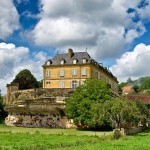 When we think of celebrities, as we do often in this country, we think of the glamorous lifestyles they lead, the multi-millions of dollars they make per movie or record deal, and the luxurious mansions they live in with huge pools, gold toilets, and underground parking for 40 cars. Although there are many celebrities who live in expansive mansions, giving little thought to the carbon footprint they're leaving behind and the amount of energy they are consuming to power their homes, there are some green-minded celebrities who seem to care as much about the environment as they do opening weekend numbers on their latest box office offering.
Here are some big celebrities who have chosen to lead a green lifestyle and live in sustainable homes.
Johnny Depp
Ol' Captain Jack Sparrow knows a thing or two about the importance of saving the environment for future generations. Now, it may not seem like sustainability is on Mr. Depp's mind when you consider the fact he owns more than 1 home, 1 of which is on his own Caribbean island thousands of miles away from his other home in France. But Johnny enlisted Mike Strizki, the hydrogen house guy, to turn his 35-acre island getaway into a self-sustaining habitat that is run on solar-hydrogen power. And rumor has it that the rest of his building plans for the island very much call upon an equally energy-efficient and environmentally sustainable approach. Johnny is good and green.
Julia Louis-Dreyfus and Brad Hall
You know Julia Louis Dreyfus and Brad Hall from their funny acting and writing on such shows as SNL, Seinfeld, and The New Adventures of Old Christine. But before they became famous, they were just a couple of environmentally-minded Northwestern theater students. But now these two famous entertainers share an energy-efficient bungalow in Santa Barbara that includes a retractable roof, which stimulates airflow and alleviates the necessity for air conditioning, daylighting, which reduces the need for electricity to power lights, and solar heating that puts energy back into the grid when the house isn't in use. Although extremely funny, you could say these two are very serious when it comes to saving the environment.
Daryl Hannah
These days Daryl Hannah has become known as much for her passion for the environment as for her acting. She lives in the Rocky Mountains in a converted stagecoach-stop home which is powered almost exclusively by solar power. Should backup be needed, there is a biofuel generator for backup power. Her off-the-grid home is off-the-charts when it comes to sustainability.
Julia Roberts
This pretty woman knows a thing or two about saving the environment and has spent a good sum of money, $20 million to be exact, to turn her 6,000 square foot home – complete with pool and tennis court – into a green home. She used recycled tiles and sustainable building materials, and three of the estate's roofs have solar panels that take advantage of living in Malibu and harnessing the power of the sun.
You don't have to be a celebrity to make green changes to your home. A simple way to help the environment is to choose sustainable materials for your next renovation product. Putting in a new floor? Why not consider bamboo?   Warm and lovely as hardwood floors usually cost less per square foot and are a much greener product because bamboo, a grass, takes only 5 years to regenerate as opposed to 30+ years like most hardwoods.
Have questions about bamboo flooring? Drop us a line, we'd be happy to answer them.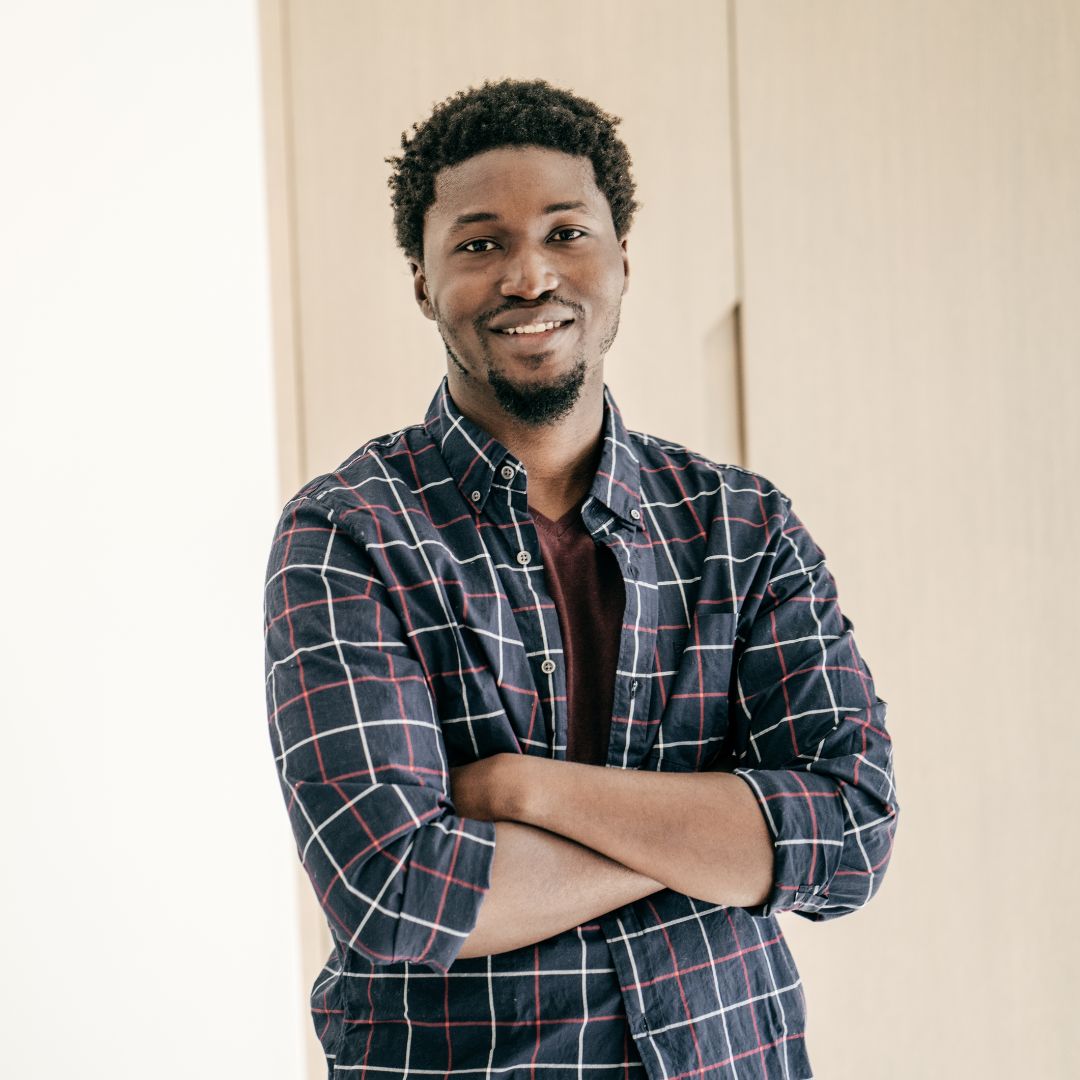 About the Author
James is your friendly neighborhood content writer here at the Green Living Blog. With a passion for all things sustainable, he's your go-to guru for everything eco-friendly. Armed with a treasure trove of wisdom about sustainable living, recycling, and environmentally conscious practices, James is on a mission. He's here to make sure you not only protect your family but also keep Mother Earth smiling. 😊🌎 When he's not busy sharing eco-friendly insights, James can often be found teaching his cat that compost bins make the purr-fect hideaway. 🐱♻️ Join James on his quest to uncover the secrets of defeating wasteful habits while leaving the lightest footprint on our precious planet's ecosystem.