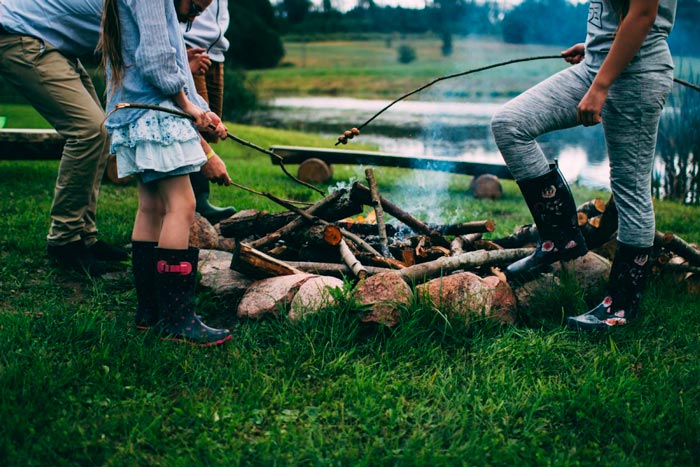 Air travel is simply awful for the environment – its impact on Mother Nature is nothing short of terrifying, representing the worst form of travel, in terms of greenhouse gases per passenger mile. This is despite attempts by aviation businesses that proclaim that they 'only' represent between 1.5% and 2% of all CO2 emissions (The Guardian). This data has been completely debunked by extensive research and in fact, the real percentage is 12%, as established by Air Transport Action Group.
Whilst airlines consume some 1.5 billion barrels of jet fuel every year, in America, the impact of holidaying on the continent is just as serious. US citizens travel around 25,000 passenger kilometers per capita, largely by car, every year. This compares to our neighboring country, Canada, which has a mileage of just 16,000 per capita. Clearly, the need for us to re-think our travel is needed – and choosing a staycation, over and above a far-flung holiday, maybe a considerable contributor to us being that little bit greener.
Yet a staycation needn't be a holiday full of dull and dreary days (and seriously bored kids!). These top ten tips will ensure that your staycation competes with even the very best of getaways.
1. Don't forget to set your budget
Holidaying at home sounds cheap, but without a budget, you could well end up spending far more than you would if you were to book a package holiday. So before you dig in and begin to put together an action-packed staycation itinerary, take the time to decide on a budget.
2. Whip up some eco-friendly storms in the kitchen
Modern life can be chaotic and squeezing in cooking sessions is usually nothing but a chore. When staycationing, think of cooking as a pleasure time – no pressure and perfect for getting the kids involved. Make a point of doing away with the processed foods, cook from scratch, and feel the difference a week of organic eating can make (why not start with our blog – ).
3. Camp out in your backyard
Who needs to drive all the way to Lake Missouri to camp out? Why not take to your backyard for a camp side fire and good-old-fashioned sing-song? Enjoying company is what it should all be about (so no tech allowed!). This means BBQ'ing, sleeping, and eating all under the stars and in the great outdoors (perhaps we'll let you off when it comes to the other 'call of nature').
Other ideas for your backyard camp out include treasure hunts; a makeshift drive-in movie; the retelling of ghost stories and star-gazing.
4. Discover the tourist hotspots local to you (that you never knew existed)
We often live amongst many unknown tourist hotspots and day-out gems. We get so used to seeing the same urban scenery every day, that we presume that we know every corner of our neighborhood, when in fact a ten-mile radius can be rich with staycation possibilities.
Start with some extensive research on Trip Advisor and possibly ask friends, family, and colleagues for their recommendations. Put it all together in an activity calendar, and consider alternating 'at at home' ideas, with days out.
5. Have a memorable family evening, by indulging in memories
Drag that memory box or collection of family photos out of the attic – talk about those who may no longer be here, as well as those who are. Why not put together a memory book, and don't forget to document your entire staycation in its very own scrapbook.
6. Have a day to disconnect – and challenge each family member to come up with their own activity
Put down the tech for an entire day, and provide each family member with a small budget to plan their own activity. Given that you're going to be technology-free, it might be an idea for some of the activities to include some time at the Local Park, forest or woodland.
7. Have a picnic cooking competition
Make the most of staying at home for your holidays by planning activities with others – your friends, family, and acquaintances. Make it fun (and competitive) by organizing a group picnic where each person or family handles a meal course or food item – with everyone else providing a score out of ten. For the winner, there could await recognition and a little group cheer – and for the abject loser, they'll only be a label of picnic challenge failure.
8. Create an Eden all of your own
Give your backyard a green makeover – plant native plants and begin a veg patch. Get the kids involved by allotting them their own spaces – allowing them to choose what they wish to plant. Task them with nurturing their carrots, potatoes, or onions from fledgling seed to flourishing (and delicious) organic, ripe veg.
9. If you're out and about in the car, drive green
When you travel over your staycation be sure to drive as greenly as possible by using your cruise control when appropriate; not accelerating rashly; avoiding (as much as possible) sharp braking; taking your time, as opposed to putting your pedal to the metal as though you have a deadline to meet.
10. Bring your Staycation to a close with a well-earned veg-out in front of the TV
OK, we admit it, this isn't the greenest idea ever (after all, that TV is burning electricity, whilst that candy for the movies may also have been shipped a good number of miles), but following a week full of activities, you've earned some relaxation.
See? We told you that your next holiday wouldn't be one filled with "I'm boooooooored", ringing in your ears. So, enjoy your next staycation, and let us know all about it in the comment section.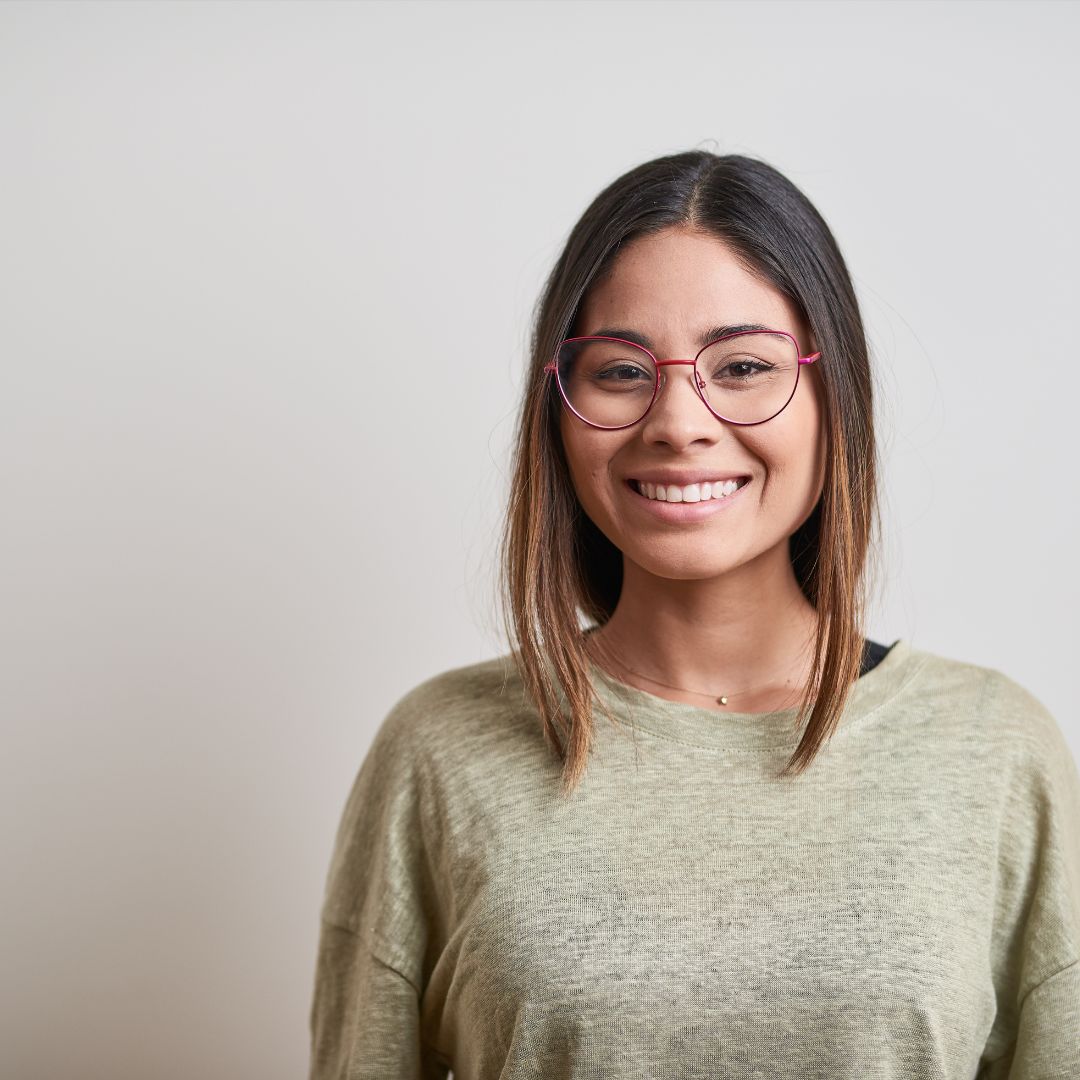 About the Author
Jen is your go-to guru for crafting a cozy, green cocoon. 🪴 Her dive into sustainable building wasn't just about saving the planet—it started as a mission to make family movie nights eco-friendly (and to ensure the popcorn was the only thing getting heated!). With a knack for breaking down the jargon, Jen turns eco-lingo into everyday language. Swing by the Green Living blog for a mix of earth-loving advice and home improvement hacks. Whether you're just dipping your toes into green waters or you've been swimming in the deep end of DIY projects, Jen's here to guide, giggle, and remind you that every eco-choice is a step towards a planet that thanks you… and maybe even sends a rainbow your way! 🌈