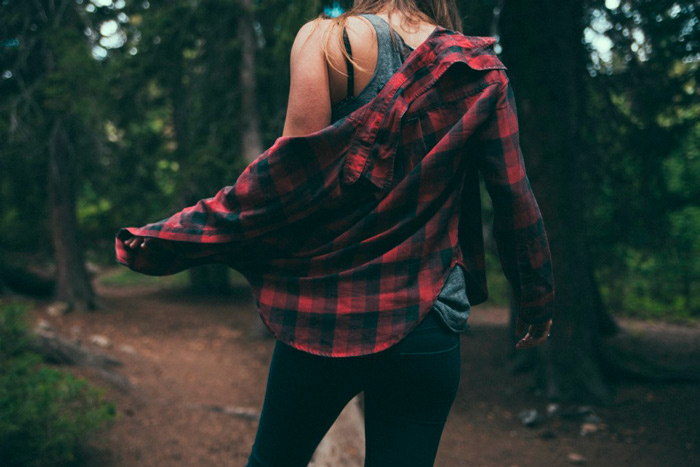 'Eco-clothes' – it's a term that likely conjures up frightening visions of holey jumpers, strictly hemp accessories, and a collection of shades that ranged from brown to, well, brown. Loving the planet used to be such hard work – and eco-friendly wardrobes of old would certainly destroy the soul of any fashionista. Well, not anymore. This guide will ensure that your wardrobe is planet loving and catwalk worthy.
Before we dig-in – let's step back and consider the impact of clothing
The carbon footprint and eco- considerations of clothing are made up of four elements:
1. The energy used to produce the clothes
2. The chemicals needed for the growing of raw materials, and in the production process
3. The natural resources needed, as well as the land required, to nurture the raw materials until they're ripe for harvesting
4. Water
All of which means that an average pair of running shoes comes with a staggering carbon footprint of 30 pounds of carbon dioxide (MIT); and the average t-shirt? Well, one pair of jeans would demand 20,000 liters of water to produce (Panda).
When these figures are considered, it's not hard to see why it's important to go green with your wardrobe. So let's find out how…
1. Start buying into eco-brands
Eco-brands – they've changed. Over the course of a decade, society has revolutionized its view of the world, and how we care for it. Now eco-clothing brands are no longer strictly hipster – they're mainstream. Some of the biggest names include Loomstate, PACT, and Colored Organics (each of which specializes in organic clothing, the latter of which is also Fair Trade certified).
What's more even the big commercial boys are getting in on the act – including dedicated lines of clothes with serious green credentials. This includes H&M, with its 'Conscious Exclusive' line; and ASOS – which boasts a collection of green boutiques and products.
Beyond your clothes, there are also plenty of brands that are eco-friendly for accessories, such as Polly Wales – a Los Angeles based jewelers who create new pieces from old ones, and Made – jewelry created by Kenyan men and women who only ever use the most eco-friendliest of materials.
2. If you can't find or afford eco-friendly brands, be eco-wise when you buy from mainstream retailers
Where are their items manufactured? Did the materials require extensive dying? Do they have embellishments that have demanded an array of plastics? Simple considerations such as these can help you be that bit greener, even when buying from normal retailers.
What's more, an increasing number of retailers are opting for organic products – and today, the United States comes in a respectable fifth place as a producer of organic cotton (Organic Trade Association).
Most large retailers' websites also have company statements on their approach to the environment – and choosing one with a tougher stance on climate change, over another, can be another way of being a little greener when it comes to your wardrobe.
3. Buy vintage (it's banging on trend)
Vintage has never been so on-trend. The recent models that have been sashaying down the runway of New York's Fashion Week were rocking 90's reminiscent velvet, 70's inspired faux furs, and an entire collection from designer Alessandro Michele that drew on the vintage vibe. All of this is great news for the spendthrifts out there who have a knack for spotting a bargain at the local charity shop. It's also great news for the planet.
But don't think that going vintage means going without your designer labels, as there are a growing collection of websites that specialize in finding new homes for the swankiest of brand names (just some of the freshest faces on this scene include: The RealReal, and SnobSwap.
4. Don't buy new – journey into the back of your wardrobe instead
How much of your wardrobe do you really wear? Chances are, it's only about 20% (The Cut). Spend some time digging out those long forgotten and underappreciated clothes that have been hidden away and skip a shopping trip or two.
5. Rub-a-dub-dub – Go green with your washing routine
Think that the biggest impact on the planet when it comes to clothes is in the manufacturing process? Then you'll need to think again. In fact, between 75% and 80% of your clothes' carbon footprint comes from the washing and drying routine (Proctor).
Now, we're not going to suggest that you abstain from cleaning your clothes. We are, however, going to suggest that clothes are good for more than one wear.
You can also tackle that humongous footprint by switching to cooler washers, drying outside, and if you can, washing by hand. If you're in the deepest darkest depths of Alaska (or in the middle of winter elsewhere) and line-drying isn't an option, be sure to clear out your filter regularly as this will sap your dryer's efficiency.
Finally, always plump for phosphate-free detergent. The phosphate loaded ones are responsible for creating inhabitable zones in our seas owing to a lack of oxygen.
6. Don't forget to go green with the clothes that you're
so

over

Those old clothes were made for recycling, upcycling, and raising critical charitable funds – once you've lined your wardrobe and draws with wildlife-loving attire, don't forget to be green with your old collection of clothes. Why not upcycle your old, tired outfits by deconstructing them back down to their raw materials and adding these to the clothes that aren't fairing too badly. Check out this Pinterest board for inspiration.

Then again, if you're less than a whizz with a sewing needle, you could always donate your old clothes to charity.

So there you have it, it's official – Green is in… for this season, next season, and every season to come. Let us know how you get on with our tips in the comments section – and if you have any ideas of your own please do share!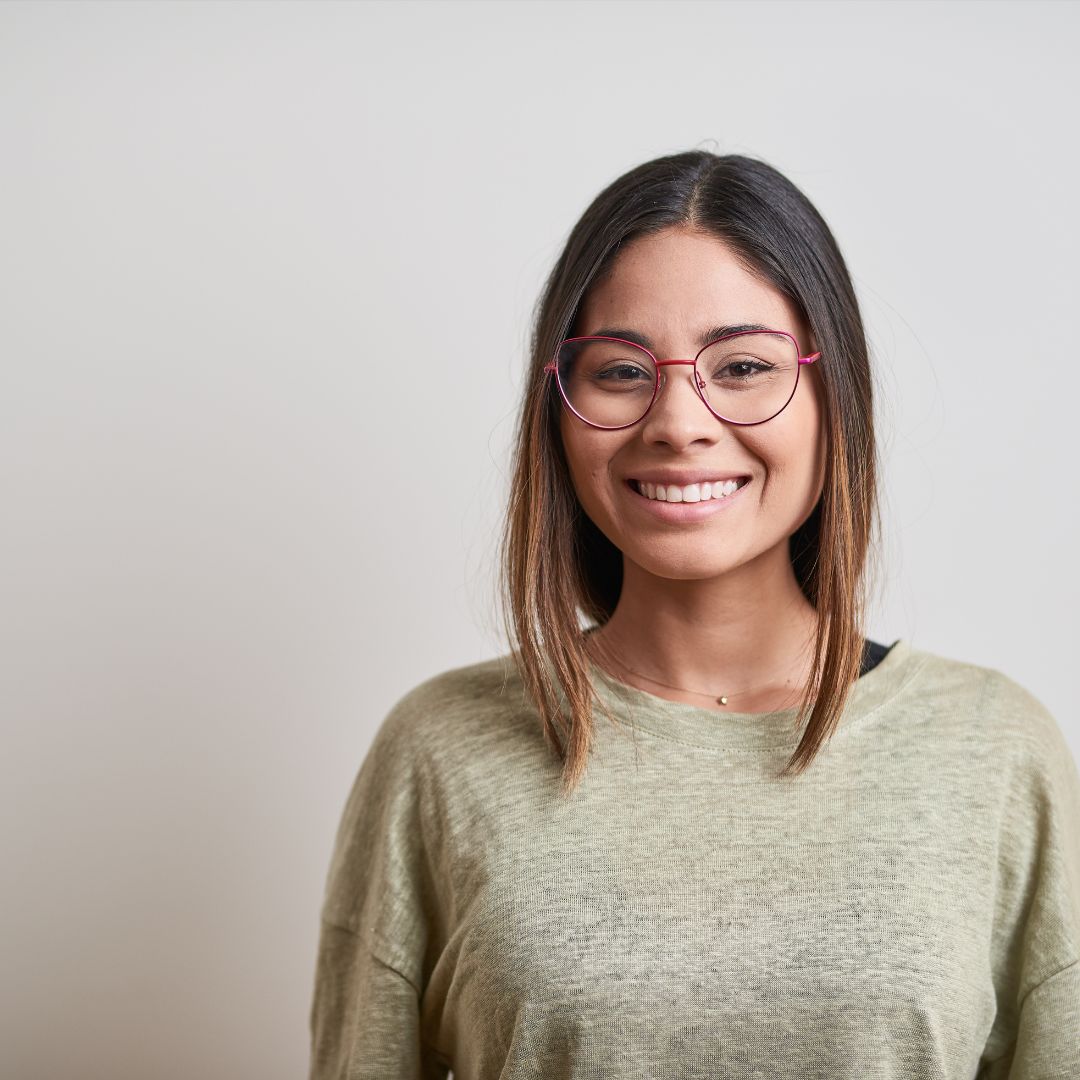 About the Author
Jen is your go-to guru for crafting a cozy, green cocoon. 🪴 Her dive into sustainable building wasn't just about saving the planet—it started as a mission to make family movie nights eco-friendly (and to ensure the popcorn was the only thing getting heated!). With a knack for breaking down the jargon, Jen turns eco-lingo into everyday language. Swing by the Green Living blog for a mix of earth-loving advice and home improvement hacks. Whether you're just dipping your toes into green waters or you've been swimming in the deep end of DIY projects, Jen's here to guide, giggle, and remind you that every eco-choice is a step towards a planet that thanks you… and maybe even sends a rainbow your way! 🌈