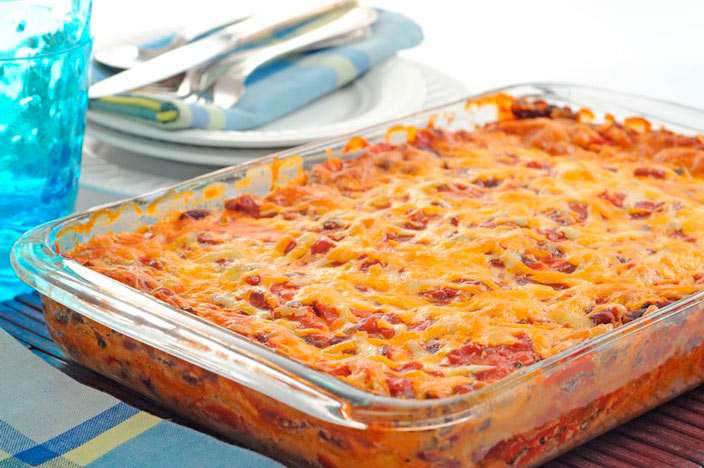 Studies have shown that up to 40% of all U.S food ends up in landfills. That's made up of unopened products, leftovers, and food that's spoiled or past its sell-by date. This is not great news for our planet, as not only does it add tons of waste every year into landfills, but as the food decomposes it releases large amounts of carbon dioxide into the atmosphere.
Each household in America wastes around $640-$900 worth of food every single year. Across the country, that adds up to $165billion in wasted food each year.
Yet it doesn't have to be that way! There are so many ways in which you can turn leftover food or old food into delicious recipes that the whole family can enjoy. The next time you're thinking about throwing away some leftovers, take a step back and think about ways in which you could transform it into something next and exciting the next day.
Not only will this help you to reduce your food waste (which the planet will certainly thank you for), but it will save you money as your grocery shop will go further and you'll need to re-stock less often.
18 recipe ideas for leftovers & old food
1. Leftover meat, vegetables, and potatoes become… BUBBLE AND SQUEAK
This is a real leftover classic. After you've had a roast dinner (or Christmas dinner!), don't throw out the remaining vegetables, potatoes, and meat. They can be turned into a crisp, filling bubble and squeak the next day. Bubble and squeak make a great brunch especially with a poached egg on top.
https://www.youtube.com/watch?v=j0DVMBUNWyk
2. Stale bread becomes… BREAD PUDDING
Is there anything more comforting than bread pudding? The stodgy custard base, soft bread, crispy sugar on top, and aromatics such as cinnamon or nutmeg all work together to create the ultimate winter pudding indulgence.
3. Leftover rice becomes… CHEESY RICE BALLS
Rice and cheese come together in these crispy, moreish rice balls. The video below uses mozzarella cheese but you could experiment with whatever type you want – cheddar, goats cheese, or parmesan would all be great choices.
4. Leftover turkey becomes… TURKEY HASH
Turn your Thanksgiving leftovers into a filling, comforting turkey hash. Make something a little bit different by using chickpeas as the base for the dish.
5. Leftover rotisserie chicken becomes… MANY DIFFERENT THINGS!
There are SO many possibilities when it comes to leftover chicken. This video shows you how to make chicken pasta, chicken and bean stew, chicken shepherd's pie, chicken stock, AND a chicken salad.
6. Old bananas become… BANANA BREAD
Don't throw your bananas away if they've gone black or gained spots all over the skins. Instead, turn them into moist banana bread.
7. Leftover pasta becomes… PASTA PIZZA
Yes, you read that right – pasta pizza! Indulge in some carbs by creating a pizza base out of leftover spaghetti and adding your favorite toppings.
8. Leftover ham becomes… CHEESY HAM CASSEROLE
Leftover ham is great because it can be used in so many ways. If you like it cold, add it to salads or sandwiches for a quick lunch, or reheat it into dinners such as this cheesy ham and potato casserole.
9. Leftover pizza becomes… PIZZA OMELET
Okay, we know – there's no such thing as leftover pizza. But… just in case you don't want to enjoy those cold slices of take-out pizza the next day, you can turn them into an omelet.
10. Leftover mash potato becomes… MUSHROOM STUFFED POTATO PANCAKES
Mash potato is one of those things that doesn't always seem that appealing the next day when it's gone cold. Sure, you could just stick it in the microwave and heat it – but where's the fun in that? Instead, turn it into potato pancakes and stuff it with a flavorsome mushroom mix.
11. Leftover mince becomes… SPICY MINCE AND BEAN BURRITOS
Cheese, kidney beans, onions, tomatoes, spices, and of course leftover mince all come together to create these Mexican inspired spicy mince and bean burritos.
https://www.youtube.com/watch?v=LjQ1SXJgpnA
12. Broken biscuits & leftover dried fruit/nuts become… CHOCOLATE TIFFIN
When you get to the end of the biscuit tin, you're often left with crushed, broken biscuits that nobody particularly wants to eat. Don't throw them out – instead, combine them with dried fruit and nuts to create a no-bake chocolate tiffin.
13. Old apples become… HOMEMADE APPLE PIE
Apples are a good fruit choice because they last a long time in your kitchen. However, if you're considering checking them out, do a U-turn and put your baking hat on instead! Apple pie is a wonderful dessert or afternoon treat for any time of year.
14. Old lemons become… LEMONADE
Perfect for cooling down on a hot summer day, homemade lemonade is the ultimate hot-weather beverage. Use up those old lemons and revisit your childhood with this traditional, thirst-quenching drink.
15. Old tomatoes become… TOMATO SAUCE
If you've never tried making your own tomato sauce, you're missing out on a whole world of flavor. If your tomatoes have started to go a bit squidgy, that's not a problem – they'll still make a fantastic sauce. Use the sauce in all kinds of recipes, for example as a pizza base, stirred into pasta, or as a sauce for fajitas.
16. Leftover salmon becomes… FISH CAKES
Salmon is a versatile fish with many potential leftover uses. However, one of our top choices is to make salmon fish cakes. Enjoy them with a simple side salad in summer, or chips and steamed vegetables in winter.
17. Leftover pizza dough becomes… BREADSTICKS
Warm, comforting breadsticks with a dipping sauce of ketchup, BBQ sauce, salsa, or guacamole are the ultimate carb treat. Plus, they're super-simple to make.
18. Old avocados become… GUACAMOLE
This spicy, creamy, fresh Mexican dip goes wonderfully with a whole host of meals – or just spread it on some toast or dip in some breadsticks for a healthy mid-afternoon treat.
Have we inspired your taste buds? If you make any of the recipes in this article, please let us know in the comments below – or take a photo and share it on ours. If you have any go-to leftover recipes that we've missed out on, tell us about them!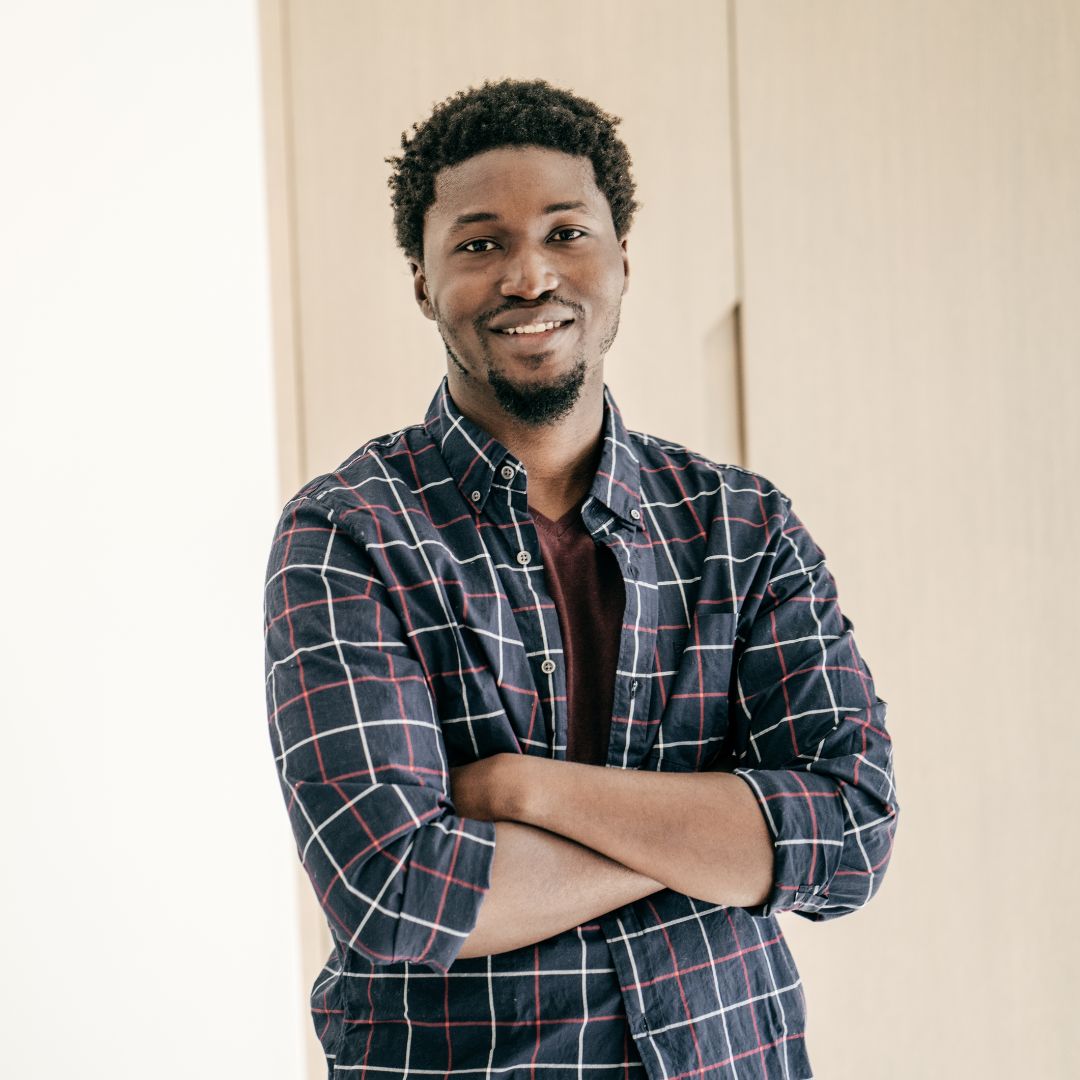 About the Author
James is your friendly neighborhood content writer here at the Green Living Blog. With a passion for all things sustainable, he's your go-to guru for everything eco-friendly. Armed with a treasure trove of wisdom about sustainable living, recycling, and environmentally conscious practices, James is on a mission. He's here to make sure you not only protect your family but also keep Mother Earth smiling. 😊🌎 When he's not busy sharing eco-friendly insights, James can often be found teaching his cat that compost bins make the purr-fect hideaway. 🐱♻️ Join James on his quest to uncover the secrets of defeating wasteful habits while leaving the lightest footprint on our precious planet's ecosystem.