In today's modern climate, more and more people are considering ways to try to reduce waste and be more resourceful. While it can be exciting and advantageous to renovate your home, home renovation and other demolition projects can produce a significant amount of waste.  Luckily, the preservation of resources can go beyond the traditional ways of reducing, reusing, and recycling household items. With the right approach and some planning, much more can be recycled, reused, or donated from your home project. Even though renovation-related waste is inevitable and cannot be completely avoided, you can learn how to decrease this throughout the process while being friendlier to the environment with these tips below!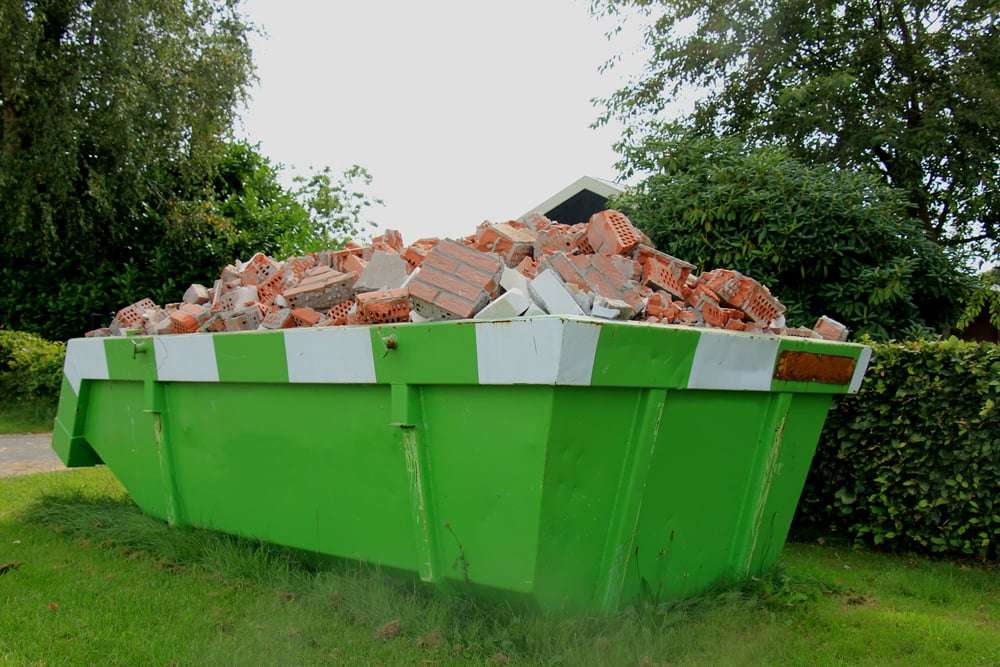 Donate Old Appliances
Donating your old appliances and other renovation materials keeps working, and potentially desirable, items out of the landfill. Donating allows you to give these appliances a second life, all while helping others in need. Who doesn't love a good win-win situation? 
So, what can be donated in a home renovation? Luckily, most of the appliances and materials you will deconstruct throughout this process are reusable! For example, if you're doing a kitchen remodel and you're getting rid of old, but still functional appliances such as refrigerators, stoves, or dishwashers, you can donate them! Many organizations will help these older appliances find new homes such as your local home salvage shops, Goodwill, and Habitat for Humanity!
What if I'm doing a bathroom remodel and don't have old appliances? Don't fret! Donatable materials are not limited to kitchen appliances. Items that are welcome to be donated include cabinets, cabinet knobs, doors, door handles, windows, lighting fixtures, tiles, wood flooring, and lumber! As a general rule, donated items need to be in good shape and still usable. Make sure to check for broken pieces, sharp nails, and rust. There are many options on how to donate appliances as long as they're clean, in working conditions, and less than 10 years old. 
Repurpose Materials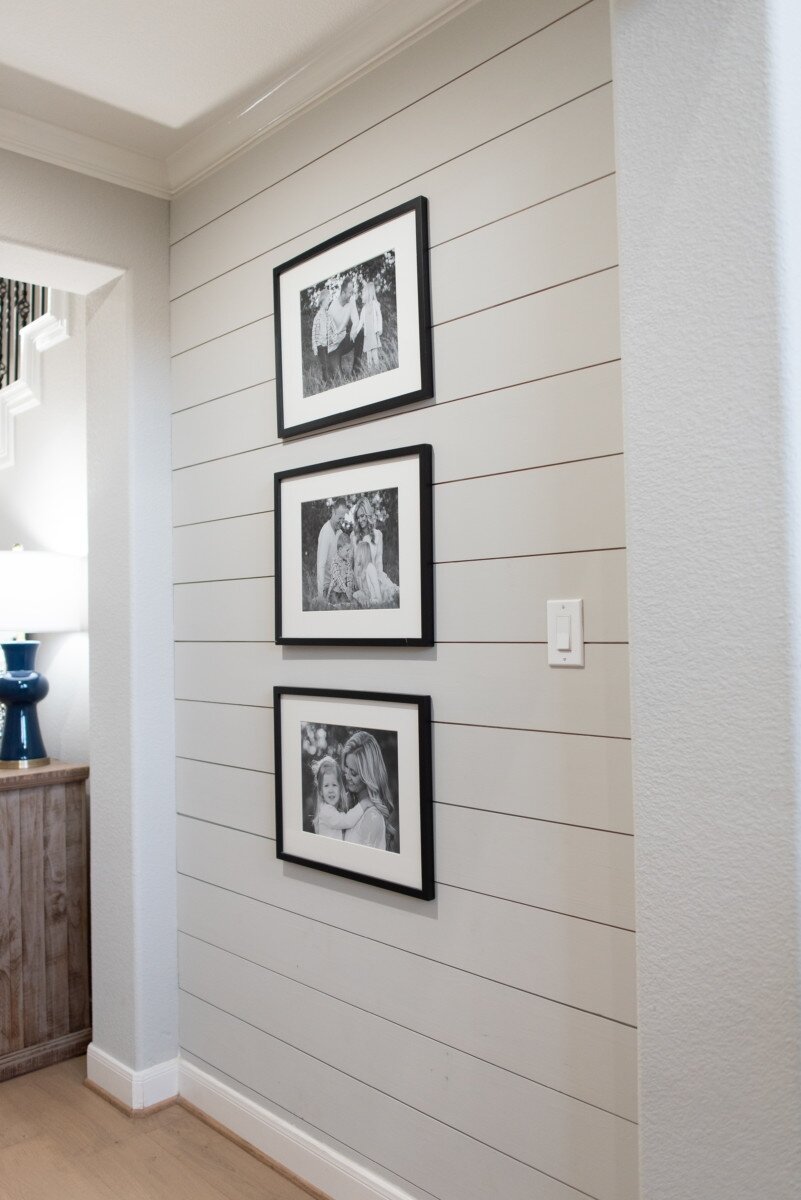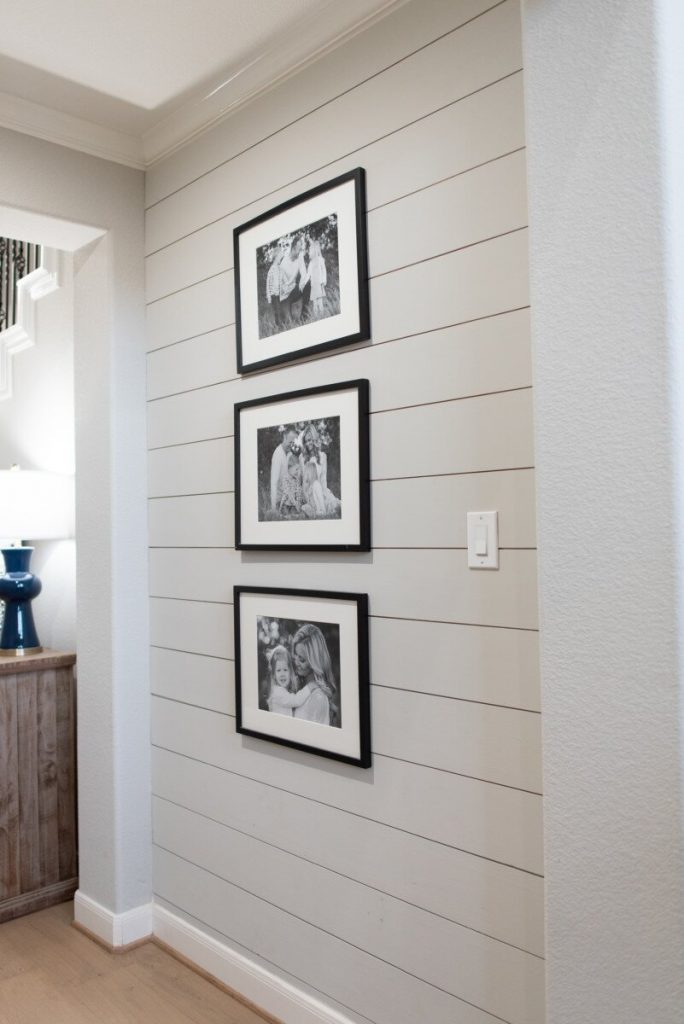 Repurposing materials used in your home renovation is a great way to reduce waste! While recycling is a great habit to get into and is wonderful for the environment, repurposing materials is environmentally friendly and has lots of additional benefits. For starters, repurposing or reusing is far more effective for saving energy. Recycling can be a very energy-intensive practice; the material is shipped to a factory and recreated through an industrial process, which requires further energy and resources to complete. Repurposing, on the other hand, takes fewer resources, making it a more energy-efficient process. 
Not only is repurposing more energy-efficient, but it reduces the amount of waste that's in landfills. When you repurpose items from your home, you're reducing the contribution to the overflowing waste that's present in landfills. By helping to reduce the amount of waste currently in these areas, we are protecting our land from becoming overrun by landfills in the future. 
Materials that are great for salvaging include cabinets, wall-to-wall carpet, hardwood flooring, and lumber. If you're working on a kitchen remodel, as a DIYer, or even with a contractor, you can salvage your cabinets to create extra storage in your garage. Consider rearranging cabinet pieces to create a mudroom bench. Or take this opportunity to salvage those hardwoods and create a shiplap accent wall in a room of your choosing. The look of shiplap can be created with any salvaged wood from the project, including plywood, because its appearance is meant to add texture and dimension. Not only does this reduce waste and help keep costs down, but it also adds an element of unique character and history by using the old materials from your space in a new way. 
Don't be afraid to repurpose your countertops either! Upcycle your granite or quartz countertops to create cutting boards or potting areas for the outdoors. Or, maybe you're a beginner DIYer looking for an easier, but just as effective, project. If you have a wall-to-wall carpet you're getting rid of and it's still in good shape, cut it into sizes similar to area or bathroom rugs, doormats, or runner rugs! The options with repurposing material are endless! 
Recycle Whatever You Can
You may be thinking what's the difference between repurposing and recycling? To repurpose an item is to use it in a manner other than its original intended use, without breaking down its core components. To recycle an item is the process of collecting and processing materials that would have otherwise been tossed in the trash, and reimagining them into completely new products. 
Surprisingly enough, there is a lot of material that's usually just thrown away in a home renovation that can be recycled. Bricks are one of the oldest and most traditional construction materials. They're made up of clay that has many benefits that other construction materials cannot offer. Since they're so common and usually used in large numbers, they often make up a good percentage of construction waste. Along with strange items that can be recycled, drywall is another one. Drywall is often thrown away because many people are unsure where to take it or don't even realize it's recyclable material. As long as the drywall is free from lead paint, asbestos, and nails, you're welcome to recycle it. Like bricks, drywall cannot be recycled through a curbside pickup. Contact your local solid waste recycling center to see what they take and how it works. Though planning and a little extra effort are required, this can do a lot to help keep more waste out of landfills. 
Reducing waste doesn't have to be a difficult task! If you're a homeowner who is trying to keep your home renovation waste out of landfills, talk to your contractor and let them know your goals. They will be able to connect you to the correct recycling centers and also tell you which material can be repurposed throughout your home. Know that putting in this thoughtfulness and care can make a significant, positive impact on both your project and the environment.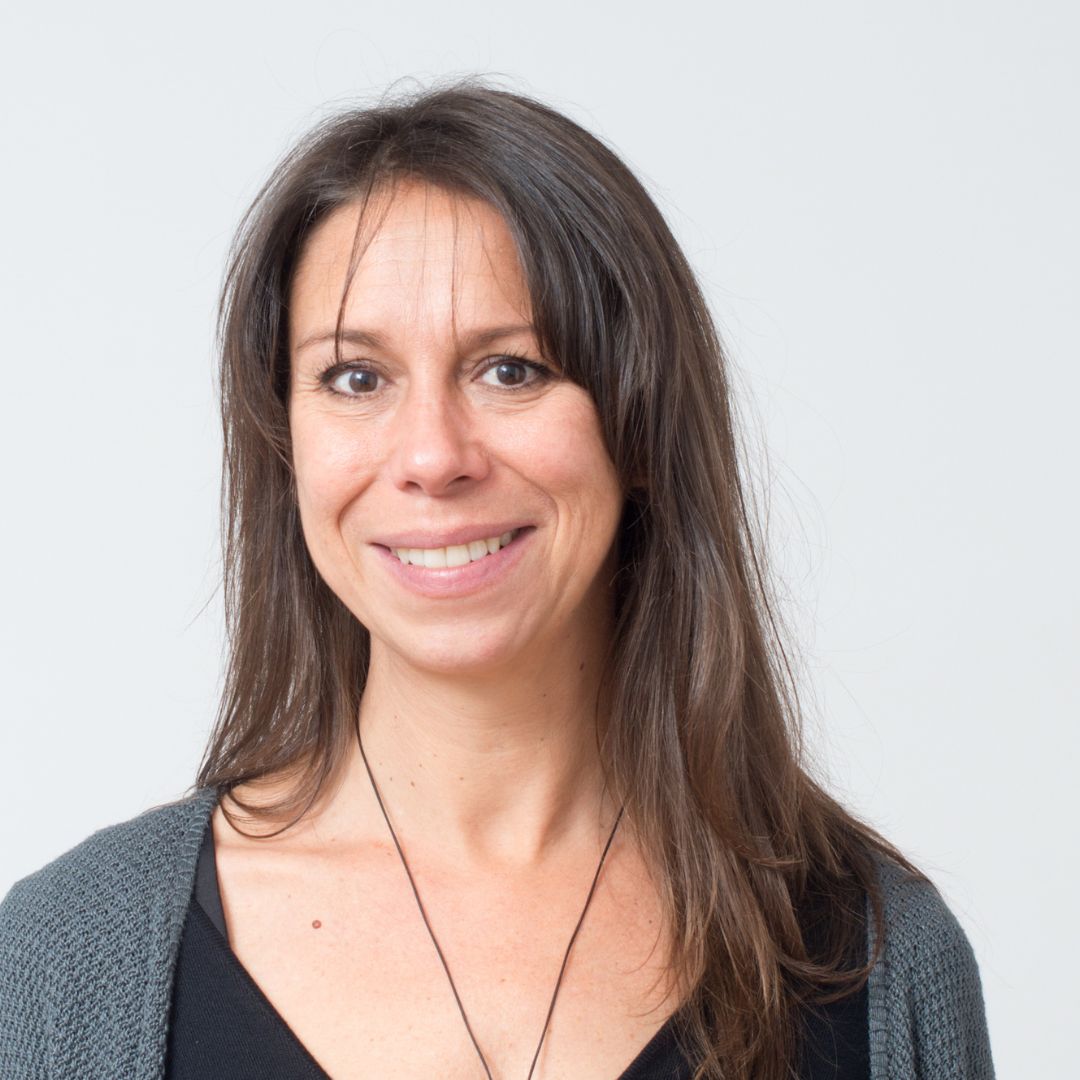 About the Author
Meet Bridgett, your friendly neighborhood green building guru! With more years of experience than she'd like to admit, Bridgett is your go-to expert for all things eco-friendly construction. She's on a mission to make your home the envy of every tree hugger in town (and maybe even the squirrels 🐿️). Let's build a greener, funnier, and all-around better world together – one enlightened eco-conscious choice at a time!