For anyone installing new bamboo flooring, preparing the subfloor is one of the most important steps. Those who take the time to level and prepare the subfloor properly will ensure their floors withstand the test of time.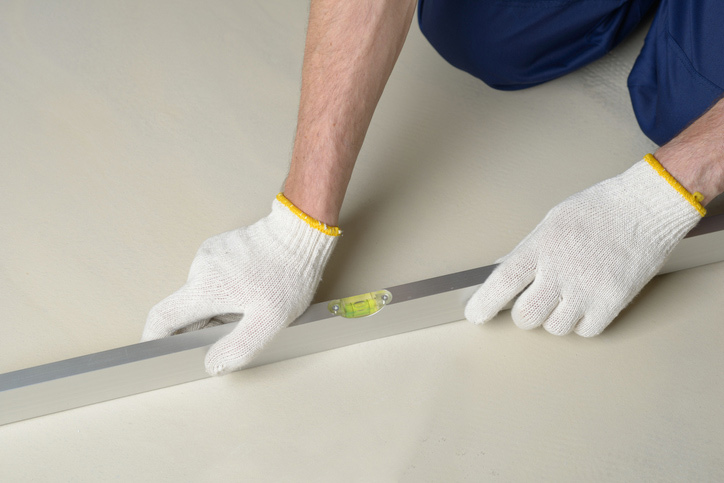 Do I need to level my subfloor before installing my new flooring?
Yes! A well-prepared surface forms your flooring's foundation, so it's important to ensure it is level before installing your flooring. Dips in the subfloor often lead to bouncing or flexion in the new flooring. This motion strains the tongue and groove connectors. Over time, you'll notice the flooring creaks or makes noise over the dip, even if the flooring itself seems level. In severe cases or high traffic areas, some planks may crack.
High spots on the subfloor are another problem. If you lay planks over a hump without leveling it first, the planks will slide away from each other and down each side of the hump. This happens faster in high-traffic areas with repeated foot traffic. No one wants gaps in their flooring, especially if a little extra prep work will easily solve the problem! We designed our flooring to hold up to long-term use, but proper preparation increases the flooring's life.  Have more questions?  Check out our information guide about bamboo flooring here.
Will your flooring work in my home?
Yes! We can be installed over any subfloor as long as it is flat and dry. Level the subfloor first, regardless of type. We recommend a high quality 3 1 underlayment, which will protect against sound, moisture, and minor flaws or imperfections in the subfloor. If you plan to nail or glue down the solid tongue and groove floors, you may need some adjustments depending on the type of subfloor in your home.
How do I level my subfloor?
Start with a clean surface. Sweep the floor and get rid of any paint, wax, oil, or other residues. When the floor is immaculate, you'll be able to measure its level more effectively.
Now it's time to level your surface. For an effective installation, level the subfloor, so it is flat to 3/16″ per ten-foot radius.
Wood subfloors: Sand down any high spots until they are completely level. For dips in the floor, you'll want to use a self-leveling compound, and make sure to let it dry sufficiently before proceeding with the flooring installation.
Concrete subfloors: As with wood subfloors, grind down high spots and fill low spots with a leveling compound. In addition to staying level, you'll want to use a 3 in 1 underlayment (if you're installing a floating floor) or use glue with a vapor seal to glue down the floor. Otherwise, the moisture emanating from the slab will eventually damage the bamboo flooring.
What other steps should I take before installing new flooring?
Decide how you want to install the floor.
Start with a level subfloor for all installation types. After the floor is level, the next steps depend on the type of subfloor you have and how you'll install the new flooring. For example, engineered floating floors are great for the above grade, grade, and below grade work, and they work with any subfloor type. However, you'll need to check your home's moisture level before installing this type of flooring. You'll also need to think about what type of furniture you'll put on a floating floor. Cumbersome furniture like kitchen cabinets complicates the installation. There are different preparation and planning needs for glued and nailed floors.
Make sure the sub-floor is completely dry, level and firm.

A subfloor should stay dry year-round, so make sure it stays dry during your area's most humid season. A wood subfloor should not exceed 12% moisture, and concrete moisture cannot exceed 3 pounds per square foot.
I'm planning to install kitchen cabinets above my floor. Will that work?
Solid wood floors are acceptable to install under kitchen cabinets and other heavy furniture, but we always recommend nailing or gluing under-cabinet floors down. Do not install a floating floor below kitchen cabinets. Floating floors need room to expand and contract with seasonal changes in humidity and temperature. When you install heavy cabinetry over a floating floor, it pins the planks down and prevents the floor from expanding and contracting as needed. Over time, this can cause gaps in the flooring.
Heavy appliances with a flat bottom, like refrigerators, should also sit on glued or nailed flooring. If you have a floating floor and a large appliance, we recommend creating an island of separate flooring underneath the appliance, with a break in the flooring between the island and the rest of the floor. Cover the break with T-molding for a stylish look.
Preparing to install new flooring is an essential part of the process. A level, the well-prepared subfloor will lengthen the life of your floor and prevent gaps and noisy planks. Choose the right flooring and preparation for your space, and you'll be on your way to an amazing new floor.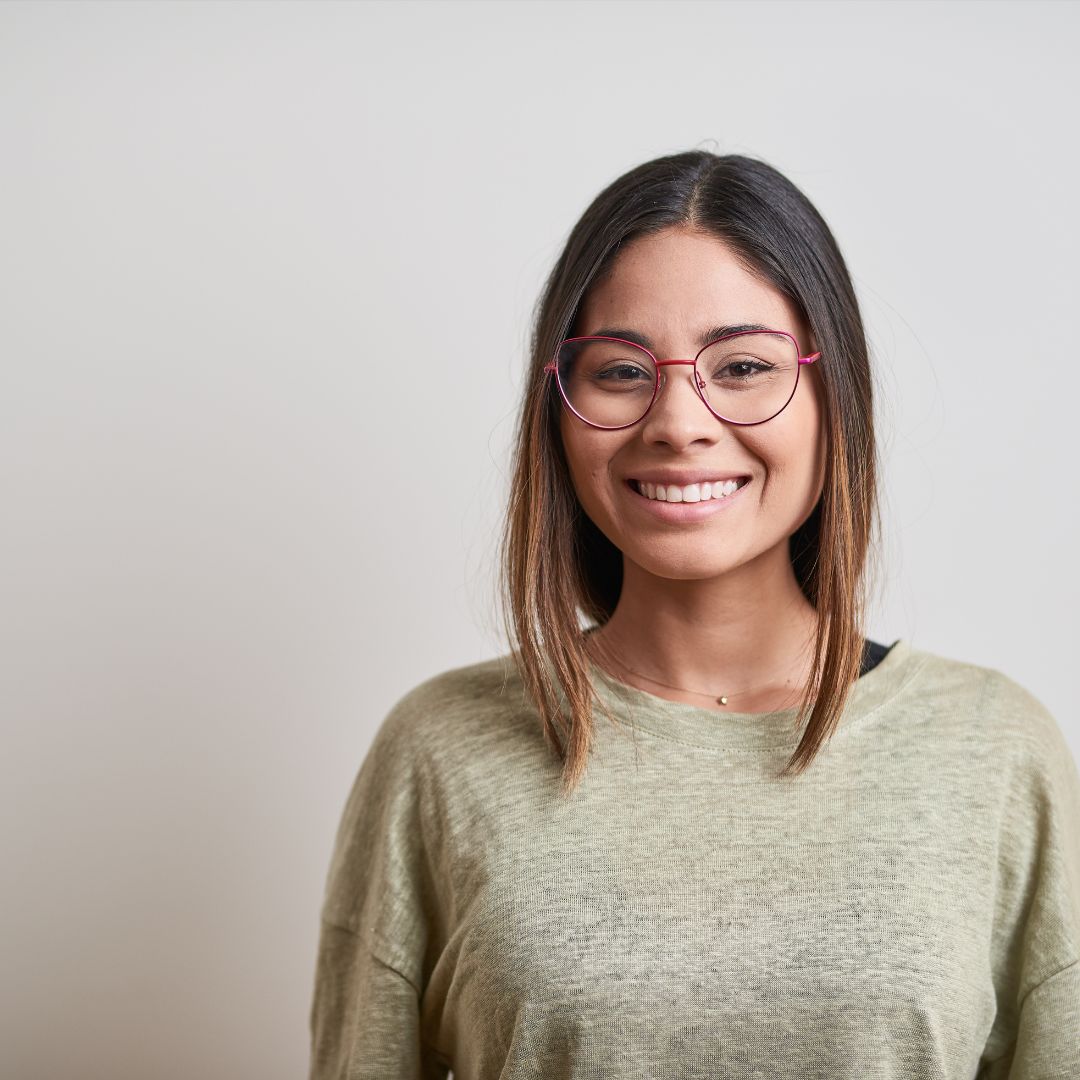 About the Author
Jen is your go-to guru for crafting a cozy, green cocoon. 🪴 Her dive into sustainable building wasn't just about saving the planet—it started as a mission to make family movie nights eco-friendly (and to ensure the popcorn was the only thing getting heated!). With a knack for breaking down the jargon, Jen turns eco-lingo into everyday language. Swing by the Green Living blog for a mix of earth-loving advice and home improvement hacks. Whether you're just dipping your toes into green waters or you've been swimming in the deep end of DIY projects, Jen's here to guide, giggle, and remind you that every eco-choice is a step towards a planet that thanks you… and maybe even sends a rainbow your way! 🌈