A Standard To Improve Indoor Air Quality: FloorScore® Certification
What comes to mind when you think of staying healthy? Seeing your doctor? Eating well? Getting plenty of exercises? Chances are, air quality doesn't come to mind. However, the quality of the air you breathe can impact your health and that of your family.
While you may be able to do little about the outside air, you can take steps to improve the indoor air quality (IAQ) of your home by choosing products that are FloorScore® indoor air quality certified.
Read on for more information about this certification, what it means, and why IAQ is so important when it comes to a healthy home.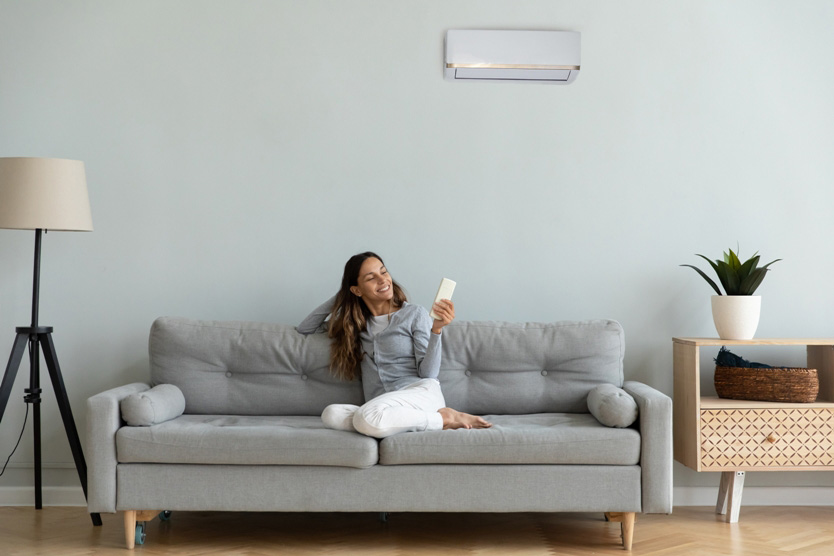 What Does FloorScore® Certification Mean?
Certain volatile organic compounds (VOCs) cause emissions that can affect the air quality inside a home or workplace. FloorScore® IAQ Certification, often known simply as FloorScore® certification or FloorScore®, means that SCS Global Services has independently certified that a flooring product complies with the volatile organic compound emissions criteria described in the California Section 01350 program. (This program is also known as the California Standard Method for the Testing and Evaluation of Volatile Organic Chemical Emissions from Indoor Sources Using Environmental Chambers, Version 1.2.)
But what does this mean in plain English? When the FloorScore® seal is on a hard surface flooring material or its adhesive, you can be assured that it will contribute to indoor air quality because it meets stringent standards.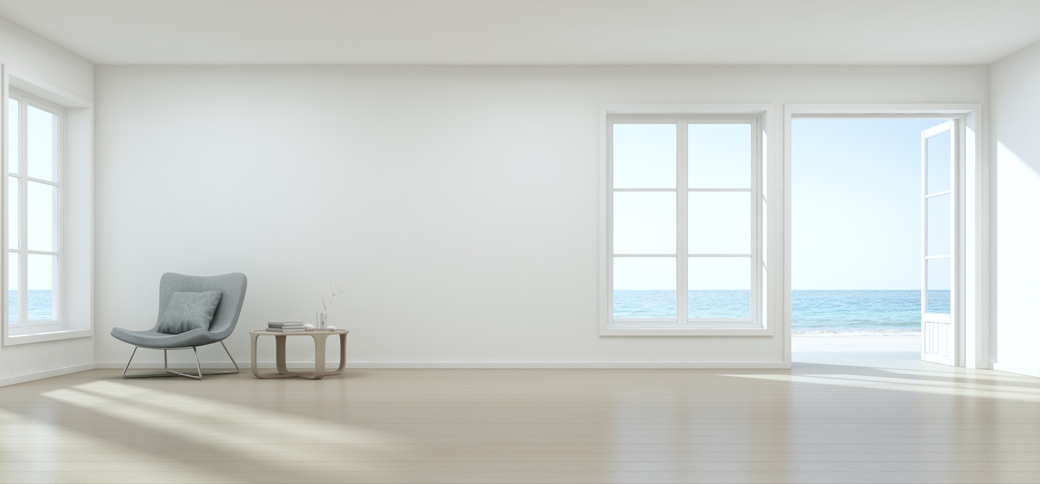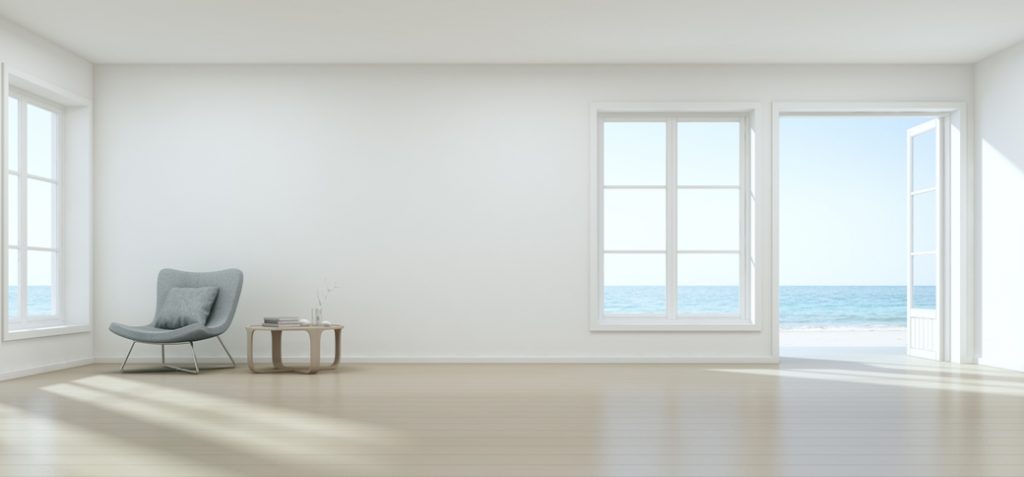 How Does FloorScore® Certification Happen?
 SCS Global Services is a third-party certification firm that tests and verifies environmental, sustainability, and quality performance claims for various industries' products.
Therefore, to determine whether a product qualifies for the FloorScore® seal, SCS Global Services:
Reviews all of the VOC emission test reports produced by independent testing laboratories for that product.
Determines whether the test results meet the VOC requirements of California Section 01350.
Conducts regular inspections of manufacturing plants to review formulas, processing, and quality control standards to maintain the integrity of the FloorScore®seal.
Why Does FloorScore® Certification Matter to You?
No matter what type of flooring you choose, products with the FloorScore® certification help you achieve a cleaner, healthier air inside. That's important because you and your family likely spend a lot of time indoors. Breathing clean air inside helps you stay healthy and may enhance productivity, concentration, and improve comfort. On the other hand, if you're breathing poor quality air, such as air with higher VOC concentrations, you may be at higher risk for developing health problems such as dizziness, headaches, and more serious conditions in the long term.
VOCs are all around you, but some, such as formaldehyde, are more dangerous. Formaldehyde is a chemical used in building materials and household products. According to the Environmental Protection Agency, it can be present in substantial concentrations indoors and outdoors.
Pressed wood products found in flooring and furniture are common sources of formaldehyde. This chemical can produce nausea, burning in the eyes and throat, watery eyes, and difficulty breathing at elevated levels. It may also trigger asthma attacks and may cause cancer in humans.
Scary, huh? That's why many architects, designers, and homeowners choose FloorScore® certified materials such as flooring to help ensure a safer, healthier indoor environment.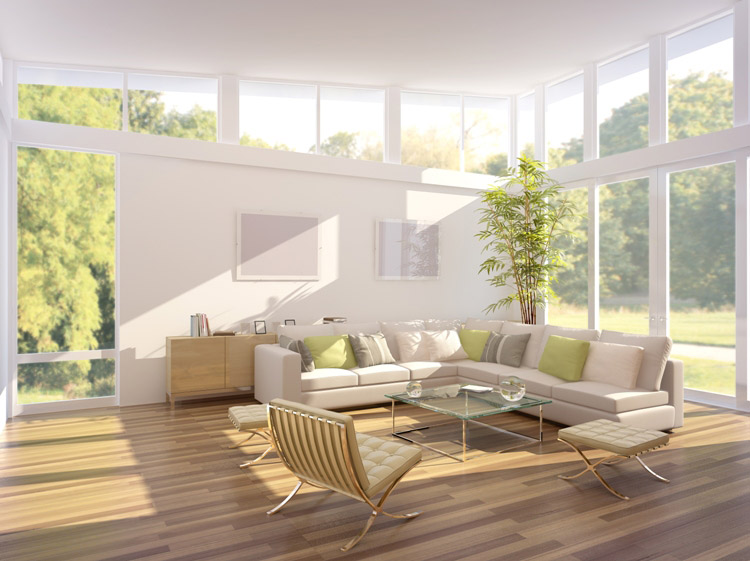 Why Choose Ambient for Your Flooring Needs?
At Ambient, we offer a wide range of FloorScore® flooring, including FloorScore® luxury vinyl planks or FloorScore® engineered hardwood.
Customers choose our high-quality bamboo flooring for these reasons and more:
We help protect your health. Our products all have FloorScore®Certification and meet the strictest indoor air standard in the world.
We offer value and quality. Our beautiful, durable bamboo floors are of the highest quality. In fact, because we sell directly to you, we're able to keep our prices lower than most big-box retailers.
We offer durability and usability. Because strand woven bamboo and eucalyptus are two to three times harder than most wood, our floors last while still looking beautiful. Our 24-hour spill protection and lifetime finish warranty mean that your floors will appear new for years to come.
We help protect the planet. All of our floors are Lacey Act compliant, which means we source them with minimal damage to the environment. When choosing us, you get the confidence that you are making an eco-friendly choice.
We honor your trust. Your complete satisfaction is our goal. We offer a 30-day money-back guarantee if you are not 100% satisfied with your order.
Want to know more about how to make your home healthier? Please request a free sample of our floors today.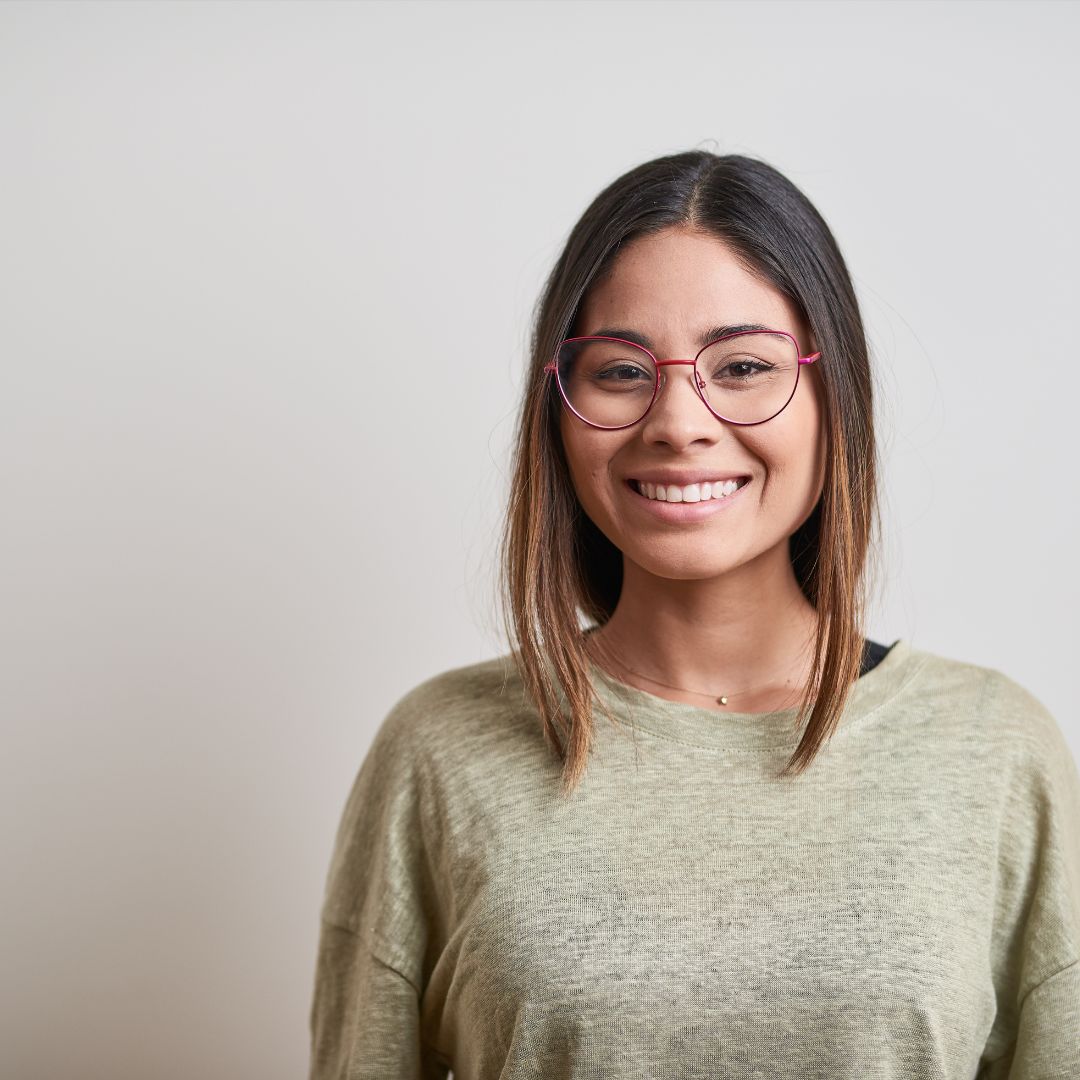 About the Author
Jen is your go-to guru for crafting a cozy, green cocoon. 🪴 Her dive into sustainable building wasn't just about saving the planet—it started as a mission to make family movie nights eco-friendly (and to ensure the popcorn was the only thing getting heated!). With a knack for breaking down the jargon, Jen turns eco-lingo into everyday language. Swing by the Green Living blog for a mix of earth-loving advice and home improvement hacks. Whether you're just dipping your toes into green waters or you've been swimming in the deep end of DIY projects, Jen's here to guide, giggle, and remind you that every eco-choice is a step towards a planet that thanks you… and maybe even sends a rainbow your way! 🌈