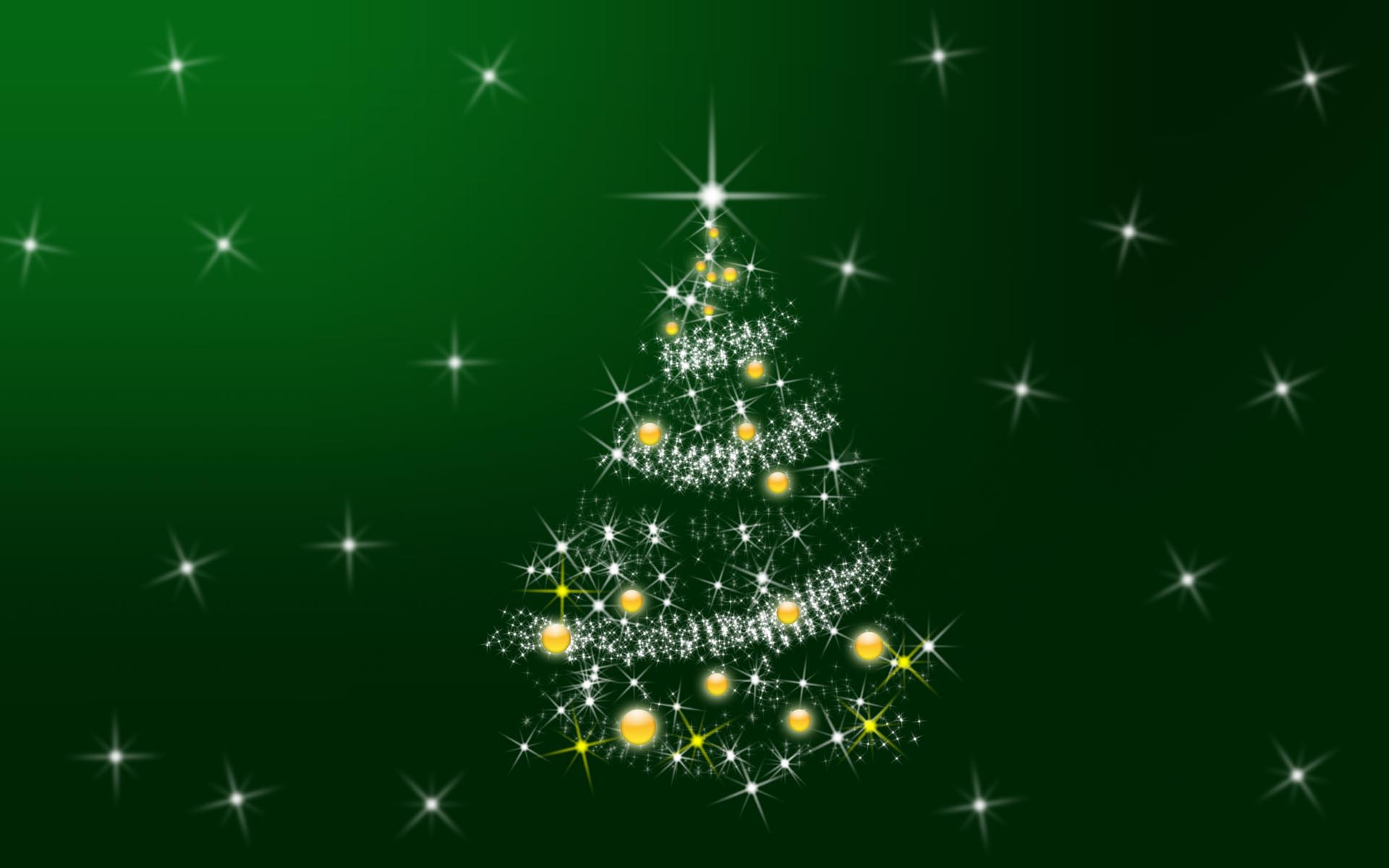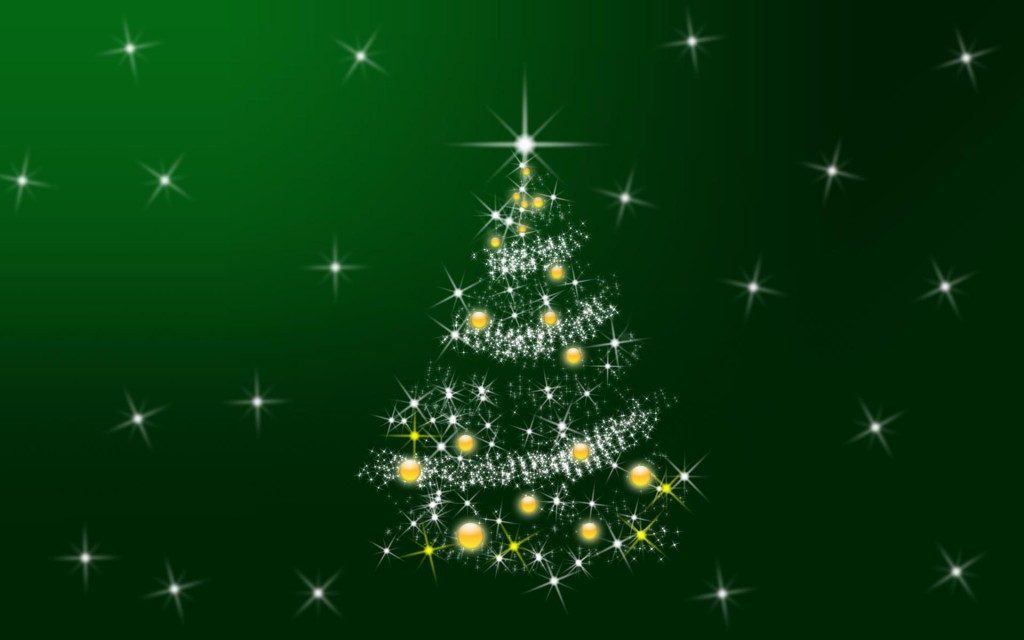 It's a time when the family gathers together and perhaps the second most popular seasonal event of the year behind Thanksgiving. Young and old, we all love Christmas and there's nothing better than celebrating the festivities with those we love.
With the Climate Change Conference has just finished in Paris and governments agreeing to make significant contributions to reducing our collective carbon footprints, we shouldn't forget that we all have a duty to make sure we live much greener lifestyles.
Here are ten simple and effective ways to stay green this Christmas and cut down your own impact on the environment.
Cut Down on Waste
We buy too much, we eat too much, we basically over-indulge. The day after Christmas we sit around wondering why we did it and promise that next year things will be different. It's the main reason why we suddenly feel guilty and start promising to start the New Year off with resolutions that we'll never keep. Make a conscious effort this Christmas not to be quite so wasteful.
According to the Environmental Protection Agency:
From Thanksgiving to New Year's Day, household waste increases by more than 25%. Added food waste, shopping bags, packaging, wrapping paper, bows and ribbons all add up to an additional 1 million tons a week to our landfills.
Here's our green Christmas food tip: Make a list of your shopping before you go out and don't be tempted to buy extra if you see something enticing in the mall. Try to make sure that you buy just enough for the festivities and don't allow all your guests to overindulge.
Buy Less Presents
What? Buy fewer presents? Actually not only is this a good idea that helps us all keep in tune with the spirit of a green Christmas, but it also keeps those all-important finances in check. Instead of buying lots of presents for everyone in the family, why not decide to limit the number or even have just one person buying a single present for another?
Recycle Gifts
Got a present you received last year and haven't used it? Actually, this is a perfectly acceptable practice as long as you don't give it back to the person who gifted it in the first place. It saves money and gets that unwanted present out of your home once and for all.
Buy Locally
You can cut down the amount of CO2 emitted by carrying and delivering presents over great distances in cars and vans. By buying near home, not only are you boosting the local economy, you're helping to reduce those delivery carbon emissions. Look for local gift fairs and artisan shops that have put more love and attention into their products than your average factory manufactured goods.
Choose Recycled Presents
Many businesses nowadays have started making products out of recycled materials. Checking to see if the gift you are giving has been recycled is a pretty good idea and helps to support companies that are doing their bit for the planet.
Opt-Out of Batteries
During the Christmas and Thanksgiving period we buy more batteries in the USA, some 40% of all sales for the year. Batteries are not great for the environment and recycling them has been one of the perennial problems we've had to cope with since going green. Opt instead for naturally powered toys or maybe something solar or wind-powered.
Feed the Birds
It isn't all about the festivities during the holidays. You can attract a wide variety of birds into your garden by putting up suet balls and seed trays. This can give everyone hours of fun during the days of celebration and help promote local wildlife.
Switch to LED Lighting
Many of us like to have a light display but that doesn't mean you have to totally eschew your green credentials. The simple act of switching from normal flashing lights to new LED ones can cut the power drain on your house and the electricity grid. The great thing about LED bulbs is that they are much sturdier and last longer which means you'll be able to use them for years to come.
Have a Live Tree
Plastic trees may look great and last a long time but they also have a huge impact on the environment both when they are made and when they are eventually disposed of. You don't have to go for the traditional fir but can opt for a live potted tree that you can then decorate just as nicely. As the tree grows you can plant it in a bigger pot and then transfer it to the garden or other location when it starts to get too big.
Cards and Wrapping Paper
Cards and wrapping paper take a lot of manufacturing resources to make. There are various ways you can cut down on both the cost and the impact on the environment:
If you have to buy cards and wrapping paper, choose recycled products.
If you can, send email cards rather than hardcopy ones that are cheaper and just as meaningful.
Get your kids to make their own cards rather than buying expensive ones from the shop.
In the US we create over 4 million tonnes of waste from discarded wrapping paper. Why not make gift bags from old clothes or recycle used wrapping paper instead? Cutting down on this particular kind of waste at Christmas all adds up and helps to save the planet.
With a little careful thought and a certain amount of application, we can all help to reduce our carbon footprint this Christmas. While the impact of one family may not amount to much, if you expand those savings across the whole population of the USA, Canada, and the rest of the world where a green Christmas is about to be celebrated, that makes one big collective punch in the number of carbon emissions humans are responsible for.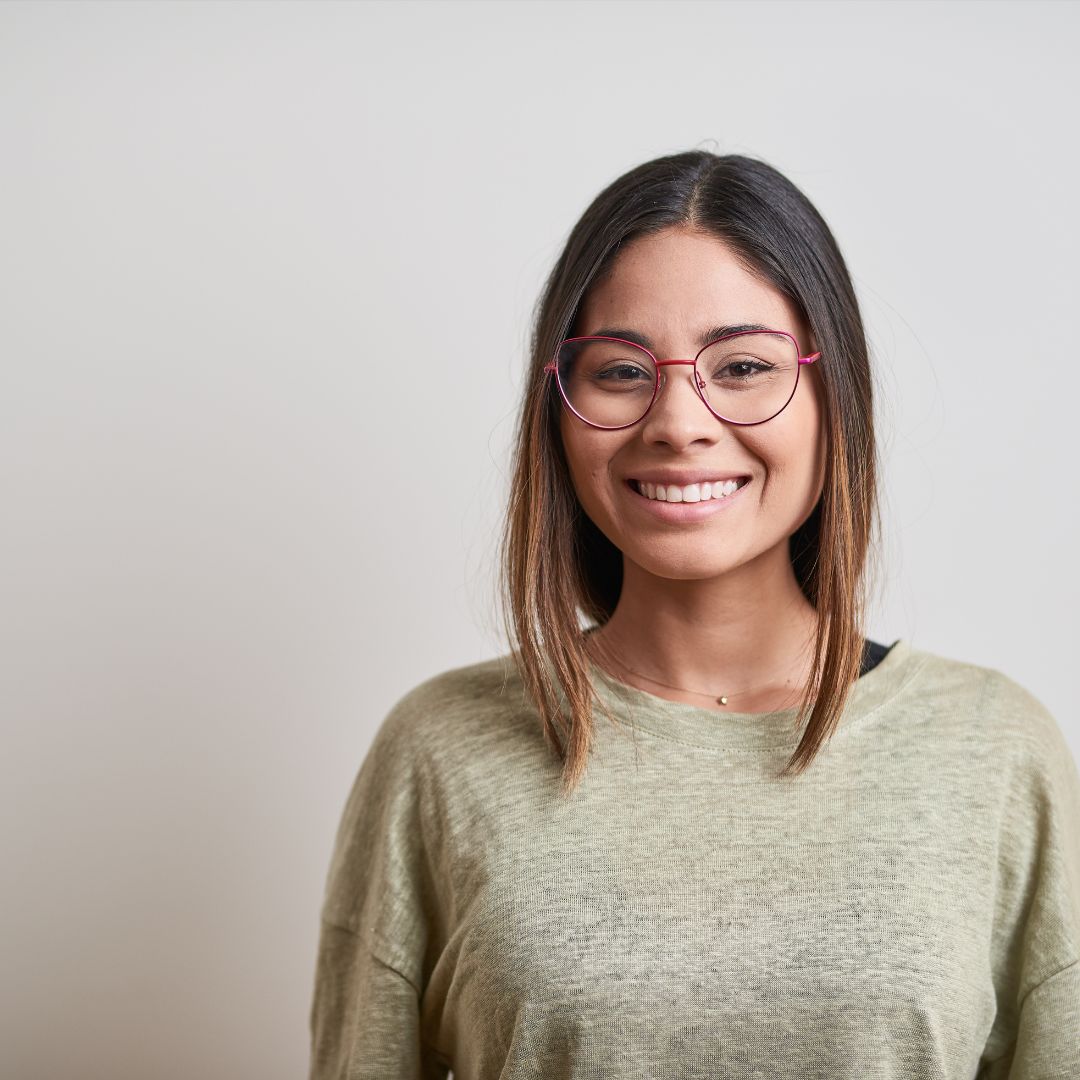 About the Author
Jen is your go-to guru for crafting a cozy, green cocoon. 🪴 Her dive into sustainable building wasn't just about saving the planet—it started as a mission to make family movie nights eco-friendly (and to ensure the popcorn was the only thing getting heated!). With a knack for breaking down the jargon, Jen turns eco-lingo into everyday language. Swing by the Green Living blog for a mix of earth-loving advice and home improvement hacks. Whether you're just dipping your toes into green waters or you've been swimming in the deep end of DIY projects, Jen's here to guide, giggle, and remind you that every eco-choice is a step towards a planet that thanks you… and maybe even sends a rainbow your way! 🌈