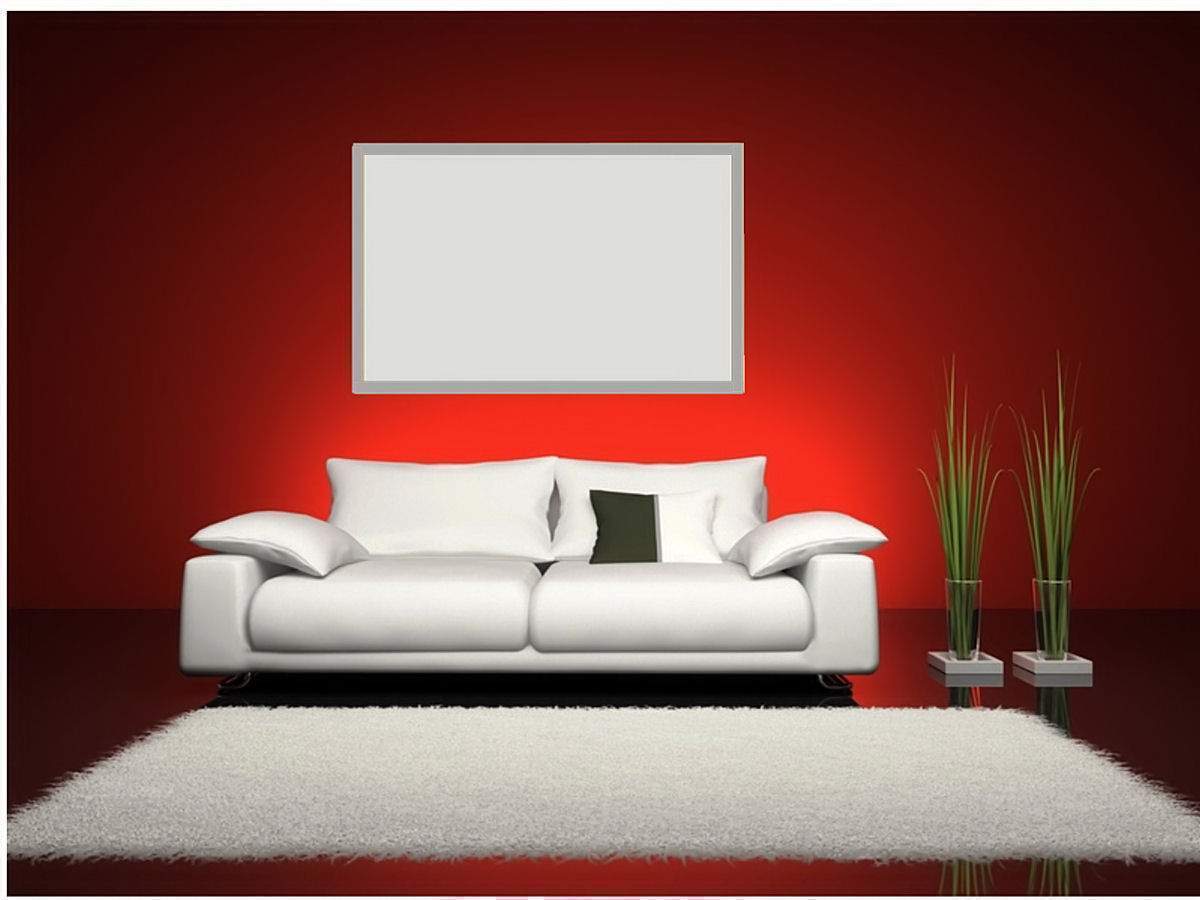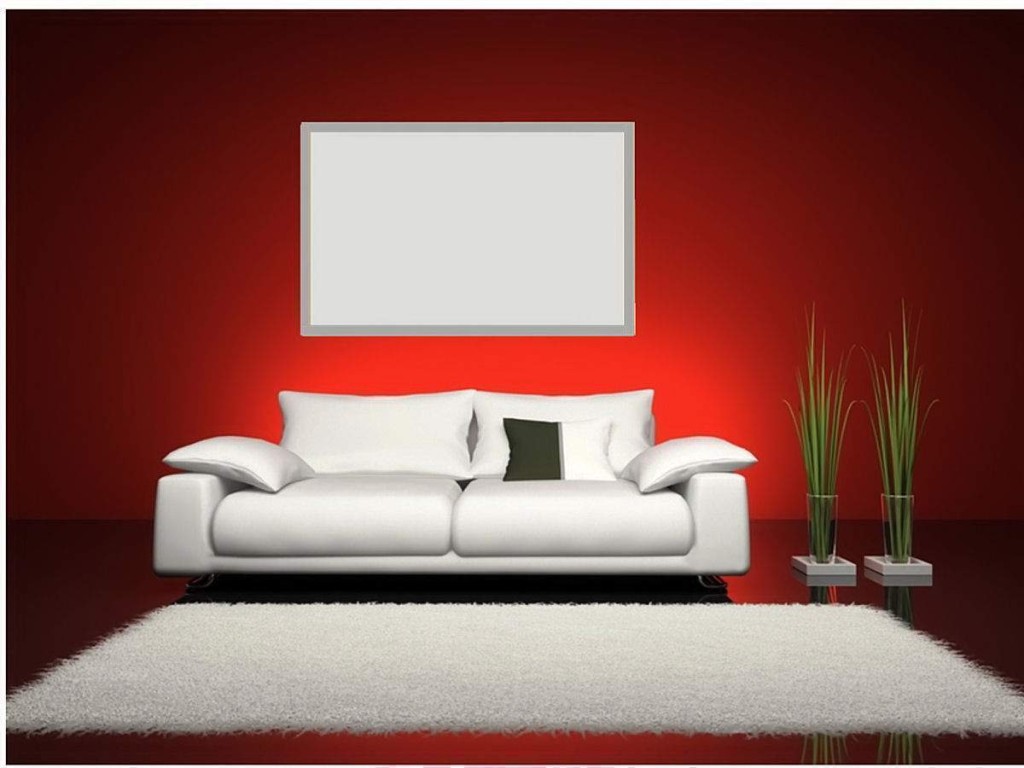 As we head towards another New Year and those endless resolutions, one area we all need to be focused on, particularly in light of the recent climate change agreement in Paris, is the impact we have on the planet.
If you are building a home, redecorating, or simply getting in a new heating system, it pays to kick back for a moment and have a good long think about your responsibilities on the eco-warrior front. It's not just governments that have to make big changes, we all do and it's easier than you think.
Of course, it all depends on how many bucks you have in the cookie jar but there plenty of green design solutions to suit almost any pocket. Here are just a few ideas that will not only make your home look great but can help save the planet.
1. More Plants
If you haven't got much to spend then one of the important ways, you can improve the environment is by buying a few plants. These will make the atmosphere in your home a lot cleaner and add a nice touch of vibrancy and color which can have a calming effect.
According to statistics, only 35% of American households contain a plant, which is surprising when you consider that a bit of greenery can reduce dust and pollution in the home by as much as 20%. If you want a green design idea that improves your health, then make sure you put a plant in every room this New Year. If you don't have green fingers chose ones that require minimum maintenance and don't have to be watered so often.
2. Swap to Infrared
Infrared may seem like a strange thing to bring into your home but it is becoming more and more popular as people realize its potential. Infrared heaters work differently from normal convection devices such as radiators by acting on solid objects rather than the air in between. They also operate using low amounts of electricity and can come in bespoke designs, which means you can turn them into mirrors or even artwork before you put them on your wall.
Infrared heaters are thought to be much healthier and can help with damp areas by actually heating the solid wall and drying it out. You can also now obtain special thermostats that work with infrared heaters, turning them on and off when you need them most.
3. Get New Flooring
If you have been thinking about changing your flooring, then you might like to consider going for grass. Well, bamboo, really. It's one of the most popular choices in new homes because it's environmentally friendly, looks great, and is easy to maintain but comes at a cost that won't make your eyes water. There are few things as beautiful as a. What's more, it provides added insulation that helps further cut down on those pesky heating bills.
4. Go Tankless
Storing hot water in a big tank can be wasteful, costing more to heat up and adding to your fuel bills and carbon footprint during the year. Over the lifetime of a boiler, this can equate to significant amounts of money. If you are in the market for a new water heating system, then the green option is to go tankless. The newest models on the market can save you as much as 30% on heating bills by providing hot water only when you need it.
5. Buy Recycled Furniture
Making better choices when you come to furnish your home is another easy way to become a little greener. Many businesses now operate a green manufacturing policy and that includes those who make furniture. That can include everything from the material that is used for covers to the reclaiming of wood for items such as tables and chairs. Supporting businesses that use recycled material in their products also encourages others to jump on the bandwagon.
6. Go Solar
With companies such as Tesla beginning to produce storage batteries that actually work, it's never been a better time to try going solar. Producing your own electricity from the sun is one of the great advances in the modern era and allows you to cut down on your bills and help save the planet at the same time. Solar doesn't just have to be about electricity. Installing a thermal solar panel can help heat water and reduce costs as well.
While the initial outlay to have solar panels installed can be quite high, they do last for around 20 years if properly maintained and are a long term design solution that brings many financial benefits if you get the right system in.
7. Showers and Toilets
It's not just energy we should be helping to save but water too. With the recent drought in California, there are more reasons than ever for us all to conserve this vital resource. There are simple things that you can do right now such as put a four-minute timer in the shower so that people don't use too much water or even placing a brick in the toilet cistern to change the amount that is flushed away. If you are changing appliances, then look to get energy efficient and water efficient showers or cisterns.
8. Get a New Thermostat
Once the winter draws in over the northern states those thermostats start to go on and the temperatures begin to rise. Changing to a more hi-tech thermostat that can be programmed to help reduce heating costs is another good green investment for households in the New Year. And where it's much warmer down south, you can use the same kind of thermostat to regulate the cool air too.
Taking some time out to think about our buying choices is something we all should be doing. If we want to have a cleaner, healthier world for the future, then switching to green design solutions makes a big load of sense.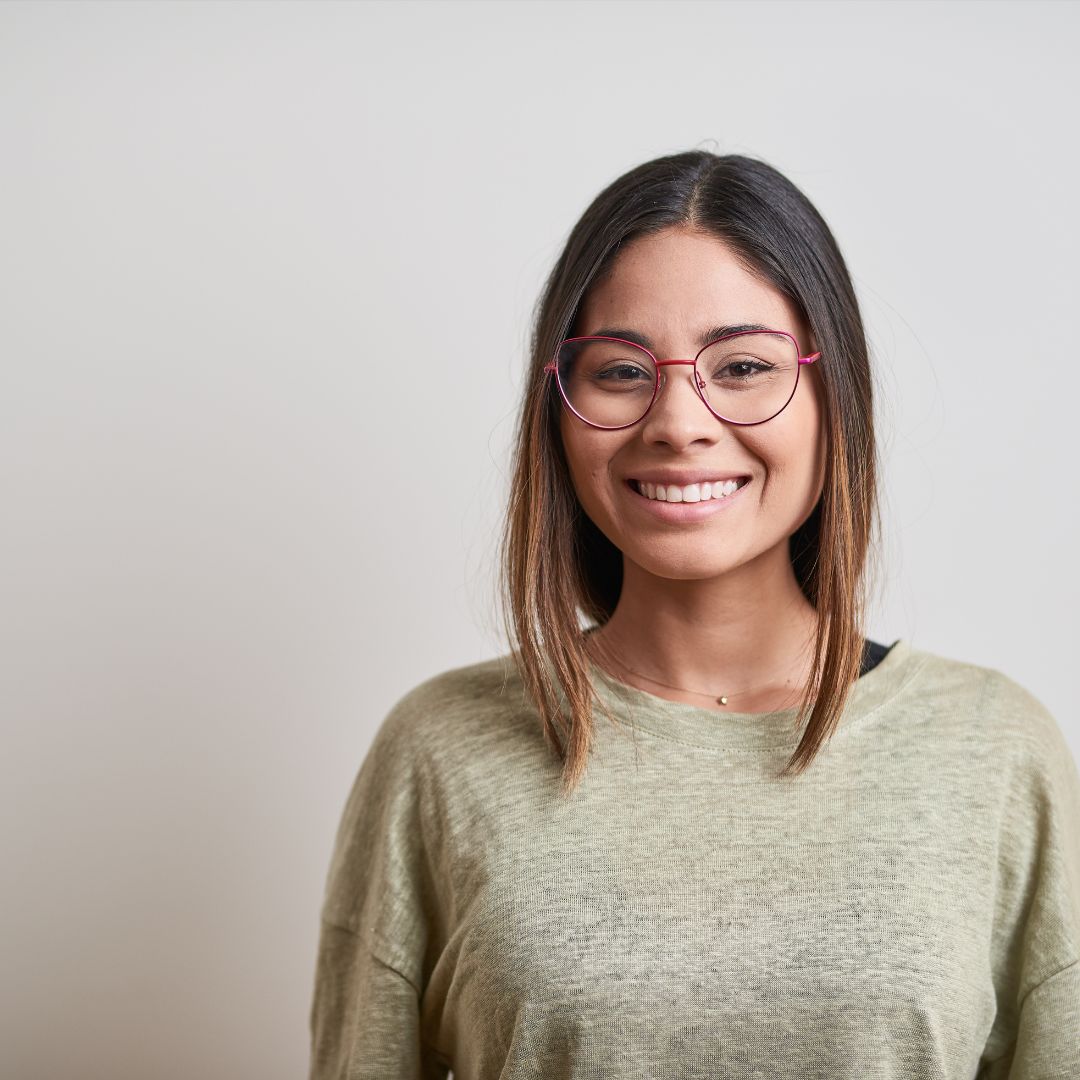 About the Author
Jen is your go-to guru for crafting a cozy, green cocoon. 🪴 Her dive into sustainable building wasn't just about saving the planet—it started as a mission to make family movie nights eco-friendly (and to ensure the popcorn was the only thing getting heated!). With a knack for breaking down the jargon, Jen turns eco-lingo into everyday language. Swing by the Green Living blog for a mix of earth-loving advice and home improvement hacks. Whether you're just dipping your toes into green waters or you've been swimming in the deep end of DIY projects, Jen's here to guide, giggle, and remind you that every eco-choice is a step towards a planet that thanks you… and maybe even sends a rainbow your way! 🌈