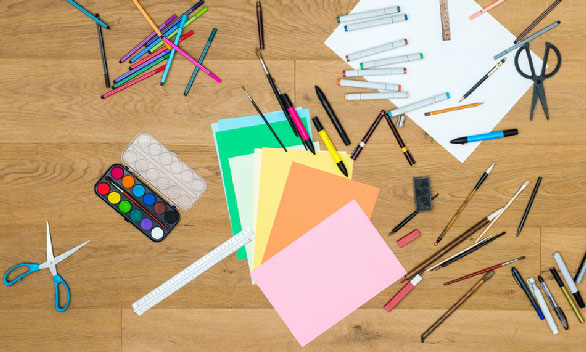 We've written before on this blog about the importance of recycling to reduce your wastage and do your bit to help the planet by limiting your landfill contributions.
This week, we thought we'd take a different approach to trash. Rather than putting it all out for the recycle trucks, why not have a go at turning your trash into something beautiful?
These 21 tutorials show easy, fun projects for transforming items such as plastic bottles, t-shirts, tires, and broken glass into creative items for you and your family to use and enjoy.
Happy crafting!
DIY hand-crafted projects to transform trash
Broken glass tea lights
Next time you smash a glass or mug, carefully pick up the pieces and save them. They can be used to decorate many different items, such as tea lights.
Cardboard desk organizer
If you're stuck for someone to do with the kids one weekend, try making this handy cardboard desk organizer. It's an exciting project for them to work on PLUS it will mean they actually tidy their desks, which is definitely a win.
Cat tent
This video shows how to turn an old t-shirt and a piece of cardboard into a tent for your cat. Give your feline friend their own little place to hide away and have asleep.
CDs and DVDs
Here are ten innovative ways to recycle your unwanted CDs and DVDs. From cute little owl wall hangings to customized clothing, this video has something for everyone.
Decorative umbrella with flowers
If you've got an old umbrella that doesn't open properly, turn it into a hanging feature by stuffing it with silk roses and tying a ribbon around it. You'll be the talking point of the street!
https://www.youtube.com/watch?v=0_9TKtJHMyw
Denim hanging wreath
When your favorite pair of jeans finally get a hole in the knee or becomes too scruffy around the ankles, that's not the end of them. Upcycle them into a decorative hanging wreath:
DIY wine rack
Turn old cans into a functional wine rack by removing the ends, spray painting them to gluing them together. Don't forget to recycle the wine bottles once they are empty!
https://www.youtube.com/watch?v=VkZAEYgwxds
Furniture upcycling
Is your furniture looking a little bit tired? Rather than throwing it out and buying new, you can upcycle existing furniture by sanding it down and painting it. It will look just as good as new, and you'll have the satisfaction every time you use it that you've turned it into something unique.
Jewelry pen holders
Turn bangles and bracelets into sparkly pen holders with this handy tutorial:
Mirror mosaics
Whether you've broken a mirror accidentally or you smash an old one up specifically for this project, mirror mosaics make an unusual wall decoration for your home.
Nail polish glass jars
Have you ever thought about using nail polish to decorate glass jars? Well… neither had we, until we saw this video! This would be a great craft project for kids to make. They could even gift the finished jars to family members for Christmas!
Newspaper baskets
Fill these sturdy handmade baskets with fruit, sweets, chocolate, or bath products and they will make excellent gifts.
Plastic bottle roses
These roses are really pretty and would look great in your living room or hallway.
https://www.youtube.com/watch?v=sS-80divCRc
Plastic bottle upcycling
Plastic bottles can be used in a myriad of ways. This video shows you how to make a self-watering plant bot, bangle, desk organizer, and more from a simple plastic bottle.
Pool noodles
Once the summer is over and the paddling pools go away, you might be tempted to throw away your pool noodles rather than storing them until next year. However, they are many ways in which you can use these foamy friends in your home.
Snowman socks
Turn your old (clean!) socks into cute Christmas decorations. Try adding essential oils such as lavender or festive spices like cinnamon for that extra-special touch.
Table made from wooden pallets
Build your own furniture and upcycle wooden pallets at the same time. Nobody else will have a table like yours…
Tintable centerpieces
How great does this look? It's a centerpiece for your Thanksgiving dinner made from old tin and other recycled materials.
Tire pet bed
Got a flat tire on your car? Rather than throw it away, clean it up, patch the hole and turn it into a pet bed for your dog or cat. Pet beds can be quite expensive in the store; this will save you money (or give you more to spend on dog treats).
Towel mop-heads
Turning old towels into washable mop-heads is a clever idea to help reduce your wastage by eliminating the need to purchase additional mop-heads and sponges. Cut the dowel to size, slide it over your mop and then just take it off again and throw it in the washer when it's dirty.
https://www.youtube.com/watch?v=PoJFCZfKtjE
T-shirt dog toys
Don't throw out old t-shirts! Instead, turn them into a knotted chew toy that your dog will love. It's a cheap way of giving your dog some extra stimulation and excitement, plus you get some more use out of those old clothes too.
There you have it – 21 fun and innovative ways to transform trash into either something useful or a hand-crafted decorative item that you can treasure for years. If you try out any of these tutorials, let us know how you get on in the comments below.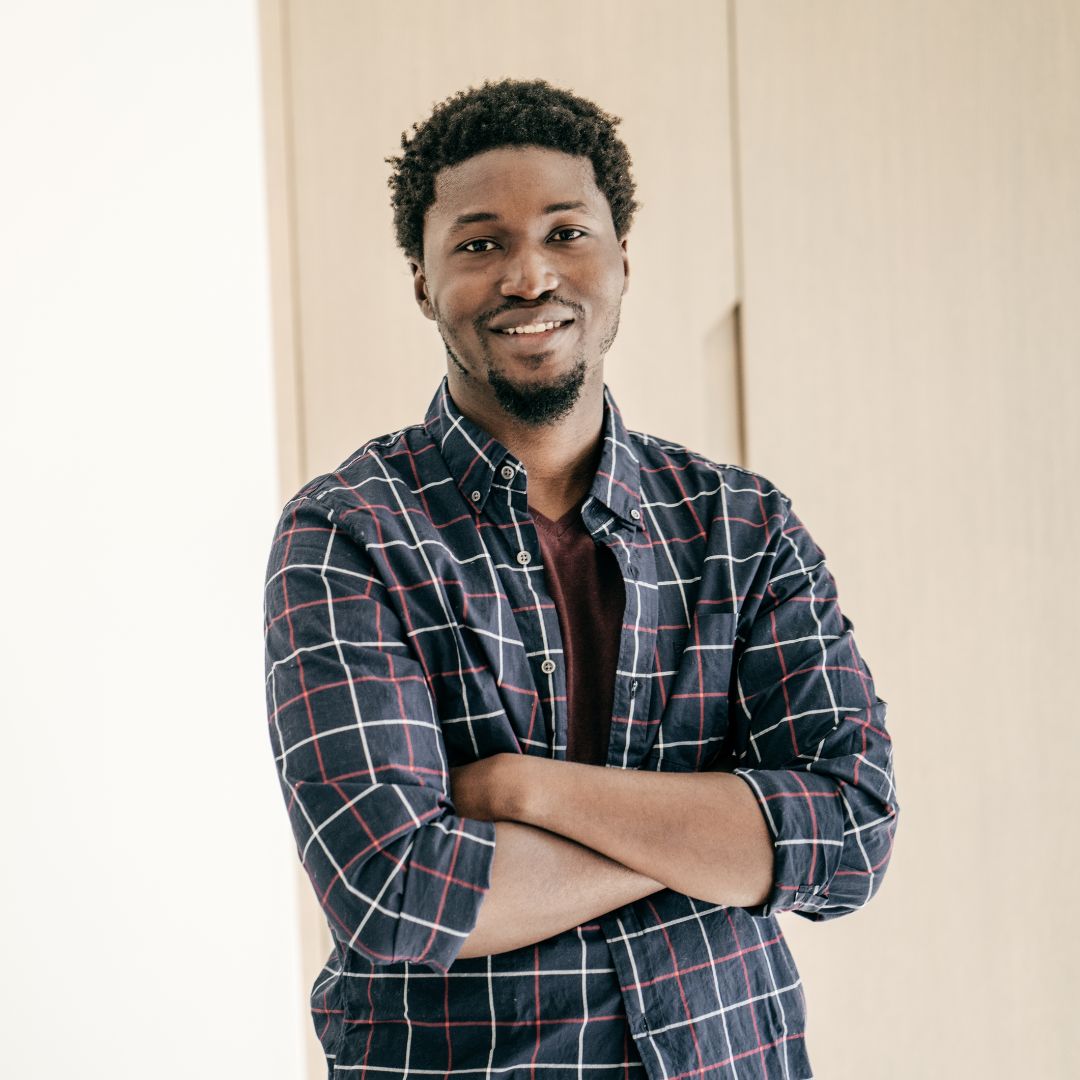 About the Author
James is your friendly neighborhood content writer here at the Green Living Blog. With a passion for all things sustainable, he's your go-to guru for everything eco-friendly. Armed with a treasure trove of wisdom about sustainable living, recycling, and environmentally conscious practices, James is on a mission. He's here to make sure you not only protect your family but also keep Mother Earth smiling. 😊🌎 When he's not busy sharing eco-friendly insights, James can often be found teaching his cat that compost bins make the purr-fect hideaway. 🐱♻️ Join James on his quest to uncover the secrets of defeating wasteful habits while leaving the lightest footprint on our precious planet's ecosystem.