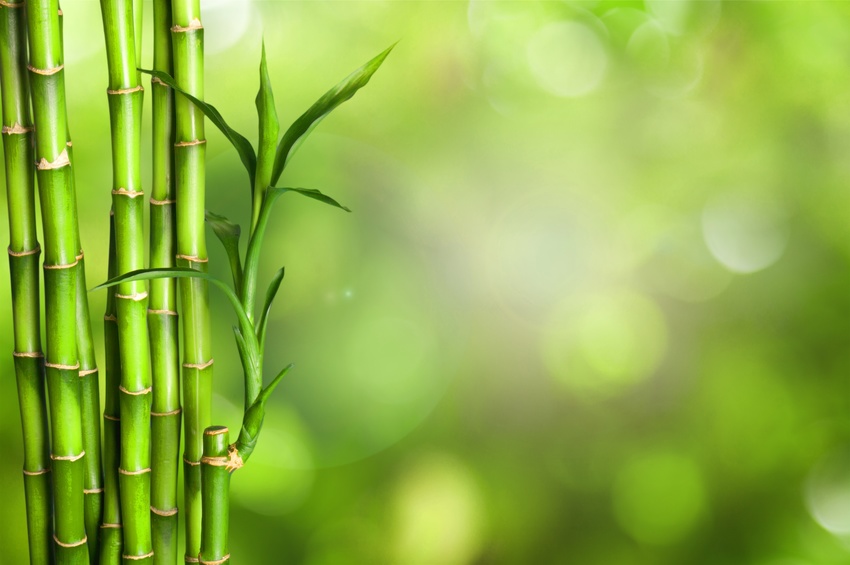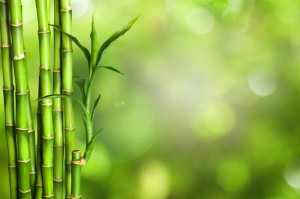 You wouldn't think the grass would make a good building product, right? Typically, that's true; but when it comes to the world's largest grass, it works great. Bamboo is actually a great material for all kinds of construction tasks – especially flooring.
The U.S. flooring industry reported a growth of 3.85% in dollars and 3.2% in volume from 2018-2019.
Locking bamboo floors, for instance, can look amazing on any home, commercial building, or structure. Bamboo is much stronger and harder than traditional hardwoods.
Here are some of the most visually appealing bamboo structures that can be found throughout the globe:
Flower Tower | Paris, France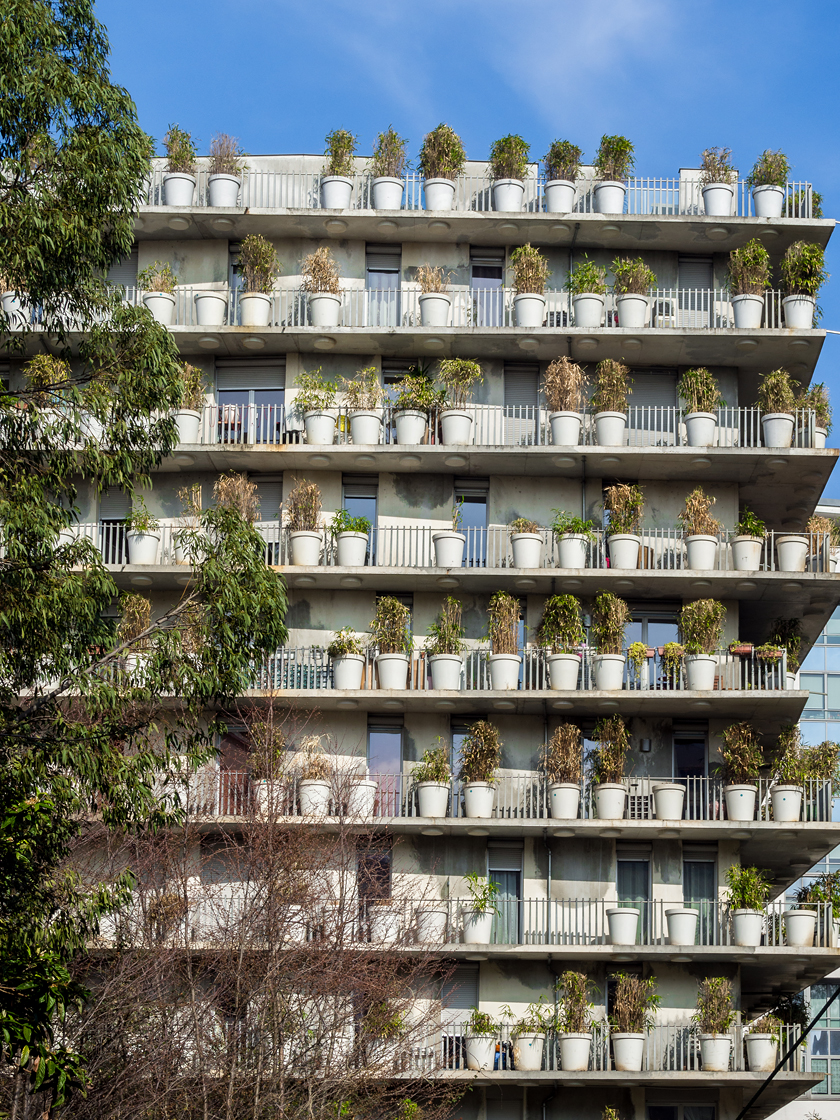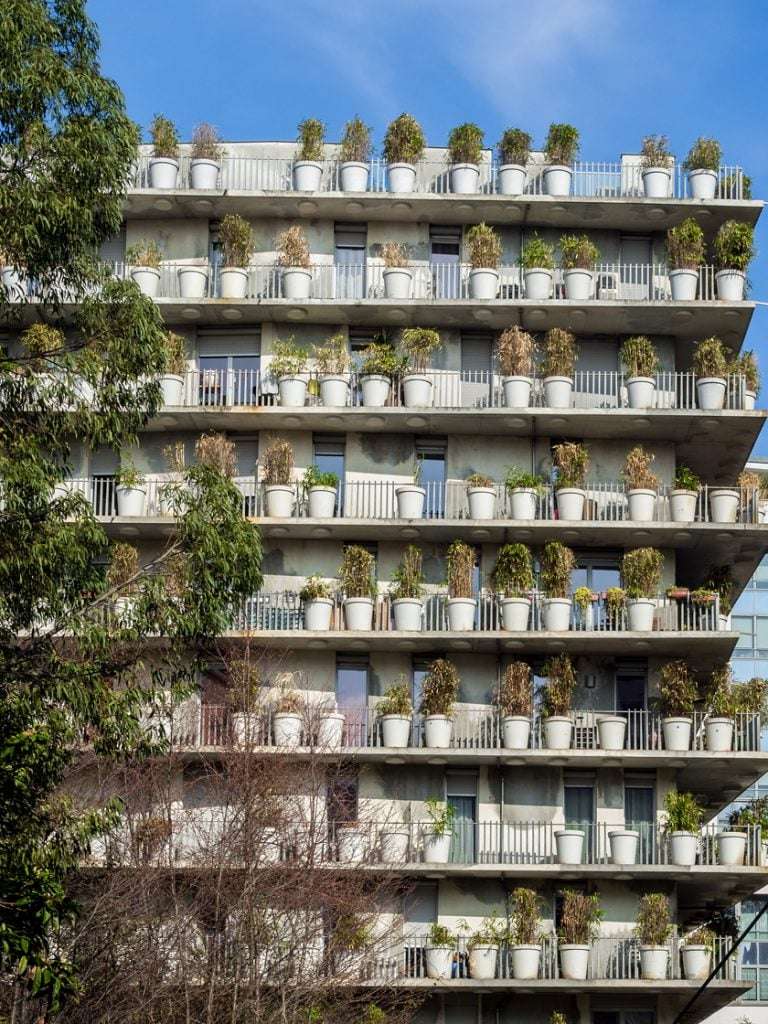 This building was constructed in 2004 by Edouard Francois. It's a 10-story residential structure in Paris, consisting of 380 pots of bamboo that are fixed to the building. Additionally, all the bamboo pots are watered regularly with recycled rainwater.
Bangkok Tree House | Bangkok, Thailand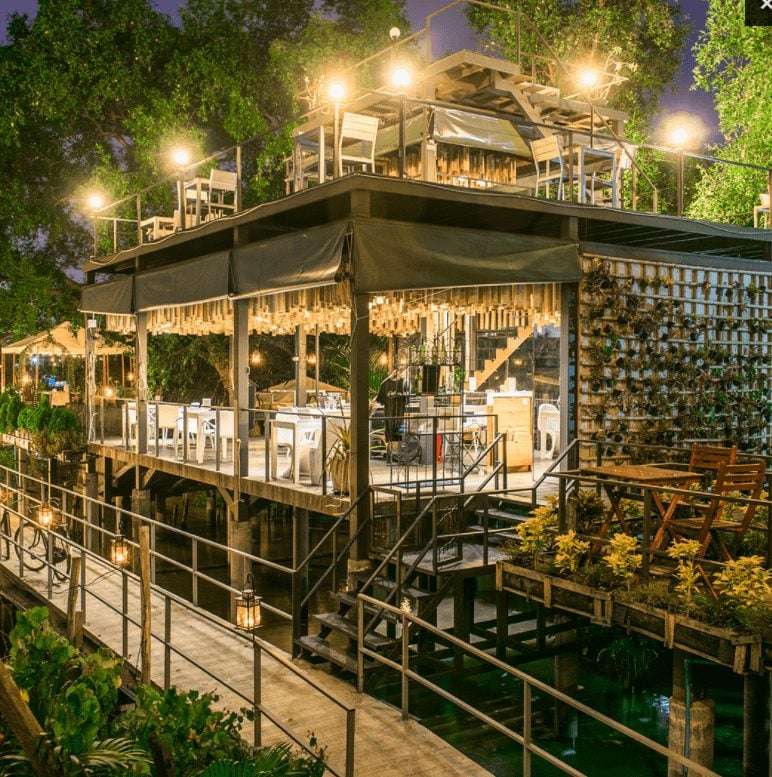 This bamboo house is adored for its abundance and durability. This hotel lounge space on Bangkok's Phra Pradaeng Peninsula is primarily constructed with bamboo. Not only is the siding made with bamboo, but the ceilings and floors, as well.
S House [Prototype] | Mekong Delta, Vietnam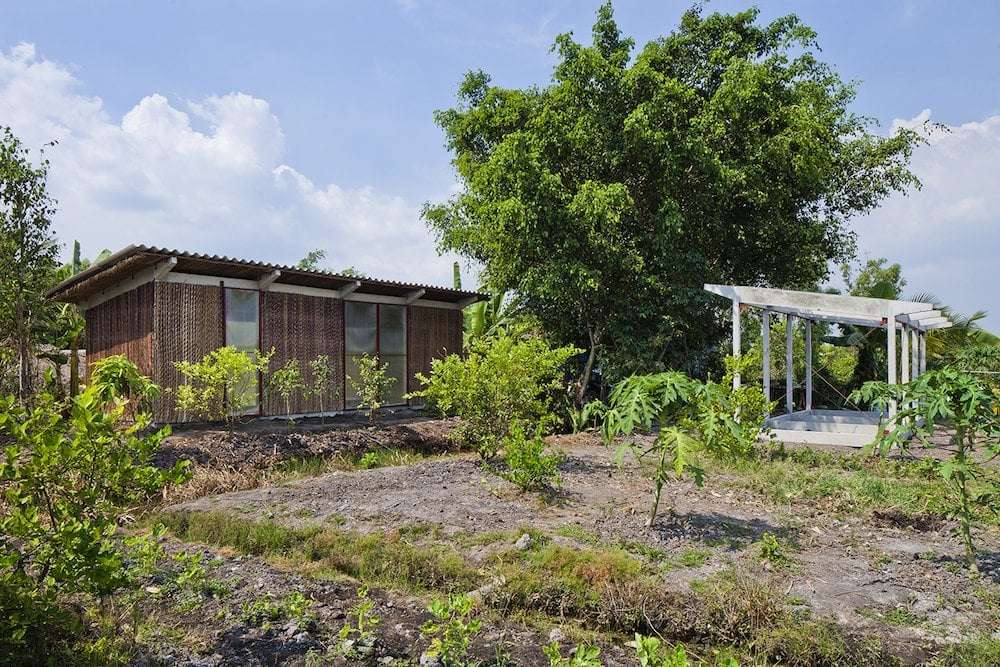 This affordable and sustainable home is located in Vietnam's Mekong delta. It's made from coconut leaves, concrete, and bamboo. It looks nice and peaceful, and though it is a small home, it is specifically designed to withstand natural disasters.
Green Ladder Pavilion | Paddington, Australia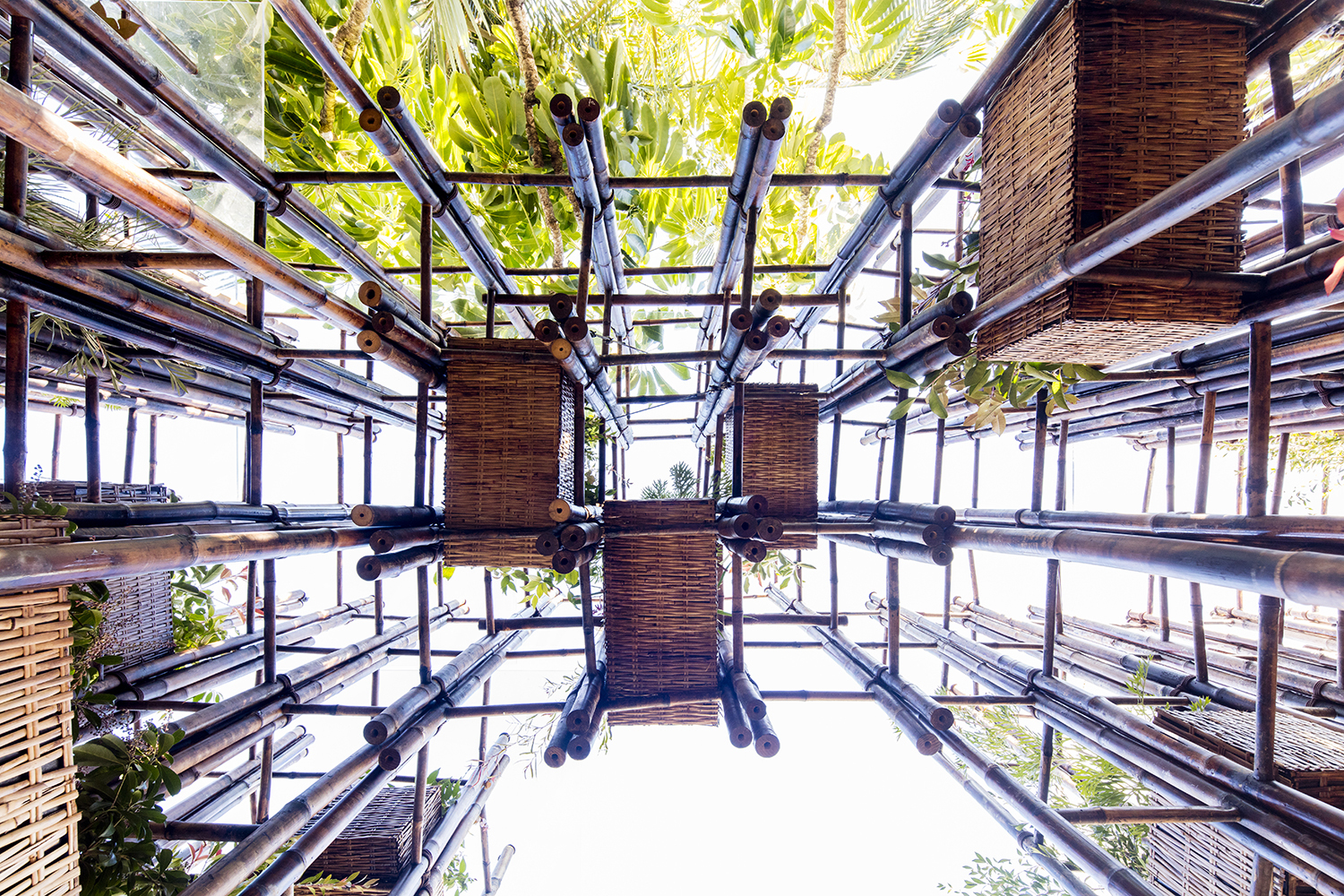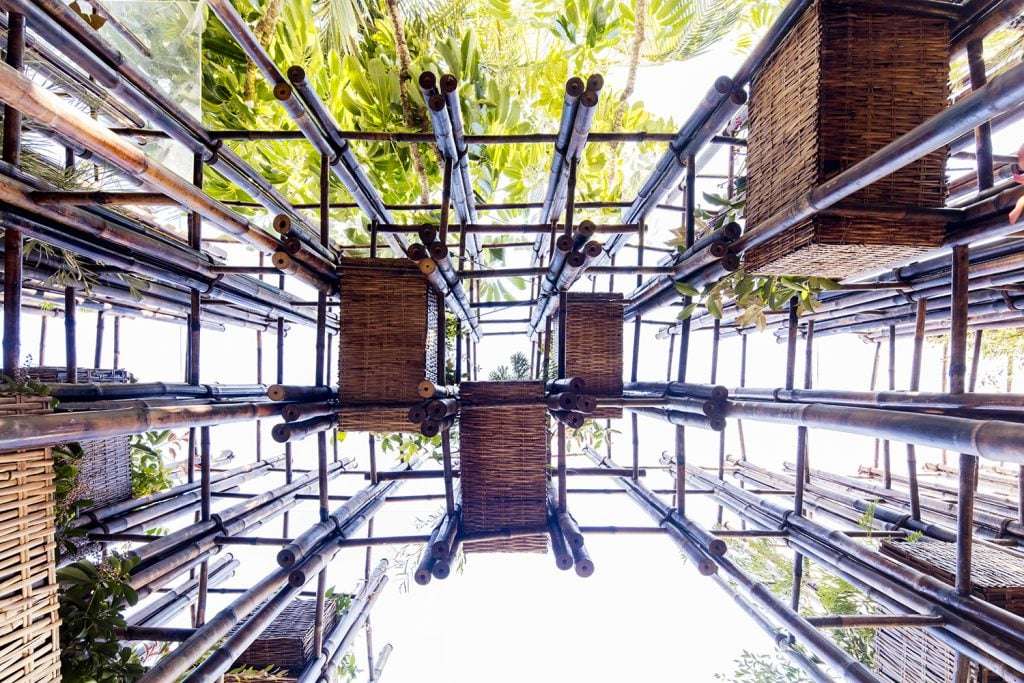 This is an entire pavilion constructed of bamboo and resembles a dense forest. This structure was created by Vo Trong Nghia, a Vietnamese architect for Sydney's Sherman Contemporary Art Foundation Gallery. Constructed in 2016, it was built to actually highlight the strength of bamboo when being used as a construction material.
Norwegian Pavilion | Shanghai, China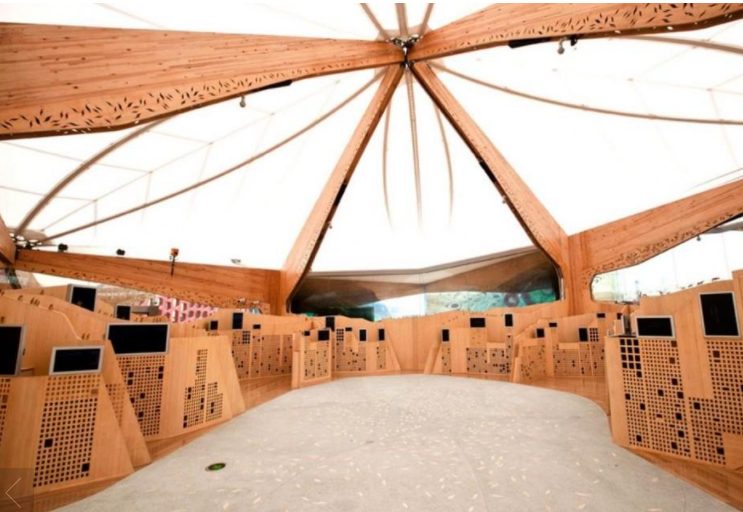 Highlighted at the 2010 Shanghai Expo, this sustainable pavilion features sheets of laminated bamboo and timbers. This structure actually looks like a canopy of trees, as well.
If you want to learn more about locking bamboo floors or work with professional bamboo flooring manufactures, give Ambient Bamboo Flooring a call right away.