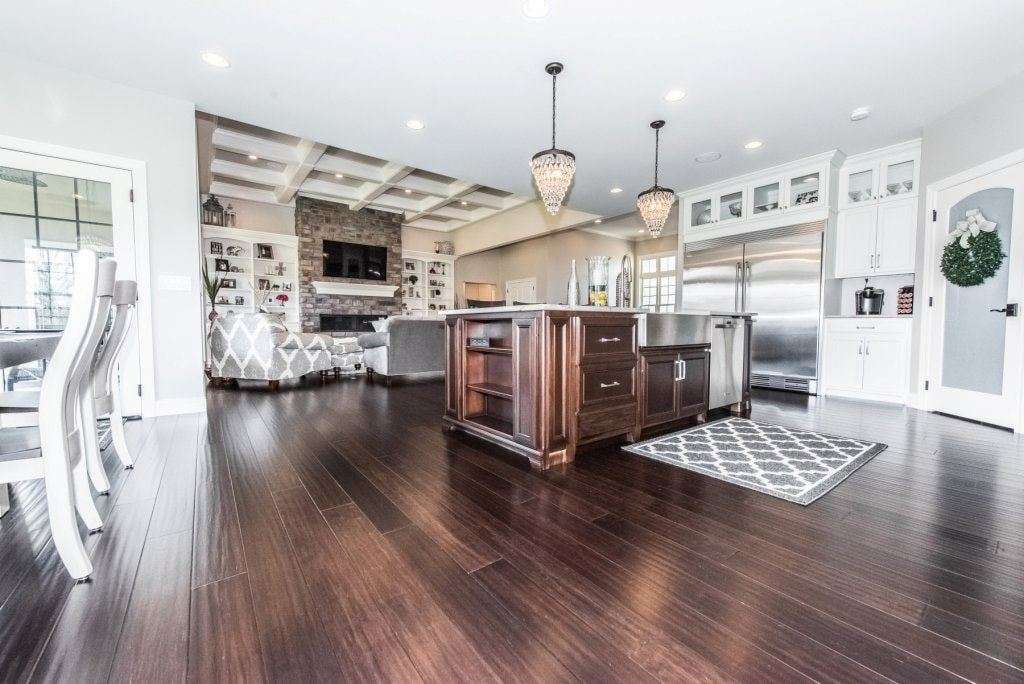 If you enjoy making your food, it is easy to conclude that the kitchen is one of the most functional parts of your home. It gets even more functional if you have people staying with you.
However, activities in the kitchen can get boring if the layout and design do not make daily kitchen routines enjoyable. In designing a kitchen, your priority shouldn't be the color and decorative features only. As much as these things are very important, other things need to be considered.
For example, the direction of kitchen traffic, where the cutleries are positioned, the position of appliances, and the usage of space are more important when carrying the interior decoration. What interior design would be beautiful and suit your daily activities in the kitchen at the same time?
What You Should Know Before Carrying Out Interior Decoration for Your Kitchen
Combining functions and beauty is not all that difficult if you have the right support. Or better still, come up with the best ideas.
Here is a list of 8 ideas you can use or suggest to your interior decorator that will elevate your kitchen and give it a functionally beautiful new look.
1. Layout the Kitchen Space Properly
Since kitchens are more about how well you can function in them, it is better to design a good layout with the space you have.
There are many questions you should ask yourself if you want to carry out kitchen design from scratch. They include but limited to:
Where is the direction of kitchen traffic?

Where should the kitchen appliances be?

Would the kitchen color suit my taste?

How well would the cabinet size affect my activities in the kitchen?

Where should the kitchen tools and accessories be?
At the same time, if you intend to give your already built kitchen a facelift, these questions cannot be far-fetched either. If you need help with any kitchen materials such as kitchen decor, servewares, and more, you can contact Lynnliana. They are a reliable source for kitchen materials.
2. Kitchen Lighting is Important
It is a no-brainer that function is the most important thing in a kitchen. However, the appearance of a kitchen is equally as important.
Putting lights in random places in your kitchen does nothing but reduce the potential of the room. Proper kitchen lighting should be done at the early onset of kitchen design and bulbs changed when you are carrying out a facelift for your kitchen.
Consider strategically placing and using ambient and dimmable lights together with task lighting. You should also consider using light pendants just above the kitchen cabinets or dining table. 
Be strategic about how you place your light. Having a well-lit kitchen is very relaxing and helps with making the space look uncluttered. There is an untold ambiance and luxury that comes with a properly placed kitchen light.
3. Decorate a Portion of Your Kitchen Walls
If by any means, a portion of your kitchen wall is empty or has nothing hanging on it, you need to do something about that.
You can come up with some pretty ideas. Try hanging old family pictures, using nice wallpaper designs, putting a hanging shelf with beautiful artifacts, or using a gallery wall. Another unique idea is displaying charcuterie boards, serving trays, and framed up quotes.
Decorating kitchen walls gives your kitchen a personality and, most times, complements a theme.
4. A Wood Theme is not Outdated 
Woods and kitchen are two words that do not look alike, mostly because of the flammability of the former. The kitchen, on the other hand, is only known for combustion.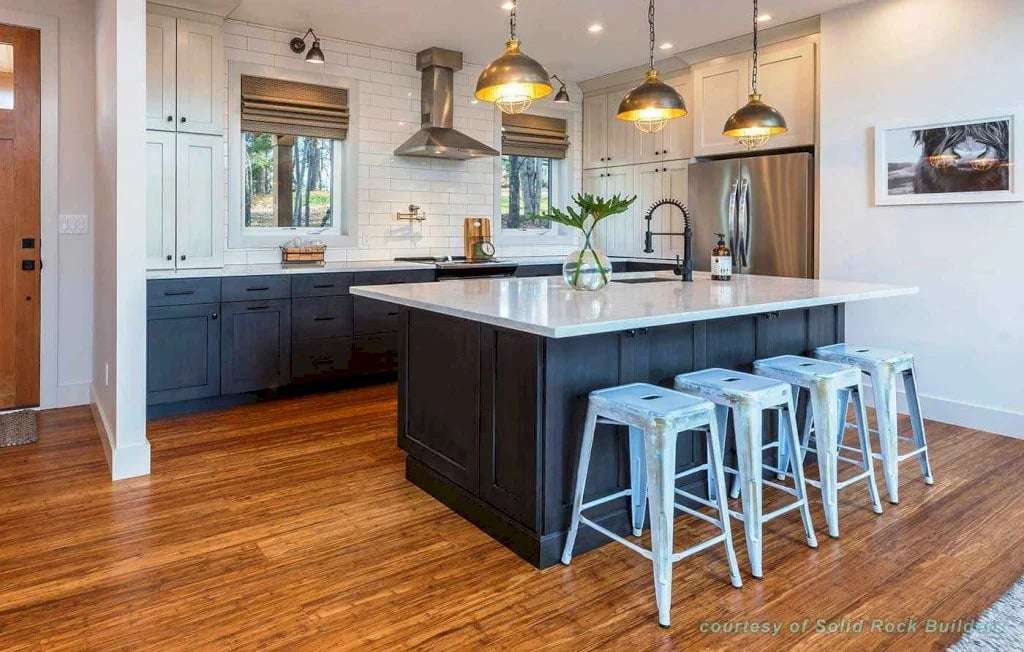 However, making accessories and designs out of wood will make your kitchen unique and trendy. Try to get your cheese board, wooden charcuterie board, cutting board, serving board, cheese platters, and other servewares made from quality wood from Lynnliana.
You can also make your cabinets as well as storage units completely out of refined wood.
5. A Perfect Storage Space
Kitchen storage spaces are the most hidden parts of the kitchen layout. But sometimes, they need the best designs and touch. It is only reasonable since no one wants to see the raw foods and other cooking materials hanging around noticeable places in the kitchen after cooking.
However, because it is hidden does not mean it should not be presentable and beautiful. Think about the nicest ideas for making your storage space as beautiful as the kitchen itself. 
Is a polished cabinet or a concrete one fine? Would it be nice if a flower vase were placed in any of the storage units? What about a touch of paint? Apart from the beauty, you also need to consider the function of the storage unit.
If a shelf does not look nice, how about a hanging cabinet? Are deep drawers for my cookware and serving dishes better than floor cabinets? What is my storage option for dry foods and spices? How close are they to the cooking area?
These questions will help you go a long way in properly designing your kitchen.
6. Kitchen Design Should Be For Everyone
For a person staying with family and friends, kitchen use cannot be designed only for personal use. If you have kids, can they reach the top of the cupboards or the cabinets safely? Is the oven or microwave as far from their reach as possible?
For people of their age group, for example, you will need to consider using the right fitting and putting in the right number of electrical sockets where all of their needs can be met.
Considering the potential people who might use your kitchen will surely elevate your kitchen because the design will cater to their every need.
7. Blend Complementary Colors
Specifically, cool colors are the best for your kitchen. Using varieties of unmatched colors will not speak well of your kitchen.
If you are using green, for example, it is better to give the accessories and wall paint various shades of green (mint green, teal, or deep green). Sometimes, complementing these colors with some neutral color gives a cool look.
Conclusion
There are tons of ideas that will help you elevate your kitchen. Many homeowners are never short of that. However, it's nice to consider that the things you do in your kitchen should last you a long time. Also, your interior ideas should serve a purpose and not just for beautification. 
Bottomline, whatever you decide should bring you happiness and comfort. Now, you can choose the best interior decorator to help with your choices and suggestions.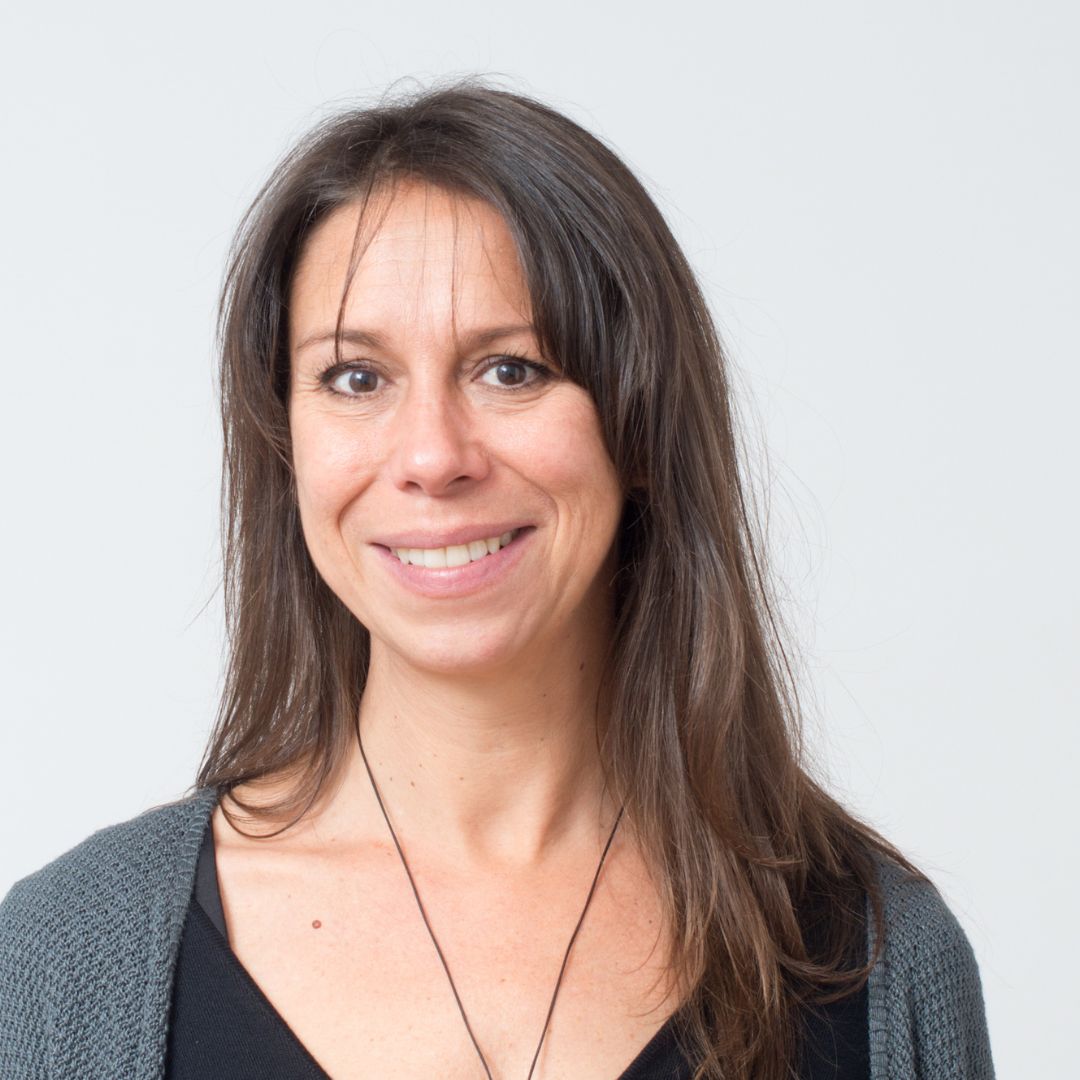 About the Author
Meet Bridgett, your friendly neighborhood green building guru! With more years of experience than she'd like to admit, Bridgett is your go-to expert for all things eco-friendly construction. She's on a mission to make your home the envy of every tree hugger in town (and maybe even the squirrels 🐿️). Let's build a greener, funnier, and all-around better world together – one enlightened eco-conscious choice at a time!