When making decisions about home upgrades, it is important to pay close attention to what will improve the value of your property. Your home is a huge investment, so smart decisions can go a long way when choosing what areas to renovate and how to renovate.
If you are planning on remodeling your home soon, begin by considering the cost of the renovation, and compare it to the value lift it brings to your property. Here are some affordable home improvement projects that increase property value.
1. Upgrade your kitchen.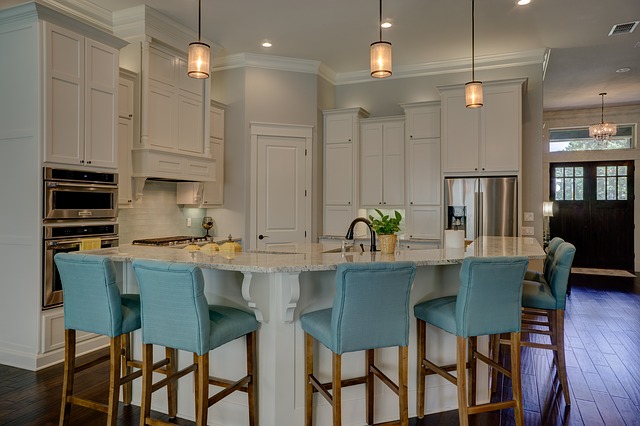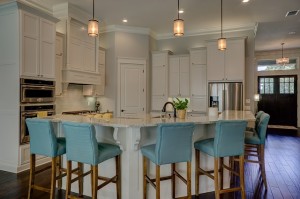 Kitchen remodels give one of the highest returns on investment. The average ROI of a kitchen remodel is 54 percent and it doesn't have to be a major renovation. Here are some kitchen upgrade ideas:
Repaint the kitchen. Paint is one of the smallest investments, and painting is something that probably even you can do. It's a simple task but it works. If you're upgrading your kitchen for personal preferences, choose a color that you like the most. If it's for resale in the future, choose neutral colors as they are more appealing to the majority.

If your cabinets look outdated, consider refacing them. It is more expensive than painting, but it is less costly than replacing them entirely.

Replace worn-out appliances. If some look old but are still in good working condition, take them to a body shop for a repaint. If possible, make the colors consistent for a stylish kitchen.

Add a rack that is suspended in the ceiling to hang pots and pans. Storage space is a premium, especially in the kitchen. Putting pots and pans in the air will save you a lot of space and be more appealing to home buyers.

Adequate lighting is necessary when cooking, so replace old lighting fixtures with new ones. If possible, change them to track lighting, which can add flexibility in directing light where it is needed. Use energy-efficient lights to save on energy costs.
2. Renovate your bathrooms.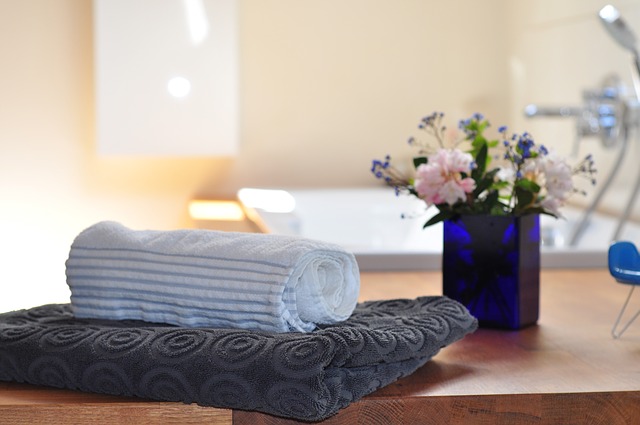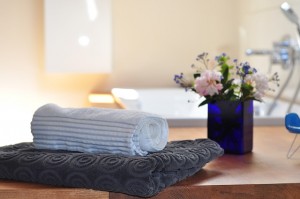 Bathrooms can be deal-breakers in a home sale. Even if you have a finished basement or a stylish kitchen, if there aren't enough bathrooms and features, the sale may not push through. Here are some bathroom remodeling ideas:
Update your bathroom fixtures. Outdated fixtures can make the entire bathroom look old. Even if they are small details, these fixtures add to the bathroom's general appeal. When replacing fixtures, consider getting colored enamel instead of chrome. Metallic chrome has been overused and can make your bathroom look outdated.

Painting your bathroom is another inexpensive project that provides good value. Stick to a timeless look through neutral colors that appeal to a broader range of buyers.

Make your bathroom stylish by installing new tiles and a backsplash. Bright colors are not for everyone, so go for timeless color combinations. Natural stone tiles are also a good alternative.

A lot of home buyers are now looking for eco-friendly features in potential homes. The bathroom is the prime spot for adding energy-saving updates. For example, old toilets in which waste gallons of water could use a green update.
3. Improve your property's curb appeal.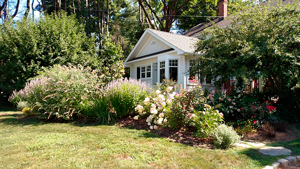 Your lawn is the first thing that potential home buyers see and can be a huge factor in whether they enter your home or not. Here are some ideas on how you can improve the exterior look of your home.
The front door is a sign of what home buyers can expect inside your home. Make sure that it's clean and freshly painted. Change the outdated doorknob, doorbell, and locks and add more modern security features.

There's more to landscaping than just planting a few shrubs and calling it a day. You need to have a plan when adding plants to your lawn. Plant young shrubs and leave space for them to grow. Add red and yellow flowers that contrast with the green and make your home noticeable.

Update your front fence. A fresh coat of paint is simple but can work wonders in terms of appeal.
4. Update your home's flooring.
An affordable option for updating your home's flooring is rigid core luxury vinyl plank (LVP) SPC flooring. Don't let the word luxury fool you. With LVP, you gain the look and feel of luxury at an affordable price with many added benefits.
As you can see, there are plenty of ways you can improve your home. Some of them even cost next to nothing or take no time at all. Take your time in planning out which improvements fit your home and budget so your investments won't go for naught!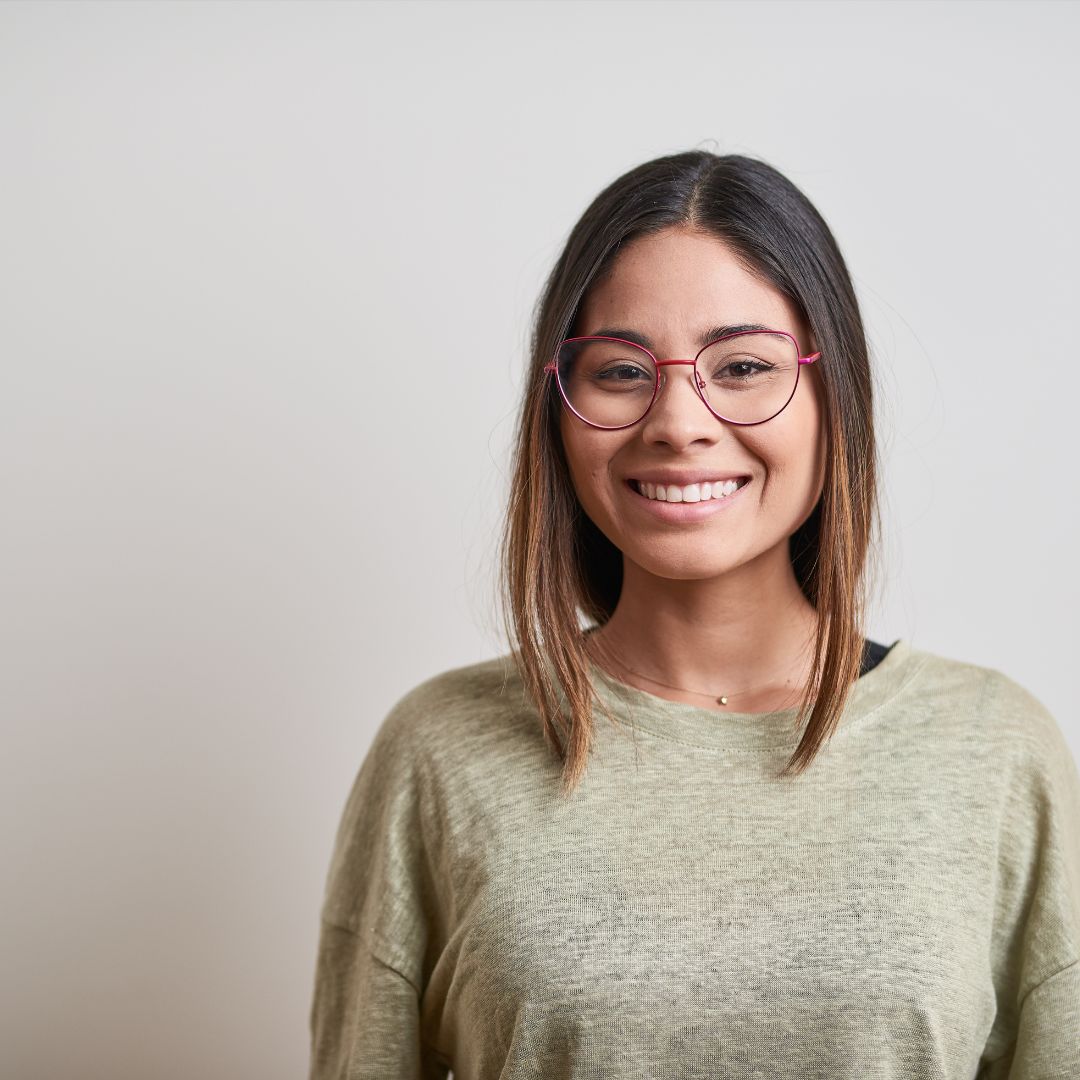 About the Author
Jen is your go-to guru for crafting a cozy, green cocoon. 🪴 Her dive into sustainable building wasn't just about saving the planet—it started as a mission to make family movie nights eco-friendly (and to ensure the popcorn was the only thing getting heated!). With a knack for breaking down the jargon, Jen turns eco-lingo into everyday language. Swing by the Green Living blog for a mix of earth-loving advice and home improvement hacks. Whether you're just dipping your toes into green waters or you've been swimming in the deep end of DIY projects, Jen's here to guide, giggle, and remind you that every eco-choice is a step towards a planet that thanks you… and maybe even sends a rainbow your way! 🌈