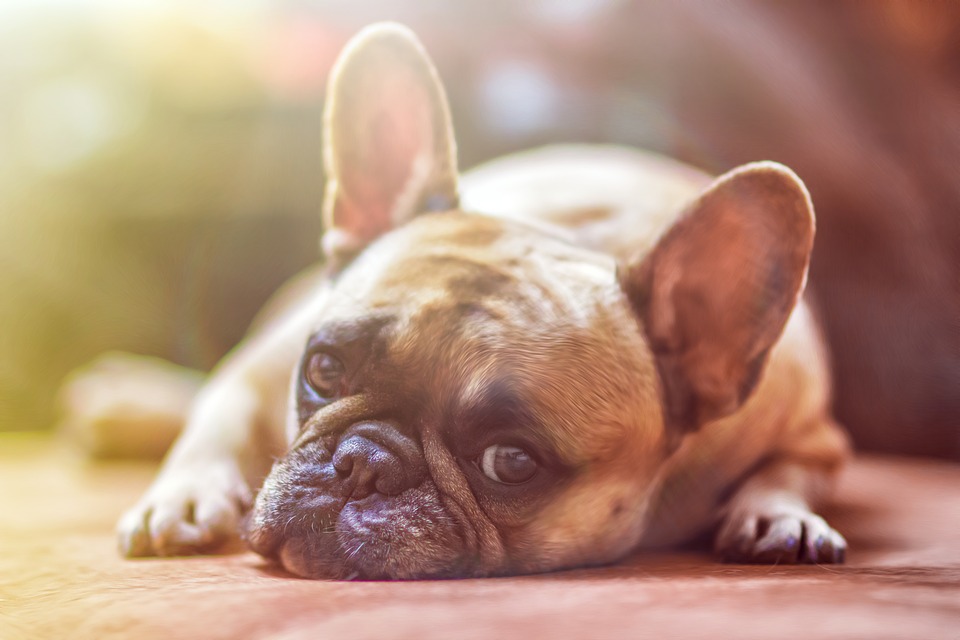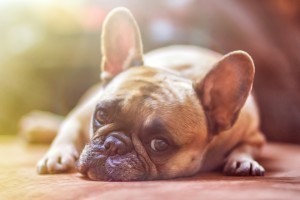 Pets are an important part of our lives. In fact, a Realtor.com survey found that 79% of pet owners would pass on a perfect home if it didn't meet the needs of their furry friends.
Responsibility is key when you own a pet and part of that responsibility includes making sure your pet is comfortable in your home. That said, there are a few common mistakes that pet owners make when buying a house.
Here are some of those mistakes so you can avoid them yourself when you choose to invest in your next home.
Not Considering The Flooring
Pets are like kids; they have accidents and sometimes they get sick. Unfortunately, these accidents take a toll on your home's carpeting.
Carpeting soaks up dirt, dander, grime, and fluids. It's also easy to stain. That's not the case with bamboo wood floors.
Bamboo flooring and hardwood floors can be cleaned just as easily as carpeted flooring. You vacuum them once a week and sweep periodically between those times.
When your pet has an accident or they get sick, you can easily clean up the mess without having to soak anything up for several minutes at a time.
What's more, bamboo flooring is also versatile. It's easily cleaned when your dog is a puppy and you can just as easily put a rug down when your dog is older their paws begin to lose their grip.  Strand woven bamboo floors are one of the only hardwoods that can't be scratched by pet claws. Strand woven bamboo floors also offer 24-hour spill protection from puddles.
Choosing A House Just Because Of The Yard
It's important that you're not just choosing a house specifically because it has a large yard. Large yards can be great for active dogs but they aren't necessarily for everyone.
If your dog isn't very active, they may not need a large yard. If your dog is very social, they may do better with a small yard in a neighborhood where you can take them on long walks or to the park.
This goes for other pet owners, too. Cats or parakeets that are easily frightened by loud sounds may like a home that's in a quiet neighborhood instead of a house that's in the middle of the city.
Not Thinking About The Future
Just like you would think about the future in terms of your human family, it's important to think about the future of your furry family. Many pet owners choose to buy a home without considering potential challenges their pets might face as they age.
For instance, your dog may be a puppy when you first buy your split-level home, but those stairs will be difficult for your dog to navigate when they older. That said, be sure you're not just thinking about right now when you're looking at potential homes.
Not Researching Rules And Regulations
Some homebuyers choose to invest in a condo or a townhouse rather than a single-family home. While these types of houses are great for city living and commuting to work, they can also come with pet restrictions and rules.
Many homeowners have ended up having to move because they didn't do enough research on the building they were moving into. That said, do your research and ask plenty of questions so you feel confident in your housing choice.
Sticking With A Real Estate Agent That Doesn't Understand Your Needs
First time home buyers may not know that it's important to interview different real estate agents before you choose one. You need to be comfortable with your real estate agent and trust that they have your interests in mind. That goes for your pet's interests, too.
It isn't worth sticking with a real estate agent who doesn't take your pets' needs seriously. Your pets' needs are your needs, which means your real estate agent isn't paying attention to what your interests are.
Find a real estate agent that loves pets just as much as you do. They'll be more likely to find a home that will serve your entire family.
Ready To Install Bamboo Flooring In Your Home?
Bamboo wood flooring is a great alternative to traditional hardwood floors. Unlike hardwood trees, which can take up to 20 years or more to reach maturity, bamboo plants mature in just five years. This makes bamboo flooring eco-friendly and readily available.
Ambient Bamboo Flooring offers a wide variety of different bamboo flooring styles including greys, whites, browns, and more. To learn more information about our different types of bamboo flooring and bamboo installation to ensure a snug fit, contact Ambient Bamboo Flooring today!