Renovating your home is an exciting time. It's easy to get carried away in the thrill of the project without thinking about the environmental consequences. In fact, over 30% of all landfill waste comes from DIY and construction projects. That's a phenomenal amount.
It's sad to think that much of that waste could probably have been re-used or recycled to avoid it ending up in the landfill. If you're planning a construction project, do your bit for the planet by disposing of your waste in an environmentally friendly way.
Even if you're already part-way through your project, it's never too late to start thinking about how to reduce the impact of your home improvements.
Read below for some great tips on reducing waste in your next DIY project.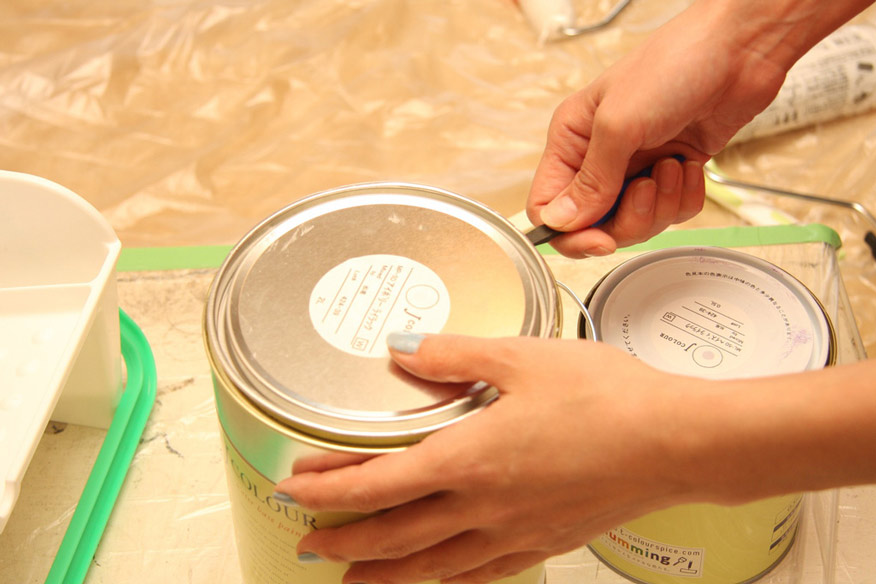 Plan ahead
Planning is the first step to dealing with home renovation waste responsibly. Work with your builders or designers to include eco-friendly elements into your home.
Once the renovation work has been completed, you'll probably have lots of leftover materials. Dealing with these in an environmentally friendly way is a great way to finish off your project. Not only are you behaving responsibly, but you're helping to protect our lovely green-and-blue planet.
Keep the 3 R's in mind with all your home renovation scraps – reduce, re-use, recycle.
Reduce the amount of waste
When ordering building materials you should speak to the manufactures or suppliers to ask them to provide your items with minimal packaging. Find out if the company will take back packaging when you're done with it to re-use for another customer. If they do, arrange this service when you place your order.
Think about up-cycling your existing furniture rather than buying something new. Remove goods carefully when the renovation works take place so that you don't damage them – that will cause unnecessary waste AND you'll have to spend more money to replace it.
If you have furniture or other materials that are destined for the scrapyard, don't just chuck the whole thing into a dumpster. Strip out any recyclable materials such as paper, wood, cloth, and metal nails and send them along to their designated recycling point. This reduces the amount of waste that you send to landfill.
Re-use existing materials
Many of the home renovation scraps that you accumulate will be able to be re-used in some way. Here are a few suggestions of what you could do:
Cut up the carpet and use it to line dog beds, create welcome mats for your porch or use it as insulation. Small pieces can be stuck to the bottom of heavy furniture to help move it and stop it from marking new flooring.
Break up mirrors and use them to decorate plant pots, or set them into cement as shiny mosaic tiles in your garden. You could use an old bathroom or kitchen tiles similarly.
Excess lumber and wood can be used for building projects such as a birdhouse or vegetable planters.
Sinks and tubs can be up-cycled and used as plant pots in the garden.
What you can't use yourself may be useful to someone else. It's definitely true that "one man's junk is another man's treasure". Before you condemn something to the junkyard, try putting it on CraigsList or Freecycle. You might even get a few dollars for your unwanted goods!
Recycle your home renovation scraps
What you can't donate, sell or re-use can hopefully be recycled – or at least parts of it.
Shredded paper, clean sawdust, and cardboard can be added to compost heaps. Small items such as aluminum tins may be able to go out with your normal household recycling. Large items can be taken to your local recycling center. Try giving them a call before you visit to find out what materials they will accept – you might be surprised at the number of materials that can be recycled!
If you don't have the time to recycle materials yourself or if you lack a suitable vehicle to remove the scraps, consider hiring a waste removal company to do it for you. Professional household waste collectors will remove the goods from your property and separate them into what can be sold, recycled, or scrapped. Be sure to use a reputable company that disposes of non-recyclable materials responsibly.
Dispose of hazardous materials safely
The rules about how to recycle hazardous materials vary between states, so be sure to check the guidelines for your local area. Some materials (e.g. asbestos) are so dangerous to health that they may require you to hire professionals to safely remove it from your property and dispose of it appropriately.
The following materials are generally considered hazardous and must be disposed of responsibly:
Asbestos
Batteries
Certain cleaning liquids
Creosote
Fluorescent light bulbs
Freon (CFCs or HCFCs) – often found in refrigerators, freezers, and air conditioners
Lead-based paint
Mold damaged items
Oil-based paint
Paintbrush cleaner
Solvents and corrosive liquids
Share your home renovation tips below!
Have you recently completed a home renovation? If so, please use the boxes below to share your tips for creating as minimal an impact on the environment as possible. What materials did you reduce, re-use, or recycle? Do you have any tips for those about to embark on their home improvement projects? Let us know!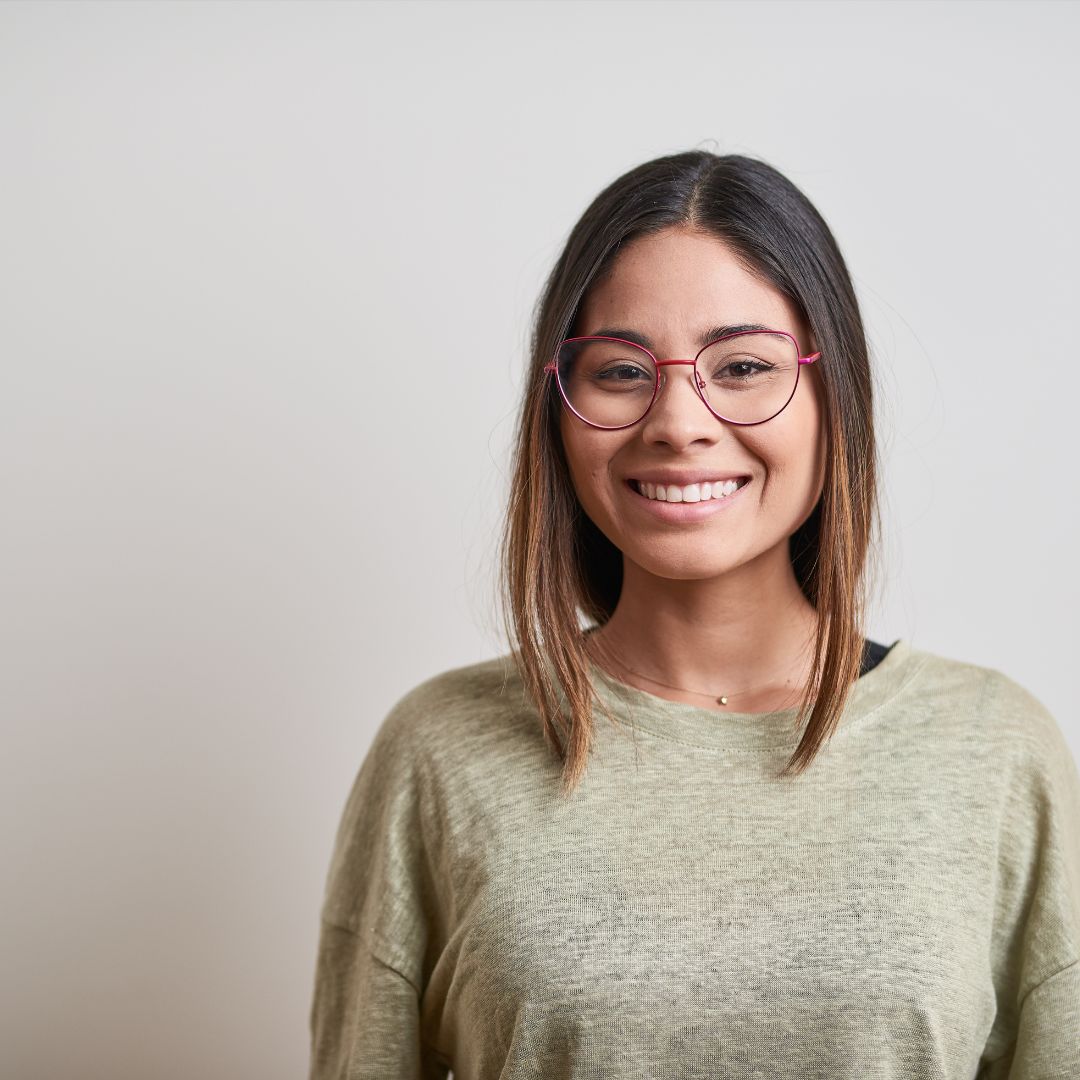 About the Author
Jen is your go-to guru for crafting a cozy, green cocoon. 🪴 Her dive into sustainable building wasn't just about saving the planet—it started as a mission to make family movie nights eco-friendly (and to ensure the popcorn was the only thing getting heated!). With a knack for breaking down the jargon, Jen turns eco-lingo into everyday language. Swing by the Green Living blog for a mix of earth-loving advice and home improvement hacks. Whether you're just dipping your toes into green waters or you've been swimming in the deep end of DIY projects, Jen's here to guide, giggle, and remind you that every eco-choice is a step towards a planet that thanks you… and maybe even sends a rainbow your way! 🌈