You might have heard about the versatility and eco-friendliness of bamboo building materials. But do you know exactly how you can actually integrate it into your home or business?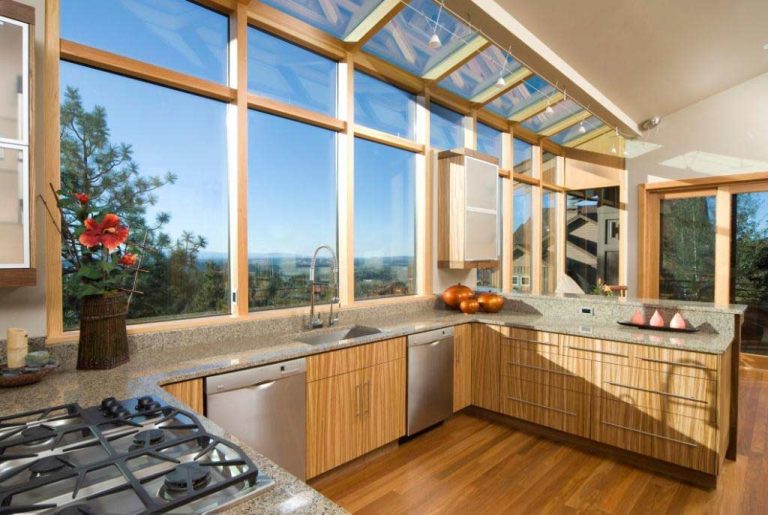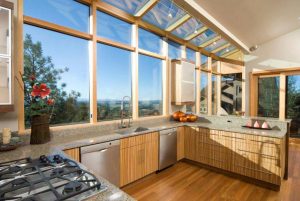 Bamboo plywood is a strong building material that is increasingly used as an alternative to more traditional hardwood. Three reasons contribute to these shifting preferences:
Bamboo plywood is environmentally sustainable, thanks to the fast re-growth of plants that grow to full maturity in as little as four years.
Bamboo plywood tends to be durable. In fact, it is 25 percent harder than red oak and 12 percent harder than Maple wood, thanks to a tensile strength of 28,000 per square inch.
Building flexibility. Thanks to its general durability and strength, the material is stable even when applied in various unusual settings.
Bamboo plywood is constructed by lining up several layers of bamboo parallel and/or perpendicular to each other, which is then heat-pressed into single sheets. The plant's age, the moisture it has received, and the harvest time all affect the material's hardness, which is typically categorized in one of the multiple grades to give you the best product possible.
What is Bamboo Plywood Used For? Typical Applications
Considering these benefits, it's no surprise to see bamboo plywood in various home and commercial projects. The most typical examples tend to be direct replacements for traditional hardwood applications. For instance, it's not uncommon to see bamboo as kitchen and bathroom cabinets and countertops. The marbled grains of the material makes it an ideal fit for a unique ambiance.
But of course, the possibilities don't end there. Also, bamboo plywood can be used for a variety of furniture, from dressers to kitchen chairs. Wall paneling is another typical application, allowing homeowners and businesses to convey a classic ambiance and connect the inside with nature. And, of course, your home's new flooring could be based on a set of beautiful, finished plywood planks.
Unique Uses of Bamboo Plywood
Interior designers around the world are discovering plywood as a more aesthetically-pleasing alternative to typical hardwood. Also, hobby and professional woodworkers find the material's benefits to be just as useful in unique applications. Consider just a few of the examples we have seen in the recent past:
Airplane wings, taking advantage of the durability and strength of the material.
Stereo component cases, giving a beautiful home to some of your most prized belongings.
Bathtubs surround, adding a touch of elegance to master and guest retreats.
Engraved cutting boards, which make particularly unique and beautiful gifts.
Musical instruments which become more affordable and (according to many musicians) improve acoustically as a result.
The material's versatility allows anyone interested in building better furniture, musical instruments, and even boats. That does not, of course, mean that the applications are completely limitless.
Understanding the Limitations of the Material
If you want to use bamboo plywood the right way, you need to understand its nature and applications and its limitations. In some cases, non-compressed hardwood or bamboo sheets could still be your better option.
The best example of this can be seen in interior doors, which do not lend themselves to this building material. It can also not be bent easily; any curved furniture needs to be bent during the initial construction process before heat-pressing individual sheets together. To be sure bamboo plywood works well for your intended project, it makes sense to talk to your architect or build material supplier for more specific information on the material's use cases and limitations.
Finding the Right Product For Your Needs
Given the various bamboo plywood uses, it makes for a perfect fit in your home or business. Whether you want to use it for your kitchen, as wall paneling, or for more exotic applications, you have to make sure that you find the right project for your needs. Here are a few steps you can take to make sure that happens:
Choose the right vendor. Make sure that any supplier you work with sells only high-quality products.
Find the right grade. As mentioned above, several variables can influence the hardness and durability of your plywood. Be sure to find sheets that match your building needs.
Know the right thickness. You can get bamboo plywood anywhere from 1/4 inch to 1.5-inch thickness.
Find the right color. Natural, carbonized, and tiger are just some of the colors that will influence and change your finished project's look.
Know the quantity. How many plywood sheets will you actually need for your project?
Using these steps, you can find plywood that matches your exact needs and helps you accomplish your building project. Knowing what bamboo plywood is used for is only your first step in improving your space's look, function, and environmental sustainability.
Last update of the article: 01/28/2020.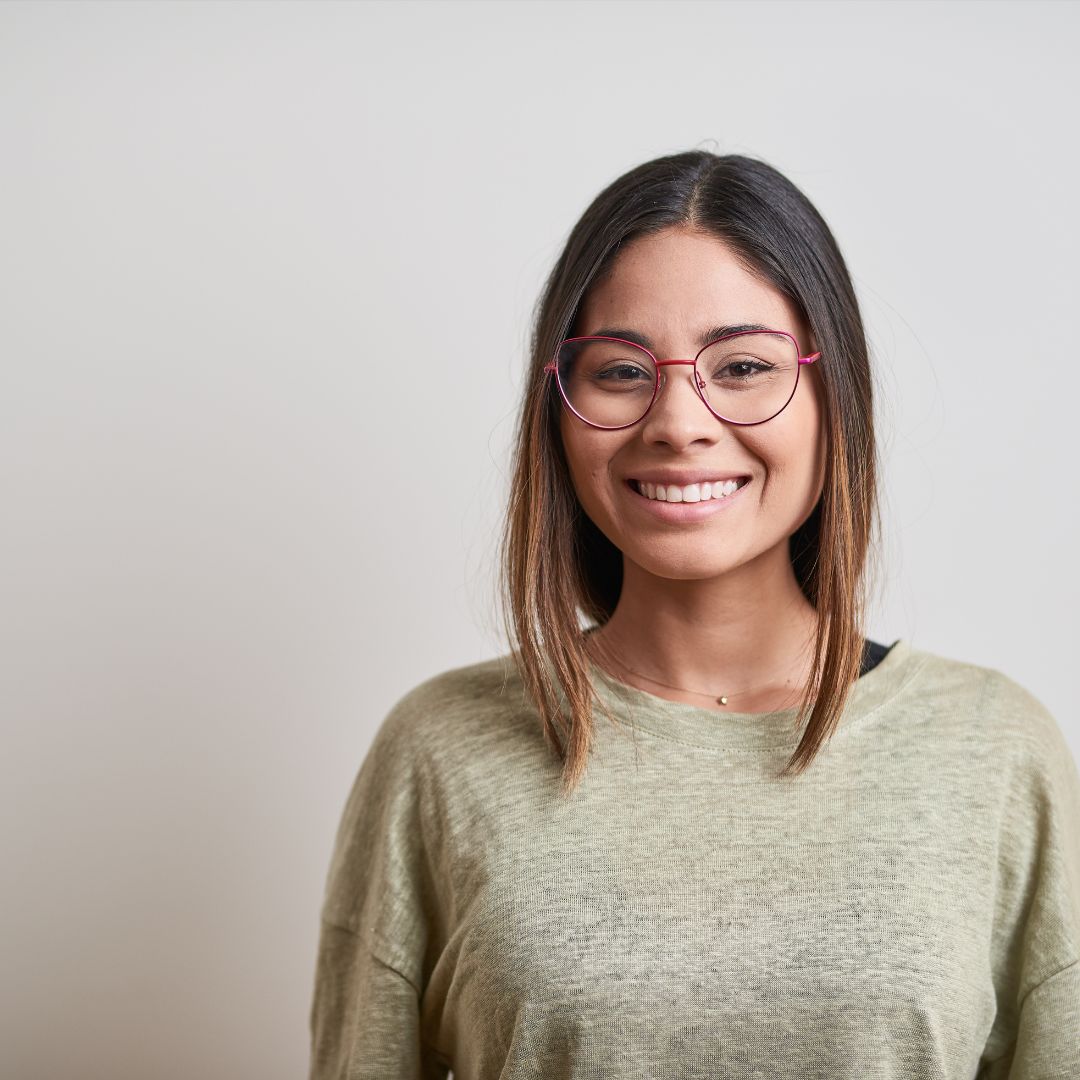 About the Author
Jen is your go-to guru for crafting a cozy, green cocoon. 🪴 Her dive into sustainable building wasn't just about saving the planet—it started as a mission to make family movie nights eco-friendly (and to ensure the popcorn was the only thing getting heated!). With a knack for breaking down the jargon, Jen turns eco-lingo into everyday language. Swing by the Green Living blog for a mix of earth-loving advice and home improvement hacks. Whether you're just dipping your toes into green waters or you've been swimming in the deep end of DIY projects, Jen's here to guide, giggle, and remind you that every eco-choice is a step towards a planet that thanks you… and maybe even sends a rainbow your way! 🌈