As we head deeper into the 21st Century, we are all becoming more focused on the importance of green issues. Even if we don't really agree with the entire concept of global warming, most of us are open to the idea of recycling and introducing green measures that help reduce our impact on the environment as well as, hopefully, cutting back the amount we have to pay.
The Government for its part, along with the rest of the world, has been busy putting money into research and development for cleaner energy such as solar, wind, and, in some areas of the US, wave power. As we ween ourselves off fossil fuels and hopefully head for a brighter future, one place that will certainly be affected is the very home we live in.
We don't think of our own homes as causing a great deal of damage to the environment. That, we believe, is down to the big corporations that spew fumes into the atmosphere and drain our resources. But according to the Government, our humble homes are responsible for almost 40% of our energy consumption and greenhouse gas emissions. It's one area where new technology and better ways of thinking are guaranteed to reduce our impact on the environment as a species.
Better Heating and Energy Technology
Finding new and innovative ways of saving money in the home is one of the key ways we can all get involved in a greener and more sustainable lifestyle. The homes of the future will not only have devices that use less electricity, such as LED lighting or energy-efficient boilers but will also incorporate the kind of monitoring systems that help us to maintain control over everything.
For the homes of the future, gas will become less of an option though we may move, for a while, towards biogas and biofuel which both have less of a carbon footprint. The family car will be electric and probably solar-powered, even if that does upset some of the confirmed petrol heads in the US. How we get energy into our homes is going to change dramatically over the next twenty to thirty years as well with cleaner electricity production through the solar, wind, and even wave power.
With the development of better storage technology for electricity, we could also soon see many homes becoming energy independent, producing their own power which is then stored in batteries to ensure they have coverage every day of the week. That could mean a major rethink across the US about how electricity is supplied and what this means for employment and the energy sector.
Greener Solutions
The green home of the future is not just going to be about the electricity or energy production methods we use. It will also include the type of flooring we go for, with more people opting for eco-friendly options such as bamboo floors that can be produced sustainably and are longer lasting and durable.
It could also mean a change to how we look at the renovation of old buildings or rules and regulations that come in statewide for new builds. You will find that homes will be built with some form of renewable technology attached, whether that's solar panels, rainwater harvesting infrastructure, or ground source heat pumps. Much will depend, of course, on where in the US your new green home is located but there will be important low carbon solutions wherever you are.
You might be surprised to learn that the homes of the future will have new technologies such as self-cleaning glass and paintwork that actually repairs itself. Sounds far-fetched? The truth is that these changes are already here.
You may find walls that sit on rollers so you can change the shape of rooms, making one bigger for a party for instance, and infrastructure will be less from wood and metal and more from easily manufactured carbon tubing.
Using Automation Tech to Change the Home
According to Forbes some while back:
"As smartphones and tablets become increasingly prevalent, smart home tech is becoming easier to use and dramatically more affordable. The home automation industry is projected to grow to $14.1 billion in worldwide revenues by 2018, according to ABI Research, predominantly in the United States."
Even over the last couple of years the amount we can do with our smart technology has expanded dramatically. In the future our whole lives could be controlled by that small iPhone or Android device, allowing us to reduce our electricity bills, manage subscriptions, and make smarter choices when it comes to the green home.
Everything including your car, phone, office, and home will be integrated with a high level of sharing between locations and devices that means you will always have access to the information you need.
We already have smart meters that can monitor how much electricity and gas we use, and some businesses now have computers that sense when a room is empty and reduce the light or heating accordingly.
If you want to see how we may use all this, take a look at one vision of a high tech lifestyle from the not too distant future:
Big Business Engaged with Green Homes and Lifestyles
Most big corporations have come on board with the green initiative, realizing not only that we all have to pull together but that there is good business sense to it. There may be a fair few years before we are fully weaned off fossil fuels and become truly energy-independent but the signs are that it will happen at some point. The young love their technology and are now attuned to it being used in everyday life. Where 20 or 30 years ago we might have been amazed at some of the developments that have taken place in recent times we are no used to innovation on a global scale.
A truly green home that produces next to nothing in carbon emissions or is highly energy self-sufficient is not that far off in the future. As we find more efficient ways to engage with technology in our everyday lives, the future looks bright particularly in the place we value most – the home.
Last update of the article: 11/24/2020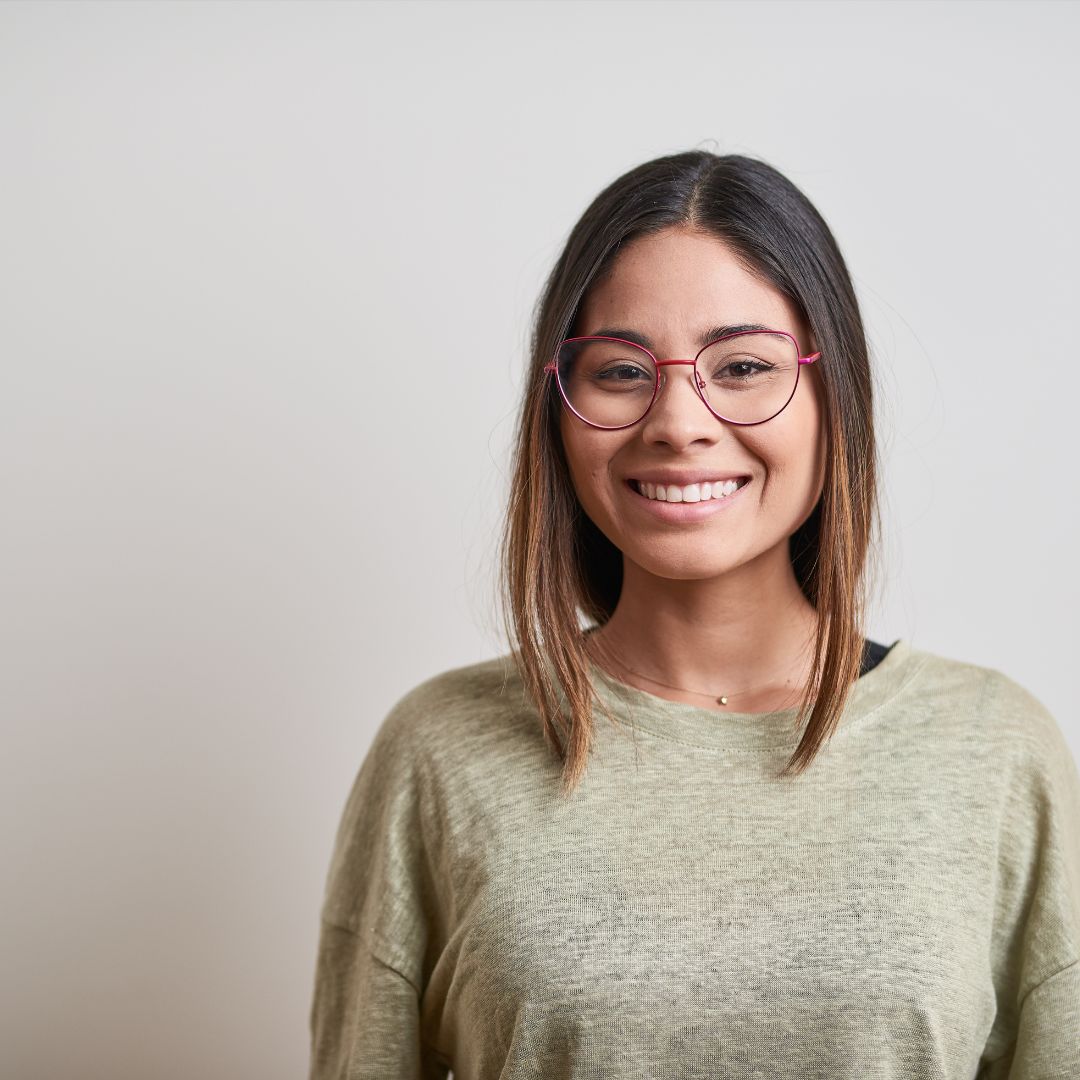 About the Author
Jen is your go-to guru for crafting a cozy, green cocoon. 🪴 Her dive into sustainable building wasn't just about saving the planet—it started as a mission to make family movie nights eco-friendly (and to ensure the popcorn was the only thing getting heated!). With a knack for breaking down the jargon, Jen turns eco-lingo into everyday language. Swing by the Green Living blog for a mix of earth-loving advice and home improvement hacks. Whether you're just dipping your toes into green waters or you've been swimming in the deep end of DIY projects, Jen's here to guide, giggle, and remind you that every eco-choice is a step towards a planet that thanks you… and maybe even sends a rainbow your way! 🌈