Whenever you make improvements to your home, you run the risk of spending much more money than you planned. Sometimes you'll find that you need extra work done to your subfloor before you can remodel a kitchen or a fixture that the entire design was based around quickly becomes unfashionable.
This guide will show you how you can save money on home improvements in the first place to make sure that an unexpected expense isn't quite as damaging to your wallet.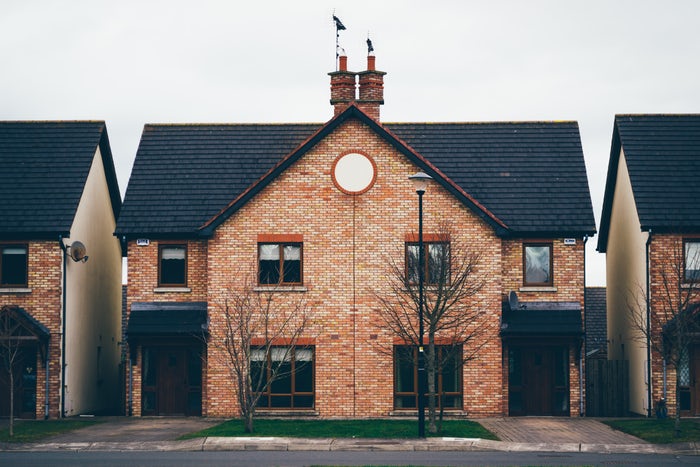 How can you cut the costs of home improvement jobs?
Save money on parts
The first thing you should look to save money on is the things you're going to install in the house and there are many ways to do this from buying second hand to cutting out unnecessary extras. Let's look at the best ways to save money on parts.
Shop around for fixtures or parts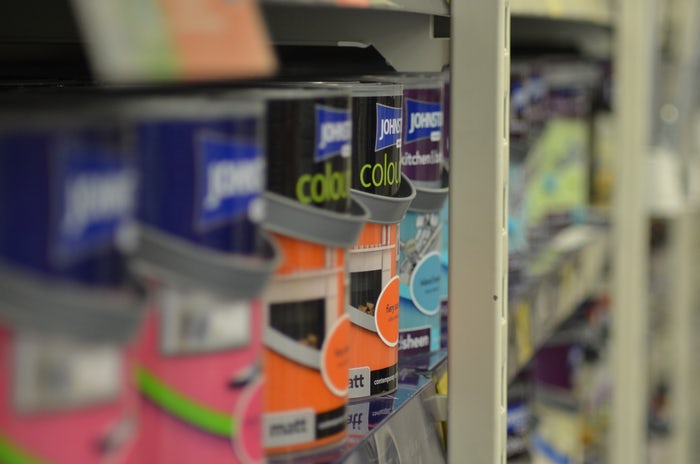 Whether you're looking for a specific shade of paint for your bedroom or a particular brand of tiles for your kitchen, compare the prices at several different stores and even online to find the best deal.
You could even look at trade stores, although you might need to enlist someone with a special membership card to purchase them for you. Kind of like Costco.
Shop in the sales
Most home improvement stores will have sales around bank holidays and in the spring. You'll often save money by buying in the sales, so if your project can wait then it might be a good idea to delay starting work.
Shop local
While national firms may seem like the cheapest choice, their prices may actually be higher than your local shop because they're relying on expensive TV ads starring Z-list celebrities and slick marketing execs to sell their products.
The mom and pop hardware store in your town relies on word of mouth, which doesn't cost a thing, and likely has decades of experience, so they'll be able to advise you better.
Also, by supporting a local business you'll be helping a local family pay for college or get healthcare, rather than helping a millionaire CEO buy another yacht.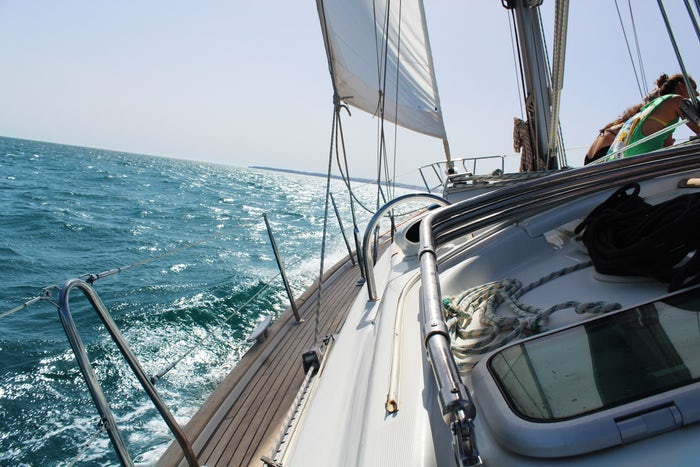 Buy decorative items second-hand
The things that really eat up money on any home improvement job are the decorative items, like painted tiles and brass cabinet handles, rather than the literal nuts and bolts. Buy them second-hand wherever you can to save your cash.
Unsure where to look for them? You can buy almost anything on eBay these days from a haunted rubber duck ($107.50) to the meaning of life ($3.26). It really feels like the meaning of life should have been worth more.
You can even shop at Habitat for Humanity and support their good work around the world.
Go for own-brand items
As with every purchase you make, the big brands can command higher prices without a noticeable improvement in quality. Luckily, many home improvement stores will have the exact same item on their shelves – albeit with slightly less fancy packaging – at a fraction of the cost.
Although, as consumer rights charity "Which?" points out, it's important to do your research on the brands. Sometimes less expensive brands have issues with customer service and product longevity.
Check for hidden extras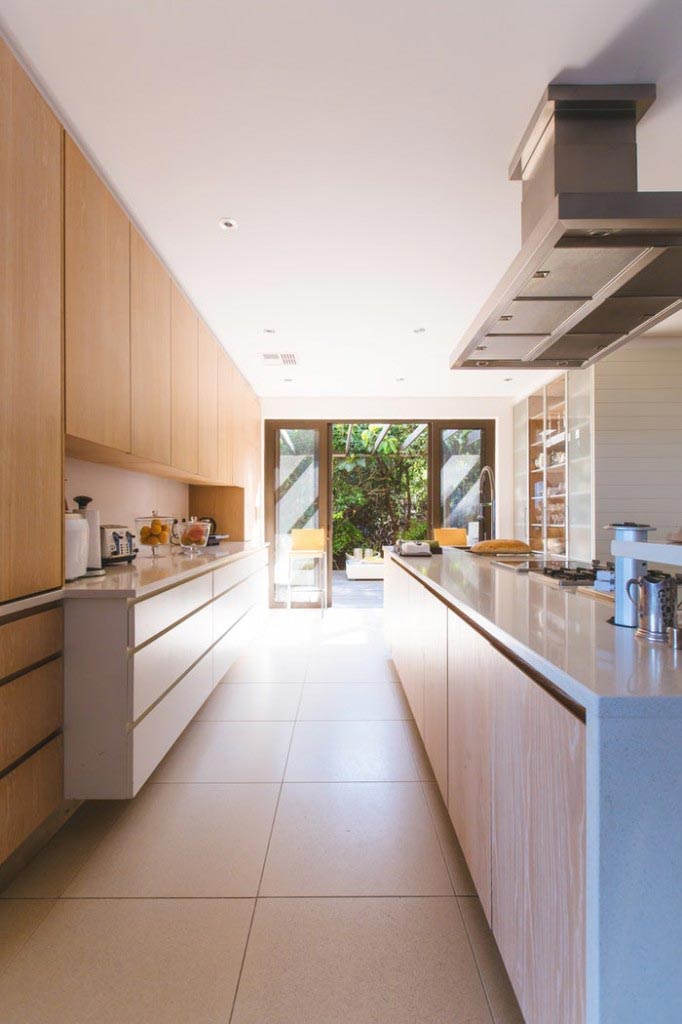 If you're purchasing a pre-designed kitchen/bathroom layout, you may find that the manufacturer has used some expensive parts (i.e. drawer runners) that will bump up the price without really adding anything to the design.
If you can swap those out for less expensive versions, you could save yourself a bundle.
Keep any remaining items
Whenever you purchase parts, there will inevitably be some leftover because – for some reason – hardware stores don't allow you to return half a can of paint. That's okay though because the leftovers will save you money in the long-term if you keep them.
For example, if your kid decides to draw on the walls and you need to repaint that area. Not only will it be a hassle to get the paint, but it'll also be an added expense.
If you're hiring a professional to complete the task, they will sometimes take any parts that are leftover back to their office even though they've billed you for the cost of them. You might not be worried about this because it saves you from storing up a half-filled box of tiles, but you did pay for them and you should be able to keep them.
Skip some smart tech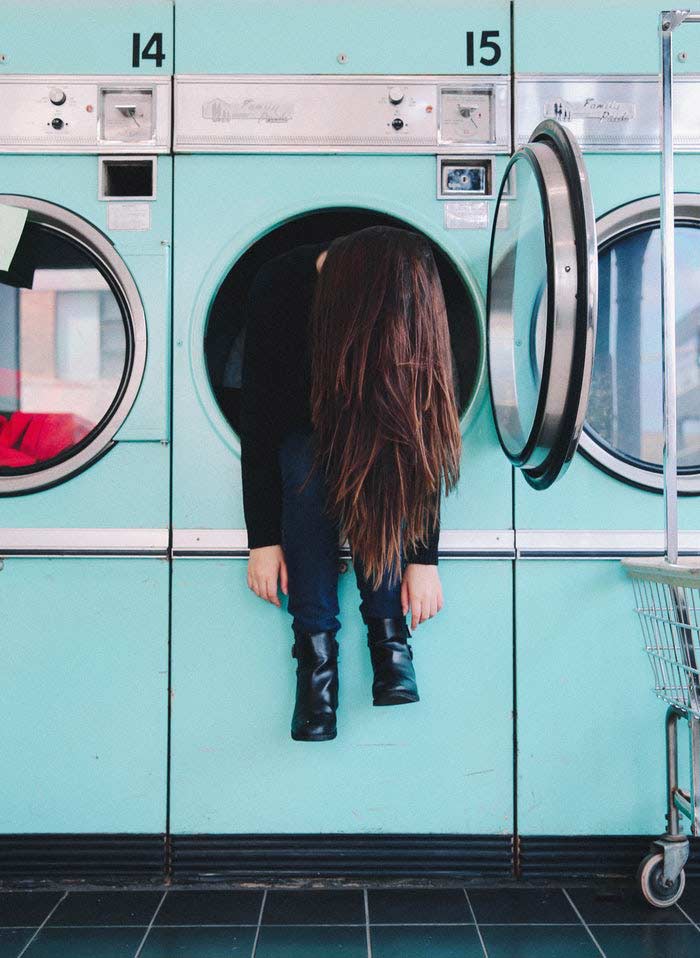 It seems like every appliance now is a smart one, from your phone to your refrigerator to your washing machine. Some of them have very useful applications, like finding your phone by calling out "Siri, where are you?" or having a time delay feature so that your washing cycle will finish when you wake up/get home from work.
Some smart tech, however, has some pretty dumb uses. For example, telling you whether you need a coat when you could easily just step outside your house for a moment or calling someone just because you said their name. Hopefully, you weren't trash talking them at the time.
If you're not one of the people who are scared about a robot uprising or the government spying on you through your toaster,  then by all means choose smart tech items that have useful applications that you will use often. Just skip the ones that come under:
"who would want their printer to do that?"
"that's so cool, but I'd never use it"
"I have no idea what that is, but I'd really like to see my TV do it"
Save money by making some simple switches
In this section, we'll talk about how you can save money on your home improvements by simply switching out a more expensive product for a cheaper one.
However, we won't be asking you to scrimp on quality. As any good saver knows, there's no point in buying something low-cost if it will mean that you have to replace it more quickly than the more expensive option. That will only increase the cost over time and waste your hard-earned money.
1.      Choose a shower curtain over doors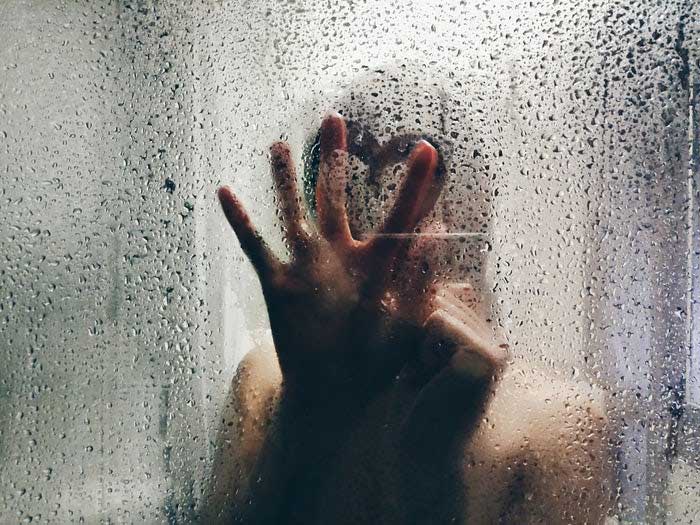 While shower doors may seem like the obvious choice, many shower curtains actually prevent just as much water leakage and only cost about $20. Plus, shower curtains can add a pop of color or personalization to the bathroom.
Although, you can't draw on the curtains in the steam.
2.      Opt for beadboard rather than tiles
Beadboard is a type of wood paneling that is super cheap and able to be used on bathroom/kitchen walls rather than tiles.
3.      Choose paint over wallpaper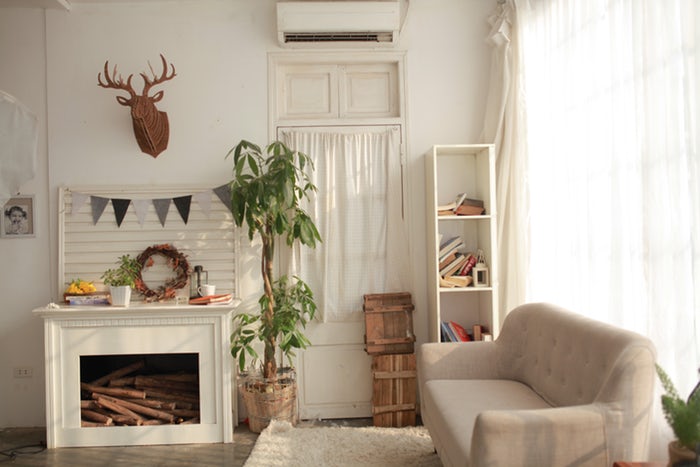 There are so many different designs for wallpaper now that you can customize your room with everything from filled antique bookshelves, Chewbacca to the New York skyline, which presumably no New Yorker has in their apartment. The problem is that these specialty wallpapers can run at costs of $20+ per roll.
Save money by painting your walls a neutral color and then customize it with framed posters, actual bookshelves, and vinyl removable stickers of cartoons… in the kids' rooms, of course.
4.      Replace cupboard doors, not the whole cabinet
If you're working in a kitchen, a bathroom, or anywhere with built-in cabinets, you can save a bundle by replacing just the cupboard doors, rather than ripping the whole thing out.
After all, you're the only one that sees the inside of the cupboards… unless your neighbors are really nosy.
5.      Choose bamboo floors over hardwood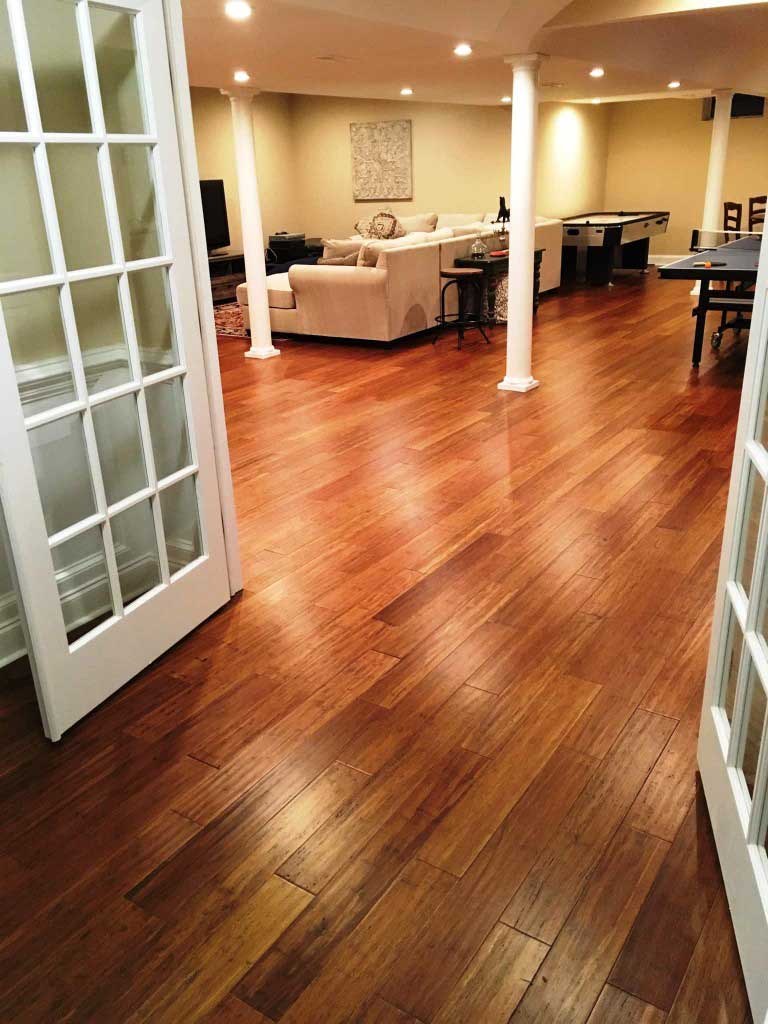 If you're going to replace your floor, you may have been tempted by the timeless elegance of hardwood flooring. However, hardwood flooring can cost $5-15 per square foot!
Luckily, is only around $3-$5 per square foot shipped. Plus, it actually holds up better than hardwood floors over the course of a lifetime, saving you more money. It's 3 times harder than oak, has the tensile strength of steel, and is way more eco-friendly than any hardwood.
Also, bamboo floors are available in a range of designs to suit any décor scheme, which brings the coziness of the French countryside to your home, to the rich coffee color of planks that will transport your house to frontier times.
Save money on labor
Now, it's time to look at how you can save money on the cost of actually having the purchased items fitted in your home. Don't worry, these money-saving hacks are quite simple.
See if you can do the task yourself
If the project is fairly simple or you have experience in similar work, why not try doing it yourself rather than hiring a professional? It can work out a lot cheaper and you'll even learn a new skill.
Manufacturers often include instructions for the DIY-er, which are simple enough to follow. In some cases, there are even instructional videos on YouTube so you can follow along step by step, like this one:
Just make sure to stay safe (i.e. put on those safety visors) and don't take on any task that's too big. If you make any huge mistakes, it could wind up being more expensive if you have to pay someone to fix it.
Rent tools
If you are tackling the job yourself and it requires some professional tools (i.e. sander, circular saw), ask yourself how often you'll be using them. If this is a one-off job, you may be better renting them from:
Get quotes from various contractors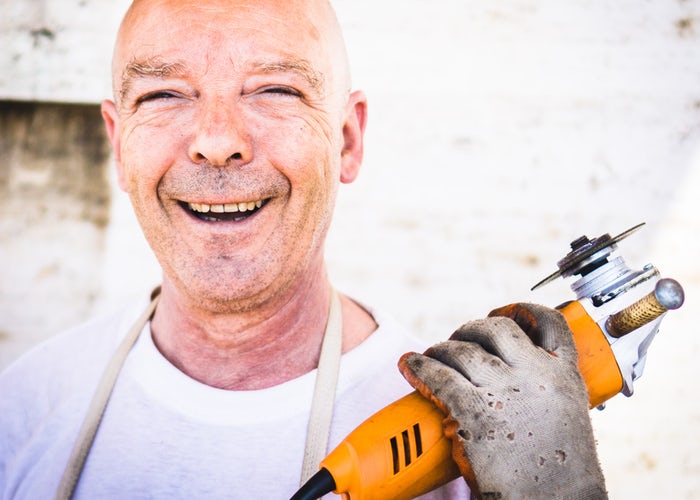 If this project is bigger than you can tackle by yourself, they don't be afraid to shop around for contractors. Get quotes from several local professionals and if any are wildly higher/lower than the average, ask them what they are doing differently.
Haggle
If you have a certain amount that you can afford to spend on this project, but the quote comes in above that, try to haggle the contractor down. They may be more amenable than you think.
Nervous about haggling? Time has a useful guide that will help you negotiate a better price.
Act as your own project manager
If the job is big enough that it might require several different tradespeople (i.e. electrician, plumber, fitter), then some contractors will offer to act as a project manager.
You can save money by doing this yourself. It's hard work, but it means that you are in complete control of how much you're spending or parts and labor.
Save money by doing additional home improvements
It may seem counter-intuitive to encourage additional spending outlay in a guide to help you save money, but there are some home improvement projects that will actually save you money in the long run.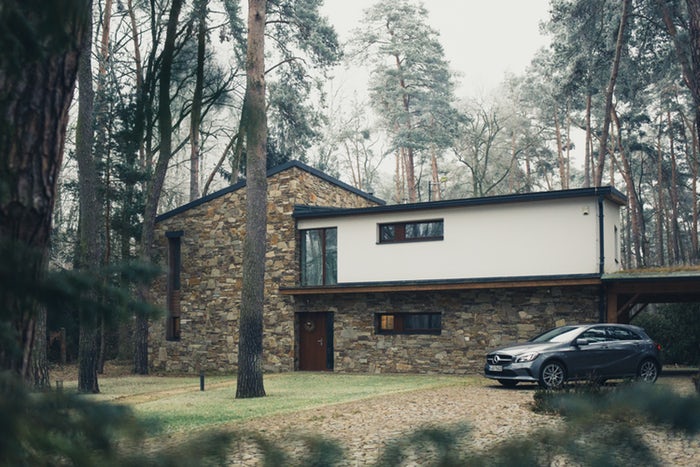 1.      Insulate your home
There are many ways to keep your home warm in winter and cool in summer through easy insulation improvements. Not only will this bring down your overall energy costs, but it'll also help save the planet. Some of these options include:
Installing double-glazed or triple glazed windows
Upgrading your entry door
Sealing air leaks
Adding insulation
Caulking
Weather-stripping
2.      Upgrading your high-energy appliances
Over the past 20 years, there have been massive improvements in the energy efficiency of home appliances.
You can easily check how energy efficient your appliance is by typing the model number into your search engine of choice. If it's sucking more energy than Kirsten Stewart in Twilight, consider whether it's time to upgrade or even hack your appliance.
3.      Fixing structural problems
Water damage can cause serious problems in any home, from mildew on the curtains to cracked foundations. Just look at the Simpson's house in the clip above; do you want your kid falling out of a window? Hopefully, no.
No matter what problem is caused, it's best to get it sorted as soon as you see it, to prevent additional costs down the line.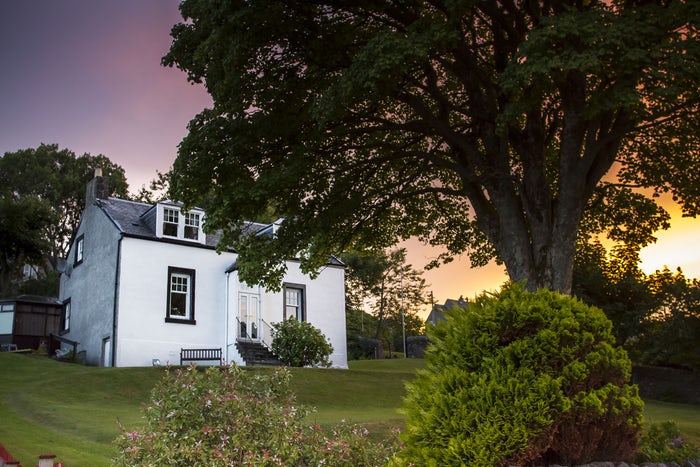 That's our guide to saving money on home improvements, but now we'd like to hear from you. What tip did you find most helpful? What other tips do you have for saving money on home improvements?
Let us know all that and more in the comments section below.