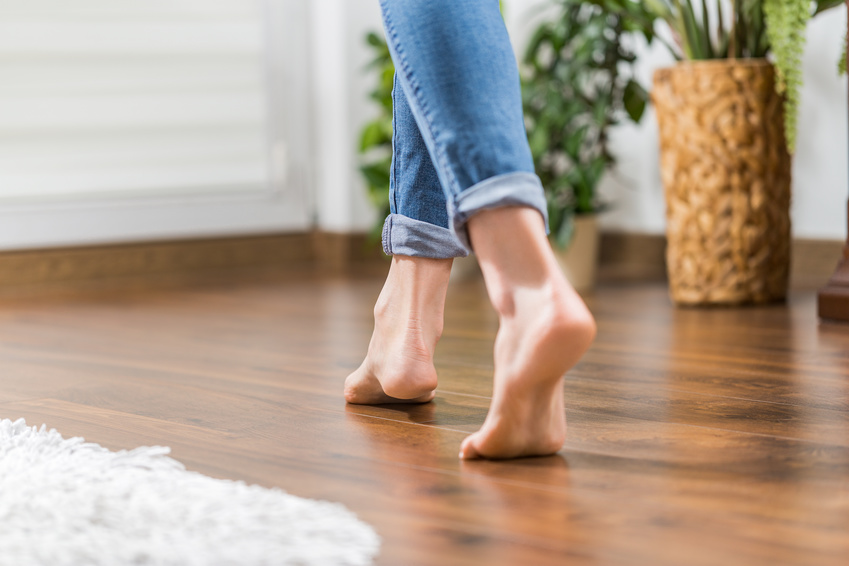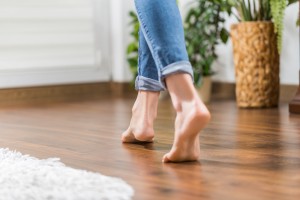 Total 2017 flooring sales topped out at $21.9 billion. Homeowners today have so many flooring options, all of which have their pros and cons. Certain flooring materials look terrific in modern homes but might stand out in a negative way in a more conventional style of the house, which is why it's important to be able to identify the various flooring options on the market.
Hardwood flooring — Solid hardwoods are extremely popular flooring options that can add depth and character to all kinds of homes. Hardwoods come in a wide variety of types and can be tailored to individual needs, as well.

Marmoleum — Is made from some renewable resources, composed of materials that provide some environmental advantages. This flooring material is resistant to dirt and dust, doesn't have a bad smell, and is allergen-free.

Bamboo flooring — Bamboo is an eco-friendly material that is harder than traditional hardwoods. Bamboo is dent-resistant, extremely durable, and can be easily installed. Bamboo is 200% harder than Northern red oak and 250% harder than maple.

Linoleum — Linoleum is composed of materials like limestone, wood flour, tree resins, linseed oil, and cork. It's extremely durable and is available in many patterns and colors, sheets, and intricate cuts.

Stone — Natural stone tile looks terrific in modernized homes. Since no two tiles are the same, this material offers exceptional aesthetic benefits. Additionally, stone tile is very easy to clean and very long-lasting.
Our Pick: Bamboo.
Since bamboo flooring is so much harder than traditional hardwoods, this is the most durable flooring option available. Additionally, it provides all kinds of aesthetic benefits, as well, since bamboo can look tremendous in virtually any style of home.
Whatever flooring option you choose, as long as you're working with professional installers and are staying on top of maintenance, repairs, and keeping it clean, it will surely look great. If you want to learn more about bamboo flooring, which, again, is much harder than traditional hardwoods, and work with quality bamboo flooring manufacturers, give Ambient Bamboo Flooring a call right away.