What will you resolve to update in 2023? Interior design trends change through the years just like hemlines. The floating shelves and oversized light fixtures found all over in 2022 are headed to the curb in 2023. They are definitely out.
What's taking their place? Let's take a look at the interior design trends that will be big in 2023.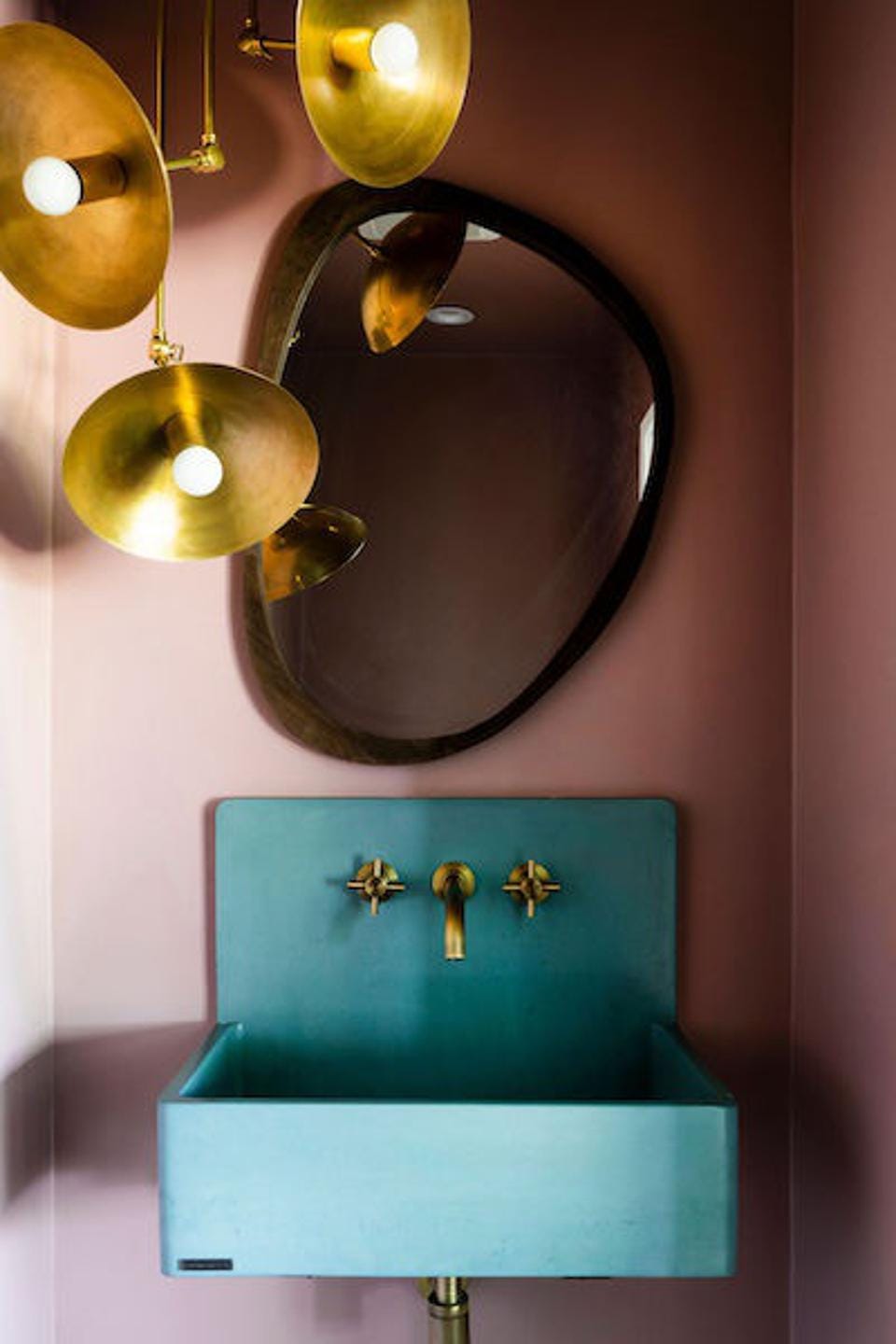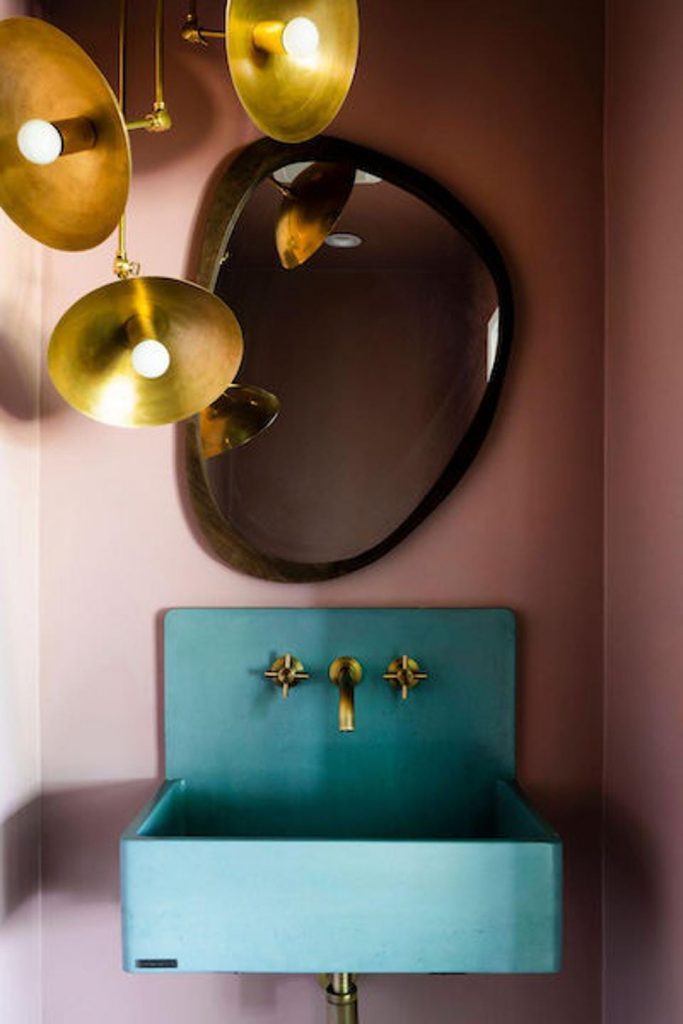 Powder Room Panache
Powder rooms are now where decorators and homeowners go to go wild. Because it's a small space and is seen by visitors, it's the safest place to go over the top.
Bold tile colors and colored sinks make an appearance.
Natural materials like stone sinks and wood floors (bamboo) will be big.
Wallpaper started making a comeback during the pandemic years, and powder rooms provide the perfect place to start riding this wave.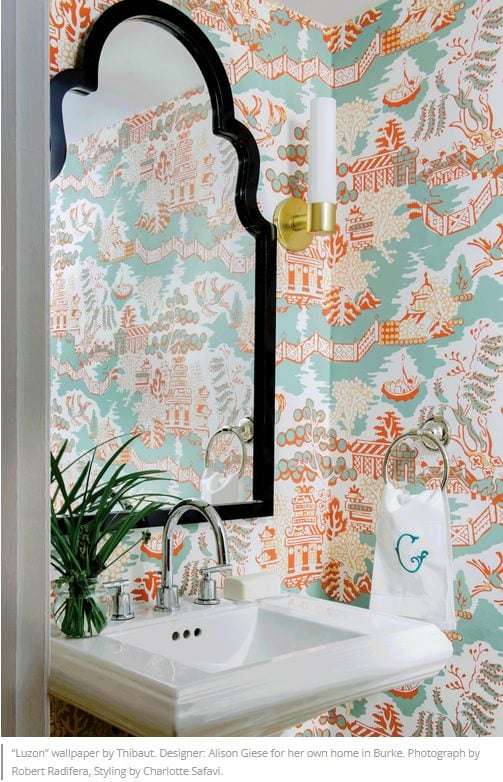 Wallpaper the walls and paint the ceilings to match!
If these interior design trends for the powder room have your head reeling, then check out the soothing look of Japandi style. It's the fusion of Japanese and Scandinavian design.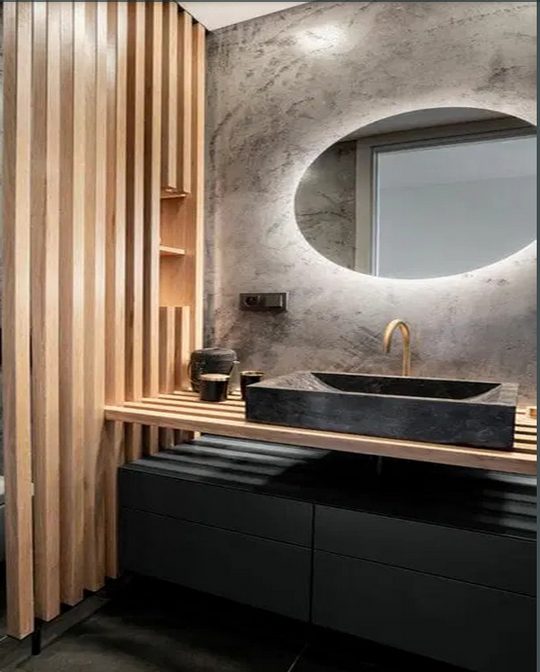 Resolve to pack a Pow punch of design in your powder room in 2023!
Dog Wash Stations
Interior design trends aren't solely focused on the human occupants of the home. Dog wash stations pop up in more and more mid-range and high-end homes. Laundry rooms, mud rooms, and garages make room for Fido or FiFi-friendly spas.
As a DIY project, you'll need to be comfortable with framing and plumbing. If those aren't up your alley, a handyman or contractor can get you started. The size and style of your dog wash station really depend on the size of the dogs you keep.
Shower-style stations require a bit of bending on your part, but you don't have to lift your pup up. That's a big bonus for big dogs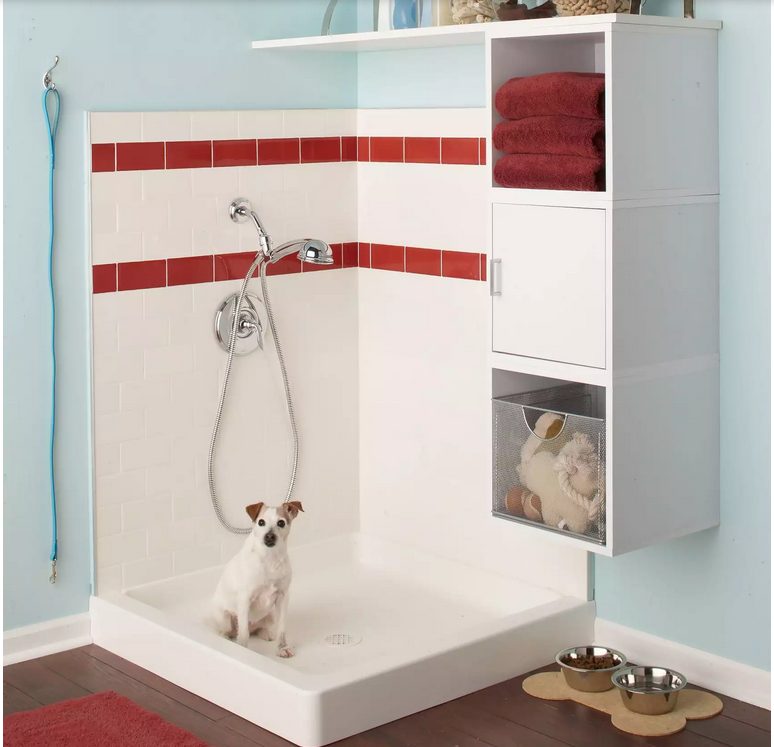 A tub style works well to contain small dogs. Check out how this pattern creates pooch steps out of storage drawers!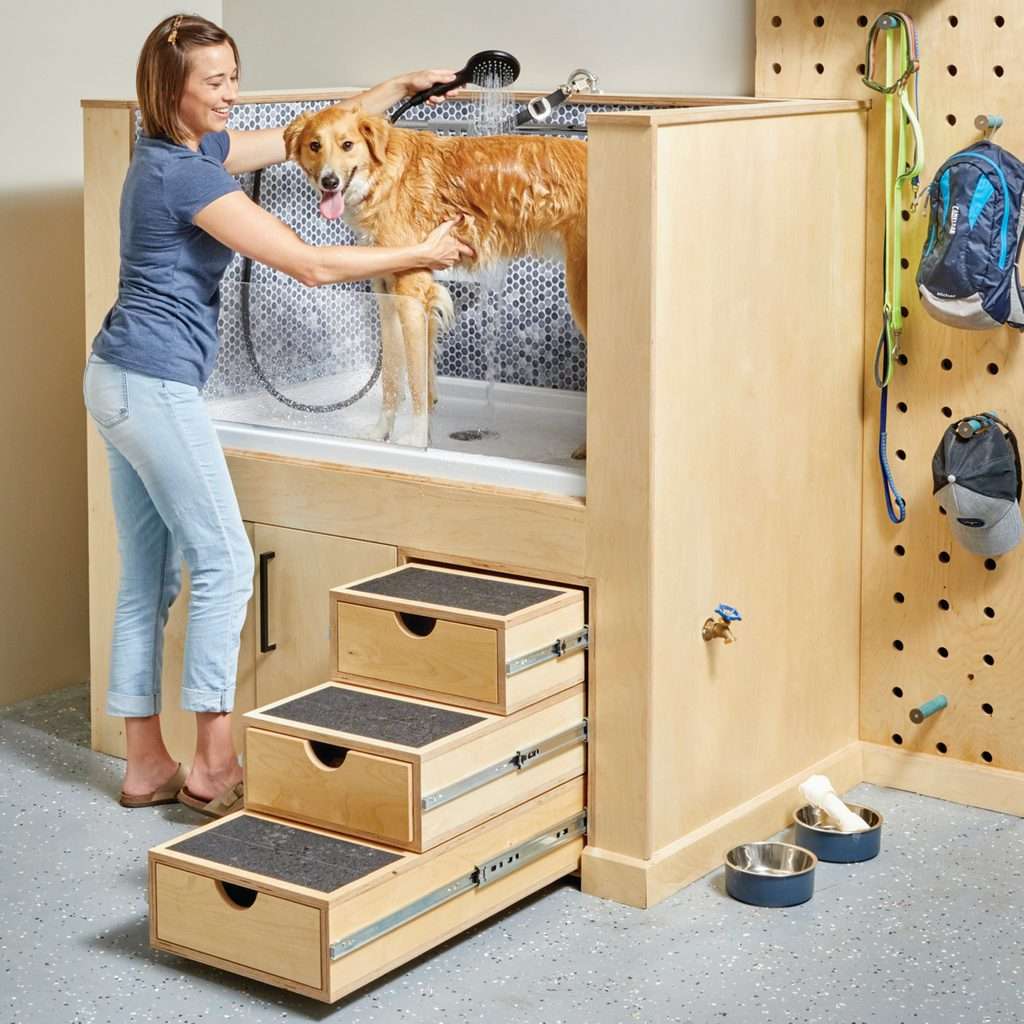 You'll want to provide plenty of storage space for your canine's accouterments as well as extra towels. It goes without saying, you'll want a water-resistant floor if the dog wash station is in the house. In the garage, make sure a slip-resistant coating goes down on the garage floor around the washing area.
Color in the Kitchen
Kitchens are getting bolder. Saturated colors gained traction in 2022 and this trend is still on the rise. Shaker-style cabinets are still all the rage, but instead of white, they sport bright and bold colors.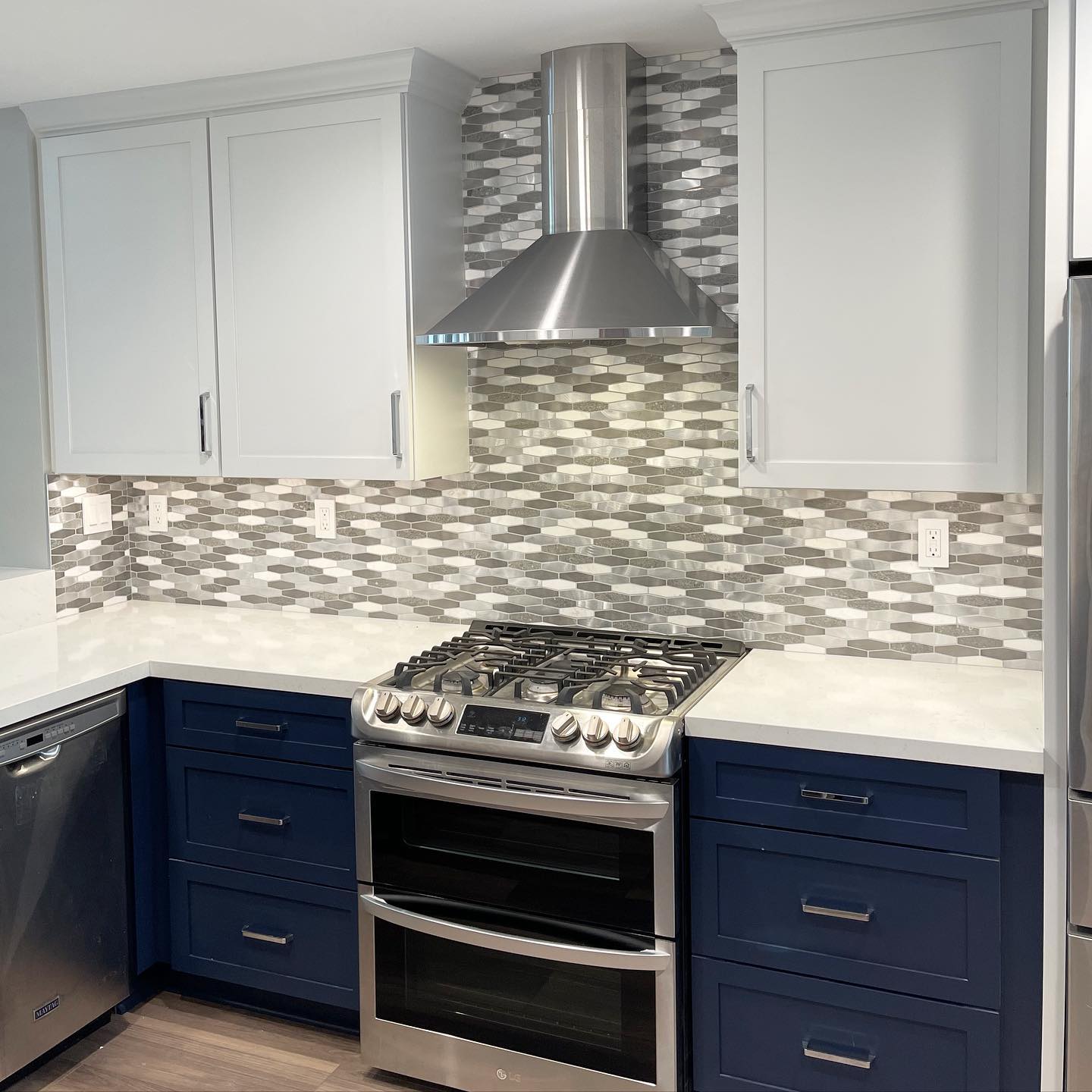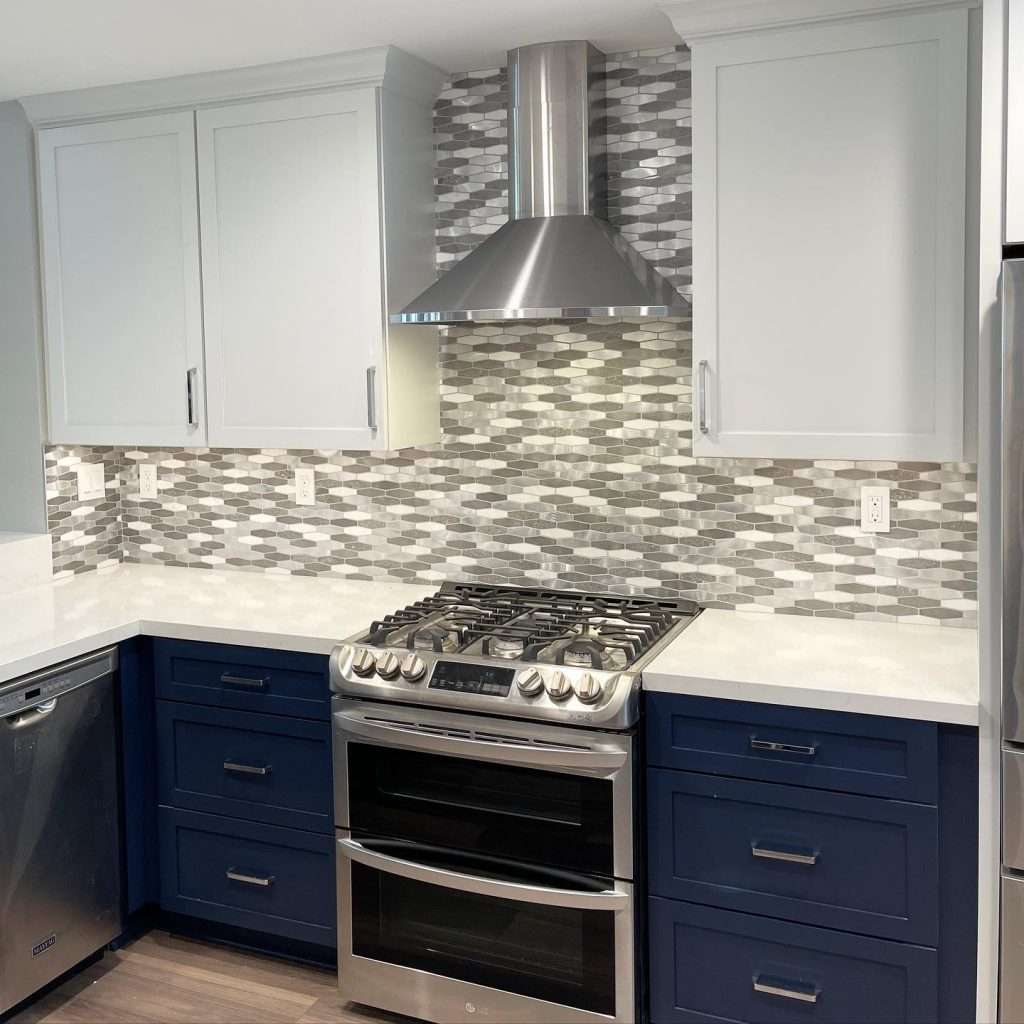 Not ready for a kitchen filled with bright cabinets? Dip a toe in this design trend with mixed uppers and lowers.
Blue creates a feeling of relaxation. That's why it is popular in bathrooms. After a hectic day at work, who doesn't welcome a little calm when you walk into the kitchen to cook?
Neutral uppers and blue lowers add calming color and provide a fresh look. Mixed color cabinets create the Wow! factor that distinguishes 2023 kitchens. If you are looking for an easy DIY to update your kitchen, paint your island base blue to create an oasis of comfort in your kitchen.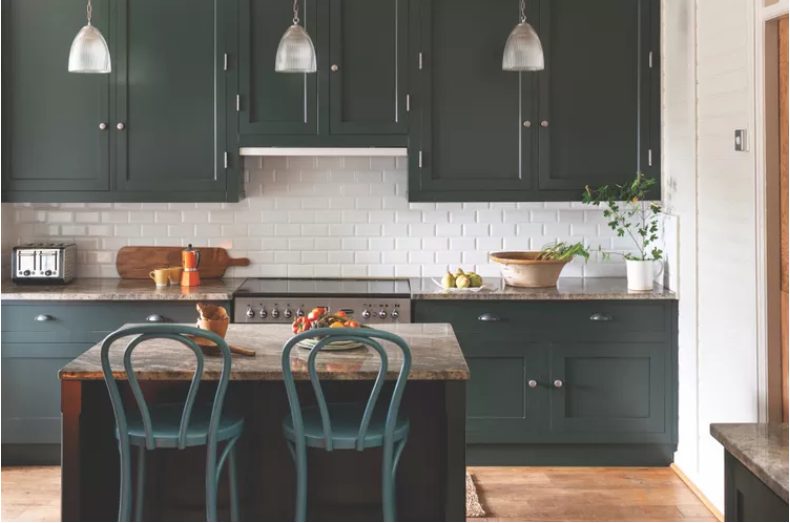 For richer color, look to green. Farrow & Ball offers Studio Green to warm kitchens. They recommend this shade for any style from urban modern to the homiest farmhouse.
A word about art in the kitchen
Art doesn't need to be food related. But well-placed art softens the hard surfaces from appliances, countertops, and cabinets.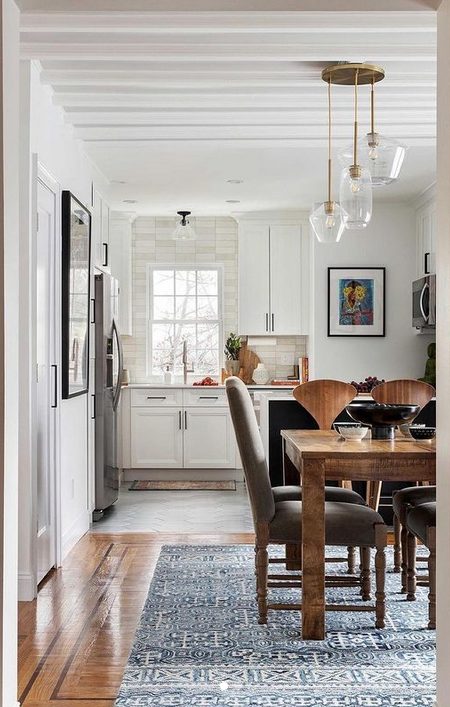 Interior designer Beth Diana Smith recommends keeping your masterpiece at least 12" away from the sink and 20" from the stove, to ensure it is out of reach from heat, splashes, spills, and all the other mishaps that come along with cooking.
Bedroom Interior Design Trends
All white bedding is out. Instead, use linens drenched in color and textured throws at the foot of the bed.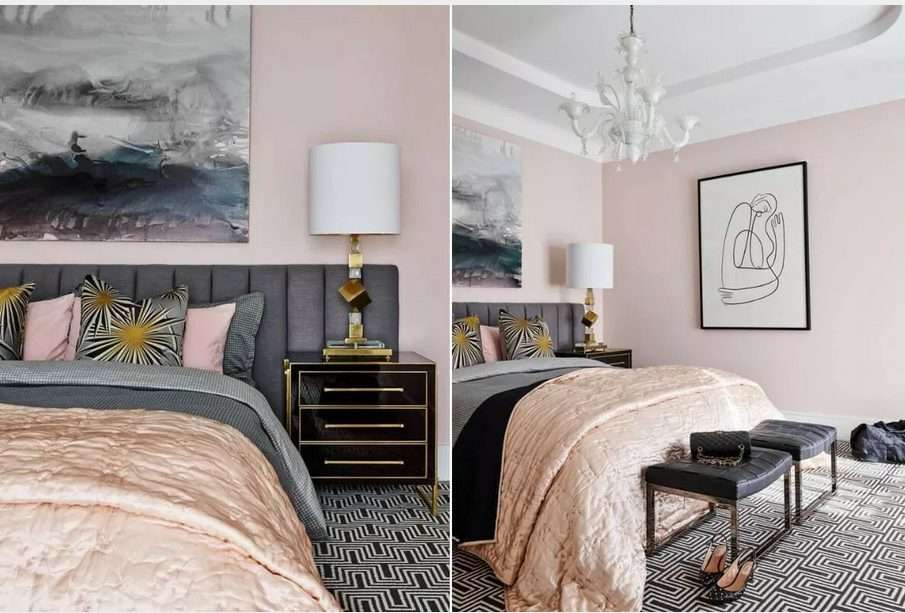 Focus on comfort. The bedroom is more than a place to sleep, it's a refuge in 2023. Decluttering continues to be big.  But that doesn't mean bedrooms are austere in 2023.  They are amply furnished with essentials that focus on comfort.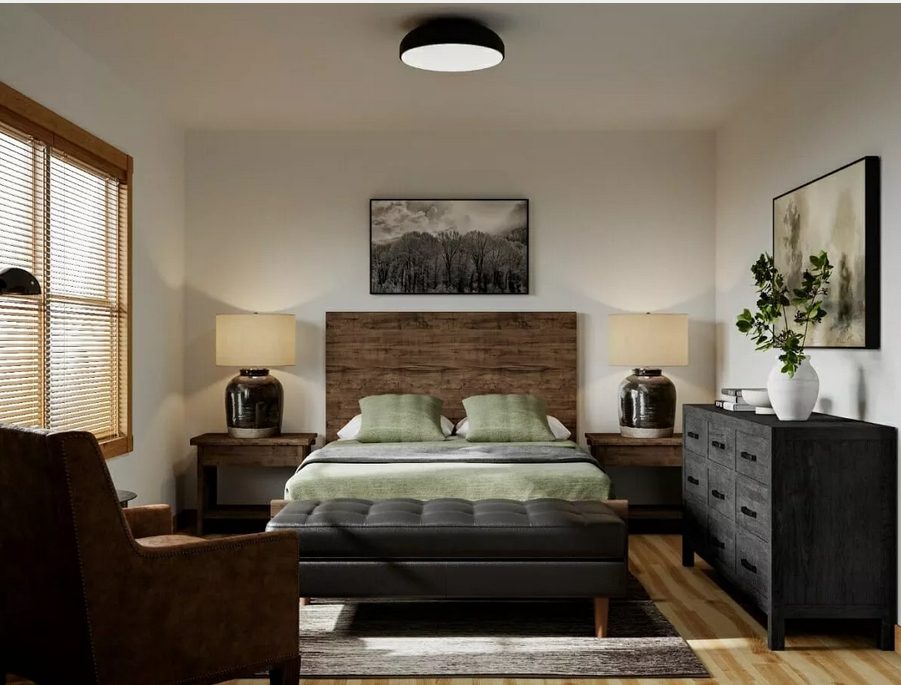 Fluffy pillows and plush comforters for the bed and upholstered armchairs with good light for reading, lounging, and meditating are the new bedroom essentials.
Natural and Sustainable Products
In any room in the house, you can go wrong with natural and sustainable products. This interior design trend continues in 2023 and will be around for a very long time.
Think woven baskets and glass jars instead of plastic containers for organizing shelves and cabinets in the kitchen and bathroom.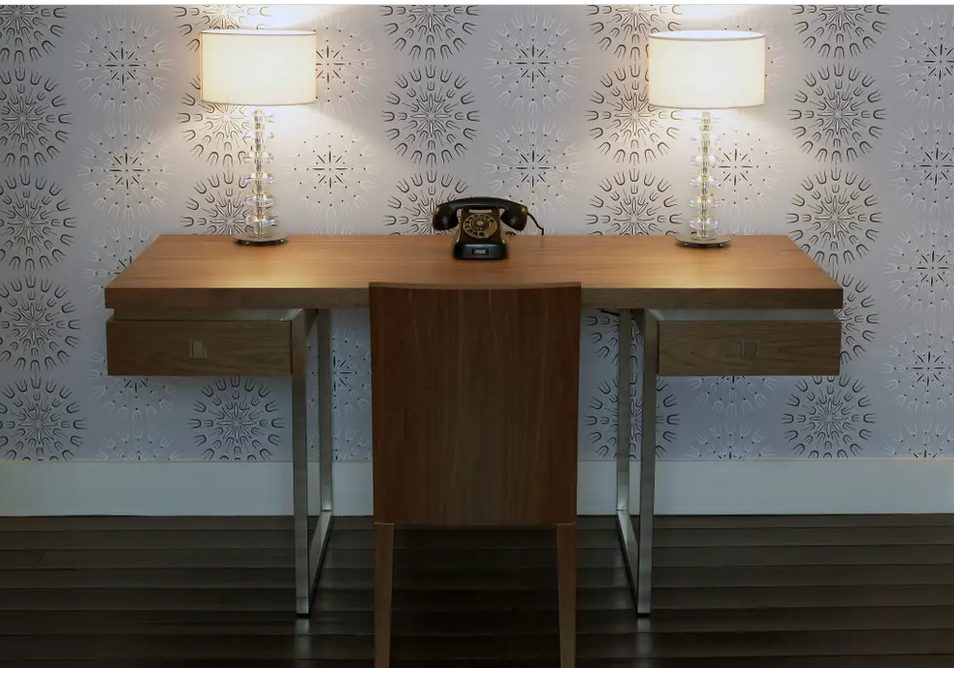 Upcycling and rehoming vintage pieces continue to be popular.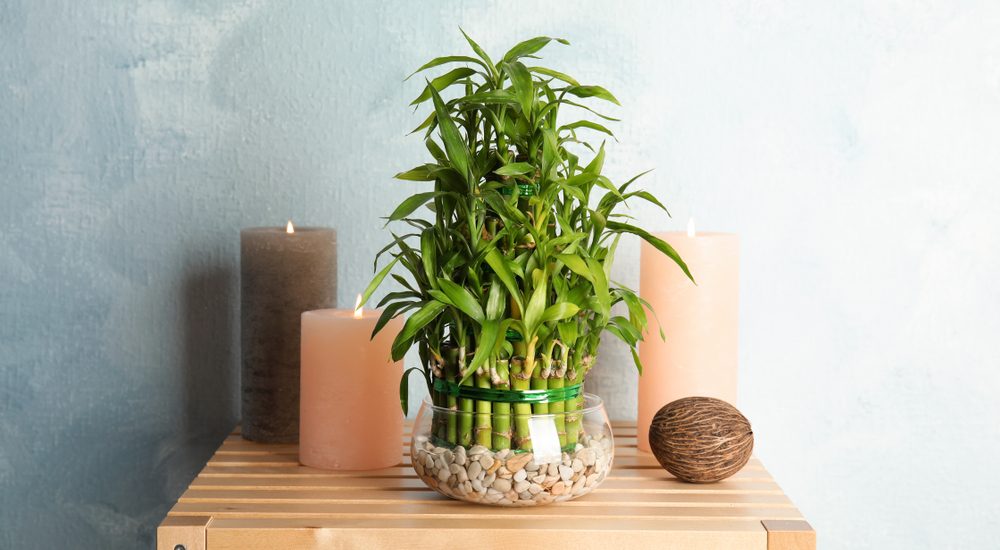 Bamboo stars in everything from lucky bamboo to bring in a bit of green to bamboo sheets and towels and even natural blonde bamboo flooring.
Make it Yours
Whatever interior design changes you make in 2023, make the space your own. Use your favorite textures, colors, and finishes to create a home you'll love to come home to.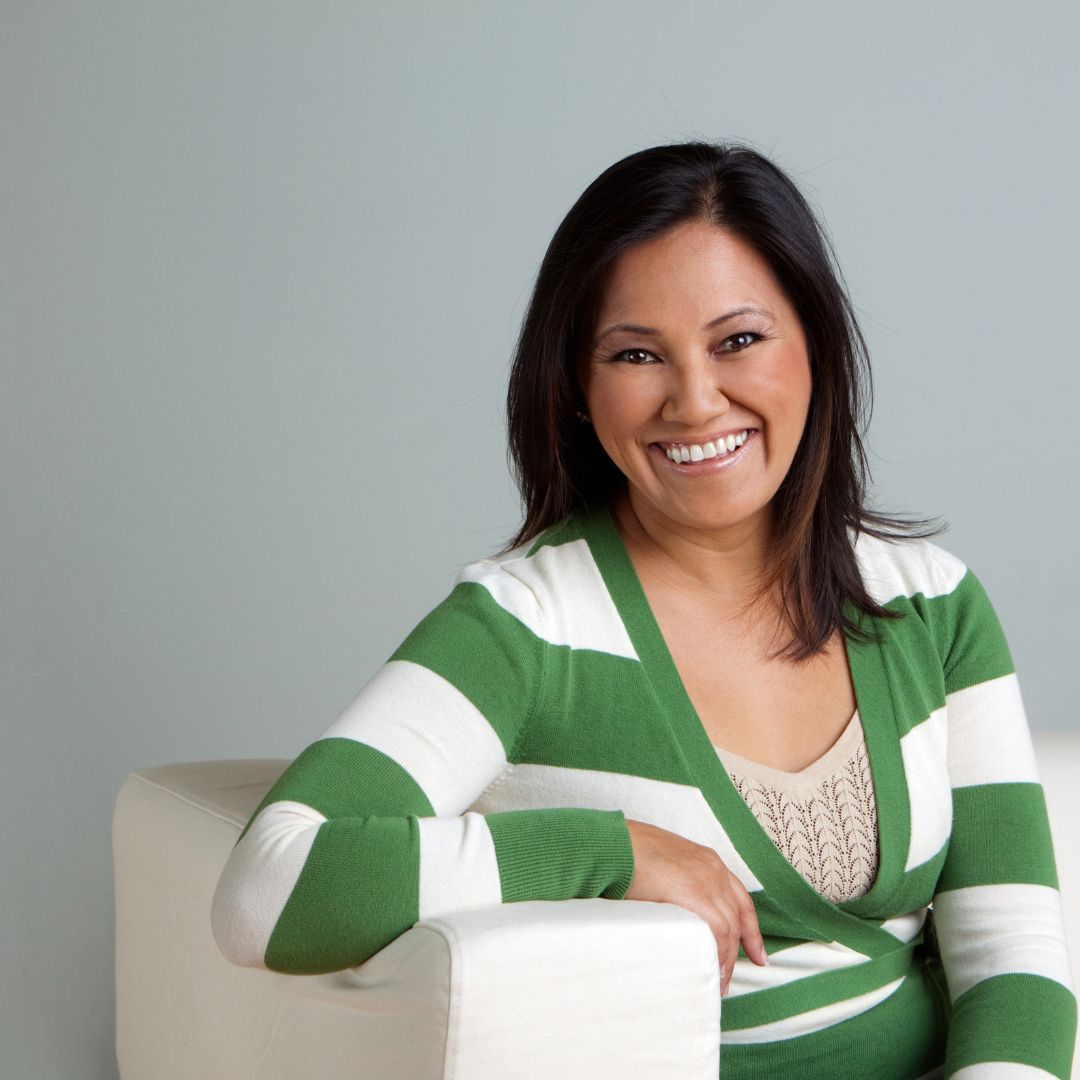 About the Author
Cheryl is our go-to guru for all things sustainable living. She's on a mission to make your family and our planet thrive! With a heart as big as her passion for sustainability, Cheryl brings you the freshest insights on eco-friendly building products and energy efficiency. 🌱💡
And hey, did you hear about the eco-friendly lightbulb that went to therapy? It finally found its inner "enlightenment"! 😄 Join Cheryl on this green journey, where she'll tackle your concerns with a smile and a sprinkle of eco-humor!