Committing to sustainable values can seem challenging at times, especially when renovating or remodeling your home. Many people assume that going and staying "green" limits their decorating options, but the truth is it doesn't. Sometimes, all it requires is a creative mind that can think outside of the box.
Here are some ways you can make stylish choices while keeping your remodeling designs "green."
You Know the Old Saying…
The saying I am referring to is "Less is More." One of the easiest ways to come up with eco-friendly design ideas is to keep your designs minimal. The minimal design usually has a minimal effect on landfills. Instead of a focus on quantity, consider going for quality items that are not short-lived trends or made to NOT last. By picking classic pieces that have been built with quality in mind, you are far less apt to throw things out in a few years and start over.
Choose Environmentally-Friendly Materials
Often, when remodeling, people immediately head to the big box stores to buy their materials, as this is usually where the bargains can be found. The good news is that more and more of these stores are beginning to carry alternative materials for building and design projects. Along with these chain stores, it's a good idea to do a local search to find smaller shops that possibly carry an even larger selection of eco-friendly materials.
Obviously, the green materials you choose to work with will be based in part on your specific project and where you live, but in general, try to look for appliances and materials that are locally produced, manufactured by environmentally responsible companies with transparency, conserve water and energy, are made from recycled materials, and are produced without the use of any toxic chemicals.
When making choices about fabrics, opt for the most natural ones like organic cotton, modal, or hemp. As far as to paint selection, your greenest bet is choosing one with low or no VOCs. Natural paints such as milk-based are another option. In general, if you look for products that are certified by companies like EcoLogo, you'll have peace of mind knowing your project will be as green as it can be.
Repurpose, Repurpose, Repurpose
When remodeling or redecorating, many people get excited at the prospect of throwing everything out and starting all over from scratch: new furniture, new drapes, new carpet, new everything. But this mindset is not a very green one.
When remodeling, always keep an eye on what pieces you will reuse and in what fresh way. Don't assume an object no longer has a purpose in your home, use your creativity to see what new life that "old" piece can take on. For instance, can that old dresser become a new sink vanity? Perhaps your old door can become a funky headboard or room divider. Paint that old stool metallic silver and turn it into a chic bedside table. Don't throw out those old wooden shutters – turn them into classic organizers you can hang above your desk with papers and envelopes slid in between the slats.
If there are objects you simply know you can no longer use or don't want, don't just throw them in the dumpster because they will eventually end up in a landfill. Better to donate them to your local Salvation Army or an organization like Habitat for Humanity.
Become an Energy Star!
If your renovation calls for getting new appliances or lighting fixtures, make sure to purchase energy star products that meet high standards of energy efficiency. These appliances are not only eco-friendly, but they're also wallet-friendly as you can save a substantial amount on your utility bills every month.
For lighting, be sure to swap out your old incandescent light bulbs with the energy star-certified compact fluorescent light bulbs (CFLs). These can reduce your energy consumption by up to 75%.
For any appliances or fixtures, you purchase that use water, consider things like dual-flush toilets and low-flow showerheads. These items may cost you a bit more out of pocket but can save you many pretty pennies down the road.
Don't Forget the Flooring
In recent years there have been many advances in eco-friendly flooring options. No longer are consumers stuck with materials that contain harmful chemicals. Say goodbye to carpeting and linoleum and say hello to wood and concrete.
Since houses use concrete in the foundation anyway, choosing to make your floors out of concrete will save on material. Concrete can be easily stained in a variety of colors, is very easy to maintain, and stays cool in the summer and, if near a heating element, warm in the winter.
Wood is also an ideal option for "green" floors. Reclaimed wood from old barns and buildings is a smart option as is bamboo and cork flooring; both materials are harvested without destroying the host plant. The bamboo plant can re-grow as much as 12 to 24 inches per day. Bamboo floors are very hard as well, which makes them a nice alternative to softwood floors.
As you can see, today's homeowners have many more options when it comes to green renovations. With some research and a little creativity, you can make smart and beautiful eco-friendly design choices.
If you have to resist any questions, please contact us!
Last update of the article: 11/17/2020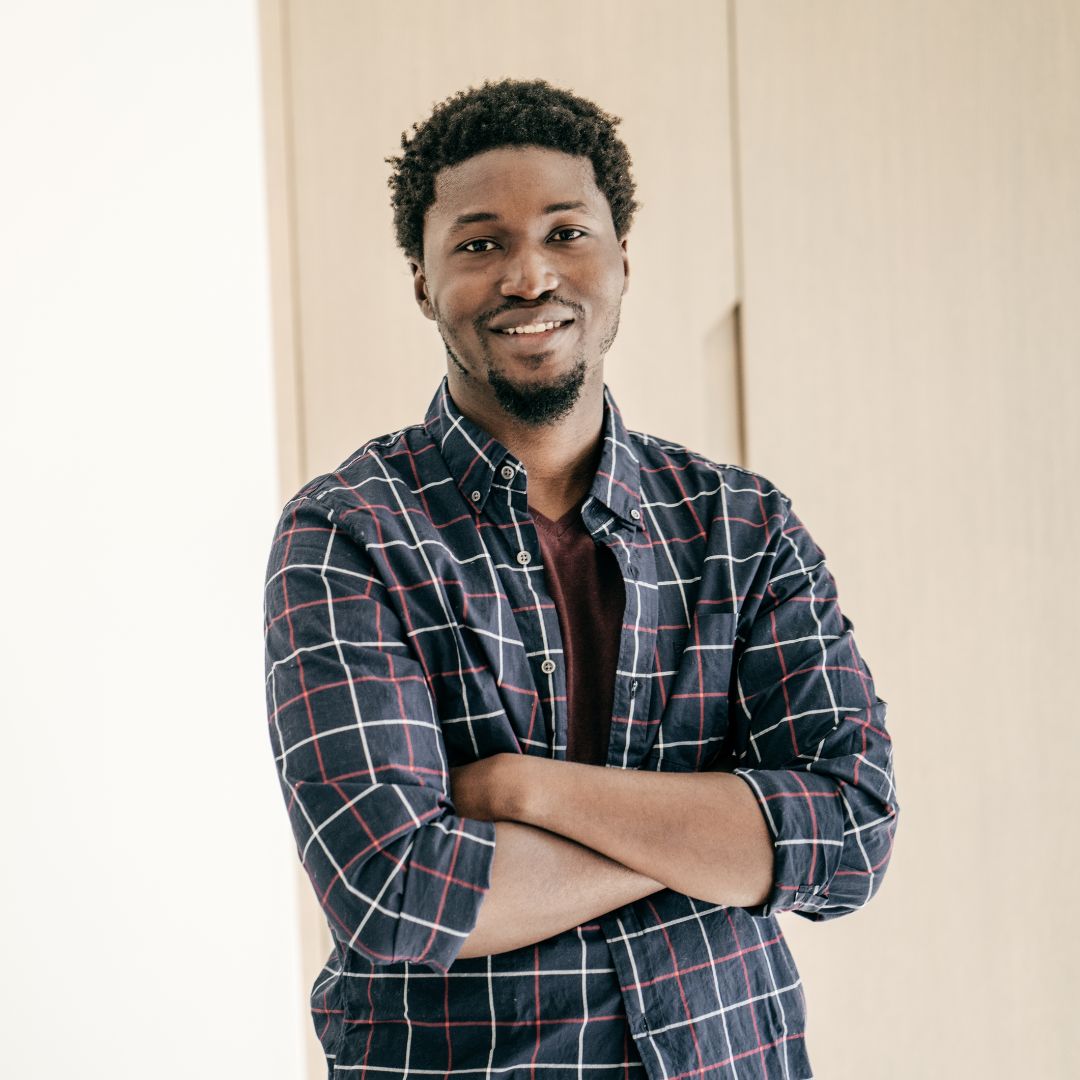 About the Author
James is your friendly neighborhood content writer here at the Green Living Blog. With a passion for all things sustainable, he's your go-to guru for everything eco-friendly. Armed with a treasure trove of wisdom about sustainable living, recycling, and environmentally conscious practices, James is on a mission. He's here to make sure you not only protect your family but also keep Mother Earth smiling. 😊🌎 When he's not busy sharing eco-friendly insights, James can often be found teaching his cat that compost bins make the purr-fect hideaway. 🐱♻️ Join James on his quest to uncover the secrets of defeating wasteful habits while leaving the lightest footprint on our precious planet's ecosystem.