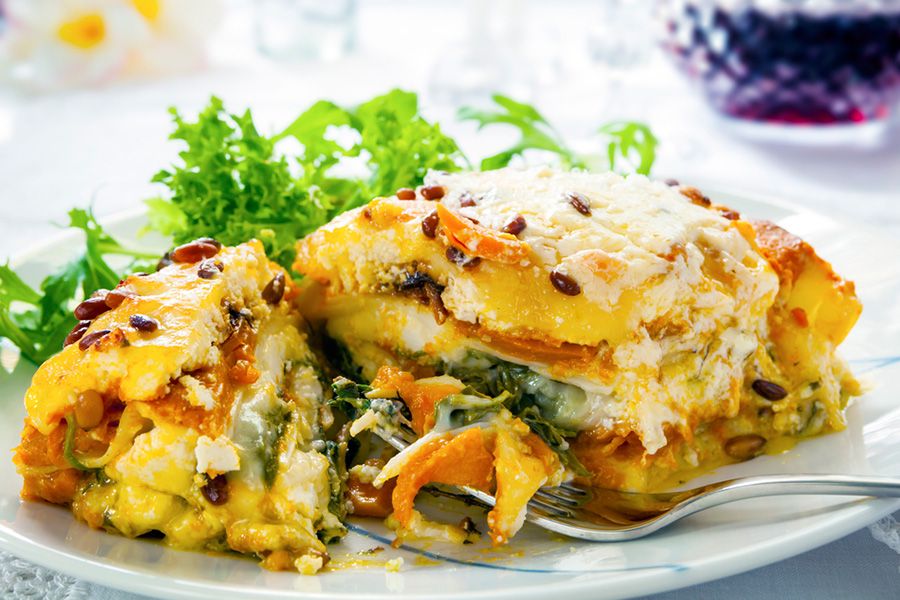 If you're trying to live a Green lifestyle, there's no better place to start than in the kitchen. They say that the kitchen is the heart of the home, and that's certainly the case when it comes to helping your whole family live a little bit more eco-consciously.
There are different ways in which you can live a Greener lifestyle with your meals – from cutting down on your meat consumption to reducing your energy usage by avoiding the oven.
The internet is filled with thousands of wonderful recipe ideas to help you with your eco-crusade. We've selected fifteen of our favorite greener living recipes for you to try.
5 Vegetarian Recipe Ideas
As a nation, we consume LOTS of meat. This means that millions of cows, sheep, pigs, and other animals need to be farmed around the country and the world to keep up with demand.
To help you live a greener lifestyle, consider replacing one meal per week with a vegetarian alternative. Meatless Monday is a campaign that aims to educate the public about the potential environmental impacts of the meat industry. It encourages families to – as the name says – give up meat every Monday to help reduce the demand for meat which may eventually lead to less meat production as the demand for it is slightly reduced.
Going vegetarian (even just for one day) doesn't mean that you end up with boring meals. In fact, many of your favorite recipes can easily have the meat substituted for a vegetable alternative. Here are some tasty meat-free meal ideas to get you started:
Meatless 'Meatballs'
Substituting mushrooms for beef and/or pork makes these meatballs healthier:
Stir-Fry Vegetable Spaghetti
A color and taste explosion – and so simple!
Homemade Veggie Burgers
Wow your friends at the next BBQ with these tasty vegetarian burgers:
Vegetarian Lasagna
Super-simple to make – just layer it up and put it in the oven
Vegetarian Stuffed Peppers
You can try all sorts of flavor combinations in these stuffed peppers
5 Stove-Top Recipe Ideas
To help save energy in your home you can prepare meals that only require the top of the stove to cook them. No more waiting for the oven to heat up, cooking the meal, and then starting the oven on its long process of cooling down.
Instead, all you need is a gas or electric ring, and you'll have a tasty home-cooked meal to be proud of. These meals are especially great for in the warmer months when you want to keep the temperature down as it means you don't have a boiling hot oven running for long periods of time.
Stir Fry Chicken Noodles
Tasty chicken in a spicy sauce with perfectly cooked soft noodles:
Italian Spaghetti Carbonara
A real Italian classic: spaghetti in a creamy sauce with pancetta and mushrooms!
Pan-Seared Basa Fish with Vegetables
Save on the washing up by cooking everything in the same pan!
Spanish Paella
Seafood, rice, and vegetables all cooked with subtle spices for this delectable Spanish dish:
Indian Masala Omelet
Fed up with plain omelets? Add some Indian spices and you'll never go back!
5 Crockpot (Slow Cooker) Recipe Ideas
Go one step further on your energy efficiency by cooking your dinner in a crockpot or slow cooker. These cookers can be purchased fairly inexpensively and they will open up a whole new world of cookery for you.
All it takes is a little preparation in the morning, then the slow cooker gradually cooks your food over the course of the day so that by the time you're ready for dinner you've got a sumptuous, perfectly cooked meal waiting for you.
And because it's all cooked in one pot, you'll save water too as there will be less washing up to do!
One-pot slow-cooked chicken dinner
Gather the family around for a traditional chicken dinner
Caveman chili
Serve this spicy chili with some rice and sour cream – delicious!
Crock pot beef fajitas
Fajitas are a fun Mexican feast for all of the family
Slow cooker BBQ ribs
Fall-off-the-bone ribs in a tangy BBQ sauce – our mouths are watering already
Slow cooker macaroni and cheese
A real American classic – gooey, silky and oh-so-filling
Are you feeling hungry yet?
Which of these greener living cooking techniques is your favorite? Will you be trying out any of the recipes above? Let us know in the comments below.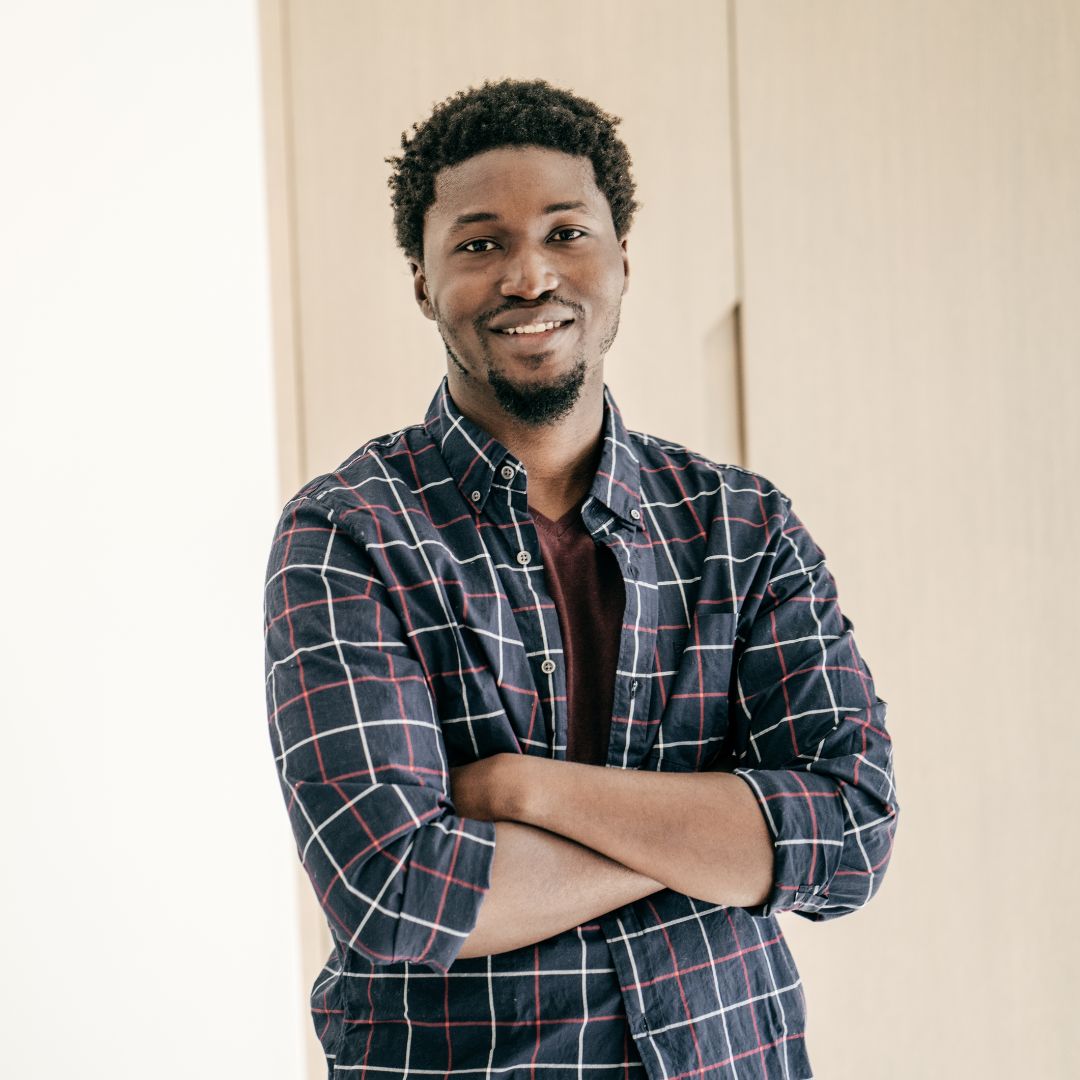 About the Author
James is your friendly neighborhood content writer here at the Green Living Blog. With a passion for all things sustainable, he's your go-to guru for everything eco-friendly. Armed with a treasure trove of wisdom about sustainable living, recycling, and environmentally conscious practices, James is on a mission. He's here to make sure you not only protect your family but also keep Mother Earth smiling. 😊🌎 When he's not busy sharing eco-friendly insights, James can often be found teaching his cat that compost bins make the purr-fect hideaway. 🐱♻️ Join James on his quest to uncover the secrets of defeating wasteful habits while leaving the lightest footprint on our precious planet's ecosystem.