Interested in learning all about the top flooring trends for 2023? If so, you're definitely in the right place! In this article, we'll discuss which flooring colors, styles, patterns, and more are popular this year. We'll also talk about plank sizes, sustainability, and which flooring trends to avoid.
So, without further ado, let's go ahead and get started. There's no time like now to begin exploring the 2023 flooring trends that just might work for you!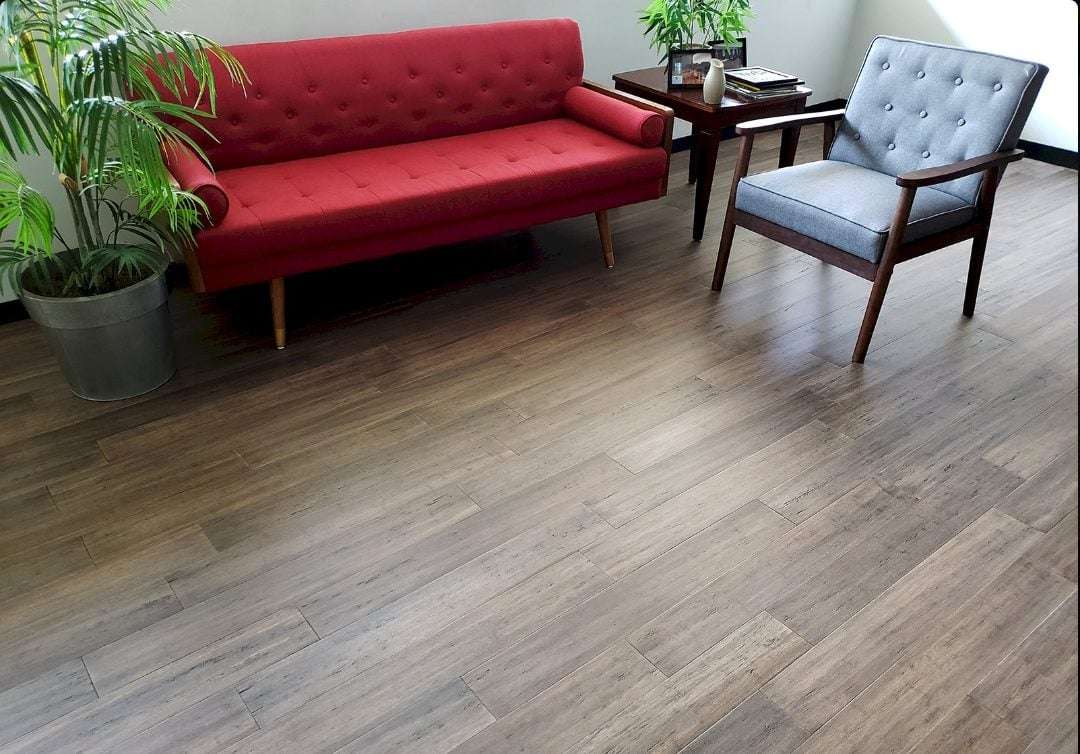 #1: Wide Plank Flooring
One of the most popular flooring trends for 2023 involves the use of wide planks. Why are people so enamored with this flooring choice? For a few reasons, namely:
Wider planks require fewer seams so they help make small areas look larger.
A wider plank shows more of a wood grain's natural beauty.
Historically, homes were built with wide-planked wooden flooring. In fact, the floors of colonial homes were cut from old-growth forests that naturally resulted in wide planks. Over time, however, this type of plank became more expensive. As a result, manufacturers began making them narrower to control costs.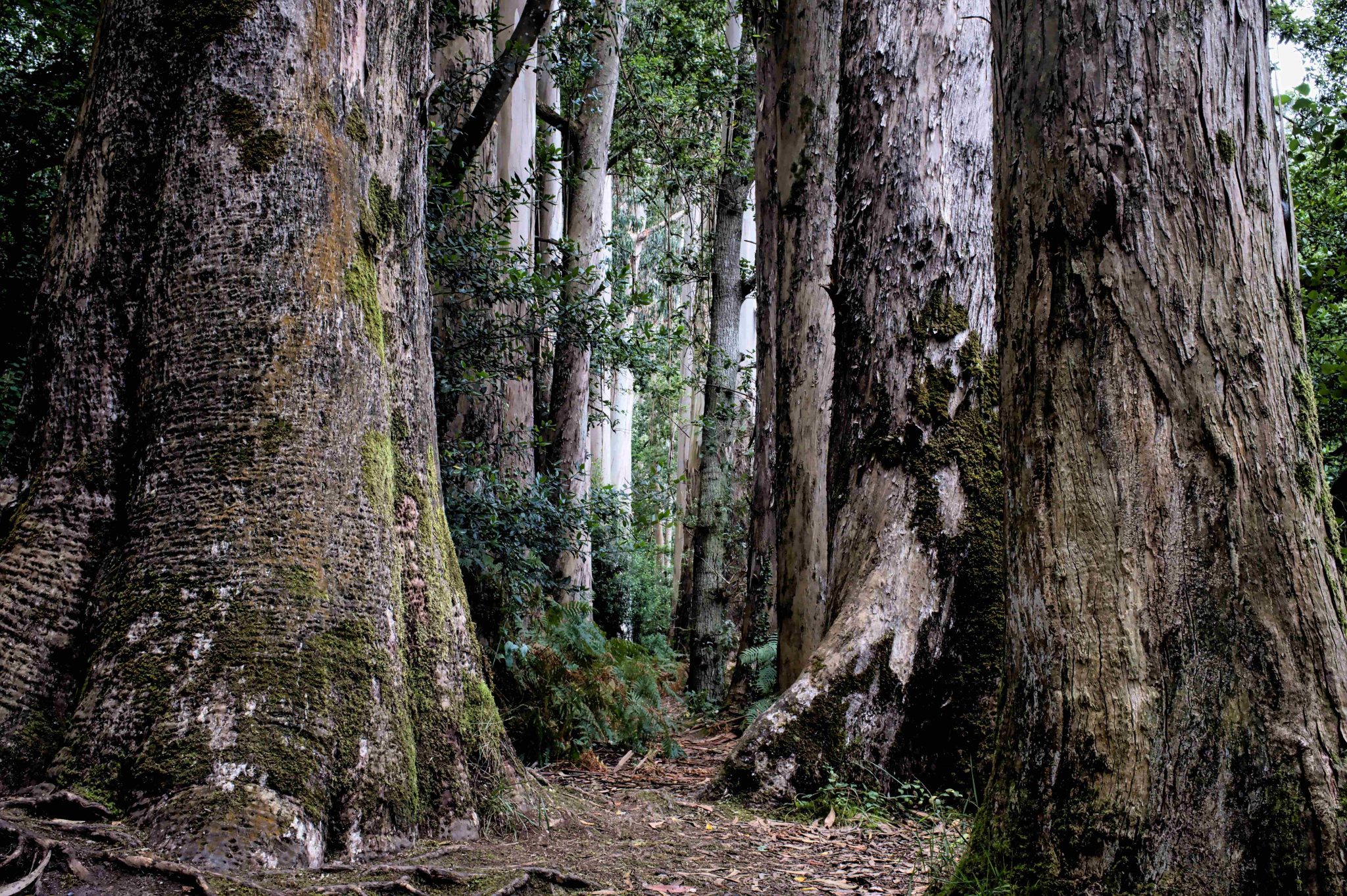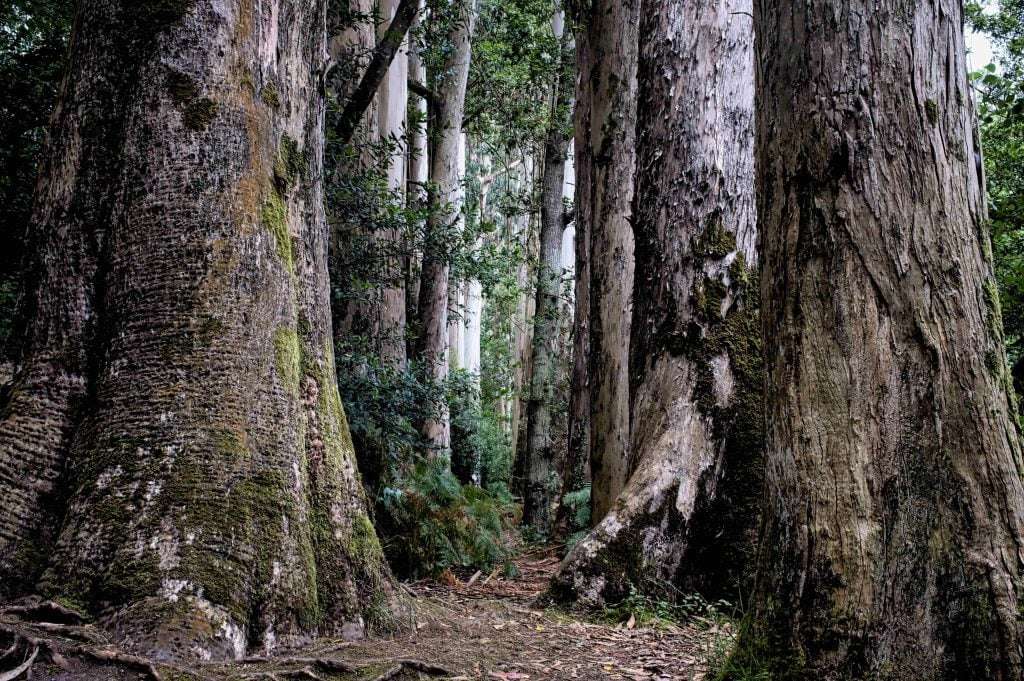 Thick tree trunks lead to thick flooring planks – at least back in colonial times.
Fortunately, wide planks have become more affordable again. Why? Because of the rising popularity of renewable woods and technological advances in the manufacturing of engineered flooring.
Today, one frequently finds wide planks (5-7 inches) in homes and offices.
This type of flooring comes in many different colors and materials. For example, wood-style floors are extremely popular right now. We'll discuss some of the colors that wide plank floors come in below.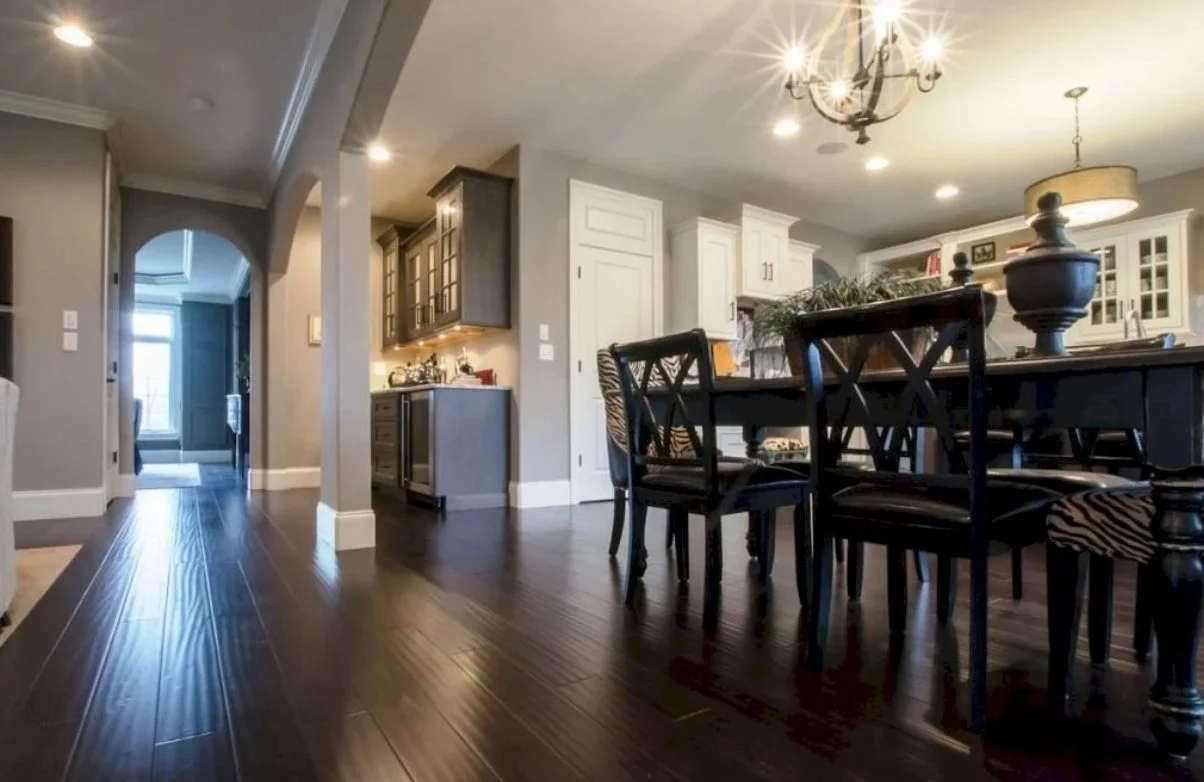 JAVA HANDSCRAPED 7″ PLANKS BY AMBIENT
#2: Retro and Unique Patterns
Wide planks aren't the only flooring trend making a comeback these days – so are retro patterns. More specifically, we're all going to see a lot more chevron and parquet patterns in coming days.
Check out this neat historical fact about chevron: The pattern dates back to Roman days. Road builders discovered that stones lasted longer when cut in angles that matched major traffic patterns.
Later, the pattern began showing up in the floors of 17th-century European manors.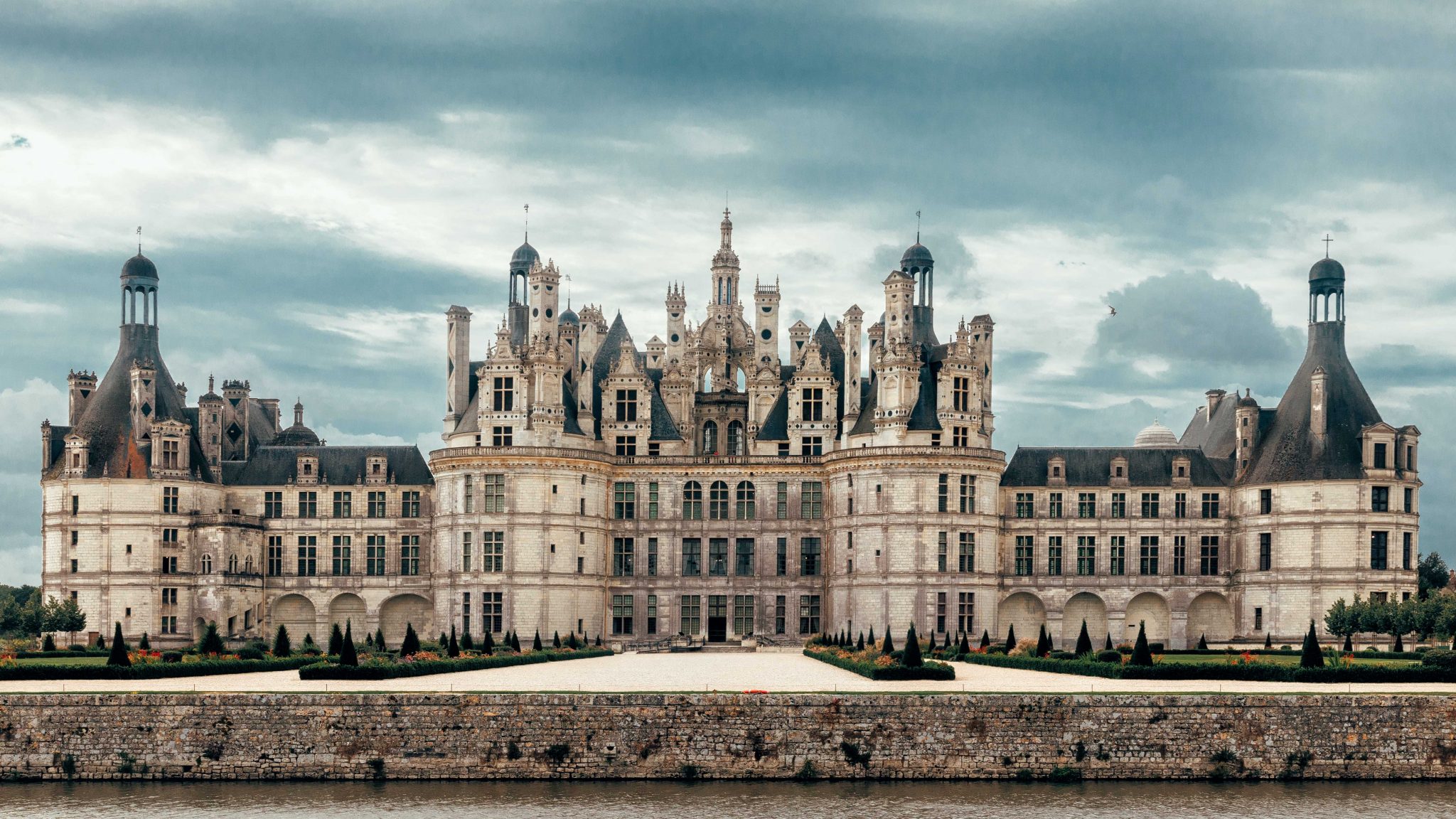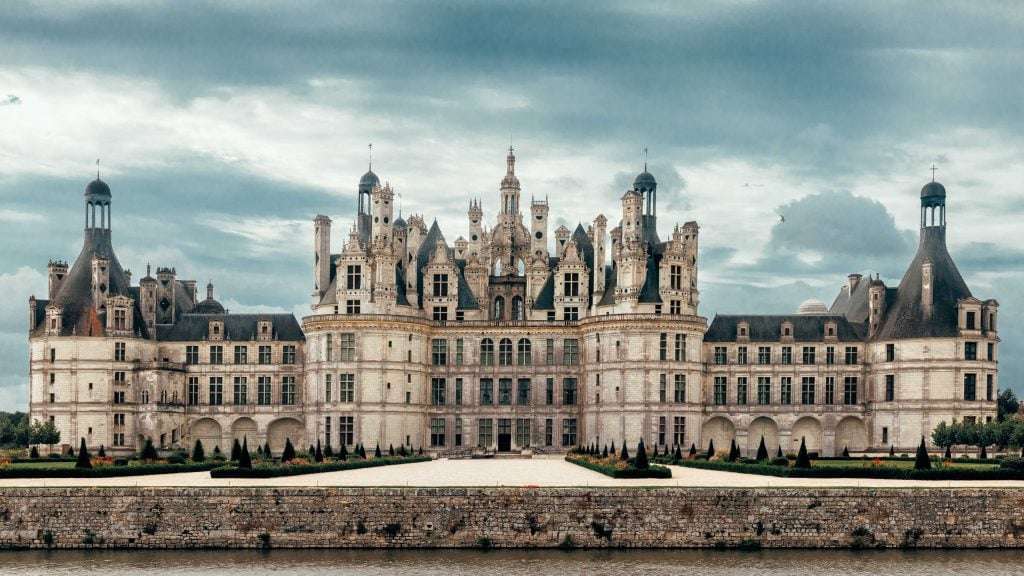 You don't need to live in a castle to enjoy chevron pattern floors in 2023, though!
Installing this pattern is easier than ever with Ambient's pre-cut chevron wood flooring. Each plank is cut precisely to help with installation.
Another retro pattern gaining popularity this year is parquet, which came on the scene in 16th-century France. Artisans used small bits of wood to create intricate patterns for floors. After falling out of favor in the 18th century, this retro pattern is once again making an appearance.
#3: Sustainable Materials
Another big flooring trend in 2023 involves being environmentally conscious. Interior designers and homeowners alike are gravitating toward sustainable flooring options. They want:
Flooring made of sustainable materials.
Flooring companies that prioritize ethical sourcing.
Ensure your floors are eco-friendly by paying attention to the manufacturing process. Keep in mind that you can get a guarantee of sustainability if you use quality bamboo flooring.
Why? Because bamboo is a rapidly renewable resource, organically grown, and known for both its strength and elasticity.
If you choose bamboo flooring, you'll know it's sourced from a material that is quickly replenished. Moreover, your floors will last for the long term (even in high-traffic areas). You won't have to worry about replacing them for quite a while!
Ambient's sustainable flooring doesn't just include bamboo. We also offer eucalyptus and luxury vinyl plank flooring options in over 30 colors and styles.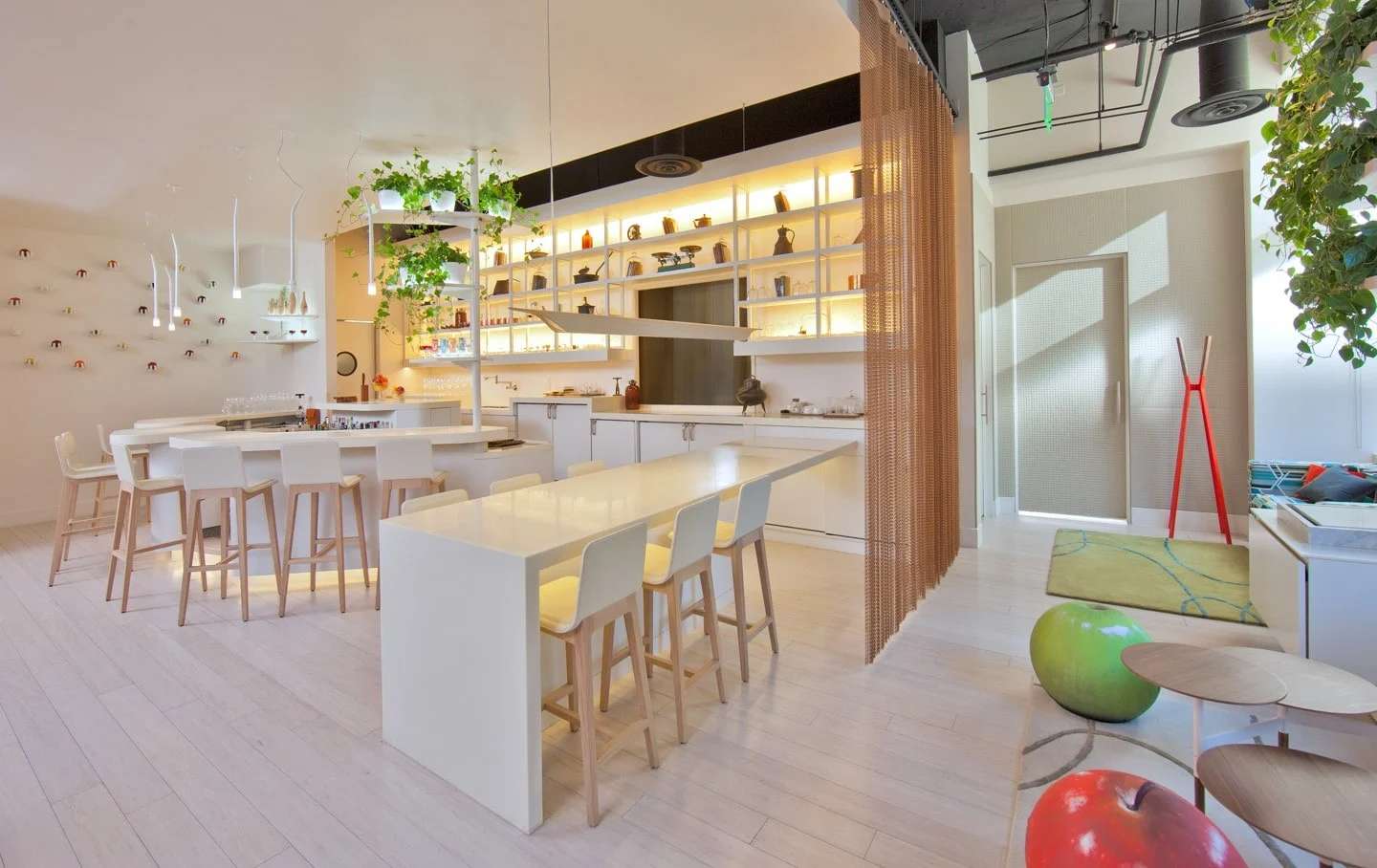 #4: Light Neutral Colors
Another top flooring trend in 2023? Light and neutral flooring.
Modern grey wood flooring continues to be popular, as are light floor colors like blonde and beige.
A great way to add these lighter flooring shades to your home or business is to use bamboo flooring. Bamboo hides minor scratches while reflecting light to make a room appear larger. Combine light colors with wide planks for a show-stopping style to rival the makeover homes you see on TV.
Plus, having a neutral floor makes it easy to change your decor however and whenever you want. It's possible to stay on-trend with your flooring while still changing your other design elements as often as you'd like.
#5: Distinct Flooring Designs By Room
Finally, we come to the 2023 trend of varying your flooring by room. Rather than using the same floor design throughout your entire house, use different flooring materials, colors, and patterns in each room.
Maybe go for an eye-catching retro pattern for the kitchen floor and a classy beige floor in the dining room, for example. This popular flooring trend will make your spaces feel larger and more unique.
Flooring Trends to Avoid in 2023
Now that we've covered some popular 2023 flooring trends, it's time to list a few that are currently out of style:
Orange- and yellow-toned oaks for hardwood flooring.
Flooring that isn't eco-friendly. As a whole, consumers are moving toward using materials that are environmentally friendly, replenishable, and derived from ethical sources.
Flooring that looks the same in every room throughout your house.
Trends go in and out over time. But one thing's for sure: sustainability is in and looks like it's here to stay for the long haul. That's one reason why bamboo flooring is such an incredible option for many homeowners.
Quality Matters in 2023
The common theme that runs throughout all of this year's flooring trends is quality. No matter whether someone deems sustainability, a specific pattern, or a certain plank width as important, they won't overlook quality and price.
And price doesn't mean cheap – it means that the flooring provides value in line with the cost. Quality flooring lasts for generations and will be refinished multiple times. Since bamboo is both high quality and less expensive than traditional hardwood, it's clearly the reigning flooring type in 2023.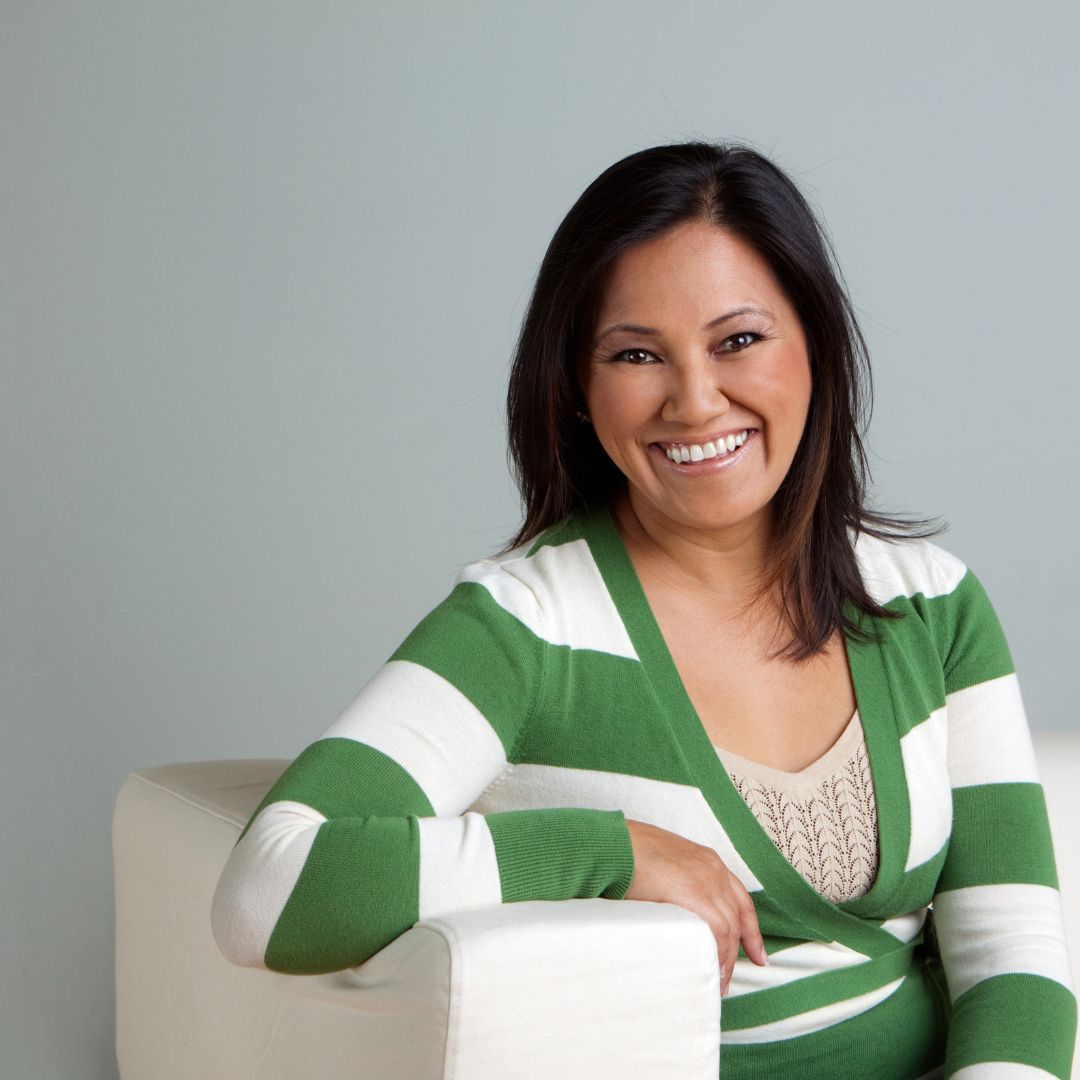 About the Author
Cheryl is our go-to guru for all things sustainable living. She's on a mission to make your family and our planet thrive! With a heart as big as her passion for sustainability, Cheryl brings you the freshest insights on eco-friendly building products and energy efficiency. 🌱💡
And hey, did you hear about the eco-friendly lightbulb that went to therapy? It finally found its inner "enlightenment"! 😄 Join Cheryl on this green journey, where she'll tackle your concerns with a smile and a sprinkle of eco-humor!