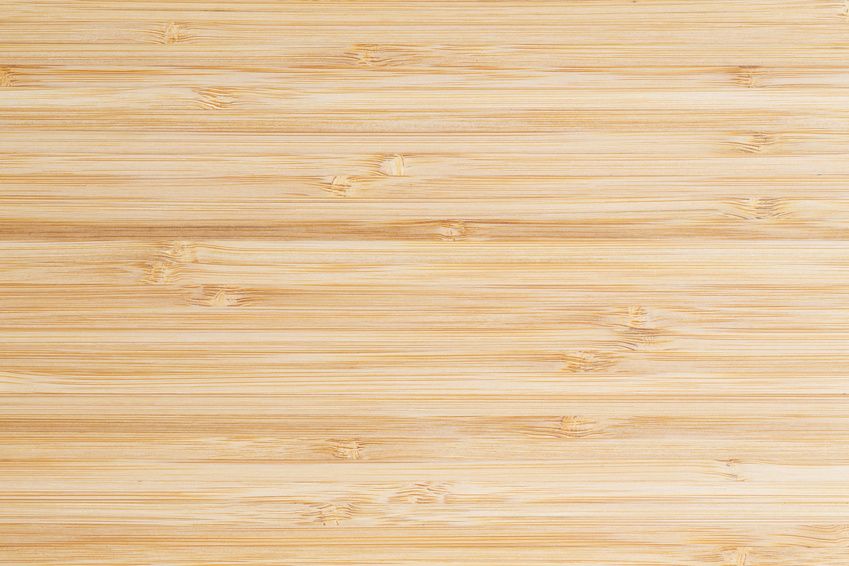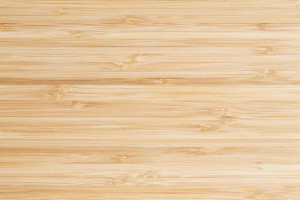 Do your floors consist of shredded carpeting, chipped tiles, or cracked linoleum? Or are you changing the look of your floors? If so, you definitely have a lot of flooring options. Are you looking for an alternative to traditional hardwood floors? Here are five good reasons to select bamboo floors.
Reason # 1: Bamboo Floors are Durable
Bamboo flooring is solid and lasts a long time. It is also quite water-resistant, and as long as spills are dried within 24 hours, the floor will not be damaged. The bamboo plant is naturally moisture-resistant vegetation and is a highly renewable resource. As a plant, bamboo strength is well-known, and many manufacturers offer a substantial warranty on their bamboo flooring.
Reason # 2: Bamboo Is Beautiful
Among flooring options, and as an alternative to traditional hardwood floors, a gleaming bamboo floor is hard to resist. This natural material is patterned with streaks that render it unique and appealing. Bamboo is also available in a wide variety of colors, so it will be interesting and exciting to find the perfect style for you.
Reason # 3: Bamboo Floors are Affordable
Bamboo regenerates very quickly, taking only between three and five years to grow a new plant. Compare this to taking 40-80 years to grow to maturity, which is how long it takes some varieties of hardwood trees. As a result, it is affordable and easily available from specialist bamboo brands on the Internet and lower quality but cheaper versions at most stores that deal with home building materials.
Reason # 4: Bamboo Is Healthy
As a natural material, bamboo is an eco-friendly material. But it is also allergy resistant and straightforward to clean. It is also resistant to bug infestations.
Reason # 5: Bamboo Is Eco-Friendly
As previously stated, bamboo is a great choice among flooring options because it is a natural material. This makes it eco-friendly immediately. Also, there have been innovations when it comes to installing bamboo flooring. For instance, some bamboo floors even click together. Known as click lock bamboo flooring, this process avoids harmful adhesives and makes them green building products. Using locking bamboo floors is a great choice since they install very easily, and the process is done without any fumes or chemicals related to refinishing a floor.
Clearly, there are many flooring options if you are getting involved in a project with your floors. For clean, healthy, beautiful floors, the benefits of bamboo flooring make it a fantastic choice.