Are bamboo floors bad for the environment because they're shipped from China? Are forests in China being cut down to make way for more bamboo farms? In this article, we'll be exploring the eco-friendly nature of bamboo with a particular focus on Ambient's dedication to sustainability. We'll discuss some of the ways we minimize our environmental impact and describe the eco-friendly bamboo flooring properties compared to other wood flooring products.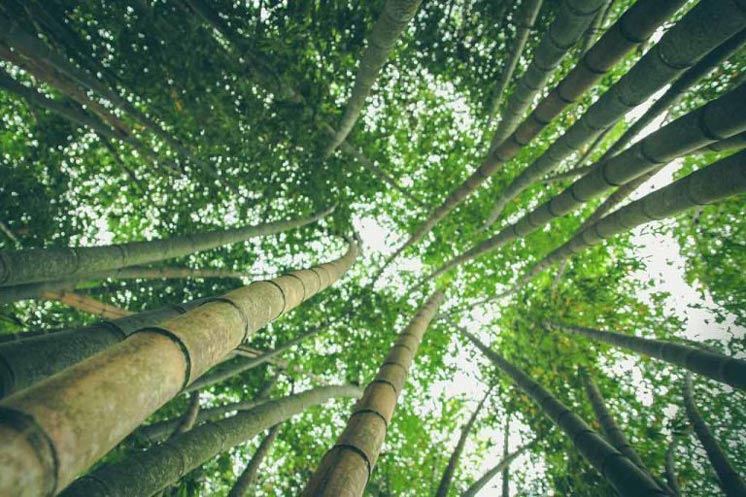 Bamboo Floors VS Other Woods – Regrowth
Eucalyptus flooring and bamboo flooring are significantly more sustainable than hardwoods simply due to their rapid regrowth. They regenerate in 3-7 years, whereas some hardwoods take 40-70 years!
At Ambient, we can source bamboo from FSC®-certified forests, and our eucalyptus is sourced from well-managed forests. The FSC® (Forest Stewardship Council) is an independent, non-profit organization dedicated to promoting responsible management of the world's forests.
All of our floorings are also Lacey act certified. The Lacey Act is a United States law that bans trafficking in illegal lumber and plant species.
Shipping Concerns
If you live on the West Coast of America and buy an oak or maple hardwood floor, these will most likely be manufactured on the East Coast and transported via truck. Trucks can't hold much product volume and use much gas to get to their final destination. Plus, they have to travel back to their original destination, doubling their emissions and using finite fuel resources.
Ocean freight is a much more efficient way to ship goods, as some container ships carry up to 20,000 containers. When you do the math, the carbon footprint of each floor is considerably low. The eco-friendly bamboo floors made in China are made in factories near the coast and then shipped to the United States.
Furthermore, when hardwood trees get harvested in places such as the United States, Canada, Brazil, and Russia, a large portion of them are then shipped to China for milling and finishing, then shipped back to the United States to be sold. This greatly reduces any benefits of buying local hardwoods.
Does Bamboo Flooring Impact Pandas?
Consumers occasionally come to us with concerns about the effect that harvesting bamboo for wood flooring might have on China's giant panda population. The species of MOSO bamboo is the only kind of bamboo we use for our flooring at Ambient. Since pandas do not eat the MOSO bamboo species, using it doesn't affect their food supply. Furthermore, Ambient uses bamboo from the Zhejiang province of China, which is not inhabited by pandas.
Chemicals in Bamboo Flooring
Another worry that we hear relates to potential chemicals that consumers fear may be lurking in bamboo flooring. The key concern seems to be related to formaldehyde, which is found in common household items such as paints, adhesives, building products, insulation products, fertilizers, and some cosmetics. It is officially classed as a Volatile Organic Compound (VOC), but it's only dangerous when found at high levels. High-quality bamboo flooring contains little or no formaldehyde.
Ambient floors formaldehyde emissions are less than .015ppm. The CARB Phase II standard requires under 0.05 ppm – this is the strictest indoor air standard globally.
The United States OSHA requirements mandate less than 0.30 ppm of formaldehyde. Our flooring exceeds the European indoor air quality standards E1 and E0, which means our formaldehyde emissions are 'effectively zero.' Our floors are also Floorscore Certified.
In addition to all of these verifications from overseeing bodies, we also carry out extensive and random product testing every year to ensure our products are (and remain) safe regarding off-gassing and chemicals.
Eco-friendly packaging materials
While the same cannot be said of all bamboo flooring manufacturers, here at Ambient, we make sure the product's packaging is also will echo-friendly.
We try to get all our products from our warehouses to your front door in an environmentally friendly manner. For example, the stretch wrap around our delivery pallets is made from 3% post-industry recycled content.
When you order sample products from us, we mail them to you in packaging that's been produced using eco-friendly methods. It's fully recyclable, too!
For larger orders, we use biodegradable shipping boxes that are made from 35% recycled material. We reuse boxes where possible to cut down on our waste.
Inside the boxes, you'll find various types of packaging material. Our corrugated packing is not only made from 100% recycled content, but it's fully recyclable too. You can't beat 100%! The packing peanuts that we use are FDA-approved and made from organic cornstarch, not plastic-based materials. They decompose fully when placed in water, leaving no toxic waste.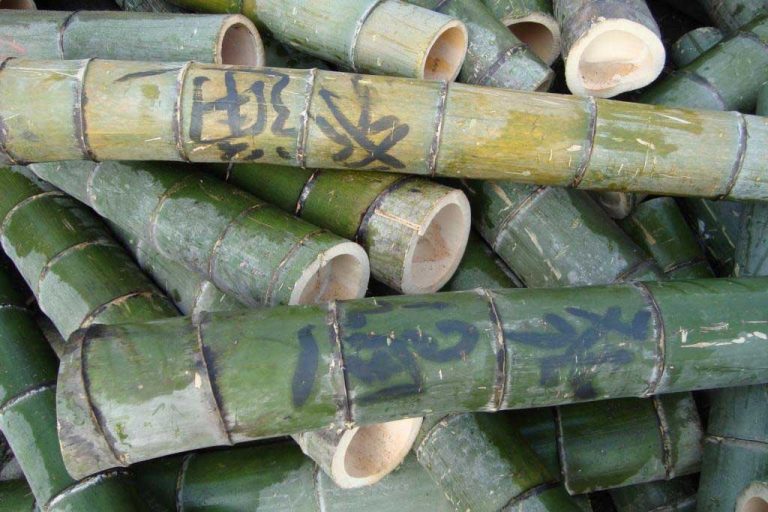 Ambient bamboo floors & the environment
As you may have guessed, everyone at Ambient is incredibly proud of our company's dedication to the environment and the professional accreditation we have received for this work. We have implemented various environmental objectives and targets within our company that we are fully committed to reaching.
Last update of the article: 01/30/2021.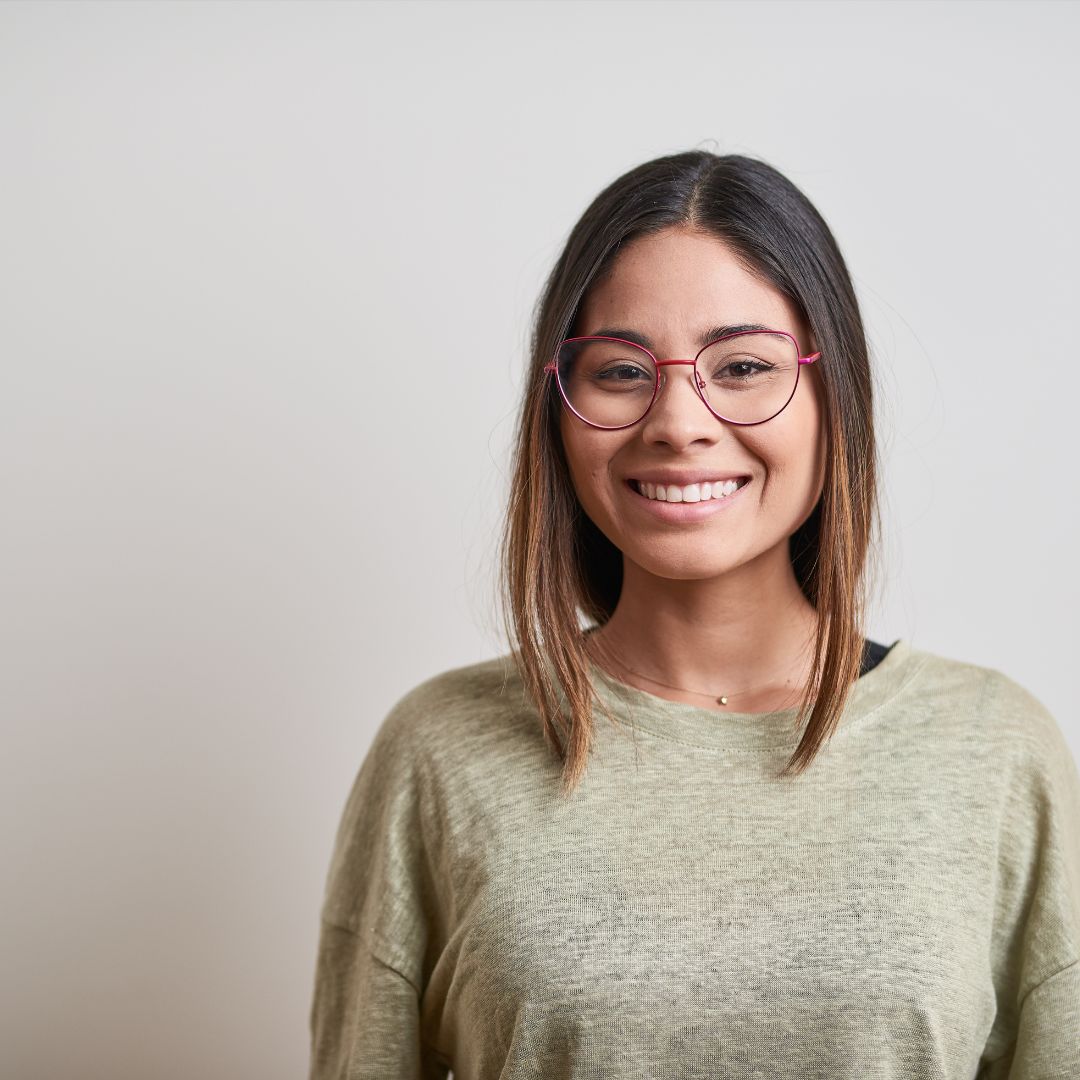 About the Author
Jen is your go-to guru for crafting a cozy, green cocoon. 🪴 Her dive into sustainable building wasn't just about saving the planet—it started as a mission to make family movie nights eco-friendly (and to ensure the popcorn was the only thing getting heated!). With a knack for breaking down the jargon, Jen turns eco-lingo into everyday language. Swing by the Green Living blog for a mix of earth-loving advice and home improvement hacks. Whether you're just dipping your toes into green waters or you've been swimming in the deep end of DIY projects, Jen's here to guide, giggle, and remind you that every eco-choice is a step towards a planet that thanks you… and maybe even sends a rainbow your way! 🌈