While no one wants to install flooring that exposes people and pets to toxins, it can take time to determine when a substance is toxic. We know much more today about the substances used in flooring than we did just a few years ago. 
This guide will help you use this increased knowledge of toxins in flooring to make a better-educated choice. Follow current flooring trends without putting your family at risk with this guide. You can feel confident in knowing that your new flooring will meet today's standards for health and safety.
Choosing Non-Toxic Flooring at a Glance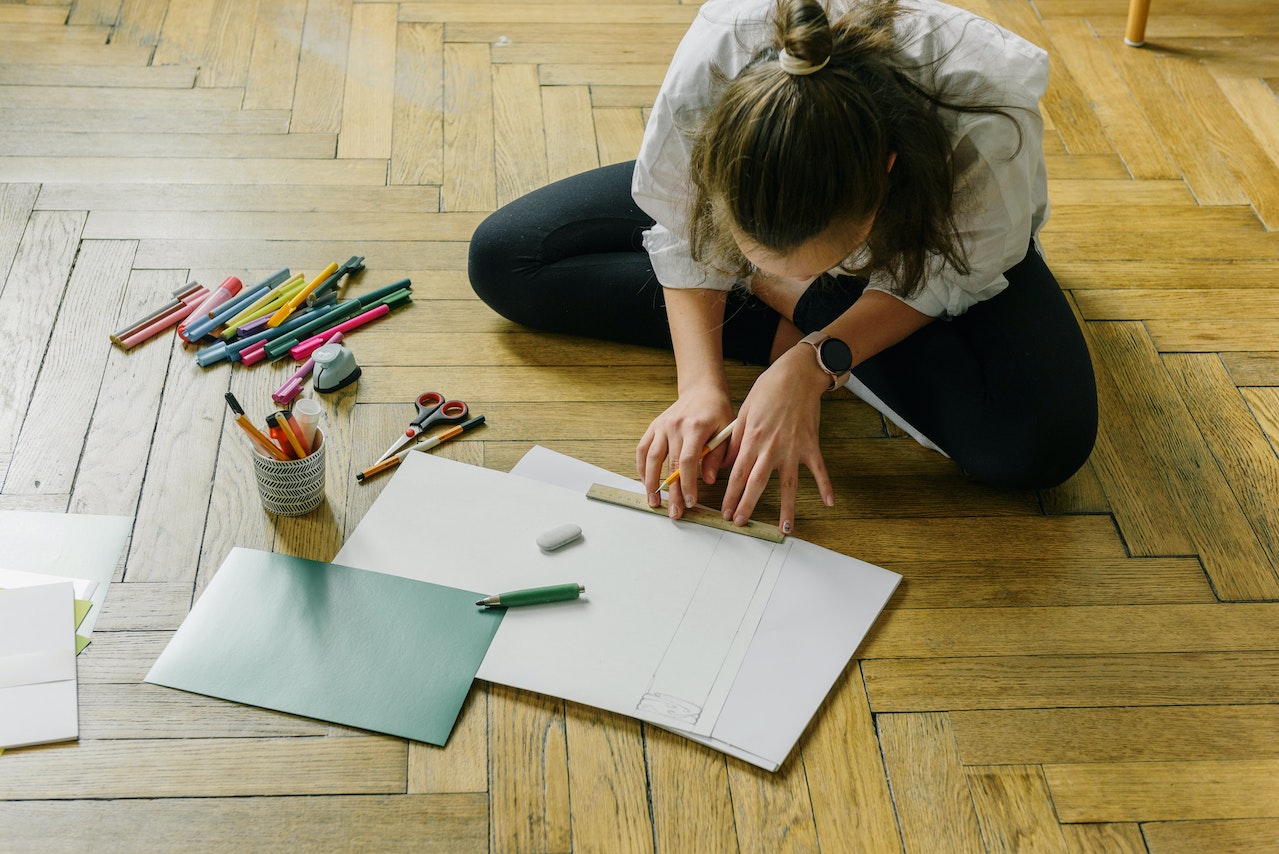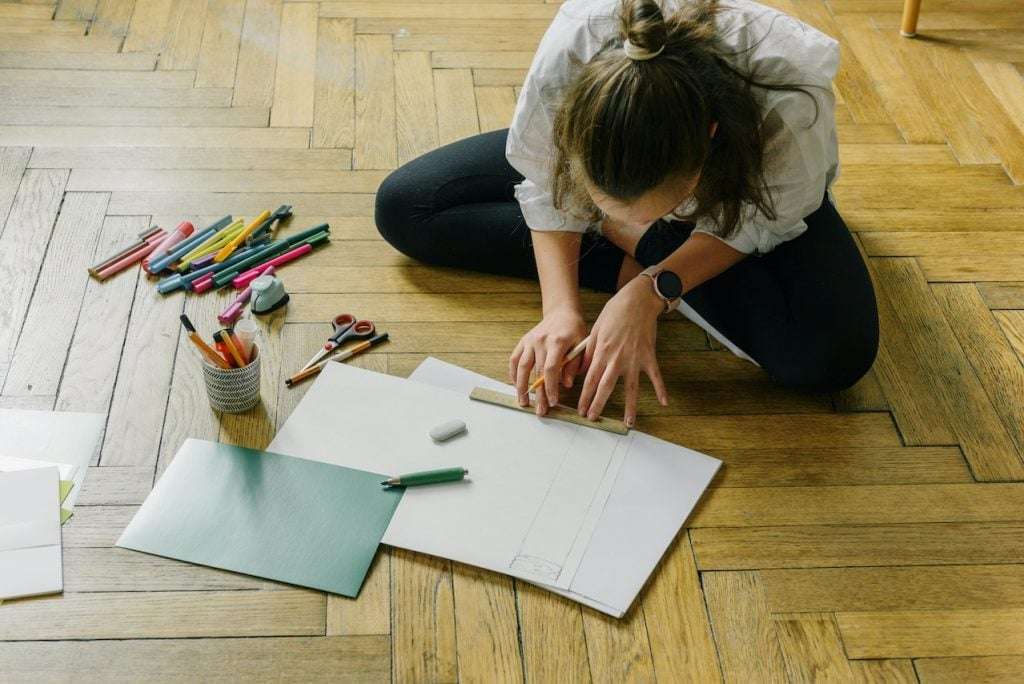 When it comes to selecting new flooring that will look great without exposing your household to toxins, there are a few specific practices to follow. 
This list will help you choose healthier flooring:
Stay away from carpeting

When installing hardwood, look for FSC-certified wood

Natural linoleum or tile manufactured in the U.S. is best

Look specifically for low-VOC flooring

Avoid the use of glue; install with nails or a click-lock system
Volatile organic compounds (VOC) are harmful compounds that adversely affect health and well-being. They're especially hazardous in flooring because VOCs have high vapor pressure and low boiling points. 
Even at room temperature, these compounds can get released into the air inside your home.
Want to know more about VOCs? This video can help!
Look Closer for Toxin-Free Flooring
There are a few different ways that flooring poses hazards to human and animal health. While avoiding sealants and coatings with higher VOC counts will help, there are more things to consider in looking for non-toxic flooring. 
For instance, many flooring adhesives have a formaldehyde base. Avoid these products.
Did You Know? Vinyl flooring has chemical compounds that can interfere with normal hormone production.
Know Why Carpeting Is a Big No-No
You will never find carpeting that comes close to the safety of non-toxic flooring. That's because carpet fibers trap airborne toxins. When the carpeting gets disrupted by pressure and air currents, those toxins get re-released into the air.
Choose the Safest and Healthiest Flooring
Even when it comes to hard flooring surfaces, you'll discover that every option isn't necessarily the best in terms of non-toxic flooring. As previously mentioned, vinyl is one product that isn't as healthy as it may seem. Which flooring products should you choose?
Many customers turn to low-VOC bamboo flooring, which is not only safe but sustainable and good the the environment. For one, linoleum can be a good choice for low-VOC flooring as long as you check the adhesive. A formaldehyde-free adhesive ensures you won't bring harmful chemicals into your home without realizing it.
Pro Tip: Floor tiles manufactured in the U.S. are safe to use as non-toxic flooring. Since these manufacturers must comply with government regulations, you won't find heavy VOCs in these products.
Consider Sustainable Options
Often, the best choice can be flooring made from materials found in nature. Bamboo flooring is an excellent choice, and since it's easily grown, it's almost an unlimited resource. 
Another good choice is hardwood flooring. Look for FSC-certified wood. The FSC (Forest Stewardship Council) ensures every tree used for lumber gets replaced. This makes FSC-certified flooring a more sustainable construction option in addition to its status as non-toxic flooring.
Alternatively, many flooring manufacturers use recycled or reclaimed wood. Look for recycled wood flooring that uses Green Seal #11. This sealant is water-based.
Use Glue Sparingly and Wisely
Even if you buy non-toxic flooring for your home, the glue you use could still contain VOCs. While glue manufacturers should provide this information on the labels, it's safer to look for other alternatives. 
When buying low-VOC flooring, look for tiles or planks that have click-lock installation features. You can also use a nail gun or a traditional hammer and nails. These options are safer and will help you keep more toxins out of your home.
Keep the Heavy Hitters out of Your Home
You'll have more luck finding low-VOC flooring if you know that some flooring types are worse than others. Vinyl flooring, synthetic carpeting, and laminates are the worst culprits. Avoid these products when looking for safe flooring for your home. 
Choose better non-toxic flooring products to keep your household safer. In addition to keeping VOCs out of your home, natural flooring materials will minimize indoor air pollution. 
For people with seasonal allergies, getting new, environmentally friendly flooring can help reduce symptoms and flare-ups. While most people don't think about their flooring, the quality of flooring material can play a major role in controlling indoor air quality.
Keep an Eye on Wood Stains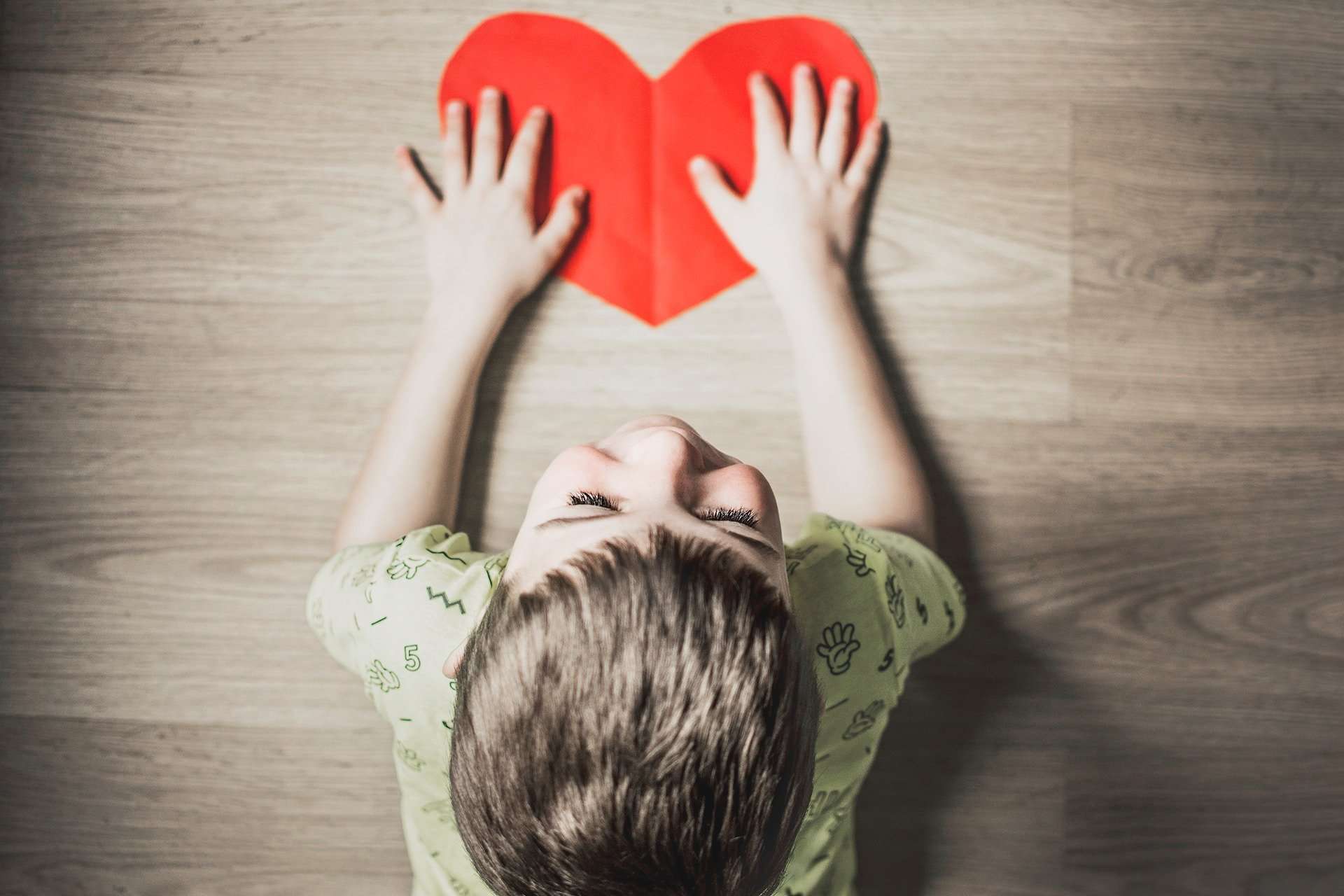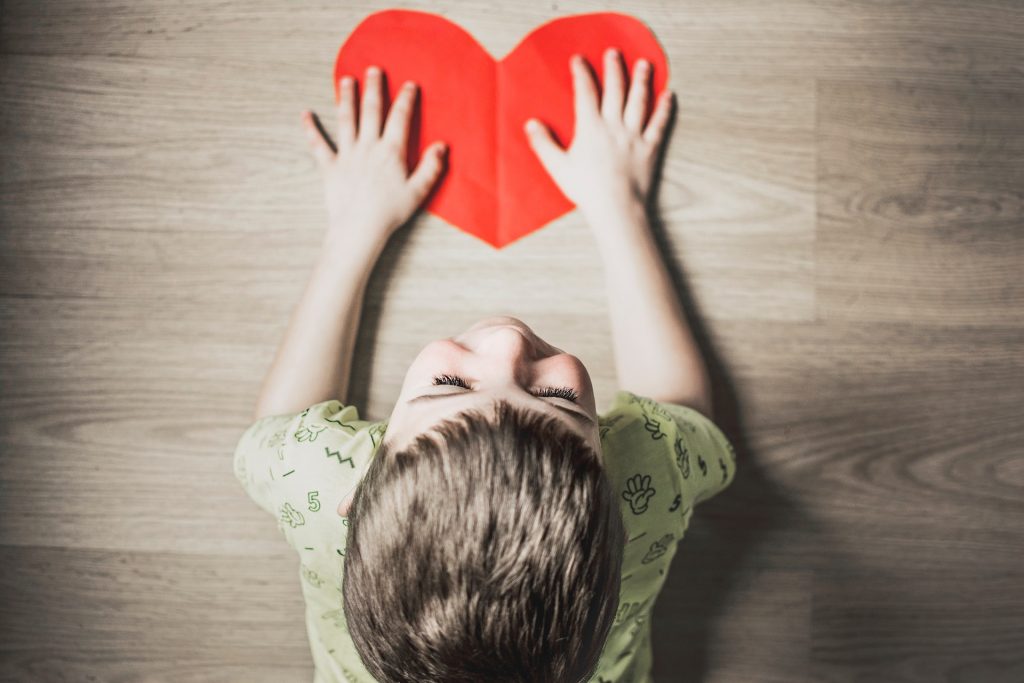 VOCs represent a danger in many home improvement products. In addition to flooring and adhesives, VOCs are commonly found in paint and wood stains. Read labels carefully to ensure you buy a wood stain that meets your expectations for quality and safety.
Protect Your Loved Ones With Low-VOC Flooring
Once you're familiar with the details in this guide, you'll have the information you need to make an informed buying decision. You'll be able to choose the flooring that's safer for your family and for the environment in your local ecosystem. 
You'll also meet higher standards before the government mandates them. This can save on necessary renovations since contractors will charge more when there's greater demand.
Overall, you'll enjoy beautiful flooring that's safer for everyone. You can play on your new flooring with your kids and pets without worrying about exposure to toxins. Breathe easier with non-toxic floors.
About the Author

Sarah's love for home design and renovation runs as deep as her love for a good dad joke! 😄 She's been crafting content with the fantastic folks at Ambient Building Products for years, and when it comes to homes, this gal is the real deal.
From DIY adventures to pro collaborations, she's worn all the hats, and not just because she's a fan of stylish headgear. In her own abode, she's overseen her fair share of projects, making her a true home improvement aficionado.
But what really makes her heart skip a beat are those eco-friendly, energy-efficient upgrades that not only make your house look good but also feel good. Sarah's all about adding value to your home, one pun and one project at a time! 💚💡