If it's time to change your home's flooring, you'll find that you have plenty of options. When looking at flooring, choose the product that will last the longest. Picking the most durable flooring gives you long-term value and makes the process of replacing your flooring more worthwhile.
For Hardwood That Stands Up To Pets and Children, Check Out Bamboo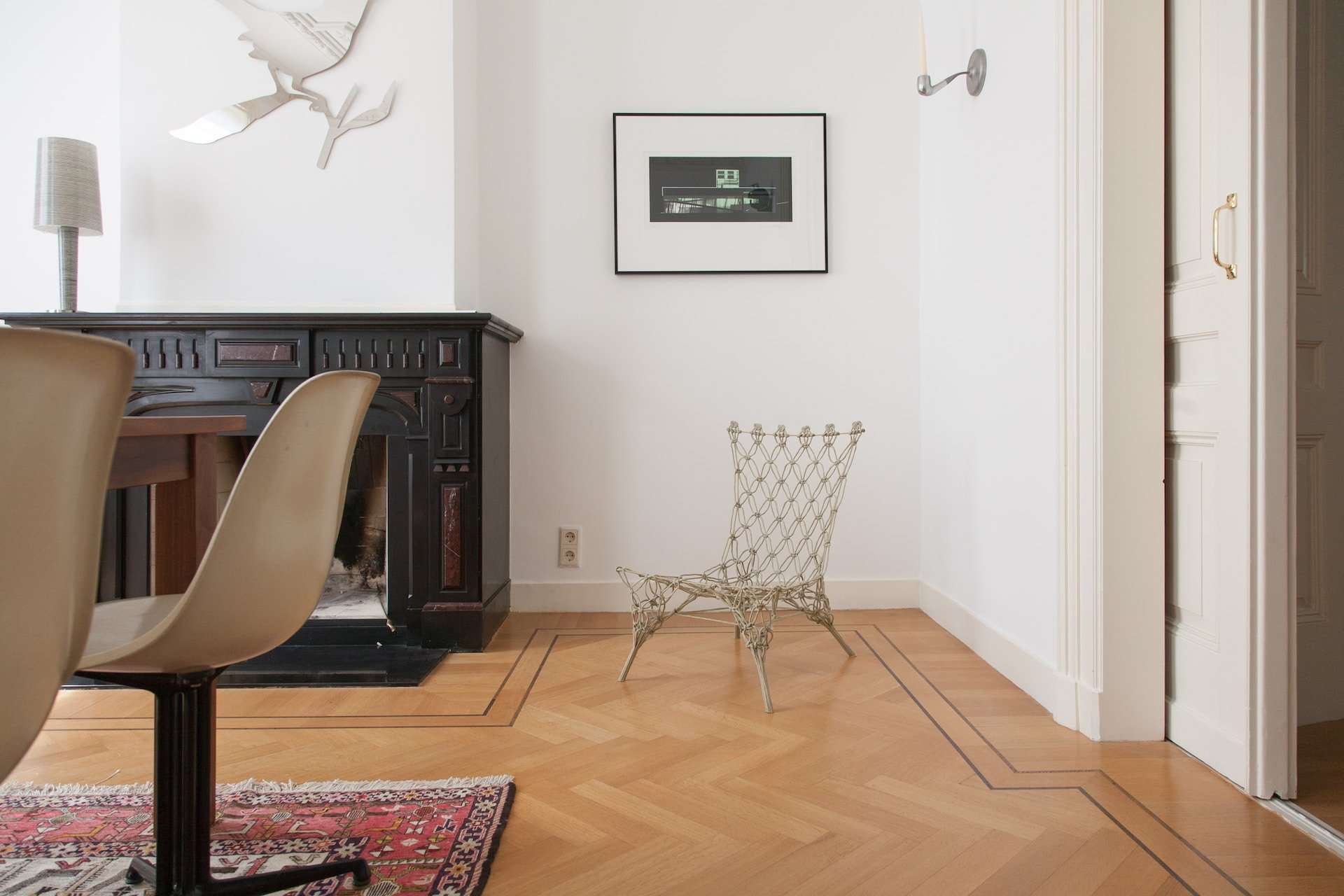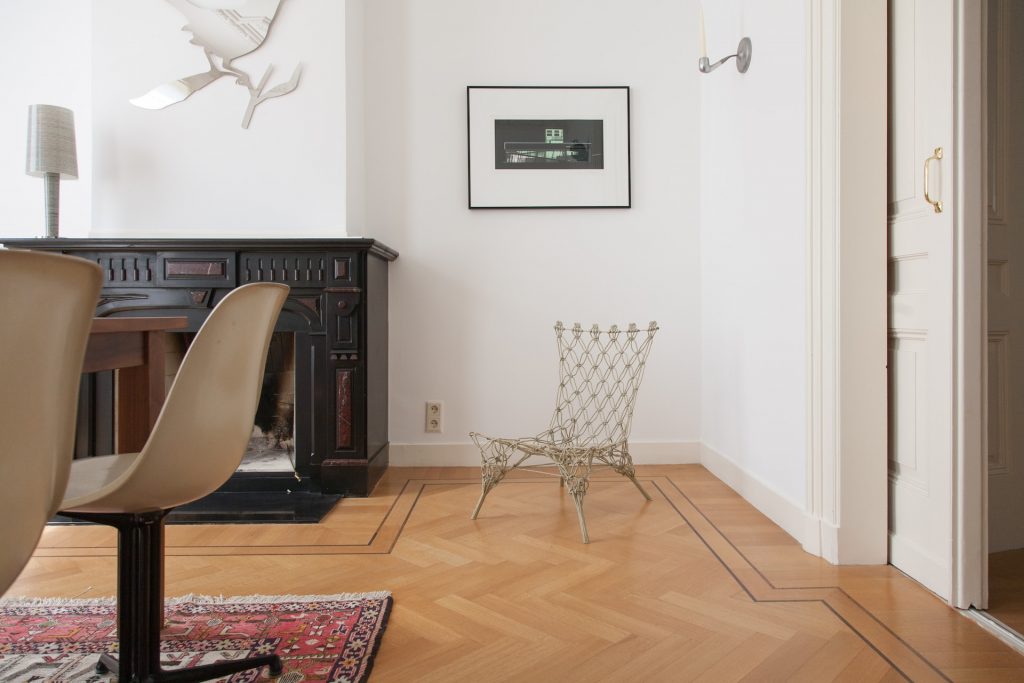 If you do a little research, you'll quickly discover why bamboo is a popular and useful material. This natural material has become a preferred choice for flooring due to its versatility and durability. Bamboo is a fast-growing type of grass stalk. The process used for turning it into flooring tiles is what makes it the most durable flooring. 
The stalks are woven together in a criss-cross pattern. To ensure the stalks bond tightly, the manufacturer uses generous amounts of adhesive. Once it dries, the adhesive forms a near-impenetrable coating.
Other products made with bamboo include:
Salt and pepper grinders

Cutlery

Cutting boards

Drinking straws

Dishware
As you can see from these examples, bamboo is easily transformed into strong and resilient tools.
Luxury Vinyl Plank Flooring Is a Close Runner-Up
While bamboo is the most durable flooring, luxury vinyl plank flooring is a close second. That's due to the engineering process, which makes LVP strong and long-lasting. In particular, this process results in flooring that's 100% resistant to moisture.
You can find plenty of help if you don't know much about keeping vinyl plank flooring clean. Great maintenance will help you extend your LVP flooring's lifetime even further. 
Did You Know: LVP comes in a variety of styles, and you can order it to mimic other types of flooring. Get that genuine wood appearance without giving up on your durable flooring options.
Ceramic and Porcelain Tiles Come With a Caveat
Many people love the look and texture of ceramic and porcelain tiles. They come in a wide range of colors and decorative choices as well. Adding to these advantages is their classification as some of the most durable flooring choices. 
While you have to take care to prevent furniture scratches on wood flooring, neither ceramic nor porcelain will scratch. Mild abrasions are also rare.
The problem comes when something heavy gets dropped on this type of flooring. The tiles may crack and break. Fortunately, you can replace one or two tiles without undertaking a massive renovation.
Did You Know: Hiring the right contractor will also help when choosing these durable flooring options. Discuss building a sturdier subfloor to avoid the type of bounce that leads to cracking.
Advances in Laminate Flooring Improve Its Durability
Laminate flooring consists of a base layer and the top layer, also called the wear layer. The wear layer is a transparent coating that protects against abrasions. 
An AC1 rating protects against minor scratches, such as those left by your dog's overgrown claws. The highest rating, AC5, guards against heavier scratches, including furniture marks.
Although the wear layer makes laminate one of the most durable flooring choices, this material is not water-resistant. Look for other types of high-traffic flooring for kitchens and bathrooms. Exploring the latest interior design trends can help you find more options.
Need more help choosing flooring for your home? Check out this video:
Concrete Counts as One of the Most Durable Flooring Types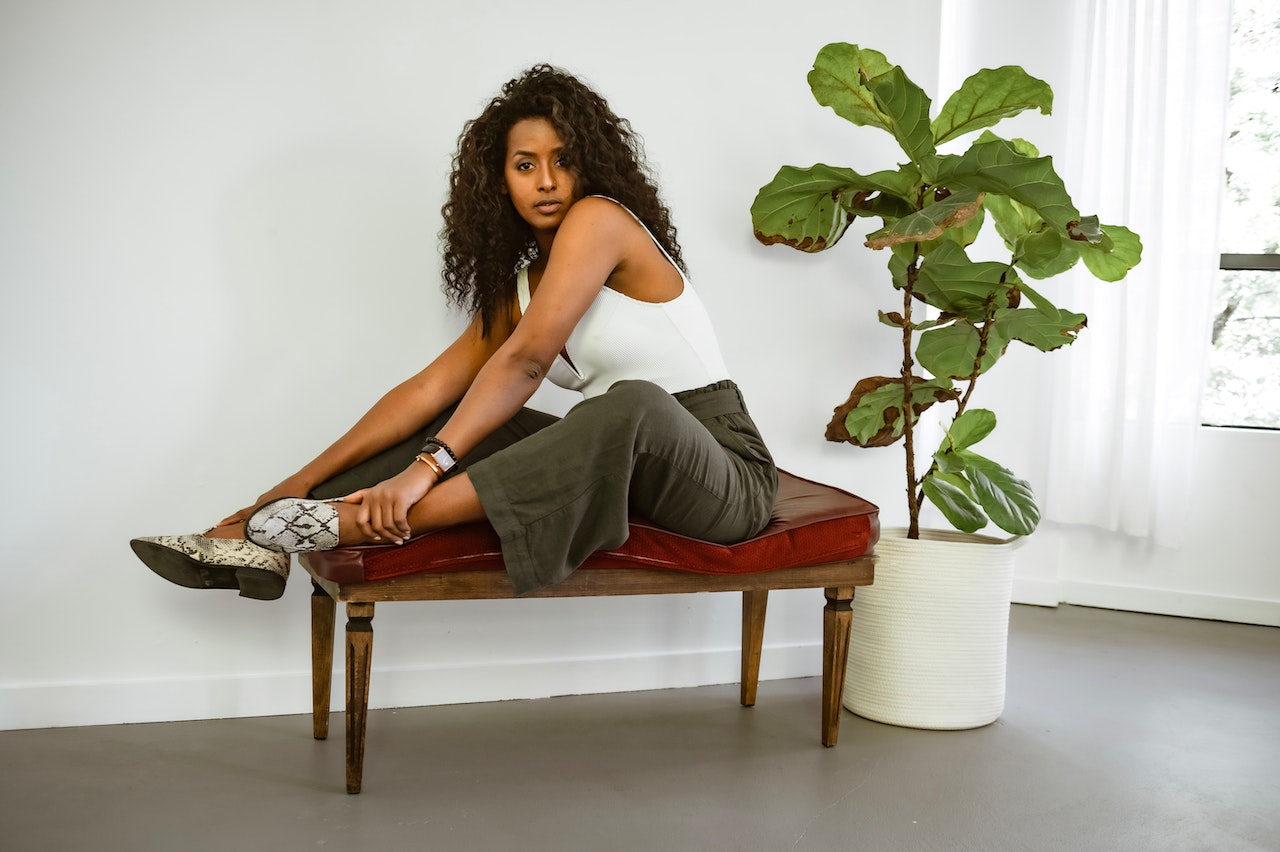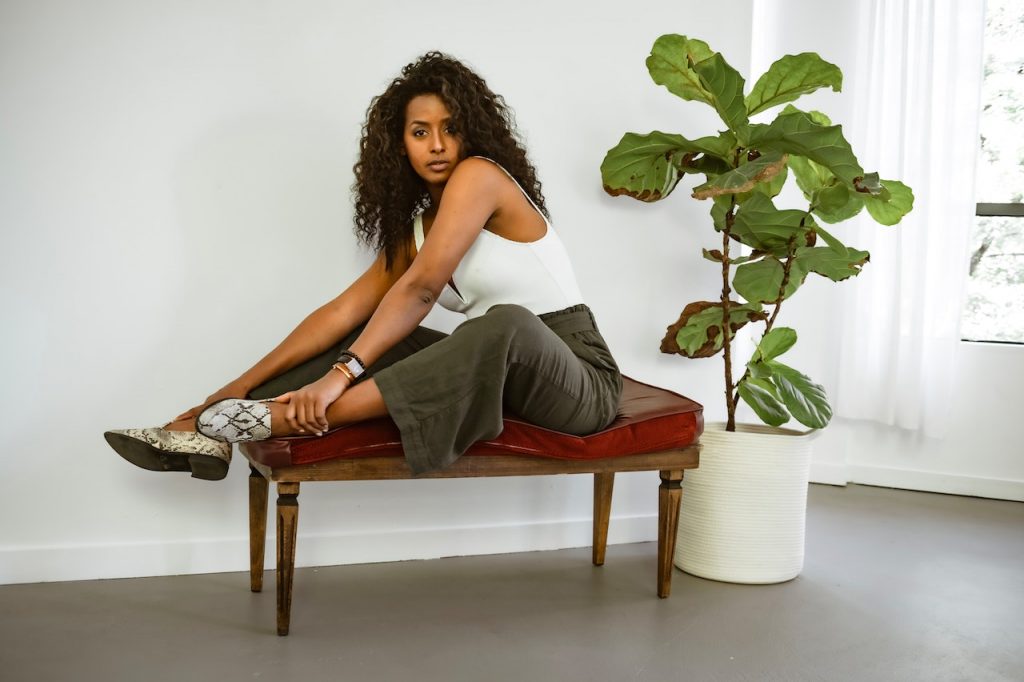 As you look at durable flooring options, you might have overlooked concrete. That's because this type of flooring is usually reserved for restaurants, garages, and large businesses. 
However, technological improvements have made this an attractive option for homeowners. You can color the concrete, add a texture or pattern, and finish it with a high-gloss coating.
Some factors may make concrete undesirable as high-traffic flooring. It will always feel cold, and it is a hard surface. If you have kids or pets that like to play rough, you should probably look for other durable flooring options.
Don't Dismiss Stone as an Option
Finally, you can create a natural look in your home with stone tiles. Although stone shares a risk of cracking with ceramic and porcelain, it is slightly stronger. This makes it less likely that your stone tiles will crack.
There are distinct types of stone that justify its rating as one of the most durable flooring types. While marble is easily worn, other stones, such as travertine, provide the basis for a stronger surface. As you learn more about the types of durable and resilient flooring, look at the grade of specific stone tiles to find the strongest options.
Yes, You Can Still Use Real Wood
While wood flooring requires consistent care and maintenance, you can still use it to create a durable floor. Look specifically for hardwoods that have longer life spans. Common hardwoods include oak, maple, birch, and hickory.
Although these hardwoods last longer, they can still get scratched. When this happens, sand away the blemishes and add a fresh coating of sealant.
Choosing the Right Flooring for Your Home
Keep these tips in mind when deciding on the best flooring for your needs. Remember that durable flooring options are always important, but they're especially vital in homes with plenty of children and pets. Installing high-traffic flooring will help you limit the damage common in larger households.
Finally, look for flooring that's strong and durable in addition to matching your style. You can have resiliency and beauty together in one package.
About the Author

Sarah's love for home design and renovation runs as deep as her love for a good dad joke! 😄 She's been crafting content with the fantastic folks at Ambient Building Products for years, and when it comes to homes, this gal is the real deal.
From DIY adventures to pro collaborations, she's worn all the hats, and not just because she's a fan of stylish headgear. In her own abode, she's overseen her fair share of projects, making her a true home improvement aficionado.
But what really makes her heart skip a beat are those eco-friendly, energy-efficient upgrades that not only make your house look good but also feel good. Sarah's all about adding value to your home, one pun and one project at a time! 💚💡