Even if you don't have a big nest egg to invest in your home, there are small things you can do to update your property. These affordable renovations might seem minor, but they will actually help you boost your home's value because the buyers won't have to do the work themselves. For that convenience, many buyers are willing to pay more.
1. Replace Carpets With Cost-Effective Flooring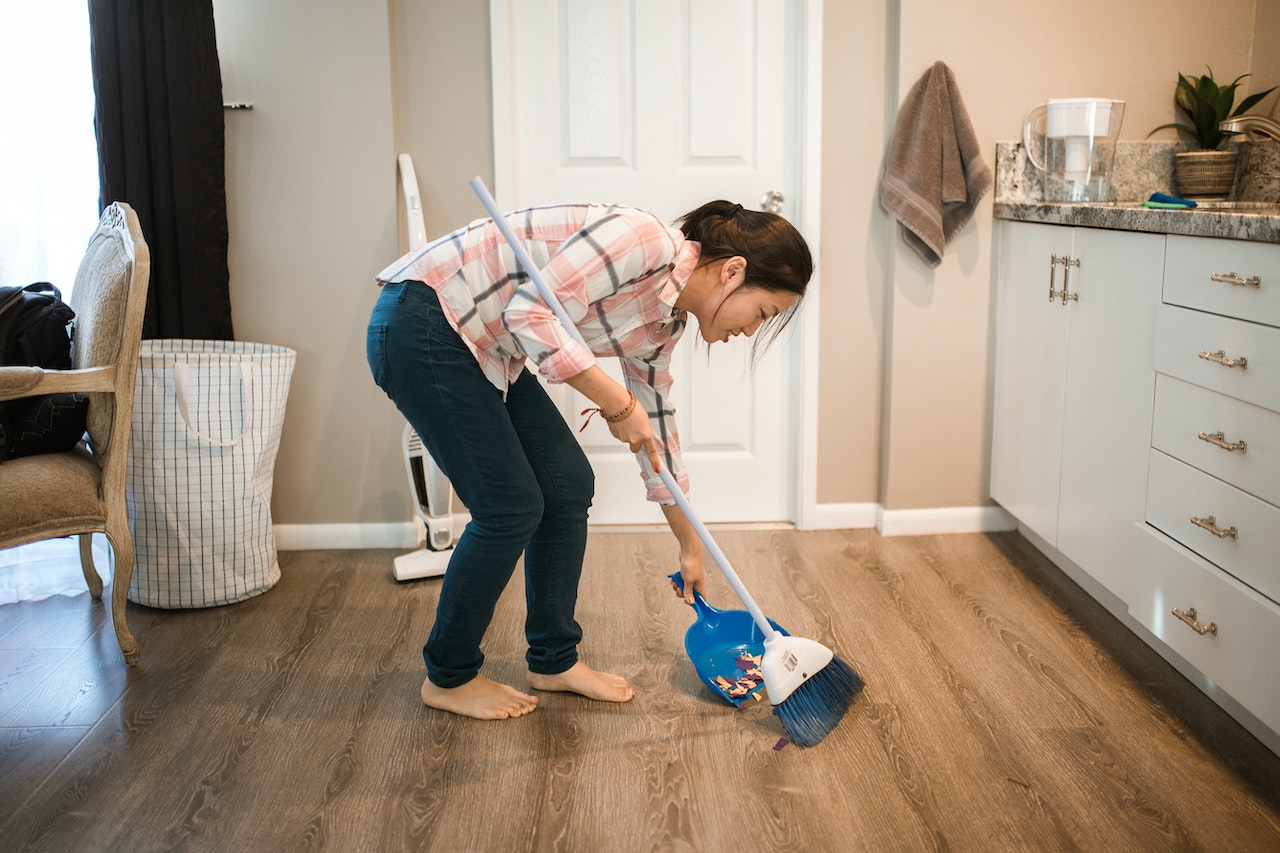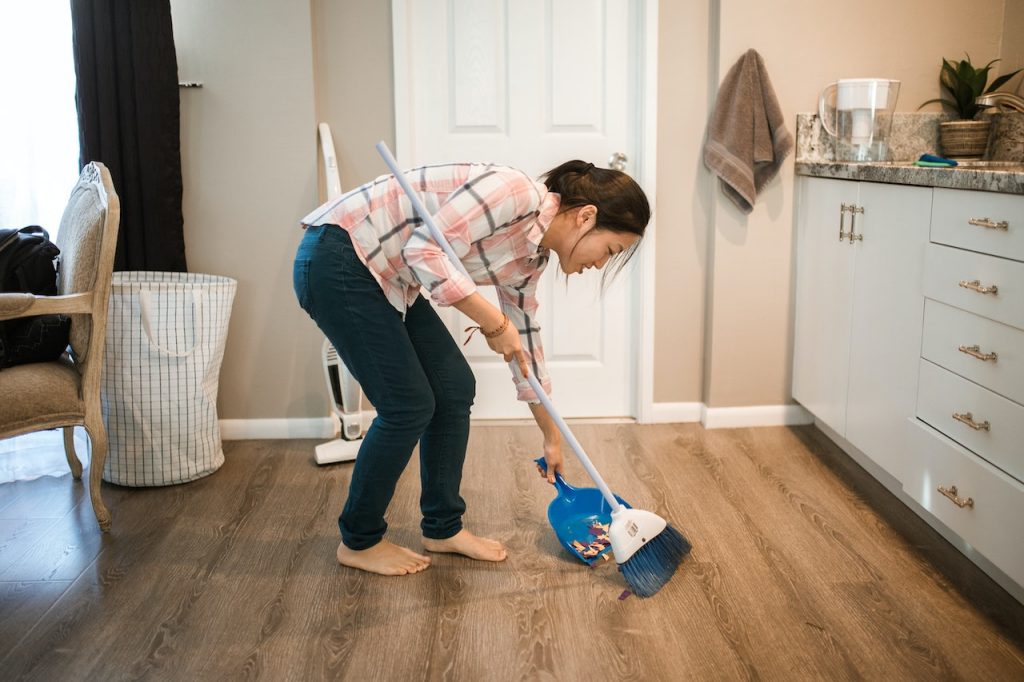 Carpeting turns buyers off. This is why having too much carpeting in your home brings down its market value. The fibers in carpets attract pests, dirt, debris, and bacteria in addition to giving off unpleasant odors. Additionally, any carpet will take on a worn, discolored look in very little time.
One of the most affordable renovations you can make is to tear out the carpeting. Replace it with wood planks or another type of cost-effective flooring. 
Did You Know: Homebuyers will feel more comfortable with the care of vinyl plank flooring. There are plenty of online guides for cleaning vinyl plank flooring that help make the process simple.
2. Finish Your Basement to Create More Living Space
When it comes to affordable renovations that will boost your home's value, adding more living space always tops the list. Finish a basement or an attic to create additional living space in your home. This will increase the square footage of your home without the need to hire contractors to add an addition to your house.
Want to know what it takes to finish a basement? Take a look at this 15-minute run-through:
Once you finish your basement or attic, you can use it however you choose. Make it into a game room or look for home office remodeling ideas. Some people convert attics and basements into efficiency apartments for a source of passive income.
3. Add or Remodel a Deck or Patio
Does your home have a deck or patio? If not, adding one can provide you with an outdoor entertaining area. A finished deck or patio will also appeal to buyers, making this one of the more worthwhile and affordable renovations.
As with different types of cost-effective flooring, the costs of building a deck will vary based on your design choices. Keep it simple to keep your costs low and the project's value high. Wood decks and patios are less costly to build, and adding a good sealant will ensure the new deck is long-lasting.
4. Update Your Kitchen With Minor Changes
When it comes to undertaking affordable renovations in your kitchen, making updates that will boost market value can be tricky. The bathroom and kitchen are areas where the new owners will want to add their personal touch. They might want to design a sustainable kitchen or update the kitchen with more smart technology.
There are minor updates you can make to maintain or boost the home's value. Here are a few ideas to give you a starting point:
Add a splash guard behind the stove

Give the walls a fresh coat of paint

Extend cabinet space if you have extra room

Fix loose wall tiles

Update the lighting to LED bulbs
While a prospective buyer might not notice some of these changes, failing to make them can bring your home's value down. Show buyers that you have taken good care of the property and they will be more willing to meet your asking price.
5. Convert Your Fossil-Fuel HVAC System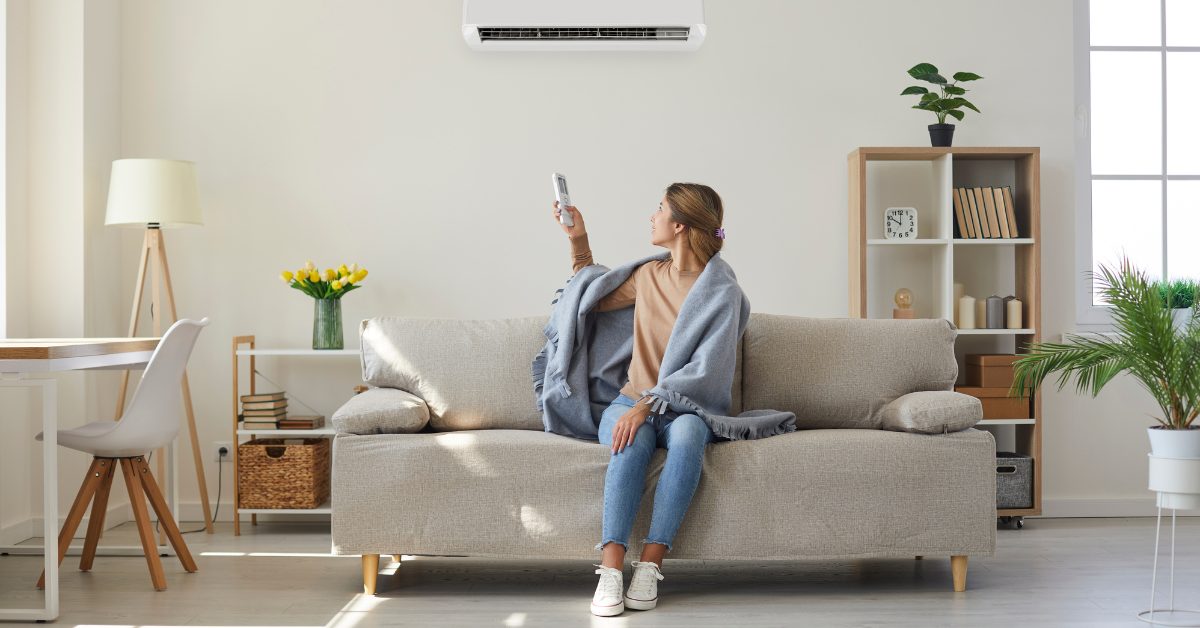 While updating to cost-effective flooring is a change you can see, that's not really the case when you change your HVAC system. This is also a project that's on the more costly end when it comes to making affordable renovations. Even when you look at those minor drawbacks, switching out your traditional HVAC for a heat pump is a worthwhile investment.
A heat pump functions more efficiently since it doesn't rely on the use of fuel to generate heat. In the summer, the process gets reversed to provide cooling. Since a heat pump saves a bundle on utility costs all year round, buyers will pay considerably more for a home with this type of heating and cooling system already installed. 
Did You Know? A new heat pump can use some of the same components as your old HVAC system. This can help you keep installation costs down.
6. Boost Your Curb Appeal With a Stone Veneer
Marketing your home is going to rely heavily on generating curb appeal. When the exterior of your home has an attractive and fresh look, motivated buyers will have a greater interest in seeing the rest of the property. If you're looking for affordable renovations, installing new siding on the entire home might not be feasible.
One of the more cost-friendly renovations you can make to boost curb appeal is to add a stone veneer to a part of your home. Install the veneer on the front of your home or along the lower base of your home. Adding just a small stone facade can give the entire house an attractive face-lift.
Choose Practicality Over Style
When you are making renovations with the intention of boosting your home's market value, avoid anything that's trendy or flashy. Buyers will want to make those types of updates themselves. 
Instead, stick to the suggestions mentioned here and look for other affordable renovations you can make without overspending. Spending Iess will maximize the returns you'll see when you market your home.
About the Author

Sarah's love for home design and renovation runs as deep as her love for a good dad joke! 😄 She's been crafting content with the fantastic folks at Ambient Building Products for years, and when it comes to homes, this gal is the real deal.
From DIY adventures to pro collaborations, she's worn all the hats, and not just because she's a fan of stylish headgear. In her own abode, she's overseen her fair share of projects, making her a true home improvement aficionado.
But what really makes her heart skip a beat are those eco-friendly, energy-efficient upgrades that not only make your house look good but also feel good. Sarah's all about adding value to your home, one pun and one project at a time! 💚💡