Whether you've noticed irregularities in your hardwood or bamboo flooring and are looking for a fix, or you've experienced water damage and want to know the extent of its effect on your floors, getting a flooring inspection is the first step towards a solution. Read on to learn everything you need to know about professional flooring inspections, including when one is necessary and where to find a certified inspector near you.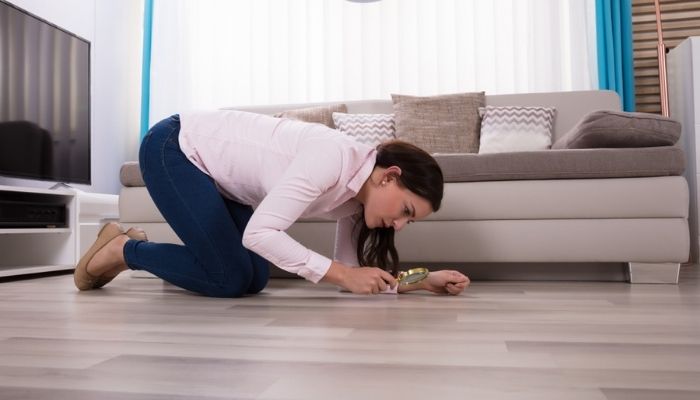 When is a Flooring Inspection Necessary?
An inspection is necessary when you have a flooring issue that you want to remedy permanently. A professional flooring inspection does a couple of things. It allows you to determine the root cause of the problem. As a result, it helps to prevent the issue from reoccurring. In addition, you'll find that an inspection is often a requirement if you're planning to make a warranty claim with the hardwood or bamboo flooring manufacturer.
Why Should I Get an Inspection?
To help you understand why it's a good idea to get a flooring inspection, consider the following scenario where an inspection was not performed.
Imagine This:
Your floors have started to buckle in a specific area of your home. There's no obvious reason why this is happening. You reach out to the installer or manufacturer and, without directing you to have a professional flooring inspection performed, they offer to replace the floor boards in the affected area. The planks in the problem area are removed, the new planks are installed in their place. All seems to be well.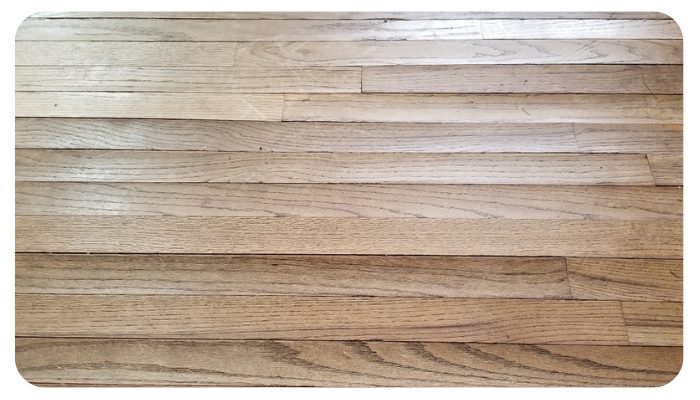 That is, until a few years later when the replacement flooring starts to buckle just like the original floors. That so-called 'solution' of replacing the floors without an inspection is starting to seem like a big waste of time and energy, no? That's because replacing the floors was only a temporary solution. Kind of like slapping a band-aid on a severe wound that actually requires surgery to heal.
Had the floors been inspected by a professional to begin with, you wouldn't be in the same situation all over again. That's because the inspection allows for root-cause analysis.
As the homeowner, you're surely interested in finding out who is at fault for the problem; Was it a problem with the flooring itself? Did something go wrong during manufacturing? Or was is the installer? Did they skip a step during installation? Finding out who is at fault matters if you're seeking compensation or looking to make a warranty claim.
And rightfully so – no one wants to spend time and money fixing a problem they are not responsible for causing. Just as important, however, is the determination of the root cause and following plan-of-action to ensure the problem doesn't happen again. That's what the inspector is there to find and establish.
---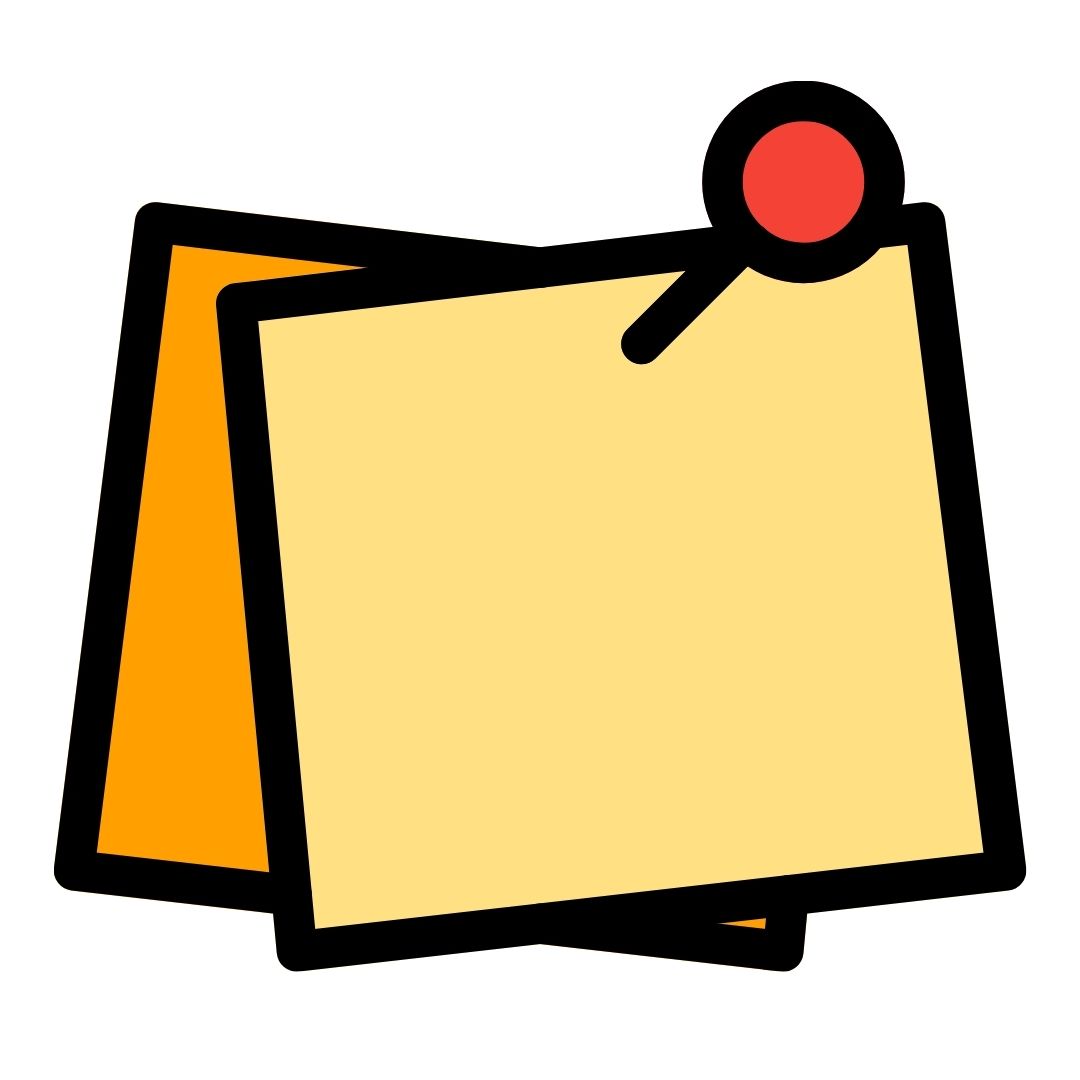 IMPORTANT REMINDER: An over-the-phone diagnosis of a flooring problem is not a legitimate flooring inspection. To save time and effort, you might consider sending pictures of the problem area to a flooring inspector, or explaining the issue over the phone to get a professional take on the matter. Sounds ideal, right? Wrong!
Over-the-phone diagnostics do not qualify as a professional flooring inspection. An assumption made without physically inspecting the issue and performing necessary tests inside the home will not suffice. This is especially true if you're planning to make a warranty claim with your installer or flooring manufacturer.
Take the time to do it right. Have a certified flooring inspector come to your home and provide a full, detailed, and accurate report of the issue. A good flooring manufacturer/installer should be happy to reimburse you for the inspection fee if the report ends up finding them at fault.
---
Where Can I Find a Professional Flooring Inspector?
First, we'll touch on what to look out for and avoid when it comes to choosing an inspector.
Be Cautious
It's often a red flag if your flooring retailer/manufacturer insists on hiring the inspector for you. As a homeowner, it probably sounds like a great idea for them to take over and hire the professional for you – especially if they foot the bill. However, there are plenty of flooring manufacturers and retailers who offer this to customers for the wrong reasons.
If they have a standing relationship with the inspector, there's a higher possibility of a biased inspection. The inspector may have a history of favoring the manufacturer. Your inspection may very well result in the inspector finding the homeowner at fault for the issue – even if it's really a manufacturing defect.
To eliminate this potential conflict of interest, a reputable flooring manufacturer will let you have the power when finding a professional inspector. If it's your first time getting a flooring inspection performed, they should be happy to offer guidance on trustworthy resources and tools you can use to find a certified inspector in your area.
They may also provide insight on what to look for in an inspector and give you an idea of how much an inspection will cost so that you don't run the risk of getting swindled by a dishonest inspector.
Great Resources for Finding an Inspector
For reference, here are some of the best online resources for finding a certified bamboo/hardwood flooring inspector near you: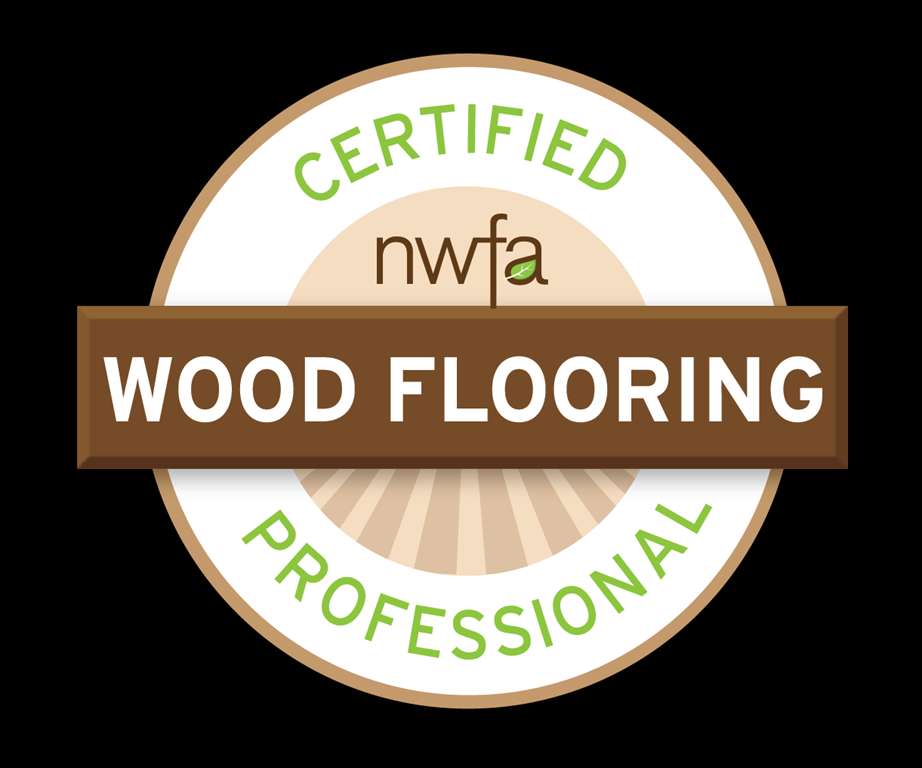 National Wood Flooring Association [NWFA] – Search Now

This tool not only allows you to find inspectors that are certified by the NWFA, but it also offers a way to look for installers and contractors based on your zip code. This database additionally provides the inspectors' number of NWFA certification credits, business information, and contact details.

National Institute of Certified Floorcovering Inspectors [NICFI] – Search Now

Search for flooring inspectors by state, type of flooring, and more.

Certified Flooring Inspectors University [CIFU] – Search Now

Find a certified flooring inspector by state and view their professional CIFU profiles.
What Can I Expect During a Flooring Inspection?
Each flooring inspection is different. This is because the steps your inspector takes will depend significantly on the specifics of your particular flooring issue. An inspector hired to inspect a floor's peeling finish may focus on examining the floor's surface. Alternatively, an inspector hired for a cupping issue may focus on analyzing moisture content in the air and subfloor.
What To Expect From

the

Inspection 
Though your flooring inspection may be different from that of your neighbor, you can generally expect the inspection (and subsequent report) to include the following:
Pre-Inspection Summary: A brief summary of the flooring issue(s) and a timeline of events that led up to the inspector's arrival.
Physical Examination: The inspector's notes upon initial examination of the issue.
Testing: Detailed descriptions of all testing performed. Possible tests used can include those that determine moisture content, temperature, relative humidity, grade slope, and similar.
Results: The results of the test(s) the inspector performed and disclosure of all findings related to the issue.
Comparison: Typically consisting of charts/tables or similar that compare test results to industry tolerances and specifications.
Inspection Photographs: Clear pictures taken by the inspector that depict the problem area, meter readings, and anything additional that aids in determining or proving the cause of the flooring issue.
Industry Standards: Product specifications from the flooring manufacturer, warranty information, and references to industry standards from the National Wood Flooring Association (NWFA) or similar reputable source(s).
Inspector's Conclusion: A professional concluding analysis that is based upon test results, facts surrounding the problem, and governing standards.
Final Cause: Documented reasoning that contributes to the cause of the issue.
What to Expect From

the

Inspector
Hiring an inspector that is current with their certification(s) is the first step. This helps ensure that the professional inspecting your floors will provide an honest, thorough, and accurate report. Additionally, a good flooring inspector will: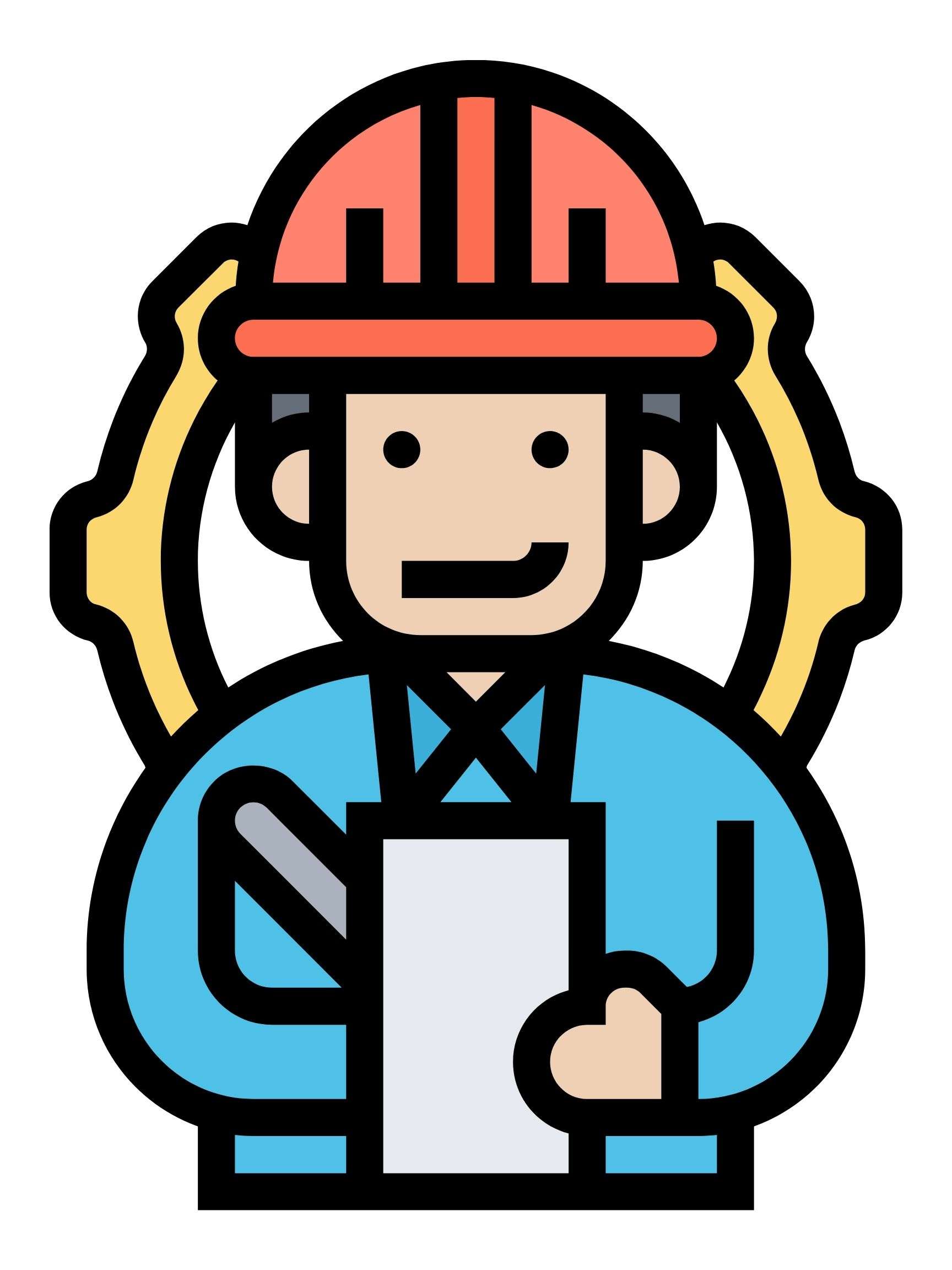 Verify the accuracy of the claim history.
Inspect both the flooring and subflooring.
Be familiar with the geographic region in which the floors are installed, the construction methods used, and how both can affect the flooring.
Make a point to speak to each party involved in the claim.
Follow the basic ethics standards for professional and certified inspectors.
Listen significantly more than they talk during the inspection.
On the other hand, some red flags to look out for include:
An inspection that is very brief in duration,
An inspector that criticizes or bad-mouths any of the parties involved (e.g. the flooring manufacturer, the installer, or even you – the homeowner),
An inspector that is visibly biased towards the person or party that is paying for the report.
What are the Most Common Issues My Inspector Could Find?
Becoming familiar with some of the problems that can be found in hardwood flooring can help you better understand what to expect. Plus, it'll make your flooring inspection report a bit easier to comprehend. Here are some of the main issues that professional inspectors find in bamboo and other hardwood floors: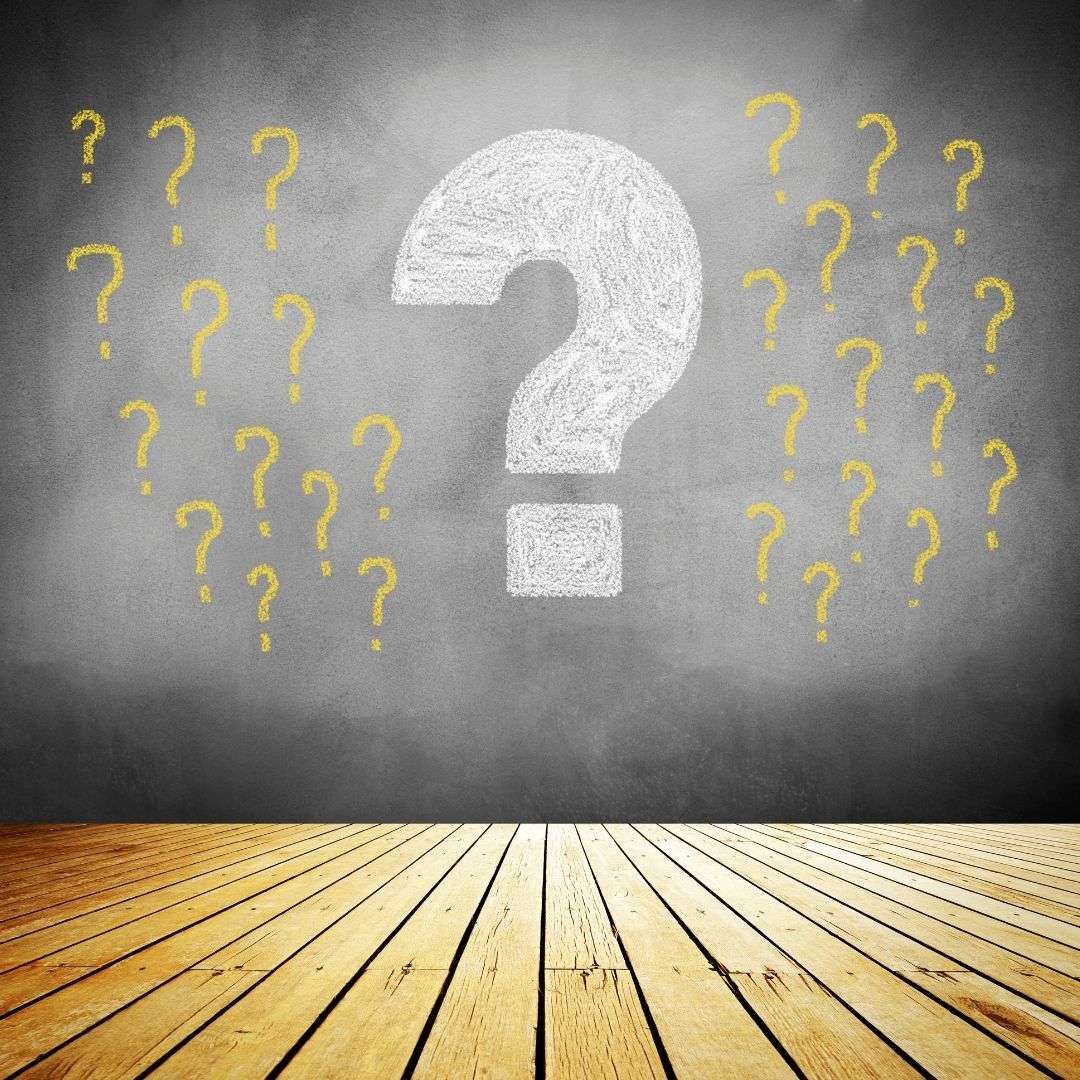 Gapping
Abnormal spacing between abutting floor planks that were not intentionally placed and are not minimized with seasonal fluctuations in humidity/moisture. Some potential causes include improper installation, water-damaged subfloor, improper subflooring, or installation of the flooring in an environment that is more humid than the product's moisture tolerance.
Crowning
Crowned or convex appearance in flooring planks where the center of the board is higher than the edges. This often means that the moisture content on the board's surface is higher than its underside. One potential cause is increased humidity in the home, but crowning may also occur after a cupped or flooded wood floor has been sanded prematurely (before moisture content of the floors had stabilized).
Splintering
When a sharp fragment of the natural flooring product (hardwood, bamboo, etc.) fractures away from the face or edge of the board and protrudes from the floor board. Some floors that are manufactured with distressed, wire-brushed, hand-scraped, or otherwise textured surfaces may splinter more easily than smooth-surface floors. Dents, gouges, and damage during installation can also result in splintering.
Buckling
When flooring separates or lifts away from the subfloor. Can occur if heavy furniture is placed on the flooring and restricting lateral movement. Can also occur as a result of an increase in moisture conditions due to: wet subflooring, poor building drainage, high indoor humidity levels, plumbing leaks, wet mopping, etc.
Cupping
A dished or concave appearance of individual flooring planks where the edge(s) of the plank are raised higher than the center. Possible causes include a moisture imbalance in the thickness of the wood, an increase in moisture conditions, or installing the wood flooring in an environment that is much more humid than the manufactured product's ideal environmental conditions.
Warping
Any variation of the intended shape of a plank of flooring from a flat or true plane. Includes bowing, crooking, and twisting. A common cause is improper handling of environmental conditions surrounding the flooring material during manufacture, acclimation period, or in transit.
How Do I Avoid Needing a Flooring Inspection?
In other words, how can you prevent flooring issues that warrant an inspection? There are a few ways, actually!
Maintain Your Floors Properly
This is a big one. Both hardwood and bamboo floors consist of natural, living materials that are hygroscopic. This means they have a tendency to absorb moisture from their environment. This allows them to expand, warp, and experience other undesirable structural changes if they're exposed to too much moisture. That's just one reason why having a proper cleaning routine is essential to preventing flooring issues. For these types of floors in particular, it's important to never wet mop or steam mop. These procedures are moisture-heavy and can easily harm your flooring.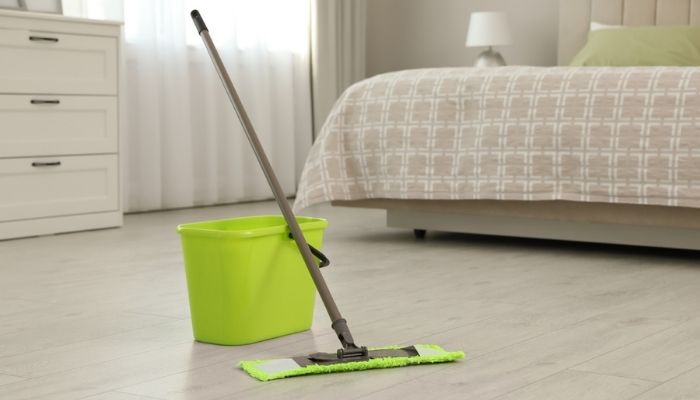 The best way to establish a cleaning routine that will prevent flooring issues is to look to your product specifications and/or floor manufacturer. Check product packaging, specification documents, or the manufacturer's website for maintenance instructions. Additionally, check your floor's warranty to see if using certain cleaning techniques will void your warranty. And avoid those techniques at all costs!
Furthermore, it's vital to keep the environment where your floors are installed maintained properly as well. It's recommended that you have some sort of humidity modulator in the home, whether it's a standalone unit or is a part of your HVAC system. The ideal environmental temperature for hardwood and bamboo floors is between 60-80 degrees Fahrenheit. The ideal humidity level is 35-55%. Staying within these ranges can prevent many of the flooring issues inspector's see today in these floors.
Protect Your Flooring
Scratches, dents, and gouges happen to even the best flooring products. Luckily, there are ways to protect your floors and keep these issues from happening in your home:
When moving furniture, consider using furniture sliders underneath legs or corners.
Avoid wearing high heels, cleats, or other shoes with sharp points underneath when walking on the floors.
Place rugs underneath heavy furniture and near entryways.
Always use felt furniture pads so that your furniture is not sitting directly on the hardwood/bamboo floors.
Use a chair mat under rolling office chairs and other chairs with casters/wheels at the base.
Keep an almond stick handy to tackle minor scratches when they occur.
Purchase High-Quality Floors
It's tempting to go with the cheapest option when you're shopping for just about anything. However, you should always resist that when picking out flooring for your home. Low cost often translates to low quality, and unless you're alright with having flooring problems that require frequent repairs (and we know you're not!), you search for flooring should focus on a high level of product quality.
Look up reviews for the flooring products you like. See what customers have to say about the floors. Look for those who can attest to the quality of the product. Get physical samples of the products themselves and play around with them a bit. Put them to the test to see first-hand how stable of a product they are. The best floors will be easy to spot – and competitively priced.
Use Flooring from a Reputable Manufacturer
Some flooring issues are too widespread or severe to fix. If replacement is your best option, look to Ambient® Bamboo Floors. As a top-rated manufacturer of strand-woven bamboo products, Ambient is second-to-none when it comes to strong, durable, long-lasting, and beautiful bamboo hardwood flooring. Equipped with our floors, our comprehensive maintenance guide, and our flooring warranty, you'll be totally covered – just like your subfloor! Check out our wide range of flooring products and get your free samples today.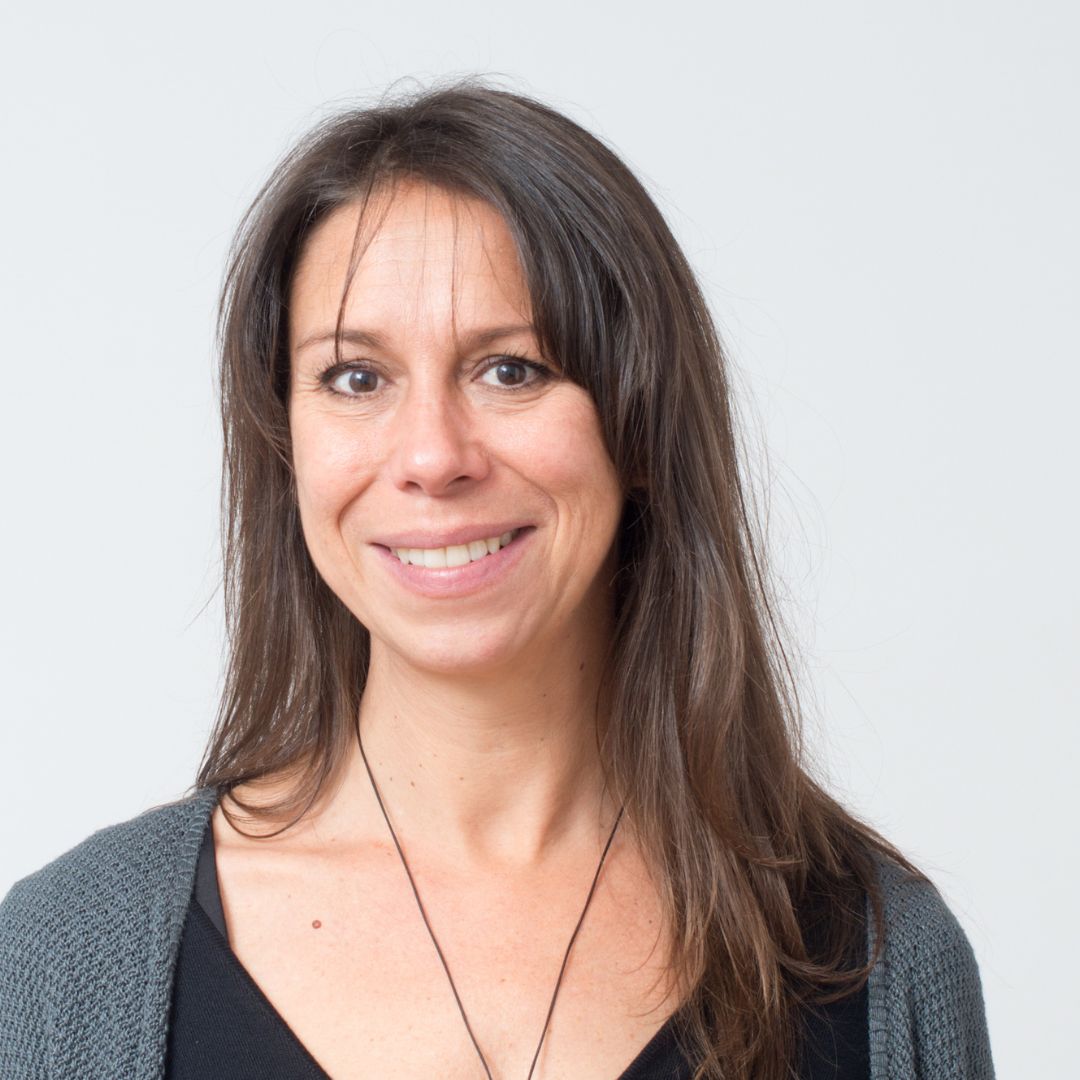 About the Author
Meet Bridgett, your friendly neighborhood green building guru! With more years of experience than she'd like to admit, Bridgett is your go-to expert for all things eco-friendly construction. She's on a mission to make your home the envy of every tree hugger in town (and maybe even the squirrels 🐿️). Let's build a greener, funnier, and all-around better world together – one enlightened eco-conscious choice at a time!