Hazardous building materials are a problem that cannot be ignored. Whether weak or toxic, these materials can be an enormous danger to habitants of buildings where they're used. In the mid-2000s, hazardous drywall became a major concern for American homeowners across numerous states. From this problem arose an elegant solution: magnesium oxide panel as a drywall alternative.
Magnesium oxide panel – also referred to as MgO board – was approved for construction in the United States in 2003. Believe it or not, the material has existed for centuries prior to this approval. Magnesium oxide is an ancient mortar. Before its application as a drywall alternative, it was used in Roman cement – even the Great Wall of China.
Perhaps the advent of MgO board should have come a bit sooner. Lax regulations of drywall prior compounded with Hurricane Katrina creating a housing disaster in 2005 onward. Had MgO board already existed as an alternative to drywall, these problems could have been prevented.
Rebuilding After Katrina
The 2005 crisis surrounding Hurricane Katrina was an environmental disaster that many Americans will remember forever. In many senses, Katrina was an unprecedented weather event: affecting a rash of states in the south central United States, it was one of the deadliest hurricanes in history. Furthermore, it was the most damaging and costly hurricane on record in American history.
Given the far-reaching path of destruction left in Katrina's wake, the rebuilding effort was enormous and – at times – disorganized. What many would come to understand is that the expansive reach of the hurricane was about more than geography: for many homeowners in the affected regions, the consequences of Katrina would extend into the far future.
You might be wondering – what does this have to do with Sean Payton? Maybe you are unfamiliar with who he is altogether.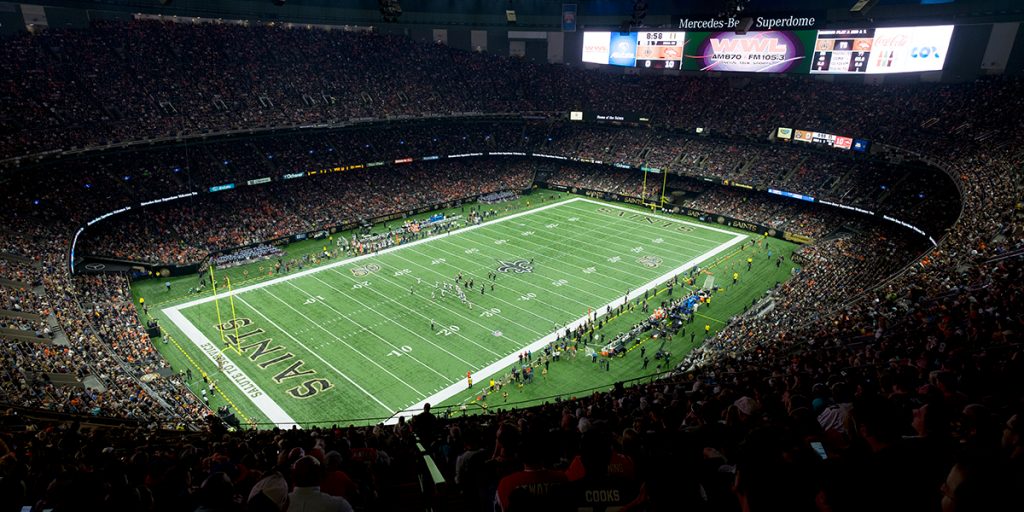 Sean Payton: A Brief Bio
Sean Payton has served as the head coach for the National Football League (NFL) team New Orleans Saints since 2006. The team was unable to play any of their games at their home stadium, Caesars Superdome, for the duration of the 2005-2006 NFL season – opting to split the eight home games between the Louisiana State University (LSU) stadium in Baton Rouge and the Alamodome in San Antonio.
Payton took over a team that stumbled to a 3-13 record in the wake of their temporary relocation. In his first season as head coach, he lofted the team to a palindromic 13-3 record: winning only the franchise's second playoff game ever before losing in the NFC Conference Finals. Thus, it marked the team's only appearance in such finals – despite being established in 1967.
The Superdome was repaired and renovated in time for the 2006-2007 season, and the Saints finally won their first Super Bowl in 2009 – bringing much needed excitement and pride to a city that had been reeling since the natural disaster less than four years prior.
Now, you really must be wondering: what on Earth does this any of this have to do with drywall alternatives?
Rushed Rebuilds & Shoddy Materials
Well, the Superdome wasn't the only building impacted by Hurricane Katrina. Beyond the damage to the stadium itself, the stadium had been used as an emergency shelter for thousands of people who were unable to evacuate before the storm made landfall. By virtue of this situation, you can understand that many people were left without homes long-term. If a 74,000 capacity concrete fortress needed a year and $185 million worth of repairs, just imagine how the average home made out.
Thus, the state of Louisiana, and many others shouldered massive rebuilding efforts to get people back into their homes – old or new – as soon as possible. The pitfalls of any rushed construction, as many were in this occasion, can come in the form of improper or hasty installations, questionable sourcing of materials, and many other shortcuts that can be dangerous for habitants.
Assuming the head coaching position with the Saints, Sean Payton and his family relocated to Mandeville, LA – into a home that had been constructed in the wake of Hurricane Katrina. The family documented a host of problems with the home since moving in: difficulty with electronics, failing electrical equipment, difficulty breathing, and even illnesses affecting the family. After careful consideration, the Payton estate decided to leverage a class-action lawsuit alongside nearly 2,100 others against Knauf Plasterboard Tainjin Co. Ltd, a Chinese company believed to have manufactured toxic drywall installed in their repaired or rebuilt homes.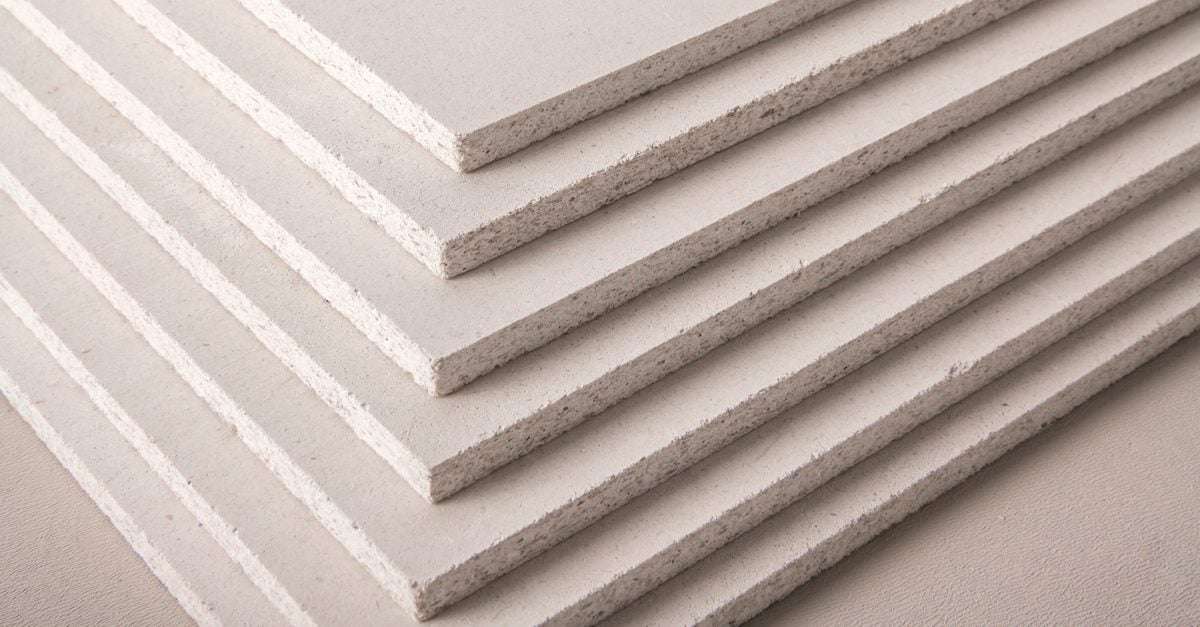 Outcome of the Lawsuit
Plaintiffs in the case had a wide variety of claims, but the basic message was consistent. Many had struggled for years to determine the sulfurous smell that they simply couldn't clean out of their homes. They blamed this smell, and the alleged toxicity of the drywall used to restore their homes, for headaches, respiratory ailments, and corroded plumbing and electrical systems.
Louisiana state officials were awarded $5 million in federal housing money to assist homeowners in replacing their drywall. Additionally, the Knauf defendants' settlements totaling $1.1 billion lend legitimacy to the claims of these homeowners. Determining the source of the problem was only the first step. The question remained: what could be a viable alternative to drywall?
What is Toxic Drywall?
Before delving into drywall alternatives, it is important to understand why there arose a need to replace drywall.
Often referred to simply as "Chinese drywall," toxic drywall is corrosive and contains high volumes of sulfurous compounds. The construction crisis stemming from the Katrina rebuild involves drywall that was sourced from China – hence the association.
It is important to note that not all drywall from China can be labeled as toxic. MgO board, which we have touted as a drywall alternative, is manufactured in China. The raw materials are naturally abundant, and China has been utilizing magnesium oxide for construction throughout all of history.
American consumers are often skeptical of Chinese products, and cases such as this do not help that perception. That said, the prevalence of this toxic product was primarily a result of the circumstances. The demand for replacement homes outpaced American manufacturing of drywall, and homebuilders were forced to source internationally. Furthermore, they had a very short window of time to adapt to this skyrocketing demand.
These complicated circumstances created a perfect storm of lacking regulations and reactive need (no pun intended). Sure, some of this material was bound to wind up on U.S. soil by virtue of penny-pinching developers. Without Katrina, it likely would not have affected 100,000 homes across 20 states from 2004 to 2007.

MgO Board as a Drywall Alternative
The importance of magnesium oxide board cannot be overstated. Beyond a viable substitute for gypsum-based drywall, it also serves as a sustainable replacement for concrete. Due to its toughness, durability, and versatility, it can be used from the subfloor to the ceiling.
MgO board became increasingly popular as a drywall alternative because it is fireproof. Additionally, it is resistant to water, pests, and fungi. No need to fret over termites mold, or mildew: magnesium oxide is antimicrobial – and not very tasty for termites.
Most pertinently, the material is non-toxic. Despite all of these resistances, it does not contain high volumes of chemical additives. Magnesium oxide boards are safe for people who suffer from allergies, asthma, or chemically sensitivity. It does not contain fly ash, formaldehyde, crystalline silica or toxins.
Again, we are left to lament: where was this material when we needed it most?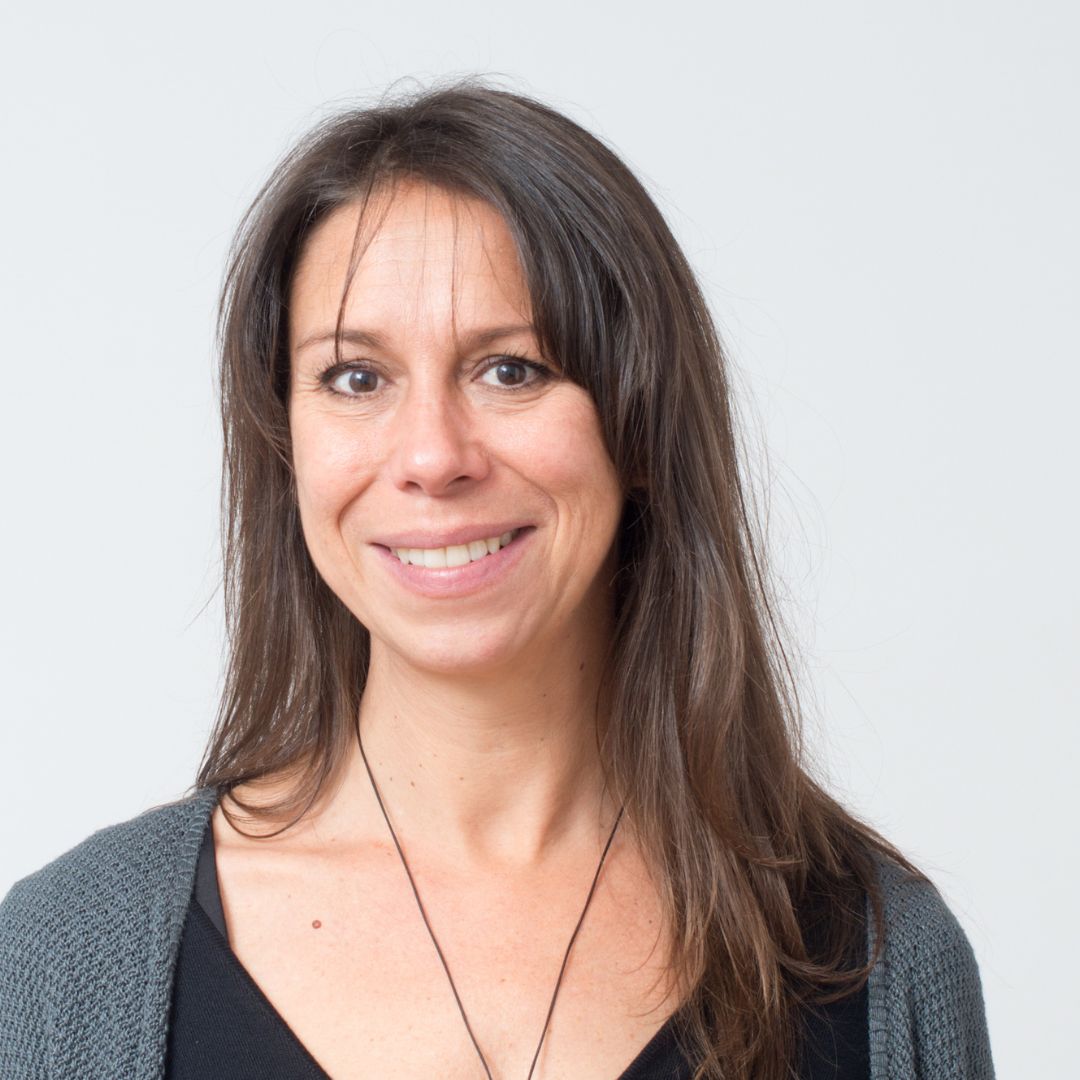 About the Author
Meet Bridgett, your friendly neighborhood green building guru! With more years of experience than she'd like to admit, Bridgett is your go-to expert for all things eco-friendly construction. She's on a mission to make your home the envy of every tree hugger in town (and maybe even the squirrels 🐿️). Let's build a greener, funnier, and all-around better world together – one enlightened eco-conscious choice at a time!