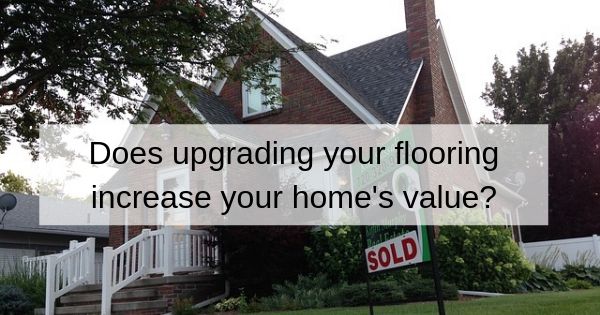 It sounds complicated, inconvenient, and very, very expensive…so is replacing your flooring really worth it? Will it increase home value? Whether you're renovating your current home or wondering what to do about the flooring in a new home, you may be wondering just how much to invest in the flooring. Does it really matter what's under our feet? And furniture covers half of it, anyway. Despite the furniture argument, there ARE plenty of legitimate reasons to put some thought, effort, and cash into your home's flooring.
New flooring is one way to increase home value.
Think you'll be selling soon? Value can substantially increase by adding hardwood flooring. Not just that, but it'll add a WOW factor that prospective buyers will surely notice when they enter your home. It may be under your feet, but it covers a large surface area that makes up the living space of your home. Even if you're not even considering selling, it is one of several things you can do to increase your home's value in the long run — which makes the choice of flooring that much more important. You'll want to choose something that will stand the test of time so that when it IS time to sell, your floors look like new.
Updating the flooring gives a home a new look, style & feel.
It's always surprising what new flooring can do for the overall appearance and ambiance of your home. It can pull a room or hallway together, elevate the style and provide a touch of warmth and natural variation that brings the beauty of nature inside. New flooring is one of a few design ideas to help make a home look more modern. And keep in mind; if you don't like your flooring, you're probably not going to like the room!
Hardwood flooring offers health benefits and cleanliness.
If you're thinking beyond the traditional choice of wall-to-wall carpeting, you're thinking beyond a lot of dust and allergens that stay tucked into the fibers of a carpet, no matter how much you clean it in the future. Even regular, professional cleaning can't eliminate the stamped-in germs and dirt. Hardwood flooring offers a sleek, easy-to-clean, beautiful surface that won't hold onto stains and odors the way other floorings can.
New flooring gets rid of nuisances that add up over the years.
Maybe your flooring is scraped, scratched, damaged, and/or just too hard to keep clean (talking to you, carpet!). Replace them with beautiful and efficient hardwood floors! This can decrease the time you spend cleaning and repairing your floors. But don't just pick any hardwood. Bamboo or eucalyptus are more durable and attractive options — you're upgrading, after all!


Get in touch and find out how this sustainable, durable flooring will suit your style and budget and increase home value.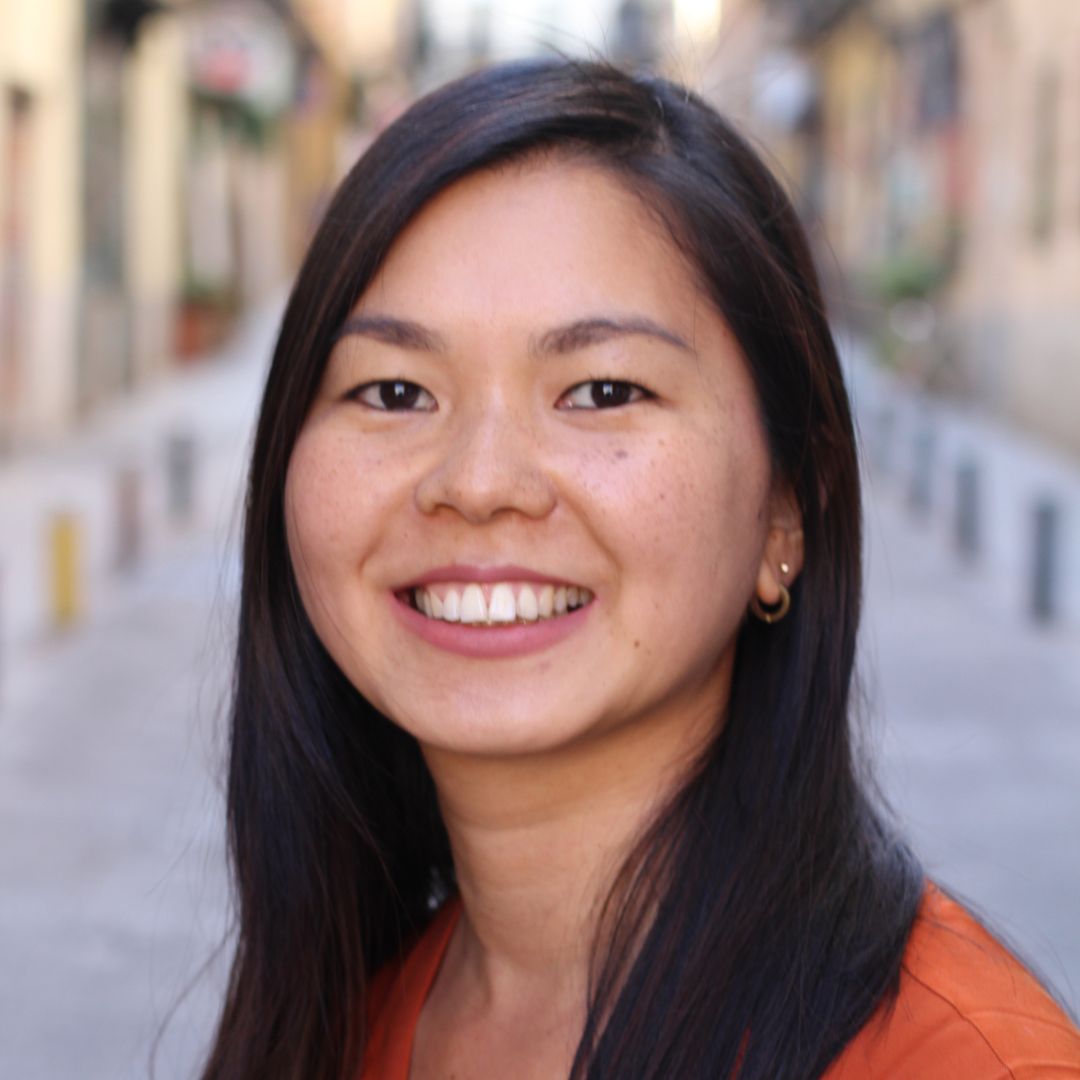 About the Author
Meet Jo Lynn! 🌿🧹 With more than a decade of eco-cleanliness expertise under her belt, Jo Lynn is on a mission to turn spaces into healthier, greener sanctuaries. Her journey into sustainable home maintenance started with a deep love for the environment and a determination to whip up non-toxic solutions that actually work.
Whether it's a cozy home or a bustling office, Jo Lynn knows how to keep spaces spotless without compromising your health or our planet's well-being. Plus, rumor has it, her cleaning jokes are so good, even the dust bunnies can't help but chuckle! 😄