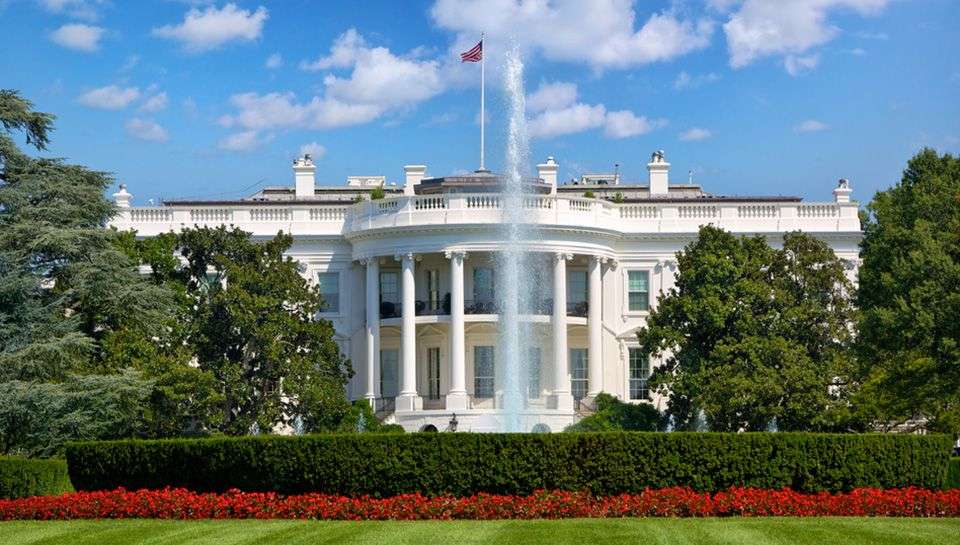 The race for the White House is in full swing now, and we're down to three front-runners: Hillary Clinton, Bernie Sanders, and Donald Trump.
Key topics such as national security, immigration reform, and the economy dominate the global headlines, whereas areas such as climate change, animal rights, and agriculture fail to hit the spotlight.
In this article, we'll delve into the candidates' green policies to understand each person's views on how to protect our lovely blue-and-green planet in the years to come.
Hillary Clinton: Democrat
Clinton's green policies focus on the ultimate goal of making the United States the world's clean energy superpower to help combat climate change. Clinton believes that investing in renewable energy such as solar panels will help to cut greenhouse gases and energy waste.
Hillary Clinton on climate change:
"Climate change is real – no matter what climate deniers say. I've laid out bold national goals to address the threats it poses. As president, I'll say no to drilling in the Arctic. I'll stop the tax giveaways to big oil and gas companies. And I'll make significant investments in clean energy. Our children's health and future depend on it." – Hillary Clinton
Hillary Clinton's environmental, energy, and climate change policies:
Make the United States a clean energy superpower
Set national goals to install 500 million solar panels installed
Cut energy waste and increase renewable energy generation
Bring greenhouse gases to 30 percent below what they were in 2005 within the next decade
Hillary Clinton's animal and wildlife protection policies:
Protect wildlife by keeping public land public and making more resources available to farmers
Combat international wildlife smuggling
Protecting animals by combatting 'puppy farms', supporting animal welfare acts, and making disaster relief plans for protecting animals and wildlife in case of natural disaster
Protect farm animals from inhumane treatment
Ending the slaughter of horses for human consumption
Hillary Clinton's agriculture and rural communities policies:
Invest in infrastructure to strengthen rural communities
Raise the profitability of farming
Encourage clean energy use
Bernie Sanders: Democrat
As with Clinton, Sanders' green policies have a strong focus on combating climate change by working towards more renewable energy creation and consumption. Sanders has said that climate change is a great threat facing our planet and this view can be clearly seen through his plans for the environment and energy market.
Bernie Sanders on climate change:
"Climate change is the greatest threat facing our planet. We must act boldly. I will cut U.S. carbon pollution by 80% by putting a tax on carbon pollution, repealing fossil fuel subsidies and make massive investments in energy efficiency and clean, sustainable energy such as wind and solar power creating a 100% clean energy system." – Bernie Sanders
Bernie Sanders' environmental, energy, and climate change policies:
Combat climate change skeptics to raise awareness of the realities of climate change
Move the United States away from fossil fuels and towards renewable energy sources
Give financial support to working-class families to enable them to move towards using renewable energy sources
Ensure the continued conservation of watersheds and national reserves
Work towards creating less polluted and cleaner air
Support for public use lands including their continued maintenance
Invest in electric car infrastructure and high-speed railways
Bernie Sanders' views on animal and wildlife protection:
Sanders supports better conditions for animals kept in captivity and animals used for breeding
Sanders supports the introduction of better-regulated minimum standards of care for farm animals
He believes that animals should be protected from immense or prolonged suffering caused by humans
Sanders believes that wildlife should be protected from habitat destruction
Bernie Sanders' agriculture and rural communities policies:
Make sure that family-owned farms are profitable and thrive
Expand support for young farmers
Encourage soil re-generation
Produce nutritious food in abundance
Introduce ways for farmers to contribute towards keeping our air and waterways clean
Donald Trump: Republican
During his recent tour of North Dakota, Trump revealed his plans for 'An American first energy plan' should he become president.
Trump's energy policies focus on increased fossil fuel usage and turning America into a self-sustaining country in terms of energy. Renewable energy falls low on his priority list due to his disbelief in the concept of climate change.
Donald Trump on climate change:
"Obama thinks it's the number one problem of the world today. And I think it's very low on the list. So I am not a believer, and I will unless somebody can prove something to me, I believe there's the weather. I believe there's change, and I believe it goes up and it goes down, and it goes up again. And it changes depending on years and centuries, but I am not a believer, and we have much bigger problems." – Donald Trump
Donald Trump's environmental, energy, and climate change policies:
Accomplish American energy independence so that energy and oil does not need to be shipped in from abroad, creating 400,000 jobs per year
Use the revenue from American oil production to rebuild infrastructure including roads and schools
Rescind Obama's Climate Action Plan and Waters of the U.S. rule
Revitalize America's coal industry and introduce wide-scale fracking
Cancel the Paris Climate Agreement and stop all U.S tax dollar payments to U.N. global warming programs
Streamline regulations and working condition policies to make them easier to understand
Donald Trump's animal and wildlife protection policies:
To our knowledge, Trump has not publicly released specific animal and wildlife protection policies.
Donald Trump's agriculture and rural communities policies:
To our knowledge, Trump has not publicly released specific agriculture and rural communities policies.
If you have to resist any questions, please contact us!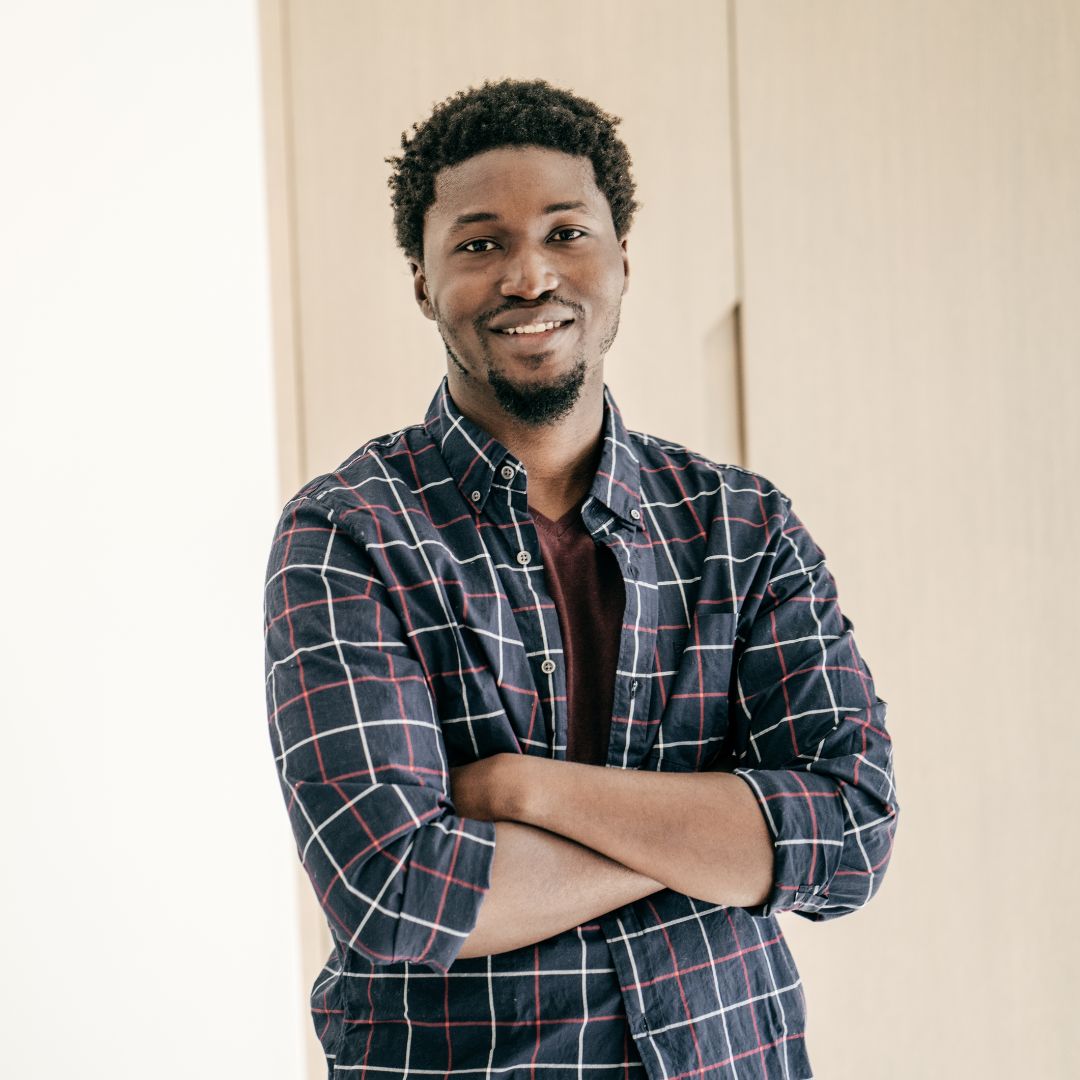 About the Author
James is your friendly neighborhood content writer here at the Green Living Blog. With a passion for all things sustainable, he's your go-to guru for everything eco-friendly. Armed with a treasure trove of wisdom about sustainable living, recycling, and environmentally conscious practices, James is on a mission. He's here to make sure you not only protect your family but also keep Mother Earth smiling. 😊🌎 When he's not busy sharing eco-friendly insights, James can often be found teaching his cat that compost bins make the purr-fect hideaway. 🐱♻️ Join James on his quest to uncover the secrets of defeating wasteful habits while leaving the lightest footprint on our precious planet's ecosystem.