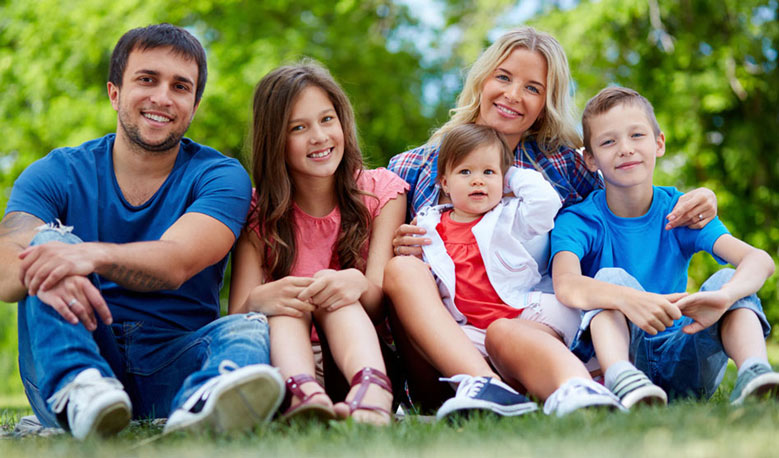 Summer is one of the best times of year to teach your children about the environment and living green. The flowers are out in full bloom, the birds are singing and the insects are buzzing. Plus, the long vacation from school means there's lots of time to plan green activities that are both educational and fun!
Here are our top ten green activities to enjoy with your family.
10 Eco-friendly family activities
1. Grow some flowers or vegetables for the garden
This is a green activity that you can do throughout the year, but it's in summer that you'll really start to see the benefits. Spruce up your garden by planting some flowers, either in a flowerbed or in pots. Alternatively, try growing some vegetables. This is perfect for kids who don't really like to eat their veg – it automatically becomes much more appealing when they know they've grown it themselves!
2. Visit local woods or parklands and play games
Visiting local green areas is a wonderful way to spend those long summer days. As well as teaching your children about nature and wildlife, you can play outdoor games to get their imagination whirring. Here are some ideas for games that you can play:
Eagle Eye
You're Only Safe If…
Cougar and Deer
3. Get crafty with your recycling
In the weeks leading up to the holidays, save some of your recyclable trash in a separate bag or box. Plastic bottles, cardboard boxes, toilet tubes, packaging, bubble wrap, colored paper, and ribbon – anything that's clean and safe for children to play with should be saved.
Give your children some glue, safety scissors, sticky tape, and colored markers and set them a design brief – perhaps they have to build a rocket, a dinosaur, or a castle. You'll all have great fun building sculptures out of the materials. Keep them around for a week or two and then salvage what's still recyclable
4. Get baking!
Summer is great for trying out new fruits and vegetables. Involving your children in the cooking process can make their greens seem fun and exciting. Experiment with smoothies, frozen popsicles, fruit salads, fruit muffins, and granola bars for fruit. Pasta, homemade pizza, veggie burgers, and veggie kebabs are all family-pleasing vegetable ideas.
5. Keep a species journal
Encourage your children to write a daily journal that details all of the different animals and plants that they see each day. It will help to teach your children about the different species around them and you can have fun identifying different plants and birds together. Not sure what something is? Take a photo of it on your phone so that you can look it up online when you get home.
6. Go camping
What better way to enjoy the outdoors than by going camping? Tents can be purchased fairly inexpensively, or perhaps you could borrow one from family or friends if you aren't going to make camping a regular activity.
Long, relaxing evenings spent toasting marshmallows around a campfire and playing card games will make memories that will stay with you and your kids for life.
Watch this video for some family camping trips:
Make sure you don't forget camping food! Here are some camping hacks for delicious, easy-to-prepare family meals: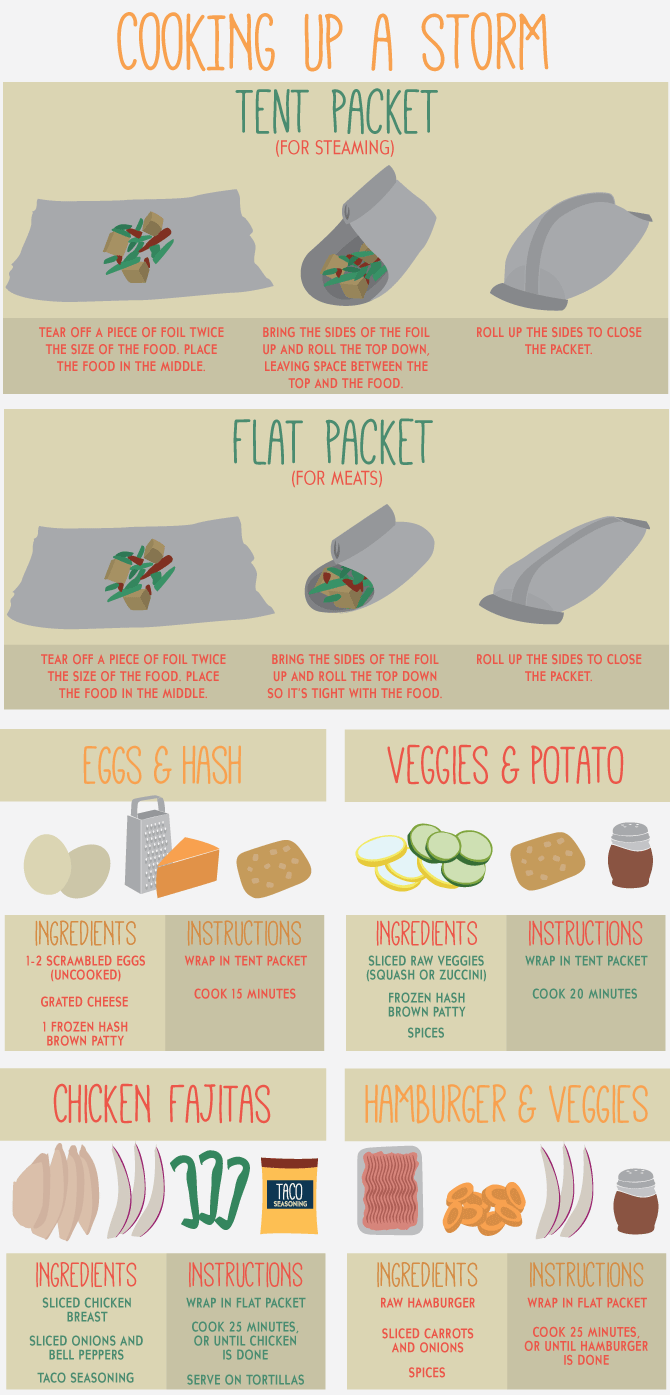 7. Don't stop learning!
Just because school is out, it doesn't mean you have to stop learning. There are many online resources aimed at children that teach about eco topics such as climate change
On rainy days or when you just don't feel like going outside, snuggle up on the sofa with your children and a laptop or tablet and you can all learn together.
8. Volunteer dog walking
Do you have an elderly family member or neighbor who struggles to walk their dog? If so, maybe ask them if you could take their dog out on a walk a couple of times a week. Just be sure to check that the dog is friendly around children, and other dogs. After all, you don't want any surprises when you're out. If you have young children, it's probably best not to let them hold the leash – you don't want to have to explain a runaway pooch!
When you've finished walking, don't forget to pay some attention to your neighbor too. Make them a cup of coffee before you leave, bring them some flowers from your garden, and ask them about their day.
9. Visit the library
Many local libraries offer book readings or clubs for children in summer. Rather than purchasing books to keep your children entertained, visit the library and let them choose their own. Reading stories in groups with other children can help to improve literacy skills. Hiring library books is a cost-effective way to spend the holidays, particularly if the weather is being unpredictable.
10. Upcycle old clothes
Got any old jeans or t-shirts that won't make it through another winter? Transform them into your brand new summer wardrobe by turning jeans into shorts or tie-dying t-shirts. Try to choose natural colorings rather than artificial. Teach your children to sew and you can create brightly colored patches to put on clothes, towels, bags, or blankets.
What are your green activity plans for summer?
What green activities have you got planned for the summer? Are you going to be trying out any of the ideas listed above? Let us know in the comments below!
If you have to resist any questions, please contact us!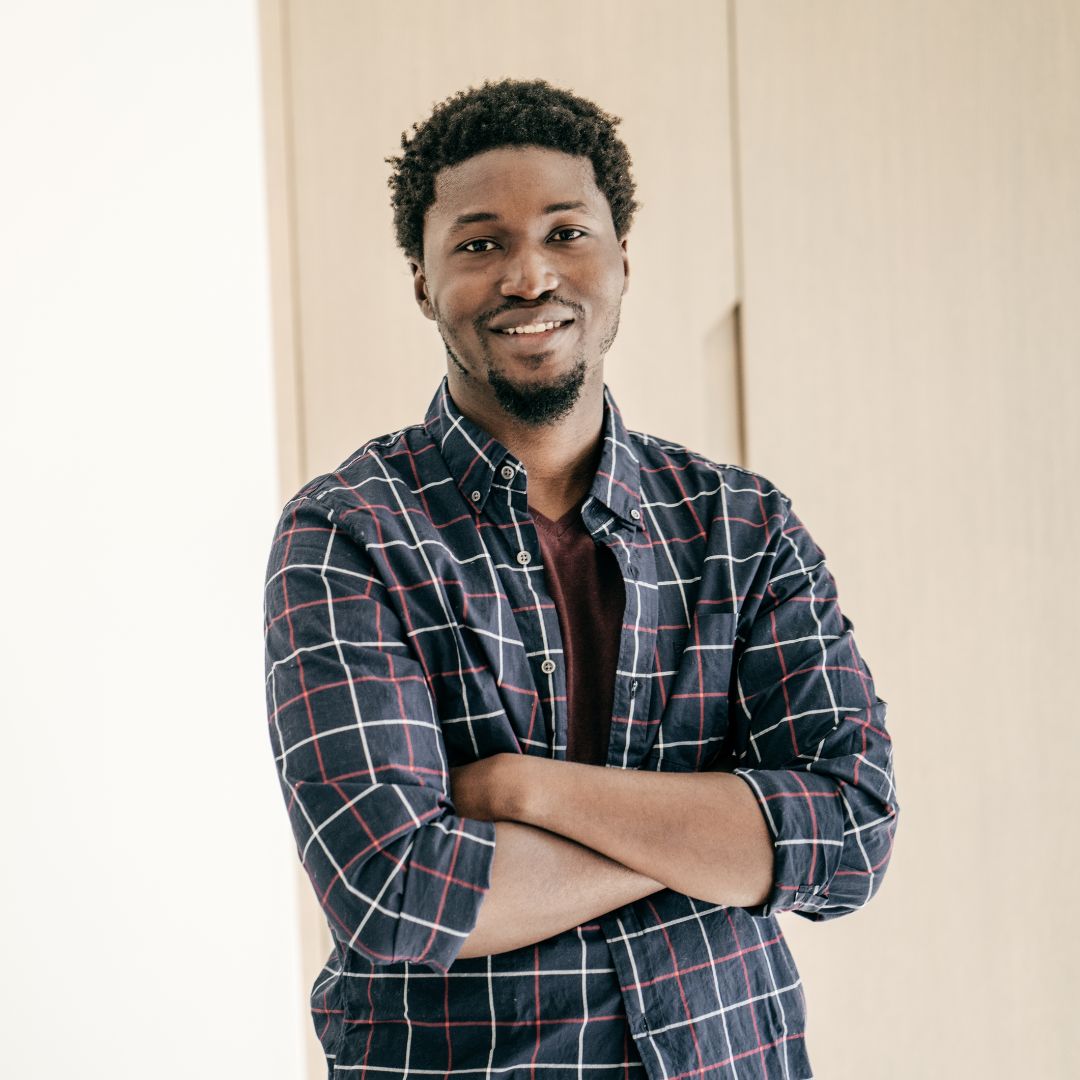 About the Author
James is your friendly neighborhood content writer here at the Green Living Blog. With a passion for all things sustainable, he's your go-to guru for everything eco-friendly. Armed with a treasure trove of wisdom about sustainable living, recycling, and environmentally conscious practices, James is on a mission. He's here to make sure you not only protect your family but also keep Mother Earth smiling. 😊🌎 When he's not busy sharing eco-friendly insights, James can often be found teaching his cat that compost bins make the purr-fect hideaway. 🐱♻️ Join James on his quest to uncover the secrets of defeating wasteful habits while leaving the lightest footprint on our precious planet's ecosystem.