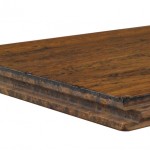 When installing new hardwood floors in your home, one of the things you need to consider is the thickness of the planks. In the past, most wood floors were sold in 3/4″ thickness; however, as more durable floors appear on the market (like strand is woven bamboo flooring), the planks' thickness has become less important. In this article, we discuss some of the pros and cons of different floor thicknesses and ask, "How thick does your floor have to be?"
THE ADVANTAGES OF THICK FLOORING PLANKS
With traditional hardwoods that have to be refinished every ten years, a thicker plank can be refinished more times, and this can be a major factor in the longevity of a floor. However, thickness doesn't provide much of an advantage with bamboo flooring, which only has to be refinished every 50 years in normal residential conditions (Read more about bamboo flooring advantages).
Thicker planks don't offer increased resistance to impacts when objects are dropped, much like classic hardwood floors. However, they can be sanded down and refinished more often because of their thickness, which means your floors will last for many more years than floors made from thinner planks.
THE DISADVANTAGES OF THICK FLOORING PLANKS

There are several drawbacks of thick flooring planks: they're more expensive, not eco-friendly, and they raise the height of your floor, resulting in less space. The thicker the plank, the more material is used and the higher the price. When comparing traditional wood floors, it has to be mentioned that thicker floors will last longer and be refinished more often, so they save on the expense of new flooring installation.
But if low longevity and affordability are your top priorities, we always recommend bamboo flooring. Because of its durability, bamboo flooring outlasts any other hardwood. Additionally, thicker flooring planks require that more trees be cut down to make them completely avoidable now with so many eco-friendly floor products (yes, bamboo flooring is eco-friendly) on the market.
THE ADVANTAGES OF THIN FLOORING PLANKS
Thinner planks cost less and are a good option for homeowners looking to save on their renovation project or re-direct their dollars towards other upgrades. Most flooring companies provide the same warranties on their thin planks as they do on their thick planks. And thin flooring planks perform the same as their thicker counterparts; after all, once the flooring is laid down, there is no way to tell how thick a flooring plank is.
Thinner planks are easier to carry and cut, and you can use a variety of tools to do it, such as a rotary cutting tool or a handheld cutting tool. Because cutting is easier, thinner planks offer the installer more decorative options to design the layout.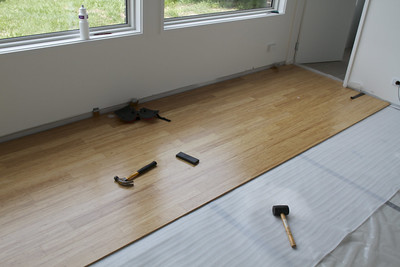 By installing thin planks, you will gain more "headroom" in your space by dropping your flooring surface's height.
Thinner planks are much more friendly to the environment than thick flooring planks, simply because so much less raw material is used to create them. Not only can you get more planks out of fewer resources, but the shipping costs and carbon footprint in transportation are also reduced drastically per plank because thin planks are considerably lighter than their thicker counterparts.
THE DISADVANTAGES OF THIN FLOORING PLANKS
Thinner planks have slightly lower sound insulation resistance than thicker planks do. They are more flexible, which means that they may exhibit slightly more flexion if installed over subfloors that aren't level. That being said, making a sub-floor level is always crucial before installing any hardwood or tile flooring.
As you can see, both thin and thick flooring planks have their pros and cons, and either one may work well in your home. The most important things to consider when selecting planks thickness are your sub-floor and your budget.
If you would like to receive some free samples of the incredibly high-quality bamboo and eucalyptus flooring Ambient offers, click on the box below. If you still have questions, call (866) 710-7070 to speak to one of our bamboo flooring professionals.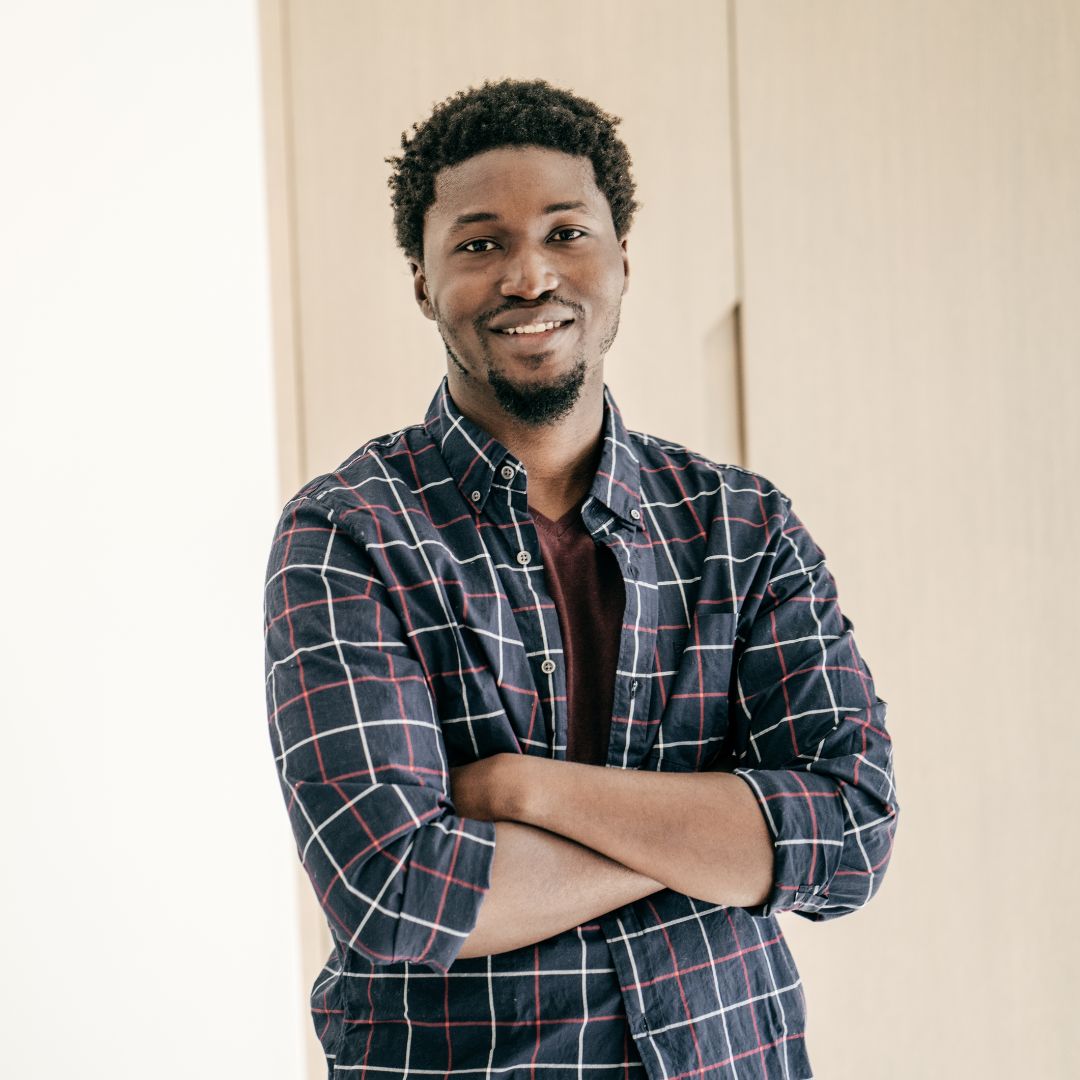 About the Author
James is your friendly neighborhood content writer here at the Green Living Blog. With a passion for all things sustainable, he's your go-to guru for everything eco-friendly. Armed with a treasure trove of wisdom about sustainable living, recycling, and environmentally conscious practices, James is on a mission. He's here to make sure you not only protect your family but also keep Mother Earth smiling. 😊🌎 When he's not busy sharing eco-friendly insights, James can often be found teaching his cat that compost bins make the purr-fect hideaway. 🐱♻️ Join James on his quest to uncover the secrets of defeating wasteful habits while leaving the lightest footprint on our precious planet's ecosystem.