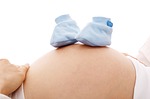 When there's a bun in the oven, one of the first things new parents do is create the perfect nursery for their baby. A lot more goes into creating a nursery than just picking either pink or blue paint, puppies, or clowns on the wallpaper. That space has to not only be clean and inviting but healthy as well. And if it can be created using eco-friendly materials, all the better.
One of the main considerations of any room, of course, is flooring. Here are some healthy and eco-friendly flooring choices for soon-to-be parents.
Hardwood
Hardwood floors simply never go out of style, and they look beautiful in pretty much any room, nurseries included. In fact, they can work very well in a nursery because spills are easy to clean up, and they keep the dust down to a minimum.
As beautiful and traditional as hardwood is, there are some downsides to installing this flooring in a nursery. Hardwood floors tend to be quite expensive. Also, it's common for parents to transition the nursery into the toddler's bedroom, which will get turned into the little kid's bedroom, teen's bedroom, etc. This means the floors may get a lot of wear and tear.
Parents who want the look of hardwood in the nursery should consider padding the floor with area rugs. This will protect the floor as well as protect little ones who may take a tumble on it from time to time. The need for rugs doesn't have to conflict with sustainable initiatives: natural fibers like bamboo, cotton, and hemp make for eco-friendly materials.
Natural Fiber Carpeting
The line for eco-friendly flooring fibers, however, does not stop at rugs. Carpet is another fiber-based flooring material that can be sourced both safely and sustainably.
Although carpeting adds softness and warmth to any room and is quite affordable compared to other flooring options, it comes with some pretty nasty side effects that are not in the least bit healthy. Carpet gets dirty very quickly and easily and is hard to maintain and clean. It traps dust and other allergens, and in wetter regions of the country, it can harbor mold and mildew.
For those who want carpeting in the nursery, a good option is to go with a natural fiber such as wool, sisal, or cotton. These natural fibers are not only better for the environment, but they're also better for your family's health because they are mold resistant and don't emit any synthetics into the air as polyester and nylon carpets do.
Cork Flooring
Made from the bark of the cork oak tree, cork is a highly renewable material. Cork flooring is very durable and mildew- and water-resistant (good for those spills that can happen). It is also a soft flooring material that can be great when your child grows and has a lot of energy to run around and take some tumbles or dives.
Bamboo Flooring
Bamboo has become a very popular flooring option for environmentally conscious homeowners. Yes, bamboo flooring is eco-friendly! Since bamboo is actually a plant and not a tree, it can renew itself in as little as 3 – 5 years. Compare that to a hardwood tree that can take up to 50 years or more to regenerate.
Bamboo is a healthy choice of flooring in any room, especially a nursery because bamboo has very low chemical emissions. It is hypoallergenic so there is no need to worry about trapping dust or pollen in your baby's room. It is also antimicrobial, waterproof, and very durable. Oh, and beautiful as well. And with a much lower price than, say, hardwood flooring – bamboo generally costs $3 to $5 per square foot – it's a great option for new parents on a tight budget.
To receive free samples of our beautiful high-quality bamboo and eucalyptus flooring, click on the box below. If you still have questions, call (866) 710-7070 to speak to one of our bamboo flooring professionals.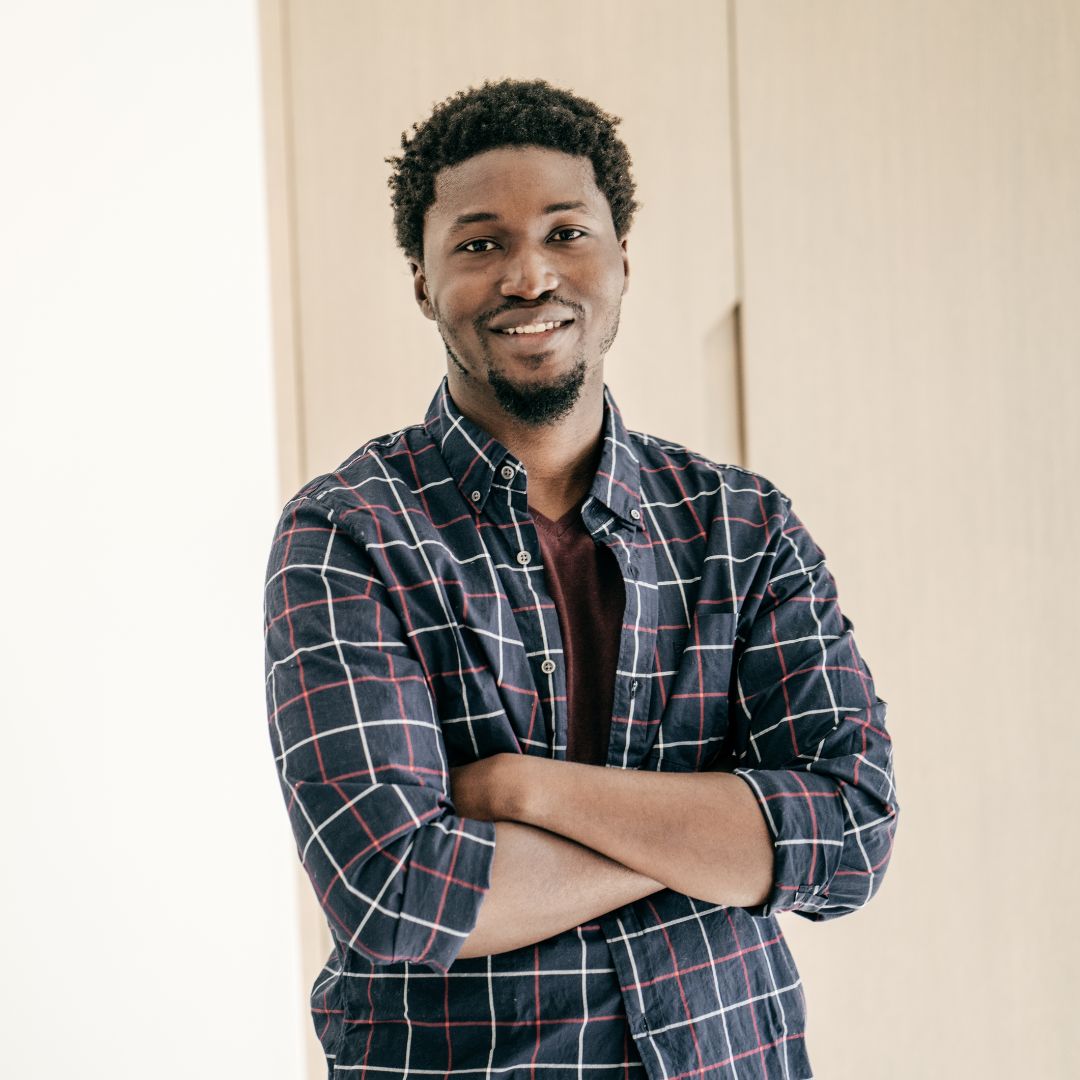 About the Author
James is your friendly neighborhood content writer here at the Green Living Blog. With a passion for all things sustainable, he's your go-to guru for everything eco-friendly. Armed with a treasure trove of wisdom about sustainable living, recycling, and environmentally conscious practices, James is on a mission. He's here to make sure you not only protect your family but also keep Mother Earth smiling. 😊🌎 When he's not busy sharing eco-friendly insights, James can often be found teaching his cat that compost bins make the purr-fect hideaway. 🐱♻️ Join James on his quest to uncover the secrets of defeating wasteful habits while leaving the lightest footprint on our precious planet's ecosystem.