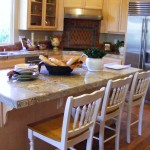 Renovating any room in your home can be a stressful undertaking, and kitchens, in particular, seem to be the Achilles' heel of modern makeovers. With so many things that CAN go wrong during the renovation, it's important to sit down and carefully plan each and every step so as to avoid problems down the road.
Here are a few important things to consider when planning your kitchen renovation:
Time Frame
If you're wondering how long it will take to renovate your kitchen, it depends on whether you're hiring professionals to do it or you'll be doing the work yourself. In either scenario, you will really need to add time to the project, as unforeseen problems always occur. Knowing you will not have any real access to your kitchen for 6-8 weeks will help you plan how you will feed your family, wash dishes, etc… This is an important first step of the renovation planning process, so don't skim over it. Having a strategy in place for how you will deal with this major inconvenience will help your sanity once the renovation is underway.
Have a Realistic Budget
Many homeowners make the same mistake of underestimating the cost of a kitchen renovation project. It's better to be happily surprised at the end of the project and find that you came in under budget than be surprised halfway through when you realize you're already over budget and out of funds.
If you're hiring professionals, be sure to get multiple estimates. Also, talk with as many friends and family members as you can who have recently done a kitchen renovation. These people will be able to give you the most accurate idea of what your budget needs will be because they've "been there – done that."
Part of your planning process should be to look for ways to cut as many expenses as possible without cutting corners. Perhaps you could do some of the demo work yourself. Also, when shopping for some of the bigger ticket items like appliances and cabinets, be sure to inquire about all financing options available to you. And finally, be open to opting for finishing items that aren't expensive but still have the look of expensive. Check out the video below for tips on how to renovate your kitchen on a budget.
Don't Reinvent the Wheel
Many people make the mistake of completely redesigning their kitchen's layout. They see a photo in a magazine, fall in love with the design, and declare that kitchen to be their dream kitchen. But completely changing the layout of a kitchen will tack on thousands of extra dollars. This is because once you start moving major things around like where the sink and stove will be, you now have to move major systems, such as plumbing and electric, gas, etc., around as well. Once you even start to move these systems around, the cost of your renovation goes through the roof. Unless you have money to burn, keep your kitchen renovation simple, and stick with the layout that's already there. Work with a designer if you have to figure out how to make the most of the space you currently have.
Buy Your Appliances First
Nowadays, most people want to have professional ranges and refrigerators. They want their kitchens to have the look of an authentic chef's kitchen. But bear in mind, these professional appliances are usually differently sized than "regular" appliances. If you're determined to have these appliances, be sure to select your appliances first and then measure the space you will now be working with before ordering cabinets and counters.
Kitchen renovations don't have to be stressful. With proper planning, you can make sure you run into as few complications down the road as possible.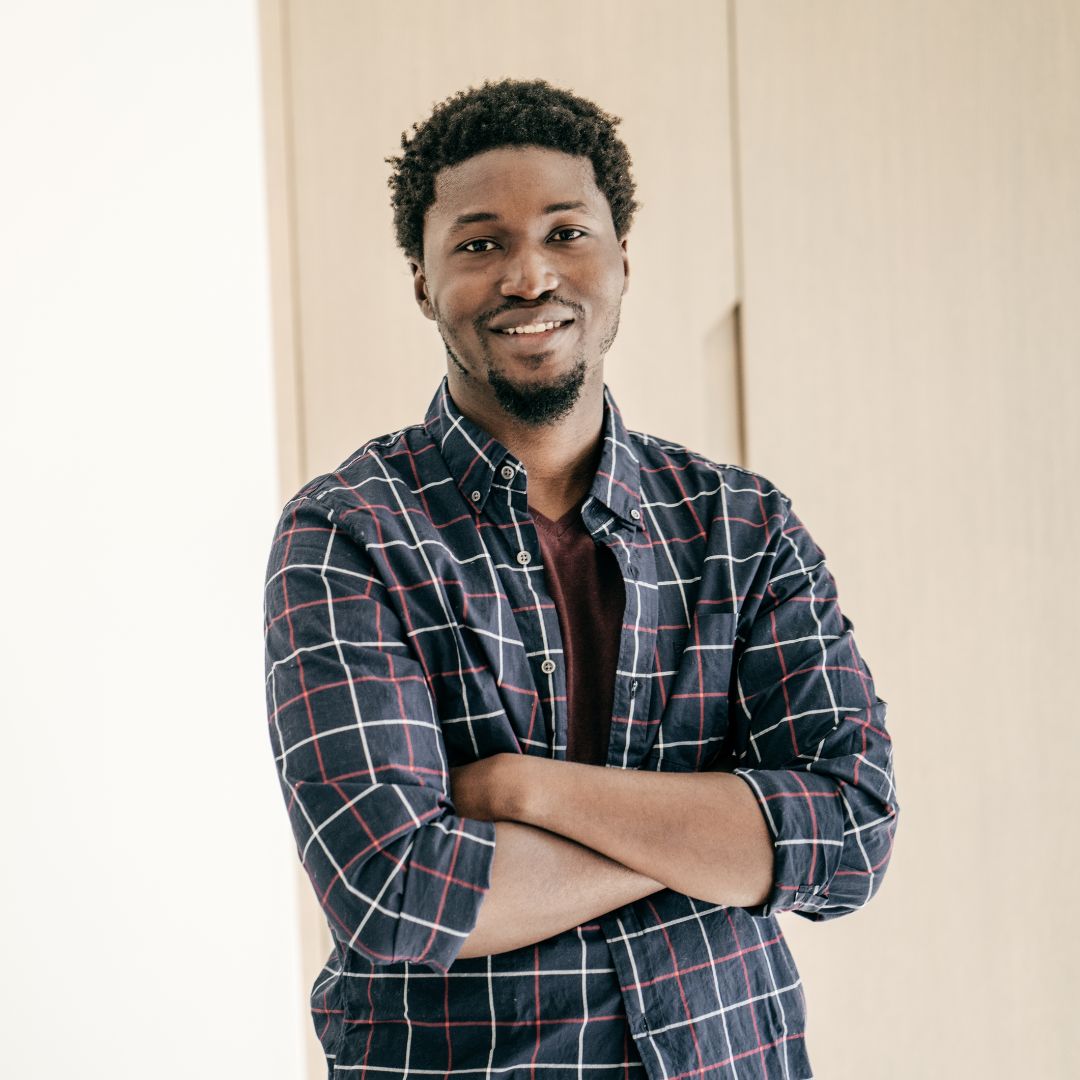 About the Author
James is your friendly neighborhood content writer here at the Green Living Blog. With a passion for all things sustainable, he's your go-to guru for everything eco-friendly. Armed with a treasure trove of wisdom about sustainable living, recycling, and environmentally conscious practices, James is on a mission. He's here to make sure you not only protect your family but also keep Mother Earth smiling. 😊🌎 When he's not busy sharing eco-friendly insights, James can often be found teaching his cat that compost bins make the purr-fect hideaway. 🐱♻️ Join James on his quest to uncover the secrets of defeating wasteful habits while leaving the lightest footprint on our precious planet's ecosystem.