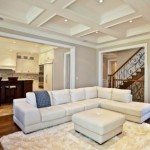 A healthy home is one that is properly ventilated. This ventilation not only provides your home and family fresh air, but it also removes odors, pollutants, and removes excess humidity that can wreak havoc on the structural components of the house. In fact, moisture damage is one of the most overlooked problems in homeownership. As a general rule, it is always better to "air" on the side of a dryer home than a wetter home. For this reason, every house must have an Energy Recovery Ventilation System (ERV) installed properly.
What Exactly is an ERV System?
An ERV system is one that exchanges the air and can also heat, cool, humidify, or dehumidify as necessary. This system not only makes sure your home is healthy, but it also keeps you comfortable during all seasons and weather conditions. It ensures the humidity in your home remains at an even 50% which, among other things, can alleviate the dreaded static electricity and unpleasant shocks during dryer, fall, and winter months.
How Much Do ERV Systems Cost?
Many homeowners wonder if installing and running an ERV system is affordable. Generally speaking, the cost of using an ERV system in homes is about $15 a month. The system will use about 176 kWh of electricity per month to run the motor as well as operate the heat pump. It's fair to say that most homeowners will find this minimal added expense worth it in the long run.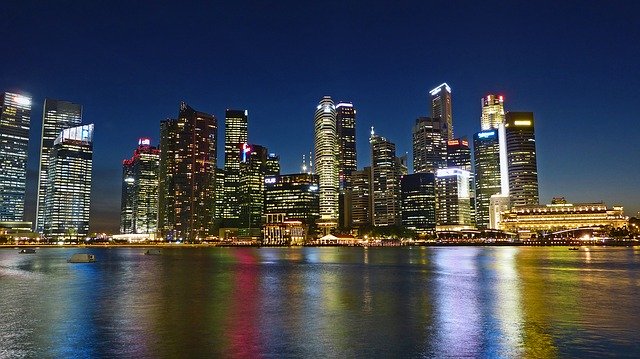 On a final note, much of the energy used worldwide is used in operating buildings. Much of this cost goes toward heating and cooling. Proper ventilation recovery is the most cost-efficient and sustainable way to reduce energy consumption globally that allows for better indoor air quality and protects the structure itself.
Last update of the article: 06/23/2020.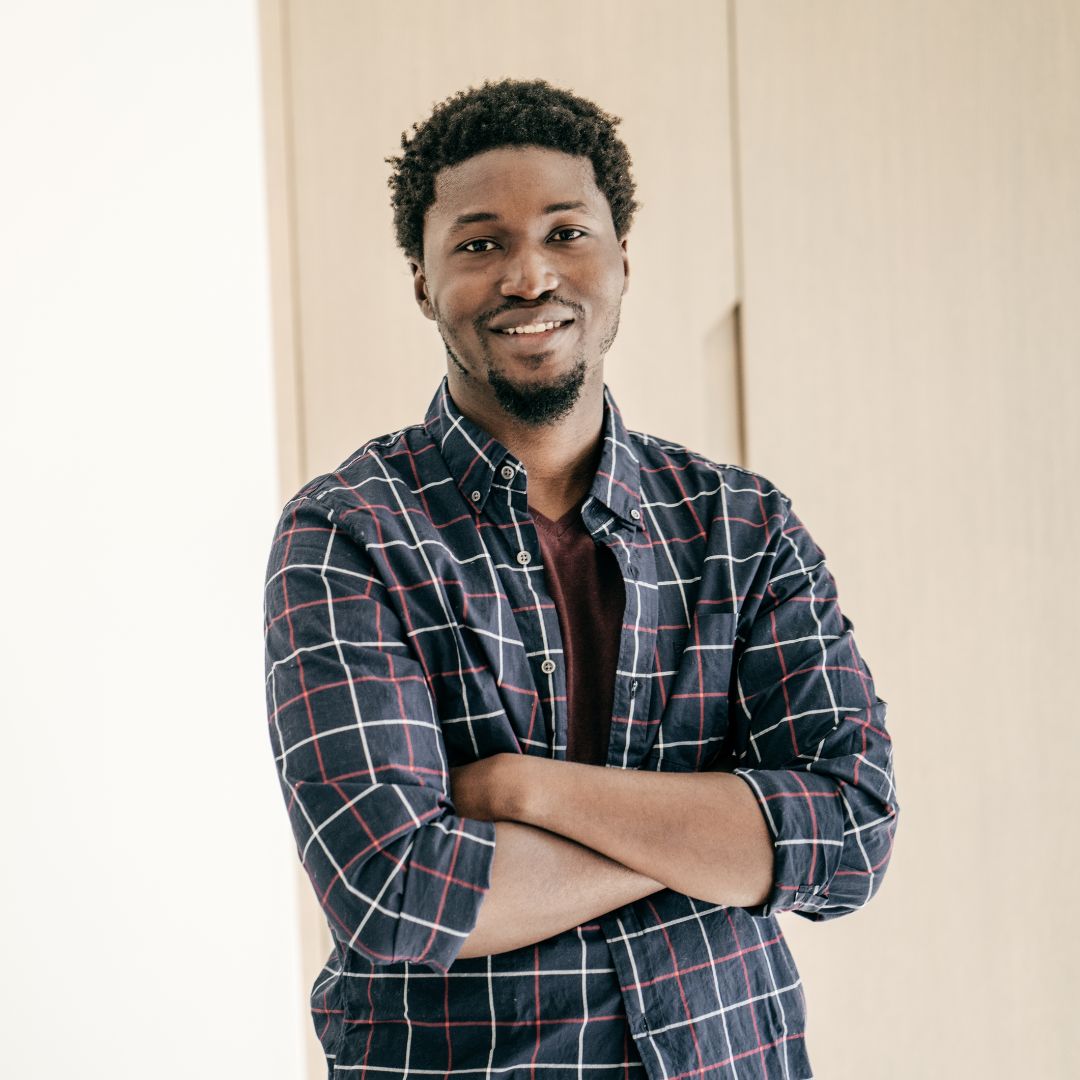 About the Author
James is your friendly neighborhood content writer here at the Green Living Blog. With a passion for all things sustainable, he's your go-to guru for everything eco-friendly. Armed with a treasure trove of wisdom about sustainable living, recycling, and environmentally conscious practices, James is on a mission. He's here to make sure you not only protect your family but also keep Mother Earth smiling. 😊🌎 When he's not busy sharing eco-friendly insights, James can often be found teaching his cat that compost bins make the purr-fect hideaway. 🐱♻️ Join James on his quest to uncover the secrets of defeating wasteful habits while leaving the lightest footprint on our precious planet's ecosystem.