Whether you live in a house or an apartment, chances are from time-to-time you deal with squeaking or creaking floors, which is especially true in older homes and apartment buildings. You may also hear ambient sounds coming through the floor or ceiling from the rooms around you, and whether loved ones or strangers make that noise, it can be quite annoying and disruptive.
Luckily there are several ways you can muffle all of this noise. The methods and products available vary in cost and labor intensity, so you must factor in all of your specifics so you can choose the right sound-reducing solution for your particular situation.
Reducing Noise from the Apartment Above You
If you've spent any time living in an apartment with someone living above you, you know how maddening it can be to have to deal with heavy footsteps, loud music, and things dropping. The first rule, ask your upstairs neighbors politely if they would mind using a soundproofing floor mat or vibration pads underneath their area rugs. This can drown out a significant amount of noise, especially in the bedroom and living room areas.
If they seem resistant, offer to pay for the soundproofing pads. Yes, it will cost you upfront, but all of that quiet will be priceless.
Obviously, this is a quick and easy way to soundproof in your own home as well, and you don't have to beg anyone to be cooperative.
Soundproofing Exercise Equipment
More and more people are opting to create a little home gym for the convenience of getting a good workout without having to schlep somewhere and sweat with a bunch of strangers. But equipment like treadmills and elliptical machines can cause a lot of floor vibrations and noise.
Some products can help diminish the noise, such as Elephant Bark Mats, which can be purchased online and come in thicknesses ranging from 1/5 to 3/8 inches. The mats should be placed directly under the piece of equipment and, in doing so, will greatly reduce annoying noise and impact.
Consider Installing Underlayments
Although it takes a bit more effort, one surefire fix is to remove your current flooring and install a damping compound and such as cork, foam, or shredded rubber. The foam would be your least expensive choice, followed by cork and then shredded rubber. The higher up in price you go, the better the material will be at blocking out noise and vibrations, so if you have the budget for it, go with shredded rubber.
As for damping compounds, the most common one used is called Green Glue, which must be used between 2 hard surfaces and can typically be applied directly onto the existing subfloor layer.
Once everything is down, you can install your choice of finished flooring such as hardwood, bamboo, or tile on top of the underlayment as a floating floor; that is, do not attach it to the layer beneath with nails.
Having beautiful floors is wonderful; having a quiet house or apartment is so much better!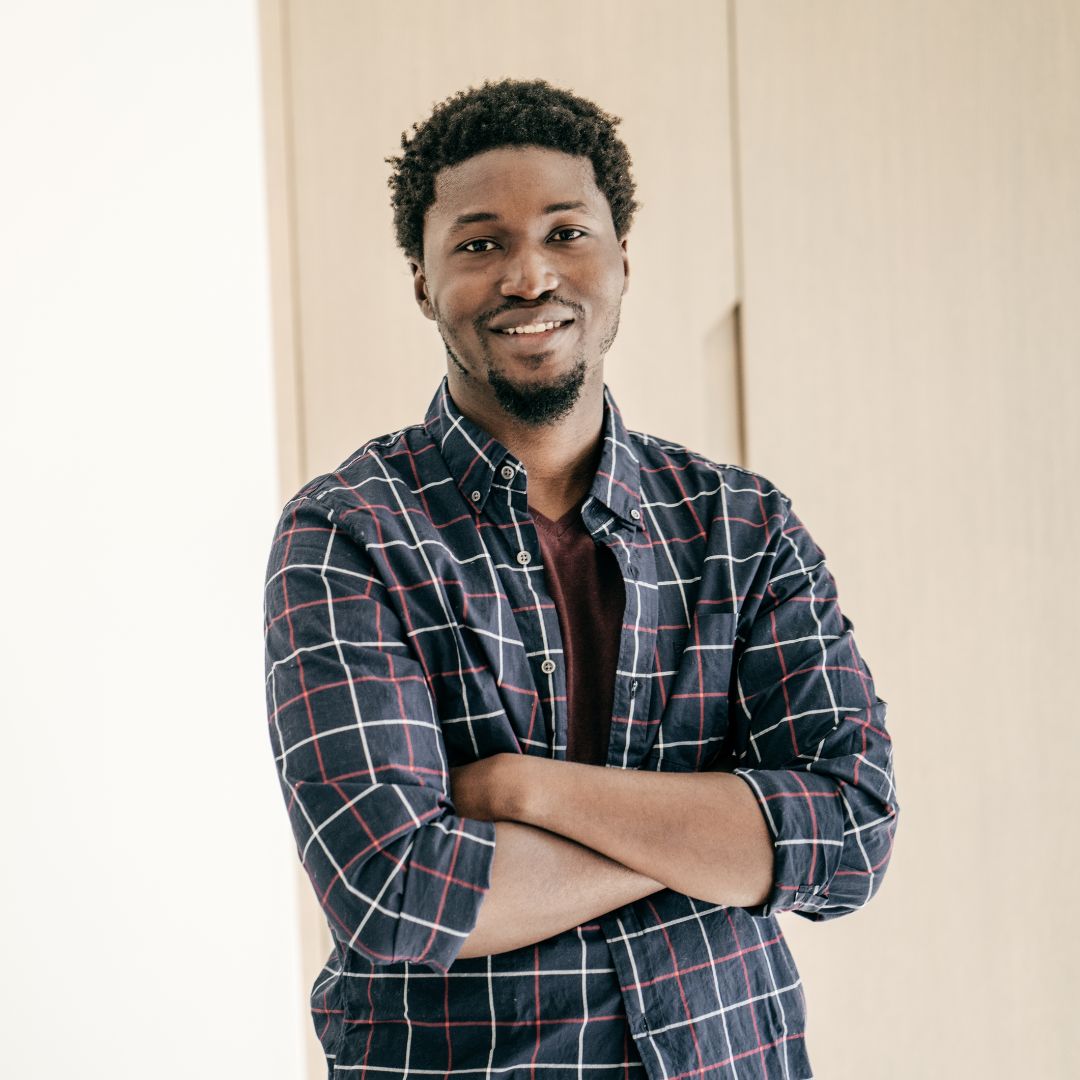 About the Author
James is your friendly neighborhood content writer here at the Green Living Blog. With a passion for all things sustainable, he's your go-to guru for everything eco-friendly. Armed with a treasure trove of wisdom about sustainable living, recycling, and environmentally conscious practices, James is on a mission. He's here to make sure you not only protect your family but also keep Mother Earth smiling. 😊🌎 When he's not busy sharing eco-friendly insights, James can often be found teaching his cat that compost bins make the purr-fect hideaway. 🐱♻️ Join James on his quest to uncover the secrets of defeating wasteful habits while leaving the lightest footprint on our precious planet's ecosystem.