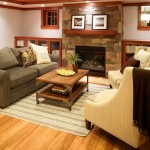 When shopping for new flooring, many homeowners assume they will hire professionals to do the installation. However, many flooring materials make it easy for DIYers to tackle the job themselves, even with little or no prior experience. Installing floors yourself can save you a lot of money and can even be a fun weekend project with friends or family.
Having said that, for your installation to be as painless and trouble-free as possible, you will need to make sure you have all of the right tools for the job. Below, we look at some of the most common flooring options and provide a checklist of necessary tools and some installation tips.
Hardwood
Ask any homeowner why they love hardwood floors, and they'll most likely tell you it's because of the natural warmth and beauty they bring to any room. Hardwood floors come in a wide variety of species, from exotics to traditional, so you're sure to find something that will compliment your particular design style and color palette.
The type of sub-floor you have may determine the installation tools you require for your wood floor installation, as can whether you've decided to glue or nail down your floor, but you can use the list below as a general guide.
Hardwood Floor Installation Tools Checklist:
If nailing: Nail Gun and cleats or staples
If gluing: the proper adhesive (if over concrete, make sure it has a moisture barrier built into it) and a trowel that pairs with that adhesive.
Rubber Hammer to tighten planks up
Tape Measure
Pry Bar
Chop/miter Saw
Table Saw
Ear Protection
Safety Goggles
Chalk Line
Variable Speed Drill
If gluing, knee protection.
Marking tool (pen or pencil) for cutting boards to length
Hardwood Installation Tips:
If you're nailing the floor down, you will most likely rent a flooring nailer, and you may get home and find it doesn't have a protective plastic boot that is intended to keep it from scratching the floor. A simple but effective fix is to cover the metal base with masking tape.
Make sure the nails are set properly and that you're using an approved nail size, or you'll end up with goosebumps at the seams.  When the installation is complete, be sure to thoroughly inspect your new floors for any nicks or minor gaps and fill these with wood putty that is the appropriate color.
Ceramic Tile
Homeowners who choose ceramic floor tiles do so most likely because tiles put the tile in versatile.  Tiles can be used in numerous ways throughout the home and many different rooms without worrying about water, staining, or design. However, many homeowners don't consider that the surface is tough and not as friendly as hardwood to feet and legs – keep this in mind.
Ceramic Tile Floor Installation Tools Checklist:
Tape Measure
Tile Cutter
Tile Nippers
Glass Cutter
Combination Square
Framing Square
Notched Trowel
Level
Hammer
Rubber Mallet
Floor Scraper
Caulking Gun and Caulk
Chalk Line
Screwdriver
Putty Knife
Utility Knife
Ceramic Tile Installation Tips:
Keep in mind the larger the tiles, the easier the installation will go. Larger tiles are commonly used for bathroom walls and can also be used on floors, kitchens, and other rooms.
Cutting corners – literally – on ceramic tiles is tricky, and you should use a wet saw. Renting one is fine and will save you time and frustration. Cutting tiles perfectly the first time will have big payoffs when it comes time for arranging and installation. Wet saws are relatively inexpensive to rent and can be found at most home improvement stores.
Vinyl
Vinyl is an affordable option for those who want a long-lasting and durable floor, making it a great choice for high-traffic areas. When installed correctly over proper subflooring, vinyl is incredibly resistant to dents, scratches, and stains.  It is also easy to install yourself and simple to clean and maintain.
Vinyl Floor Installation Tools Checklist:
Carpenter's Square
Tape Measure
Utility Knife
Safety Glasses
Chalk Line
100 lb. Roller
S-891 Trowel
Vinyl Floor Installation Tips:
Any time corners are cut on the vinyl sheeting, you should reinforce the material with two masking tape pieces. This will help protect the corner from tearing as the vinyl flooring is moved into position.
Bamboo
As more and more homeowners turn away from traditional wood flooring, the popularity of bamboo flooring increases. One of the greatest benefits of bamboo is that it is plentiful across multiple world regions and is easily replenished. Because of this, it is a logical choice for those individuals who want the look and feel of traditional hardwood but don't want to contribute to the destruction of the world's forests.
Recommended Nail-Down Tools:
Pneumatic nail gun and cleats of approved gauge/size
Measuring Tape
A Handsaw or a Power Saw
Tapping Block (a trimmed piece of installation of flooring, used to pull planks together)
1/4″ Wood or Plastic Spacers
A Crow Bar or Pull Bar (used to close end joints near a wall)
Hammer
Chalk Line
Pencil
For a glue-down bamboo flooring installation:
Approved Flooring Adhesive
Adhesive Trowel
For a floating bamboo flooring installation:
3 in 1 underlayment
Polytape or Duct Tape
You'll need these for both nails down and glue down:
Chop/miter Saw
Table Saw
Ear Protection
Safety Goggles
Chalk Line
Variable Speed Drill
If gluing, knee protection
Marking tool (pen or pencil) for cutting boards to length
Bamboo Floor Installation Tips:
To ensure bamboo planks show off their natural beauty, most bamboo floors are laid parallel to the longest wall or outside wall. The planks' direction should be based on the room's layout and entrances and windows' locations.
Installing floors yourself can be a fun weekend project that, in the long run, saves you a lot of money. Just be sure to have the right equipment for the job. Oh, and don't skimp on the pizza and beers, especially if you've recruited some friends and family to help you.
Last update of the article: 01/28/2021.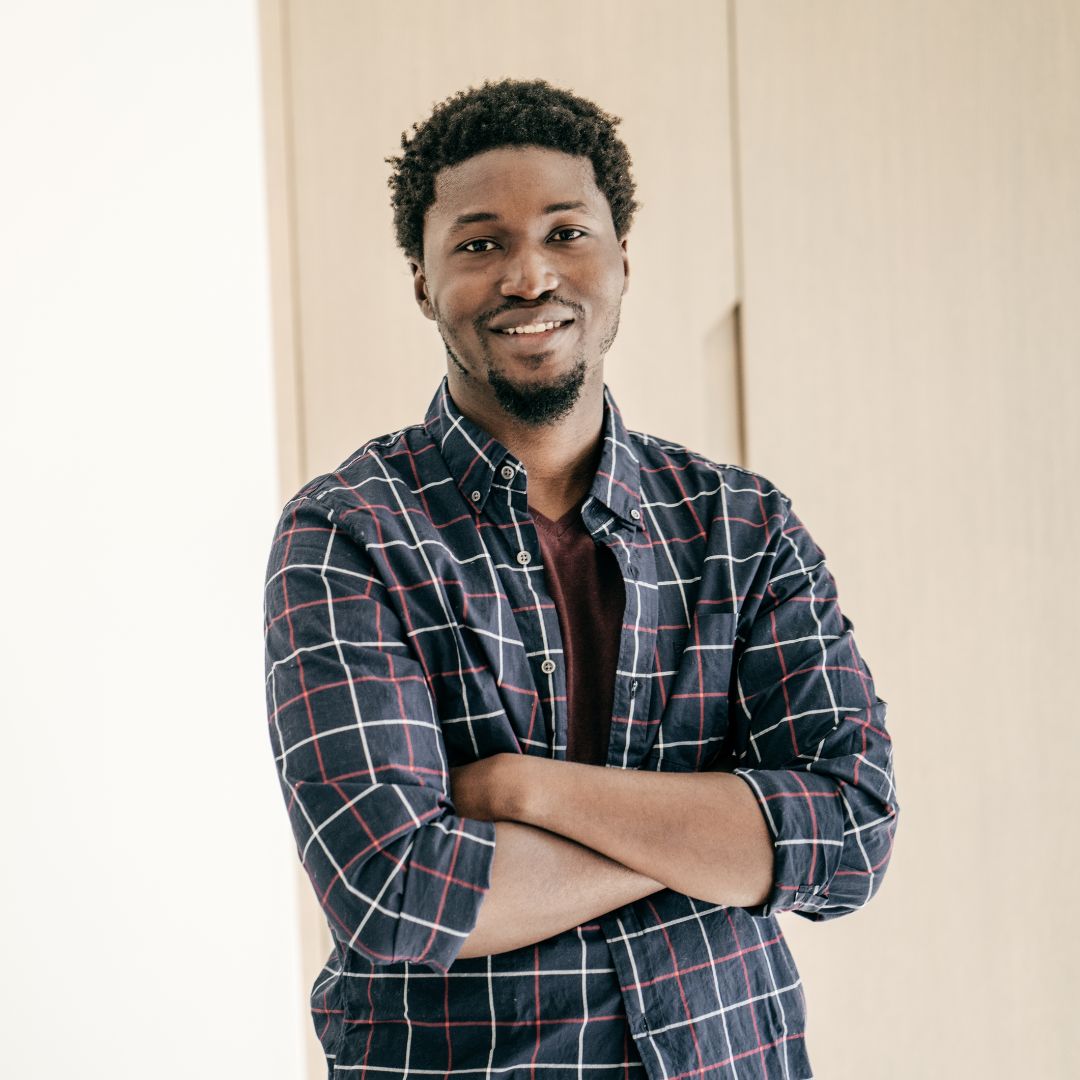 About the Author
James is your friendly neighborhood content writer here at the Green Living Blog. With a passion for all things sustainable, he's your go-to guru for everything eco-friendly. Armed with a treasure trove of wisdom about sustainable living, recycling, and environmentally conscious practices, James is on a mission. He's here to make sure you not only protect your family but also keep Mother Earth smiling. 😊🌎 When he's not busy sharing eco-friendly insights, James can often be found teaching his cat that compost bins make the purr-fect hideaway. 🐱♻️ Join James on his quest to uncover the secrets of defeating wasteful habits while leaving the lightest footprint on our precious planet's ecosystem.