Choosing the right flooring color for your home's floors can be a dilemma. What you think might look good when you see a smaller sample or display panel may overwhelm you when it's your whole floor. There's no foolproof way to ensure you'll love the result, but there are some tricks to bettering your odds!
First, let's go over the three main shades in which bamboo is available:
It seems obvious, but we're starting from the beginning here. So within these categories, you have several choices and ranges of colors so you can more closely match your overall color scheme — different shades work differently with your décor. It's subtle, but it will make a big difference. Our carbonized bamboo offers a wide variety of various darker shades of bamboo's natural blonde color. Since bamboo flooring is such a beautiful product, you really can't go wrong with any color.
But with so many options in bamboo colors, how do you choose?
1) Think about the size of the room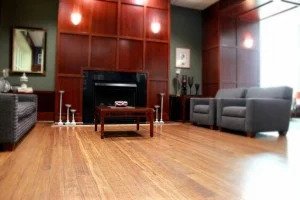 The color of your flooring has a big impact on the feeling of a room's space, whether that room is large or small. If the room is larger, you may want to consider using warm, darker tones for a bit more coziness in a big space. If your room is smaller, lighter shades can help open it up.
2) Consider the effect you're going for
The color of the flooring you choose can affect the atmosphere of the room. Light colors give off a sunnier, brighter mood while greyer tones provide a cooler, relaxed feel, and darker colors communicate luxury and depth. You should consider what color you're planning on painting your walls when choosing your flooring. Do you want high contrast? Do you want to stay in the same color family?
3) Watch how the light affects your room throughout the day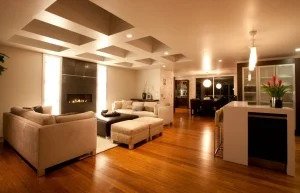 You will get a different impression of your room and how light may affect the flooring if you watch how it changes throughout the day. Think about what you'd like to see or feel from the color of your floor at any hour.
4) Keep the larger picture in mind
Remember to consider your home's entire style and feel and what you want your interior spaces to be. What do you want to emphasize? What sort of vibe do you want your rooms to give off? Inviting and cozy? Cool and sophisticated? Luxurious or traditional? A dark floor can look amazing with white or light furniture, but that look doesn't appeal to everyone. The color of your flooring can contribute to any feeling you're going for.
5) Some bamboo flooring colors require more maintenance and cleaning
All flooring requires regular maintenance and cleaning. If you have dogs, cats, or a clumsy partner, dark floors may not be your ideal choice. A dark floor will show dust, hair, surface scratches, and even footprints much more than a light floor — and although it seems counterintuitive, they also show more dirt.
Choosing is never easy. We've got lots of experience helping customers find the perfect color! Give us a call today (866) 710-7070) and find out how this sustainable, durable flooring will suit your style and budget.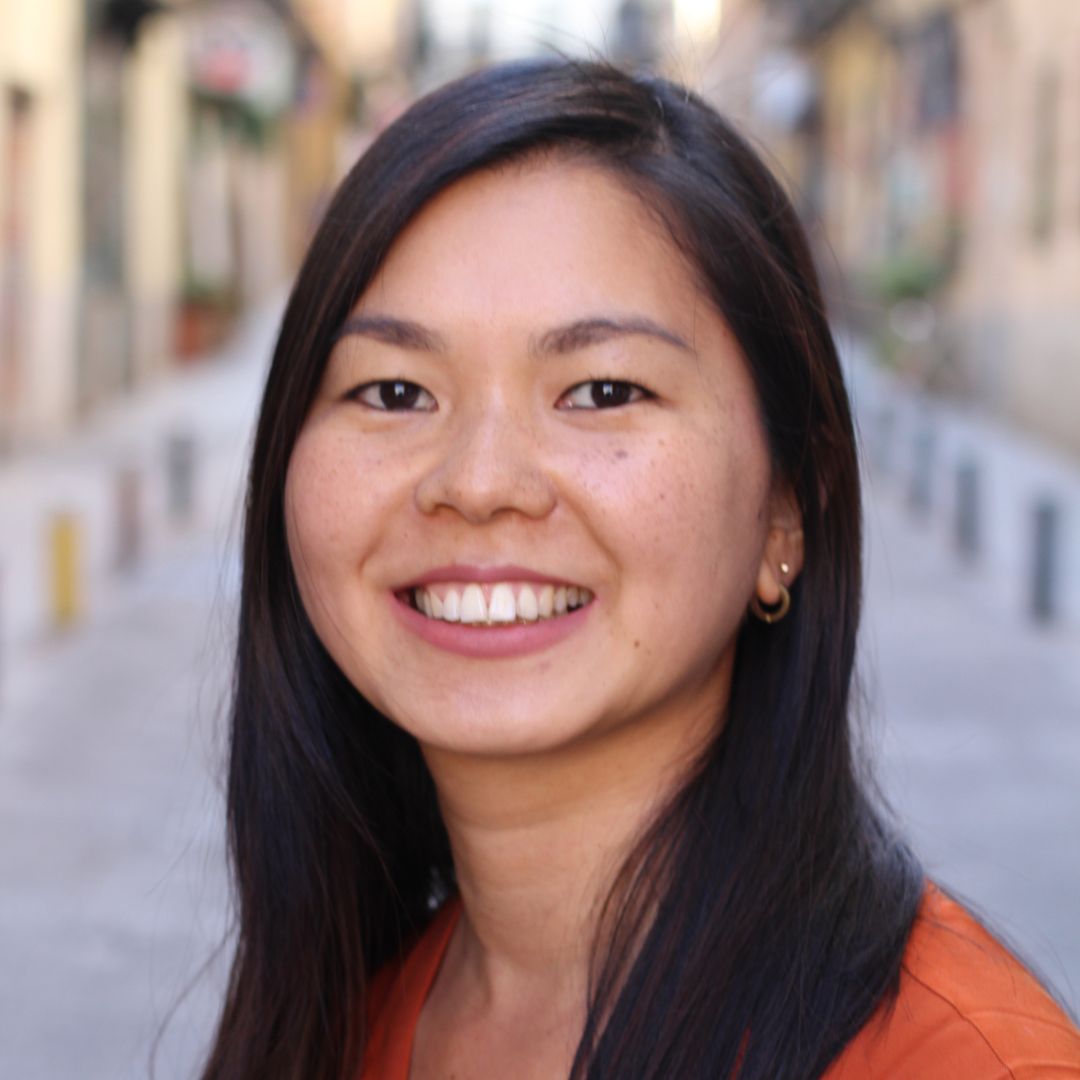 About the Author
Meet Jo Lynn! 🌿🧹 With more than a decade of eco-cleanliness expertise under her belt, Jo Lynn is on a mission to turn spaces into healthier, greener sanctuaries. Her journey into sustainable home maintenance started with a deep love for the environment and a determination to whip up non-toxic solutions that actually work.
Whether it's a cozy home or a bustling office, Jo Lynn knows how to keep spaces spotless without compromising your health or our planet's well-being. Plus, rumor has it, her cleaning jokes are so good, even the dust bunnies can't help but chuckle! 😄