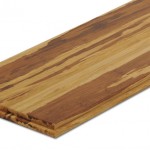 The Janka hardness test measures how durable a wood or bamboo sample is against denting and common wear and tear. The test uses an 11.28mm steel ball, which is forced into a test piece of wood. It is the force required to embed the steel ball that is measured. The results indicate whether a piece of wood is acceptable to be used in a particular building application. Still, the test is commonly used to determine if a material is suitable for flooring.
The hardness of wood or bamboo varies depending on the grain's direction (Bamboo flooring is more durable and tougher than hardwood flooring!). Tests performed on the surface of a plank, perpendicular to the grain, are called "side hardness" tests, and tests performed on the cut surface of a stump are called "end hardness" tests.
What Exactly do the Results Mean?
As we mentioned, the Janka hardness test measures the resistance of a sample of wood or bamboo to denting and wear and tear. This is important because you want to know your floors will be able to stand up to major wear and tear and even sometimes abuse from pets and kids. The higher the number, the more force it takes to embed that little steel ball into the wood or bamboo sample. Flooring with a high Janka rating, say between 2,000 and 5,000, means it is very durable.
Douglas Fir has a Janka hardness rating of 660, which tells us that Douglas Fir is an incredible softwood and probably not suitable for flooring. On the other end of the scale, Australian Buloke has a rating of 5060 – solid indeed, but it is so dense, it has a difficult time holding finish (the finish can't permeate the surface), so it also is not suitable for all types of flooring. Brazilian cherry has a hardness rating in the middle of 2350, and Brazilian walnut has an even higher rating of 3800. These woods are tough and would make excellent flooring options. They are, however, incredibly expensive.
Another Durable Flooring Choice
You might be thinking now that bamboo can't possibly have a high Janka rating because it is grass and not hardwood, but that's not the case. Depending on how bamboo flooring is made, it can have as low a rating as 900 (making it close to Douglas Fir) or as high a rating upwards of 4000, making it incredibly durable.
Traditional bamboo flooring typically has a hardness rating in the 1300 range, which is the same as oak. That's pretty durable. But strand-woven bamboo has a rating of upwards of 3,800, which is well above Brazilian cherry and teak. The biggest difference between bamboo and Brazilian cherry or teak is that bamboo floors cost far less, and bamboo renews much quicker than hardwoods, making it the more eco-friendly option.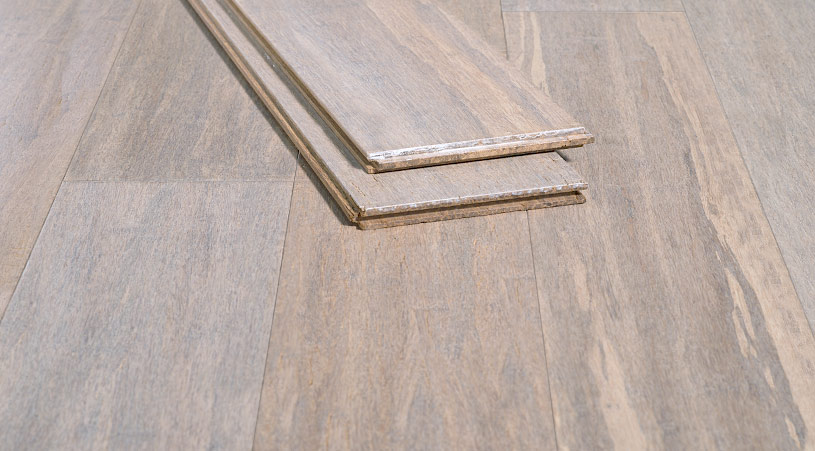 So, if you're looking for a flooring choice with a high Janka rating that's beautiful, affordable, and environmentally-friendly (yes, bamboo flooring is eco-friendly), consider bamboo for your home remodel.
If you would like to receive a free sample to see just how tough and durable our bamboo flooring years, click on the box below. Or you can call one of our flooring experts at (866) 710-7070 today!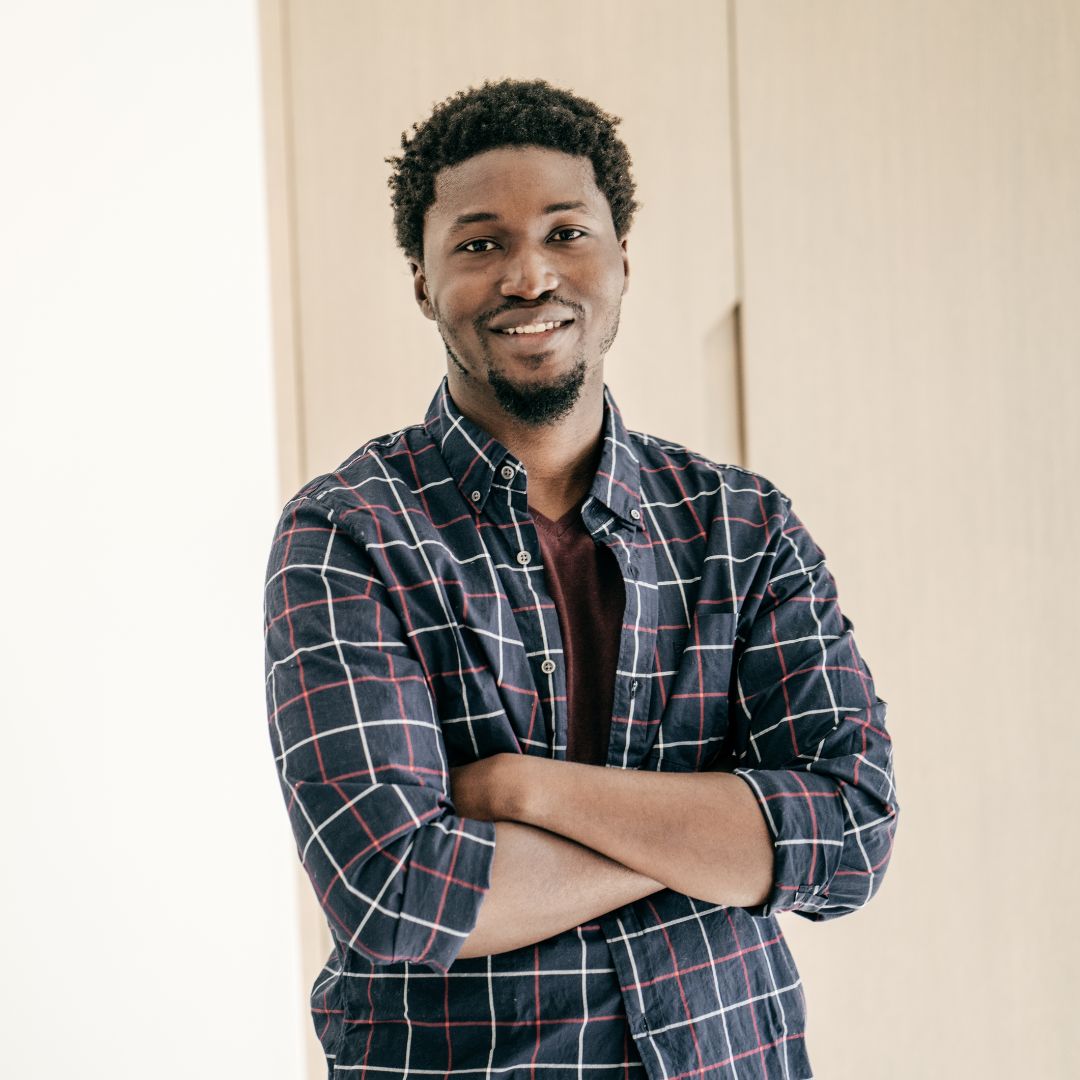 About the Author
James is your friendly neighborhood content writer here at the Green Living Blog. With a passion for all things sustainable, he's your go-to guru for everything eco-friendly. Armed with a treasure trove of wisdom about sustainable living, recycling, and environmentally conscious practices, James is on a mission. He's here to make sure you not only protect your family but also keep Mother Earth smiling. 😊🌎 When he's not busy sharing eco-friendly insights, James can often be found teaching his cat that compost bins make the purr-fect hideaway. 🐱♻️ Join James on his quest to uncover the secrets of defeating wasteful habits while leaving the lightest footprint on our precious planet's ecosystem.