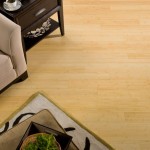 Choosing the perfect flooring for the rooms in your home can be tricky, and the process leaves many people exhausted and scratching their heads. You not only have to think of personal taste, but also practicality! We are going to show you how to select the perfect floor for any room in your home. But first, you should ask yourself a few questions:
How big is your family? How much traffic will the floor receive? Are there children, and if so, what are their ages? Are there any pets? Will the floor regularly be exposed to moisture? How often do you honestly expect to clean the floor? How long do you hope your floor will last?
The following are good flooring options for specific rooms in your home:
Kitchens
The kitchen is one room in your home where you can expect a lot of traffic, so you recognize the need for easy cleanup. You'll also likely need your kitchen floor to be durable because people sometimes do accidentally drop heavy pots and pans.
A couple of good flooring options are linoleum and ceramic tile. Both are extremely easy to clean when messes occur (like when you accidentally drop that spaghetti dinner), and both offer numerous styles and color options. Something to keep in mind with ceramic tiles: they can crack or chip, especially in old homes that have subfloors that might still be prone to movement and settling.
For those who want the look and feel of hardwood floors in the kitchen, bamboo flooring is a great option. Even though hardwood floors are beautiful, they don't stand up well to moisture. Bamboo flooring, on the other hand, is moisture- and rot-resistant, making it an excellent kitchen flooring option.
Bathrooms
As you're probably aware, bathrooms see even more moisture than kitchens do. Ceramic tile, marble, and granite are popular choices for the bathroom, and all are resistant to moisture, making them great choices if you want to install radiant heat underneath.
Cork is a popular flooring option that is also moisture- and rot-resistant. It's great for bathrooms because it has a very soft feel underneath your feet, and that's nice in the morning when you're getting ready for work and you're barely awake. Here is an incredibly detailed analysis of Bamboo Flooring VS. Cork Flooring.
Other Common Living Areas
As for the rest of your house, pretty much anything goes as far as flooring. Most people want something that looks good and goes with their furniture and décor. Many people choose hardwood floors for living rooms and bedrooms, while some people prefer to have wall-to-wall carpeting installed.
Then there are those people who have other considerations. For some, flooring that is good for people with allergies may be important, while others may need very affordable flooring. Still, others may want flooring that is environmentally friendly and easy to install on their own.
For these savvy consumers, we can recommend a flooring option that covers all of these considerations: bamboo.
Bamboo is very eco-friendly, good for those with allergies, very affordable, and always beautiful. It is also easy to install, even for those with little DIY hours under their tool belt!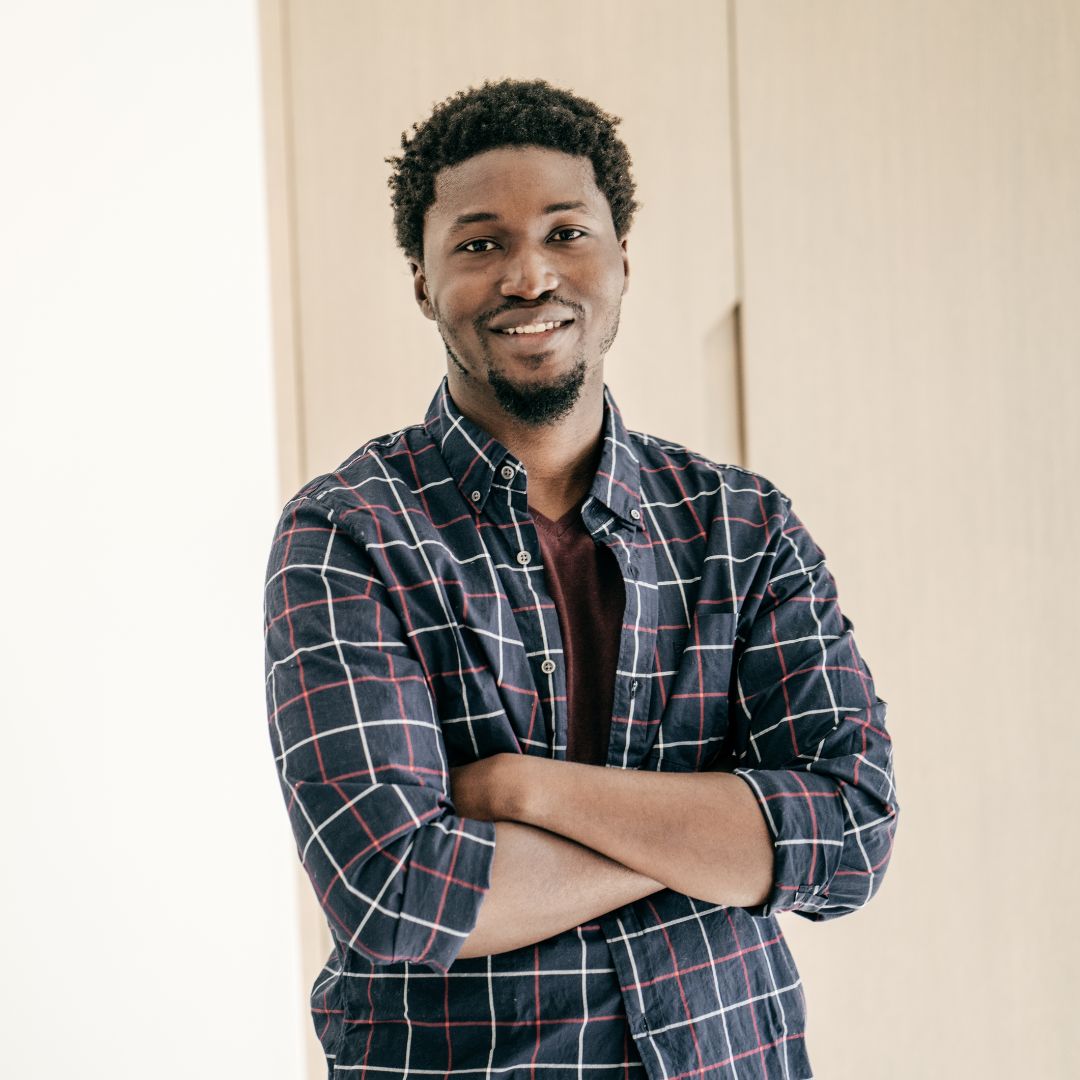 About the Author
James is your friendly neighborhood content writer here at the Green Living Blog. With a passion for all things sustainable, he's your go-to guru for everything eco-friendly. Armed with a treasure trove of wisdom about sustainable living, recycling, and environmentally conscious practices, James is on a mission. He's here to make sure you not only protect your family but also keep Mother Earth smiling. 😊🌎 When he's not busy sharing eco-friendly insights, James can often be found teaching his cat that compost bins make the purr-fect hideaway. 🐱♻️ Join James on his quest to uncover the secrets of defeating wasteful habits while leaving the lightest footprint on our precious planet's ecosystem.