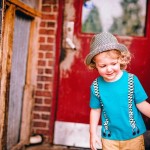 Are you a parent who's considering putting in new floors at home? If you're a first-time parent, you may think the safest way to guard against your baby's habit of tipping over is to put in the thickest and plushest wall-to-wall carpet money can buy.
But if your personal style is more traditional and you love the look of elegant hardwood, you might be wondering if wood floors can really stand up against push toys, scratches from high chairs, and spills from sippy cups. If so, read on to find out what type of floor is durable, affordable, and healthier for your whole family.
But First – Things to Consider
You'll have to consider certain things if you want to select the right floors for your home and family. First, how old are your children? If they're quite young, then you know you have a lot of wear and tear ahead of you. Just think of the many bouncing balls in the house, skateboarding down the hall, cleats, etc…
You'll also want to think about which room or rooms you are renovating. If it's the family room where you and the kids will spend a majority of your time together, you will require a different type of flooring than, say, your formal dining room, which will only be used on holidays and special occasions
Finally, you will want to decide how your floors will be installed. Many homeowners with children prefer a floating floor installation because no glue or fasteners of any kind are necessary. No glue means no harmful fumes, and no fasteners mean many homeowners can install their floors themselves, saving quite a bit of money.
If you decide to have your floors professionally installed and glue is used, be sure to keep your children and pets away from the worksite until the floors are in and the glue has completely dried.
Why Bamboo is a Fantastic Choice for Homes with Children
Bamboo is not only beautiful, but it's also extremely durable and can stand up to scratching very well. Face it, your kids are going to be rough on the floors, but bamboo can withstand the abuse. It is also a great choice for high traffic areas of your home, like hallways, living rooms, and kitchens.
Many people assume bamboo is a hardwood, but it is actually grass. But even so, it has been found to be even harder than maple or oak. Because it is a grass, it can stand up to moisture very well and is rot resistant. Oh, and it also resists insect infestation.
If you're like many Americans, you're looking for ways to make your home greener and safer for your family. Getting a bamboo flooring installation is a great way to do this. First, it is manufactured from a highly renewable source, making it one of the most eco-friendly flooring options on the market today.
Also, bamboo is very easy to maintain and doesn't require any harsh chemicals to be used to clean it. Many bamboo flooring owners ask themselves, "Can I steam mop bamboo flooring?" A good sweeping or vacuuming once a week and a dry or damp mop as needed will keep your floors as beautiful as the day they were installed.
Bamboo is one of the easiest floors to install using the floating floor method, which means homeowners can save big by installing their floors themselves.
Bamboo gives your home the same warmth and elegance of traditional hardwood but at a fraction of the price. And you're going to need all of those pennies to put into your "college fund" jar.
If you have any questions about installing bamboo floors in a home with children, please feel free to call one of our flooring professionals at (866) 710-7070. You can also order samples of our beautiful floors by clicking below.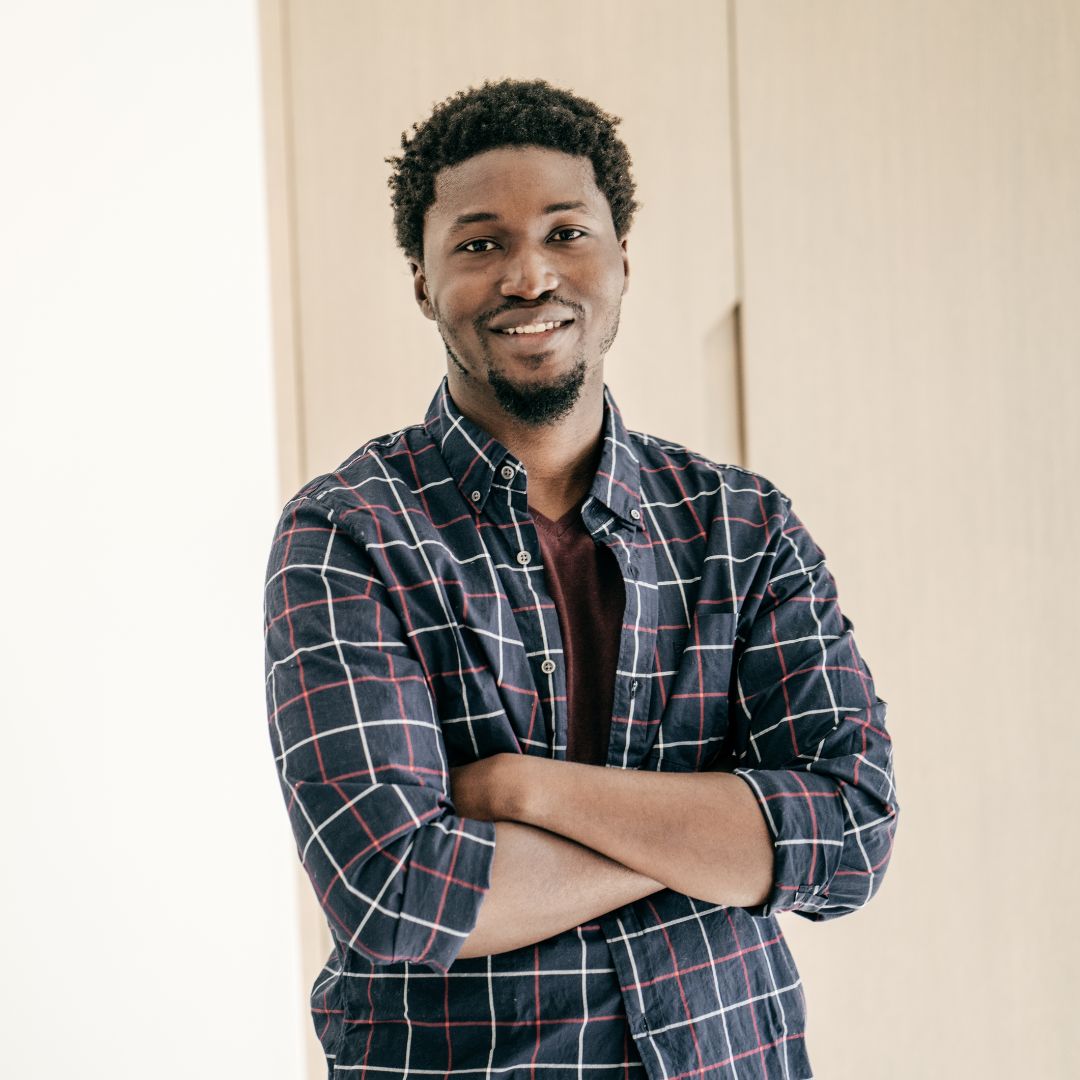 About the Author
James is your friendly neighborhood content writer here at the Green Living Blog. With a passion for all things sustainable, he's your go-to guru for everything eco-friendly. Armed with a treasure trove of wisdom about sustainable living, recycling, and environmentally conscious practices, James is on a mission. He's here to make sure you not only protect your family but also keep Mother Earth smiling. 😊🌎 When he's not busy sharing eco-friendly insights, James can often be found teaching his cat that compost bins make the purr-fect hideaway. 🐱♻️ Join James on his quest to uncover the secrets of defeating wasteful habits while leaving the lightest footprint on our precious planet's ecosystem.