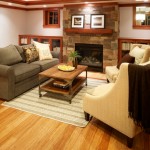 Choosing the right flooring materials for your home can be challenging. You've got to select something that looks good, feels good, and will go with the design of your home and furnishings. And if you live in the warm, deep South, you have to choose from flooring options for southern states that can handle the heat and humidity found in the south. Now you've got a top job on your hands.
Extremes in heat and humidity can cause major damage to your floors, which leads to expensive repairs. In some cases, the need to install entirely new flooring is necessary. Needless to say, choosing flooring options for southern states that are best suited for a southern climate will increase the durability and longevity of the floors in your home.
Flooring Options for Southern States
In this article, we'll discuss some of the most common flooring options and their ability to hold up against high levels of heat and humidity.
Bamboo Hardwood Floors

Bamboo flooring performs extremely well in temperate climates. It can also be a chic alternative to hardwood floors in humid states, as it holds up better to moisture because of its cell structure and native tropical environment (Take a look at The Benefits of Bamboo Flooring). The old "classic" style of bamboo flooring was more of a modern look. However, you can now find strand woven bamboo flooring that comes in a variety of patterns that are suitable for the classic "Southern style." Look at the rich, beautiful, brown patterns in Ambient's Carbonized Engineered Bamboo Flooring below.
Remember that bamboo usually costs about half as much as traditional hardwoods. Still, it provides 100% natural variation in color and grain in addition to having a warm feel underfoot. It's easy to understand why bamboo has become the darling of the design industry. Take a look at some of the beautiful whitewashed, grays, greige colored samples from Ambient's collection of bamboo flooring.

Traditional Hardwood Floors
Hardwood floors are one of the most frequently-installed floors in homes. Their classic warmth and beauty lend charm and character to just about any style and design choice. Like beautiful starlets, however, hardwood floors tend to be temperamental. Hardwood planks will expand and contract in areas of high humidity, and pooling of any liquids can warp and make the wood swell. Direct sunlight, which is a factor in the south, can also leave spots on your beautiful floor. Take a look at this in-depth comparison of Bamboo Flooring vs Hardwood Flooring.
Hardwood floors are not always conducive to southern conditions. They usually perform better and are easier to maintain in moderate climates (mid-Atlantic and northeastern states where indoor humidity levels can be maintained between 35-60%)
Having said that, you can still install hardwood floors if you live in an extreme climate zone like the south, but you should choose engineered hardwood that typically comes in multi-ply or 3-ply planks since these will be more stable.
Vinyl
In general, vinyl floors are a good option for regions that experience excessive heat and humidity, as long as the perimeter is properly sealed with a high-quality, silicone caulking compound. These floors come in a range of colors and styles, and they are a lower-cost alternative for those on a budget.
It should be noted that vinyl can be extremely slippery when damp, and sunlight can also cause the color to fade quickly. If you live in the south where you have more sunny days, it's a good idea to use UV solar screens on windows, or keep the drapes closed during afternoon hours to keep fading to a minimum.
Carpet
Many people love the look and feel of carpet in their homes, and it is a flooring option that can perform well in most climates. With that in mind, high humidity can and often does lead to mold, bacteria, and fungus growth both in the carpet itself and in the padding.
A subfloor with a moisture barrier, such as cork or foam rubber, should be installed. If at all possible, the carpet should be glued down to the subfloor to prevent moisture from getting in between both. It is also recommended that in southern states experiencing high humidity, a dehumidifier should be used.
However, if you have pets, there's a chance they might urinate on your carpet. What a mess that can be! Check out How To Clean Up Pet Urine From Bamboo Flooring. It's easy compared to carpet!
Have a Sample Sent to Your Home
Why don't you take a look for yourself at how gorgeous and durable Ambient's bamboo and eucalyptus flooring is? Click on the box below, and we'll send you free samples! If you have more questions, you can call one of our flooring professionals at 866-710-7070.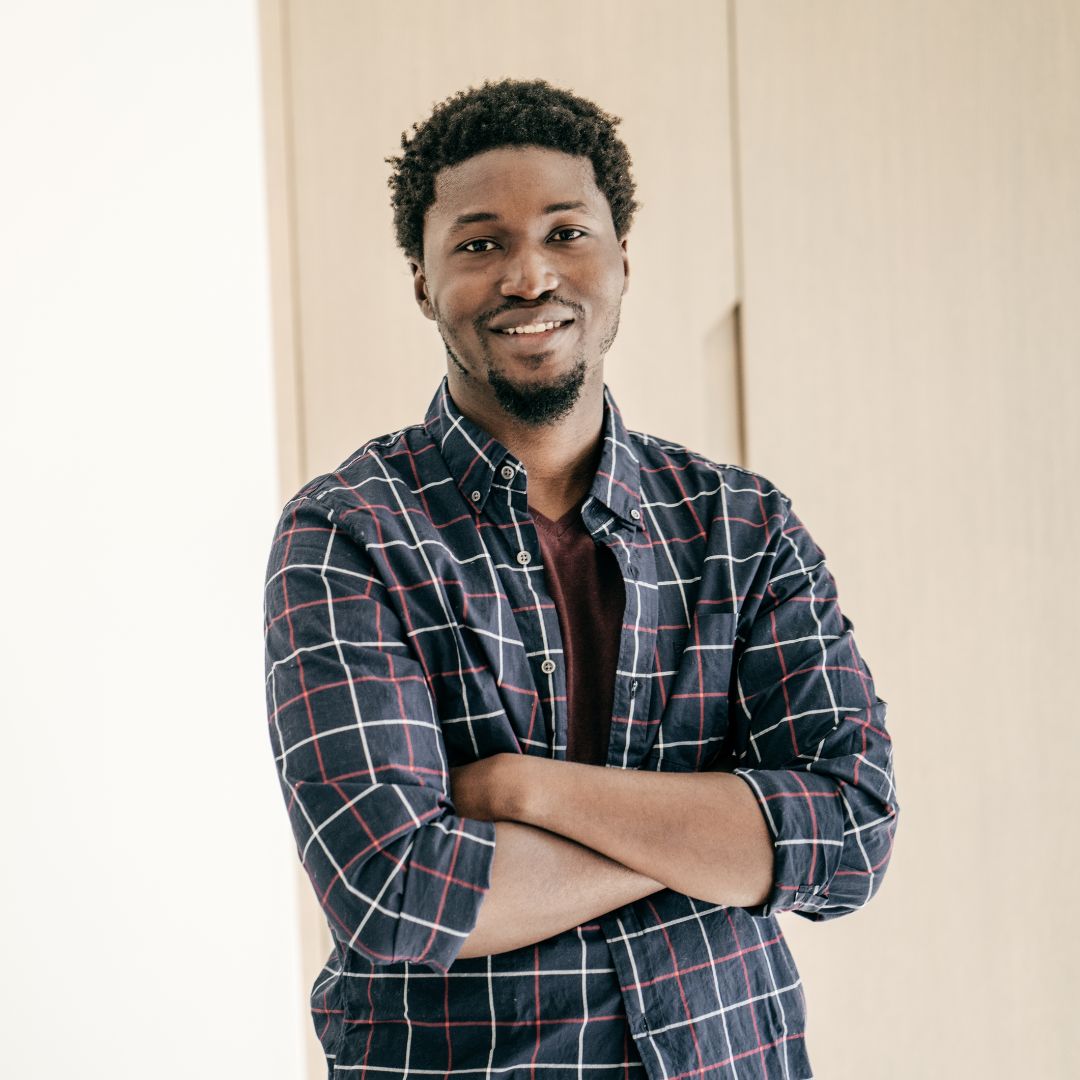 About the Author
James is your friendly neighborhood content writer here at the Green Living Blog. With a passion for all things sustainable, he's your go-to guru for everything eco-friendly. Armed with a treasure trove of wisdom about sustainable living, recycling, and environmentally conscious practices, James is on a mission. He's here to make sure you not only protect your family but also keep Mother Earth smiling. 😊🌎 When he's not busy sharing eco-friendly insights, James can often be found teaching his cat that compost bins make the purr-fect hideaway. 🐱♻️ Join James on his quest to uncover the secrets of defeating wasteful habits while leaving the lightest footprint on our precious planet's ecosystem.