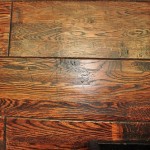 If you are reading this article, you know and understand that flooring can make or break the aesthetic of a home. You also probably know that your floors can have a large impact on home maintenance down the road. That's why it's essential to know the four major considerations to take into account when deciding on which flooring to use in your home. Whether you are remodeling or deciding on flooring for a new home, each of these considerations is important – and necessary.
1. Location
The location of where you are changing or adding new flooring is very important in the decision of what flooring to use in your home. Wood floors look wonderful but can sustain water damage and warping because they are wood. So, in areas where the floor is likely to get wet (the bathroom, the kitchen, and entryway), wood is not a good option. Better options in these areas would be vinyl or tile. The location of your flooring is very important in deciding what flooring to use. Carpet is comfortable in a living room, or if you are looking for a more modern, yet warm look. Tiles work best in kitchens, bathrooms, and entryways. Hardwood floors can be great for hallways or offices.
2. Lifestyle
The next thing to consider when examining what flooring to get is your lifestyle. If you have an area where the dog plays a lot, hardwood floors that scratch easily may not be ideal, but strand woven bamboo flooring (the only hardwood flooring that can't be damaged by dog claws) works perfectly in getting the hardwood look and feel, without the permanent damage caused by most pets. Is your household home to numerous craft projects and school assignments? Tiles or bamboo floors are ideal. Why? Because they are easy to clean! These floors can accommodate a lifestyle where paper and other scraps may be dropped on the floor. Carpet is the worst for project areas because it can be difficult to clean.
3. Budget
After considering the location and lifestyle your new floors will be a part of, the next step is to consider your budget. Much like curtains or even dishware, some types will be more expensive than others. On the other hand, the cheapest option may not have the look or durability you want. The way to combat the severe sides of this spectrum? Consider your flooring location and lifestyle requirements while adhering to a set budget. Check out some of our great prices.
4. Interior Design
The last consideration is your interior design. A new floor can change the entire look of a home, so consider your other interior elements when deciding on a floor. Do you live in a house with Victorian fixtures and Victorian furniture? Extremely modern flooring can throw off the look of your whole house. The interior design of a home must be taken into consideration. Follow your personal style as well as the interior styling of the home, and you will have floors you love.
What Flooring to Use in Your Home
There are several types of flooring for homes, with the most popular being carpet, tile, and bamboo. However, no matter which type of flooring you choose, following these four steps will help you stay within budget, have floors that will last while fitting your lifestyle and location, and matching your home's overall design.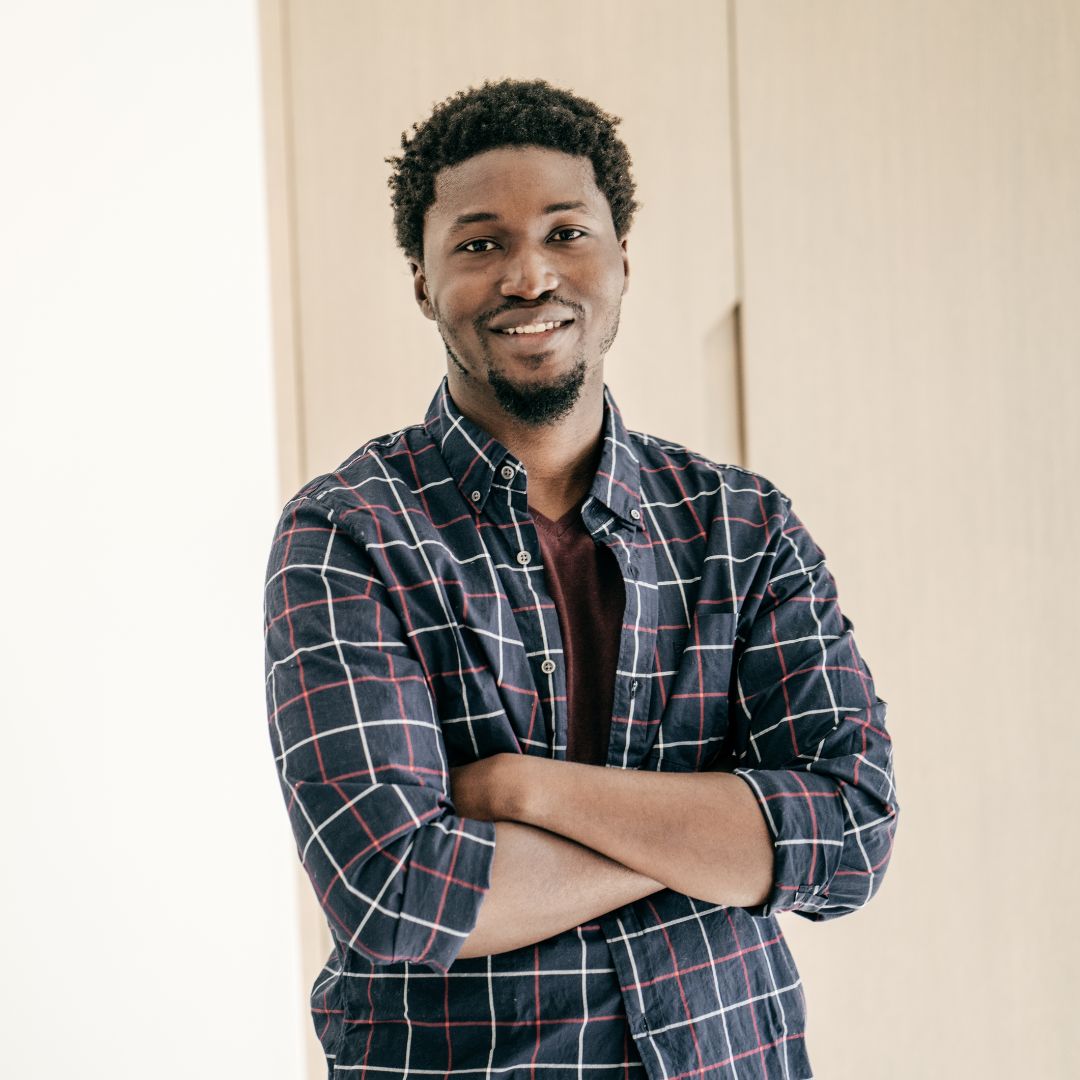 About the Author
James is your friendly neighborhood content writer here at the Green Living Blog. With a passion for all things sustainable, he's your go-to guru for everything eco-friendly. Armed with a treasure trove of wisdom about sustainable living, recycling, and environmentally conscious practices, James is on a mission. He's here to make sure you not only protect your family but also keep Mother Earth smiling. 😊🌎 When he's not busy sharing eco-friendly insights, James can often be found teaching his cat that compost bins make the purr-fect hideaway. 🐱♻️ Join James on his quest to uncover the secrets of defeating wasteful habits while leaving the lightest footprint on our precious planet's ecosystem.