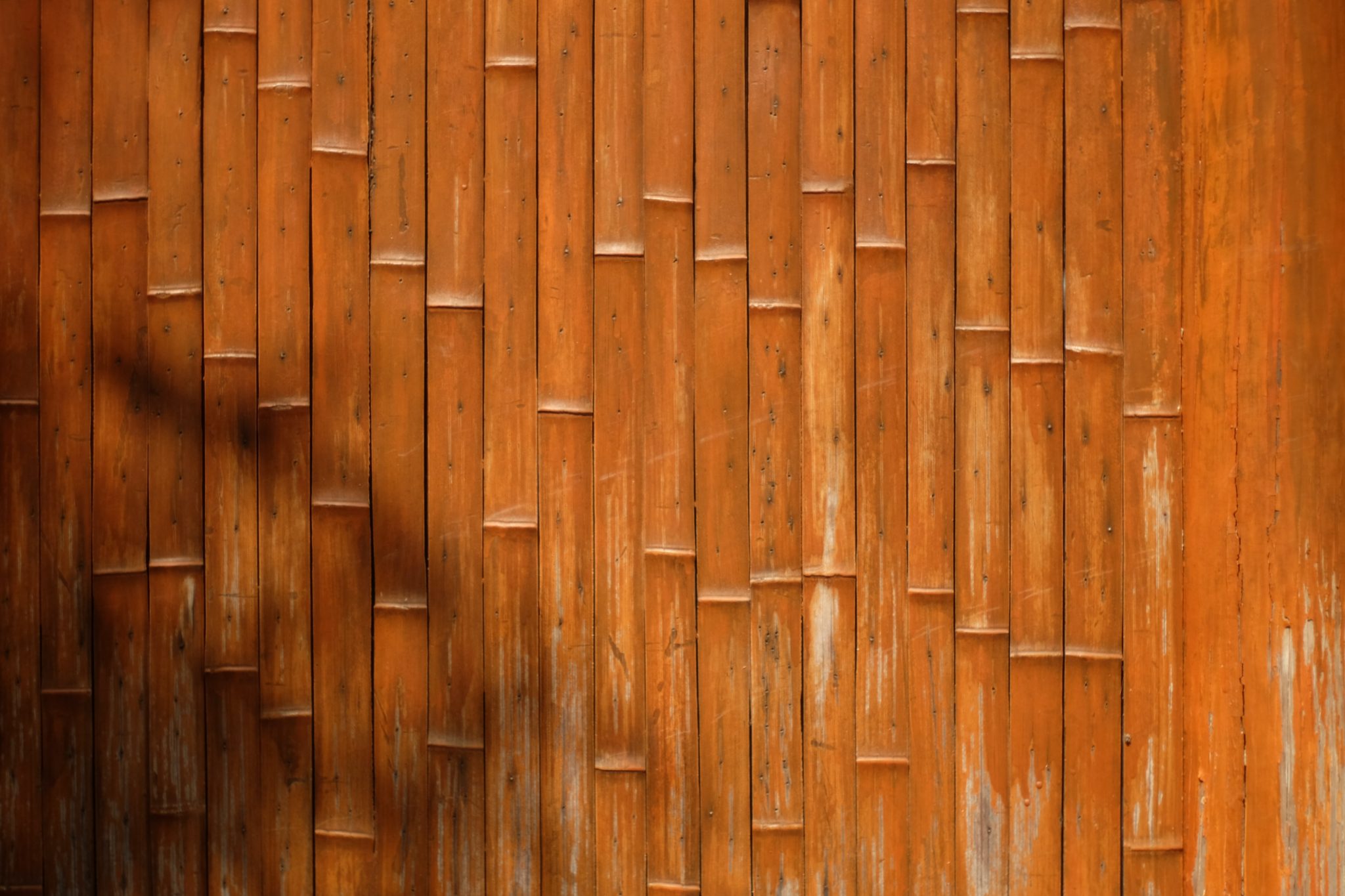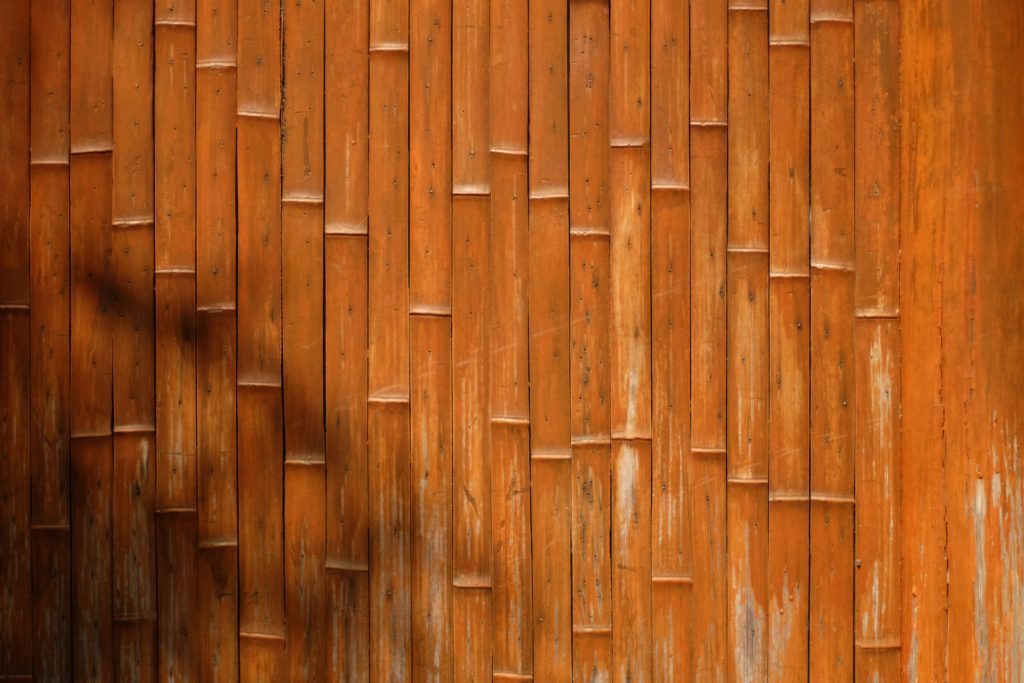 Bamboo floors are a top flooring trend because they offer a unique look and are durable. If you have recently purchased bamboo floors and are now looking for furniture to go with them, you may be wondering what types of furniture will work well. There are a few things to keep in mind when selecting furniture for bamboo floors. Keep reading to learn how to choose furniture to pair well with your bamboo floors.
Choose Furniture That's As Eco-Friendly As Your Bamboo Floors
Bamboo flooring is one of the most sustainable materials for homes. Unlike traditional hardwood floors, made from deciduous trees that can take up to 40 years to reach maturity, a few bamboo species can be ready to be manufactured into flooring in just 90 days. It's only natural that this highly renewable, sustainable flooring material is paired with equally eco-friendly furniture. 
Luckily, many sustainable furniture options are made from bamboo, wood certified by the Forest Stewardship Council, or recycled materials. And as more and more people become interested in eco-friendly living, more retailers are stocking eco-friendly furniture.
If you're trying to verify whether or not a piece of furniture is eco-friendly, here are a few qualities to look for:
Built from readily renewable resources

Treated with non-toxic, non-polluting chemicals

Constructed with locally sourced materials to reduce shipping pollution
When choosing renewable materials for your furniture, you have to think about the outside and the inside. Funny enough, this makes bamboo furniture one of the best matches for your bamboo floors!
Structurally, bamboo is sturdy and lightweight, which reduces the need to replace it frequently and cuts down on shipping costs. As a covering fabric, bamboo is soft and naturally stain resistant, eliminating the need to spray it with harsh stain guards.
Hemp and cotton are both excellent choices, as they're environmentally friendly to grow and process. They're also durable and long-lasting, so you can be sure your furniture will look great on your bamboo floors for years to come. 
Choose Neutral-Colored Furniture to Match Your Bamboo Floors
From light hues to rich java tones, bamboo flooring comes in many desirable shades, but they always accentuate the natural appeal of the bamboo. As such, neutral colors and rustic textures are the best matches for bamboo flooring. 
Neutral colors are usually a great option when it comes to home decor – they rarely clash with any other colors in the room, and they create a calming atmosphere. They pair so well with bamboo floors, which are already a natural, earthy color.
Adding neutral furniture to a room with bamboo floors will help to highlight the flooring and create a cohesive look in the room. You can go with a light wood furniture for a bright, airy look or dark wood furniture for a more traditional feel. Natural fibers like bamboo and wool are also great options for keeping with the natural theme.
If you're worried about things looking too plain, you can always choose an accent piece to bring some flair to the room. To bolster your commitment to environmentally friendly living, be on the lookout for bright pieces colored with natural dyes.
Choose Furniture That Fits Your Style
Sticking to a neutral palette doesn't mean you're limited in terms of style. A wide range of interior aesthetics is achievable with bamboo floors.
Perhaps the best part about bamboo floors is that they can pair well with any interior design style. If you have a modern home, you can choose sleek, minimalist pieces made from sustainable materials. The trendy lighter hues of bamboo flooring will add the touch of nature that's integral to modern interior design.
If your home has a rustic or country feel, you can choose earthier pieces with natural textures. Wicker, for example, is an excellent material for furniture in an eco-friendly country-chic home. Wicker most often comes from the rattan plant, which, like bamboo, grows quickly and doesn't take excessive resources to reach maturity.
Eco-friendly bamboo floors can even pair well with leather furniture. While genuine leather isn't a top choice for many eco-minded homeowners, numerous eco-friendly vegan leather alternatives beautifully accompany bamboo floors.
Choose Furniture Without Fear of Scratching Your Floors
When choosing furniture to match your bamboo floors, you can do so without fear of scratching your floors. Of course, that's not to say it's impossible to scratch bamboo floors, but they've proven to hold up better to heavy objects and moving furniture than their alternatives.
Bamboo floors are one of the most scratch and dent-resistant flooring options. This is because bamboo is a harder wood than many other flooring materials. Bamboo is harder than oak – one of the most commonly used hardwoods for flooring.
Strand-woven bamboo flooring outscored its opponents in many durability tests, including the Janka Hardness Scale. The process tests how much force is required to dent a piece of wood with a steel ball. Strand-woven bamboo can resist between 4,000 to 5,000 pounds of pressure, whereas hard maple and other popular floor types top out at around 1,400 pounds.
What Type of Furniture Looks Best With Your Bamboo Floors?
If you're in the market for new furniture and have bamboo floors, there are a few things to consider. For a truly energy-efficient home, choose furniture that is as eco-friendly as your bamboo floors – many pieces of furniture are made from sustainable materials like wood certified by the Forest Stewardship Council. Second, stick to neutral colors that will match your floors – this way, you won't have to worry about clashing tones or scratches. And finally, pick pieces that fit your style – after all, you want your home to be a reflection of who you are. With these tips in mind, shopping for furniture can be fun and stress-free.